Top Jackson Hole and Teton Valley Hiking Trails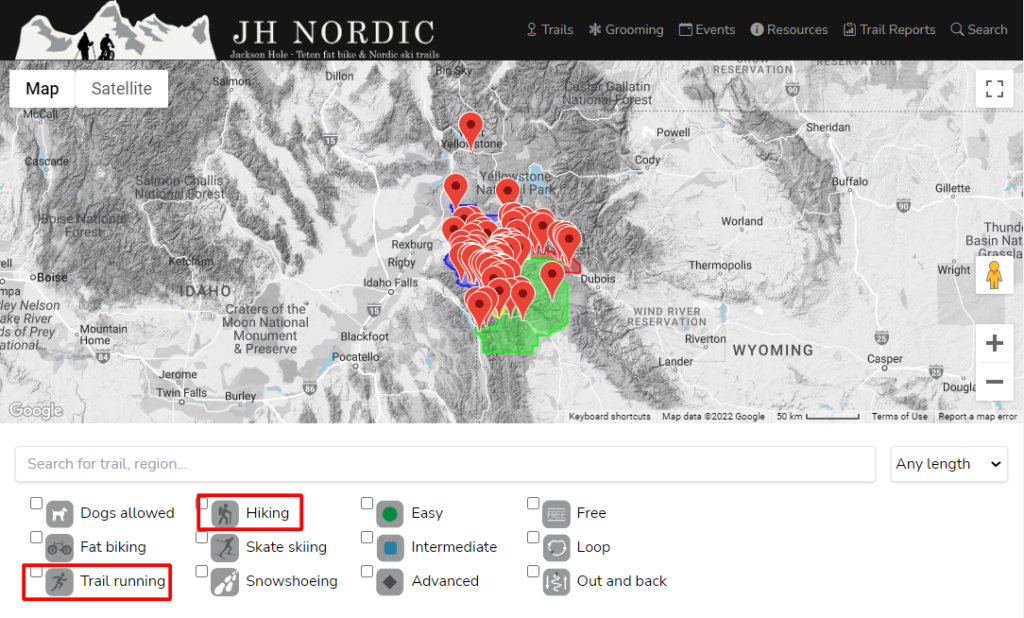 Search with JHNordic.com/trails
Find some of Jackson Hole's best summer hiking and trail running trails, via our GPS map search:
Go to JHNordic.com, click on "Trails" in the Nav bar, click on the "summer hiking" and/or the "trail running" icon. Add other filters for a specific region, difficulty, dog friendly, distance and more. Be sure to "Allow this site to access your location" for the map to locate you with GPS so a blue locator will show you are in relation to the trail.
The snow-line is low due to cold April and May temps and precipitation. Aim for lower elevation, south facing trails. Avoid the mud, especially if you're on a bike. Please respect dog-friendly trails and responsibly recreate with your pup.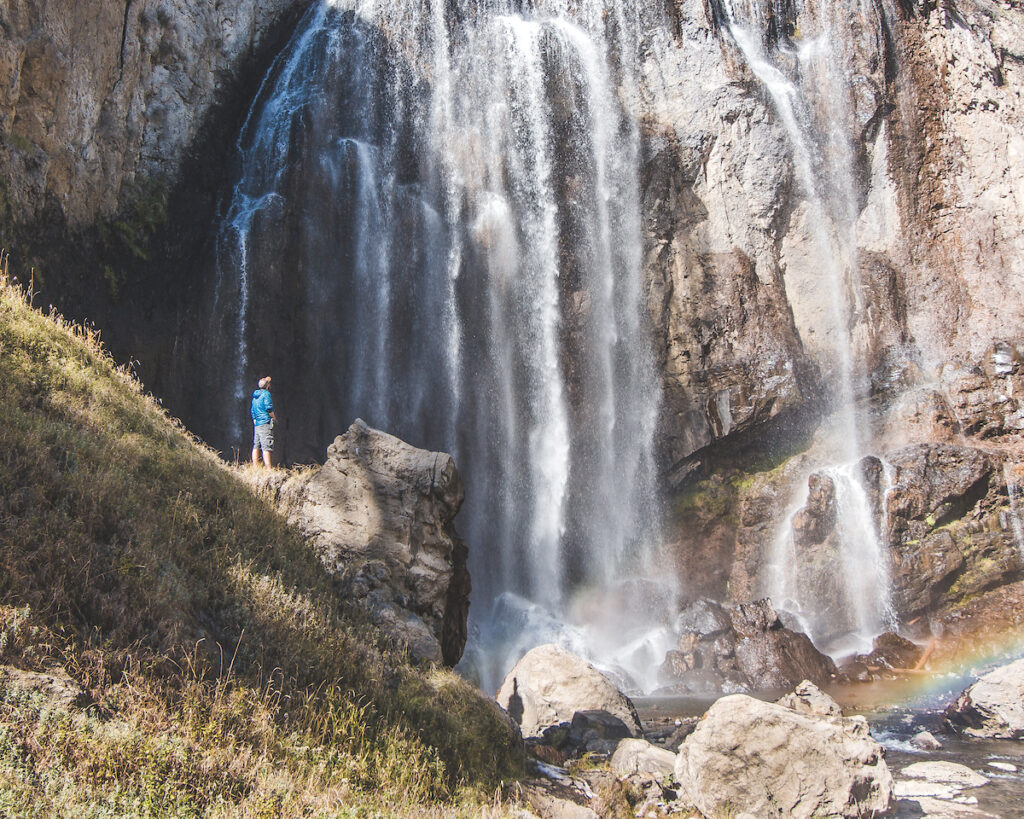 Top Jackson Hole and Teton Valley Hiking Trails
Bradley and Taggart Lake
Cache Creek
Game Creek
Mt Elly -Teton Pass South
Coal Creek
Emily's Pond
Hermitage Point
Mail Cabin Creek
Phelps Lake -from Death Canyon trailhead
Philips Canyon to Philips Pass
Red Creek
Rimrock Ranch trail
Shadow Mountain
Ski Lake
Teton Village Trail
and more…
---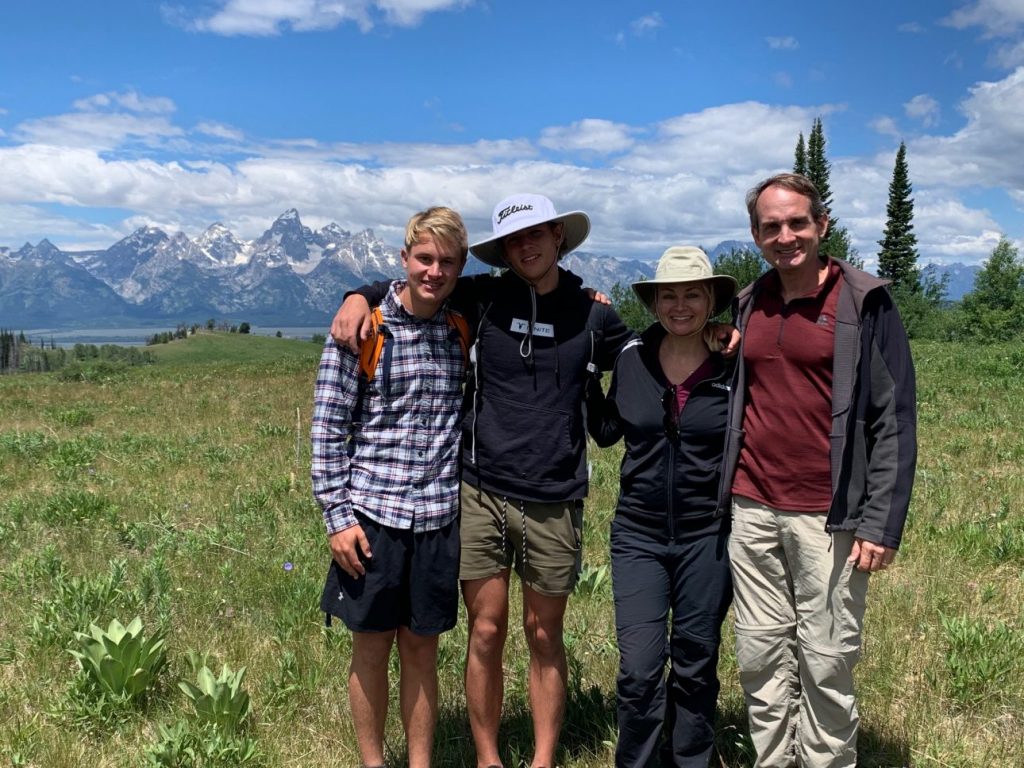 Hole Hiking Experience – Early Summer Update
With the start of summer, snow melts at higher elevations and wildflowers dance in the meadows. With over 1000 species of flowering plants in Jackson Hole, summer meadows are spectacular and share a mosaic of colors. By the solstice, energy reaches a seasonal high with young animals, young birds calling from the nest, blooming flowers, sunny days, and lots of visitors.
97% of Jackson Hole is protected thanks to our National park and National forest public lands. Millions of acres to explore. Make sure to tread lightly and give wildlife space.
Enjoy the beauty of summer and maybe we will see you on the trail. HHE offers daily guided hiking and wildlife tours for all levels.
The Hole Hiking Experience
www.holehike.com 307.690.4453
---
Camping: What to Know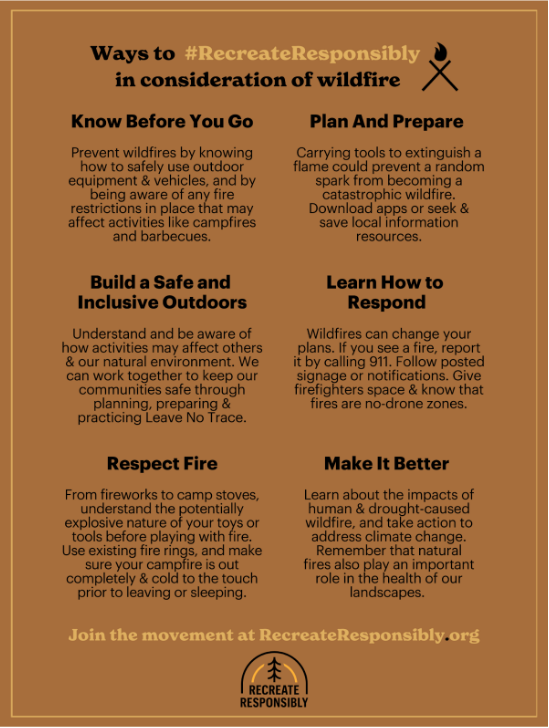 Campsites
Campsites fill up fast, so be sure to plan ahead. Camping in Bridger-Teton National Forest is first come first serve, while in Grand Teton National Park it's all on a reservation system. Check the website if you want to camp in the park.
Fire Safety
Check local fire restrictions before making a fire. Use only existing fire rings and make sure the fire is truly out before departing. As of July 1, we are under Stage 1 Fire Restrictions. This means:
Lighting, building, maintaining, attending or using a fire, campfire, barbecue or grill is allowed
only at designated recreation sites such as established campgrounds or picnic areas. Use of
portable stoves and lanterns using gas, jellied petroleum or pressurized liquid fuel, or use of a
fully enclosed sheepherder type stove with a spark arrester screen is permitted.
• Smoking is allowed only in an enclosed vehicle, building (unless otherwise prohibited),
developed recreation site, or while in an area at least three feet in diameter that is barren or
cleared of all flammable materials (i.e. parking lots, developed campsites, or locations
surrounded by water).
Food Storage
Store anything that smells in a hard sided vehicle or bear proof box to keep bears and people safe. If you're not near a vehicle, hang items four feet away from trunk and ten feet above the ground. Pack out what you bring in.
---
A big thanks to Friends of Pathways for putting together this fun video on pathway etiquette.
Visit their website to learn more.
---
Teton Food Tour -Coming soon
Join Friends of Pathways on Sunday, July 24th from 12:30-5:00 for this pedal-powered event from Bodega and end at R Park celebrating delicious food and pathways. Featuring small plates and beverages prepared by local vendors, live music and bike decorating!
$45 through July 17th / $50 thereafter*
$5 snack bags for kids!

Three registration times for a staggered start. 12:30 p.m., 12:45 p.m. and 1:00 p.m. Registration ends at 2:00 p.m. Plan on leaving Bodega no later than 2:30 p.m.
Participants will experience wide and ample tastes from Bodega, Sweet Cheeks Meats, Snake River Brewing, Persephone Bakery, Aspens Market, Farmstead Cider, Street Food and Naughty Fruit. Bike check-ups provided by Hoback Sports at Stop 1 & 4. Musical entertainment!

*Your ticket price includes a reusable FOP stainless steel 16 oz. cup so you can enjoy refreshments along the Tour without creating waste. Go green!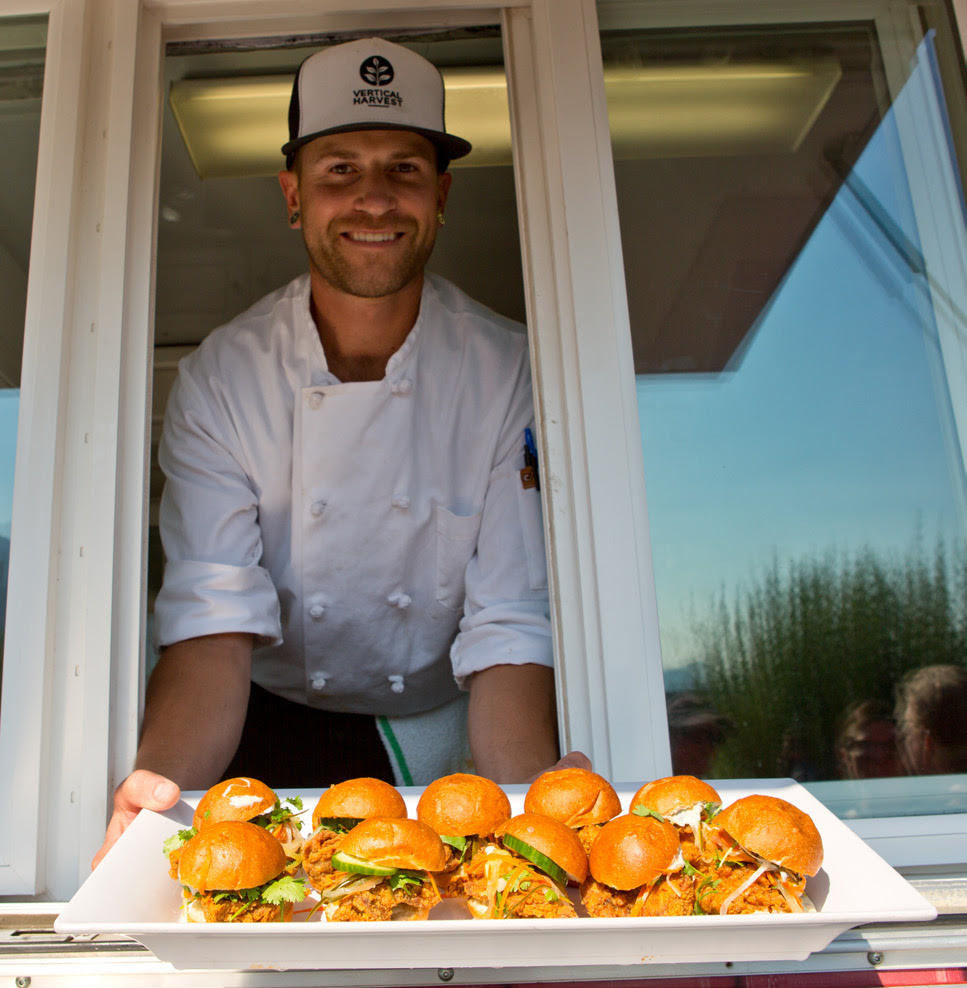 Look out for Teton Food Tours tickets, tickets on sale June 15th!
---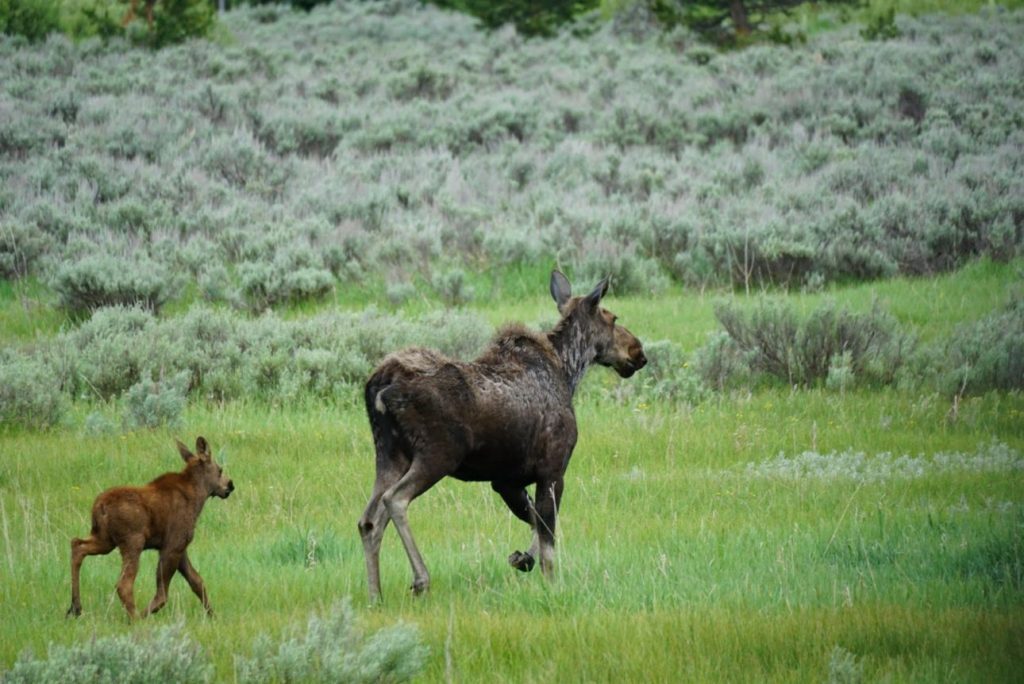 Wildlife Update with Ecotour Adventures
EcoTour Adventures is out every day guiding half day, full day, and multi day Wildlife and National Park Tours of Grand Teton and Yellowstone National Parks.  The diverse and abundant wildlife of Wyoming are one of the top reasons people come to visit our state.
Learn more about the EcoTour Adventures Difference Here

EcoTour Adventures is a founding member of Wildlife Tourism For Tomorrow, which inspires businesses and individuals who depend upon Wyoming's Wildlife to help fund on-the ground projects that make a difference.
---
We'd love to hear about your outdoor adventures, what your doing to stay healthy, safe, respectful of community health guidelines – send pictures or post on FB and Insta – #JHNordic