Emily's Pond Levee–Snake River Dike NE
4.5mi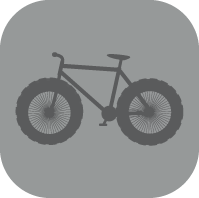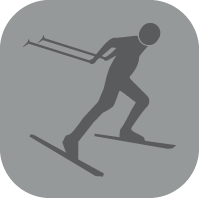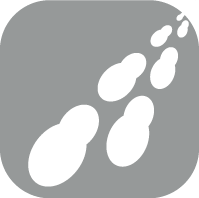 ---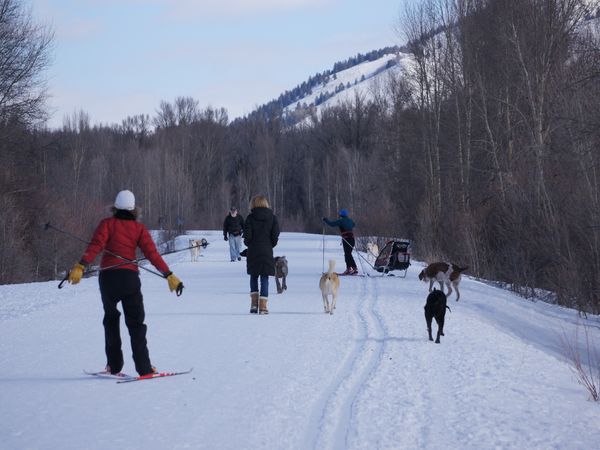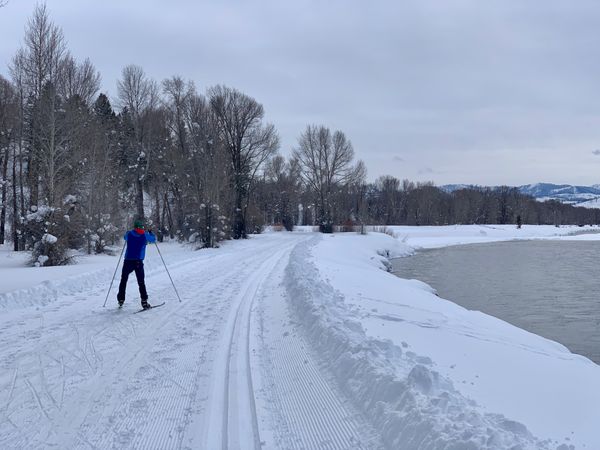 Access via: Off WY Hwy 22, Just east of the Snake River Bridge, 2 miles east of Wilson. From Jackson, turn right (north) before the bridge. Parking available.
Fee: $0.00 - donations appreciated
---
A dog friendly local's favorite with easy, convenient access from both Jackson and Wilson, Emily's Pond Levee (aka the Dike) is located on the shore of the Snake River, the north-east dike of the Wilson Bridge traversing Hwy 22. Emily's Pond is a perfectly flat, groomed trail (except for the first 80 yards, which slopes down toward the river with enough grade to make it tricky for beginners – carry your skis for this first short section).

The trail is good for a quick workout for skate and classic skiing, and friendly place to cross paths with local friends. Teton Co/Jackson Parks & Rec maintains the trail, and due to its popularity, keeps it is excellent shape thru out the season. Trail is an out-and-back, with a short "lollipop loop" at the end. Look for the bald eagle's nest at approx. 1 ½ miles, where one can often spot one or both bald eagles perched high above the Snake. Dog owners are reminded to pick up after their dogs, as it can get messy in the spring melt!

Stunning views of the Tetons, from The Grand Teton in the north, to Buck Mtn, Mt Prospector, Rendezvous Mtn (Jackson Hole Mountain Resort), Rendezvous Peak, Glory Bowl, and south across the Snake River Range.