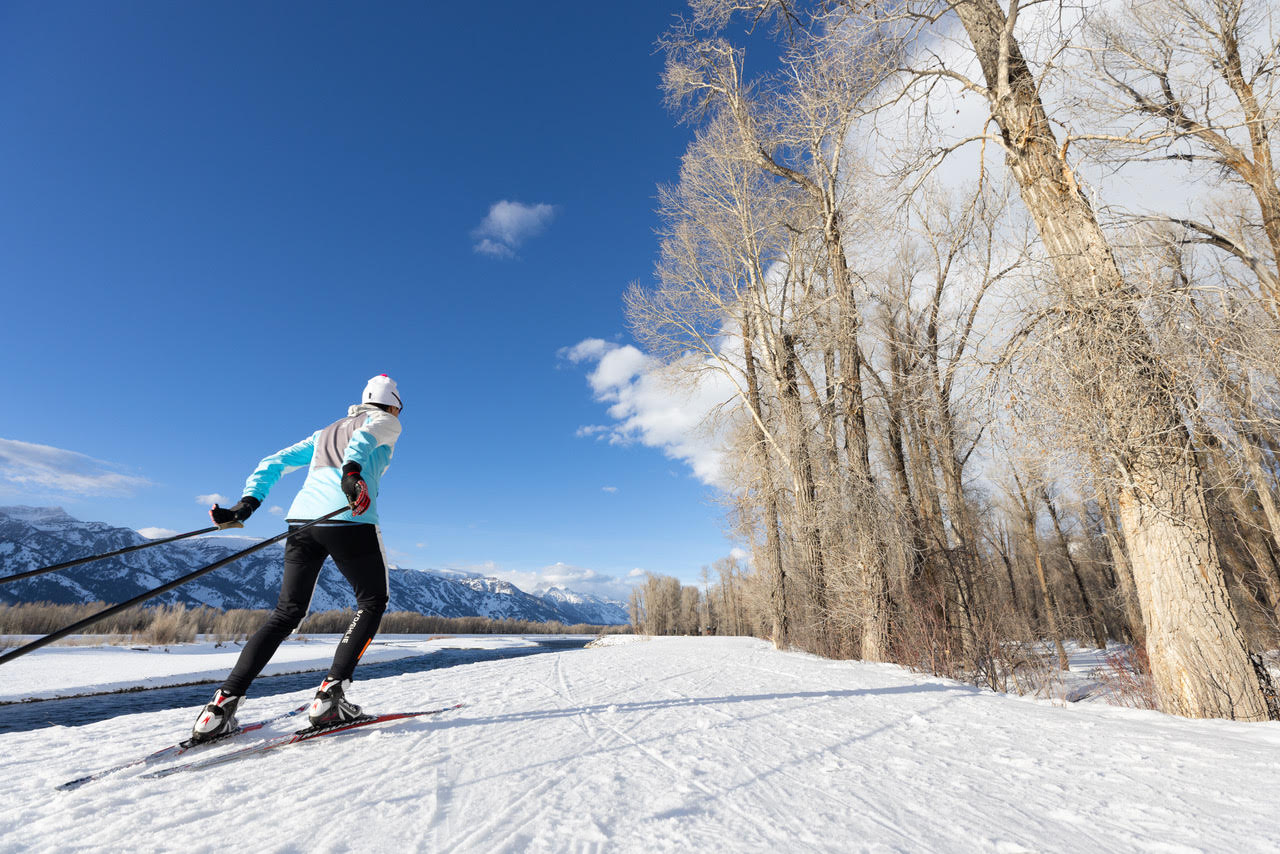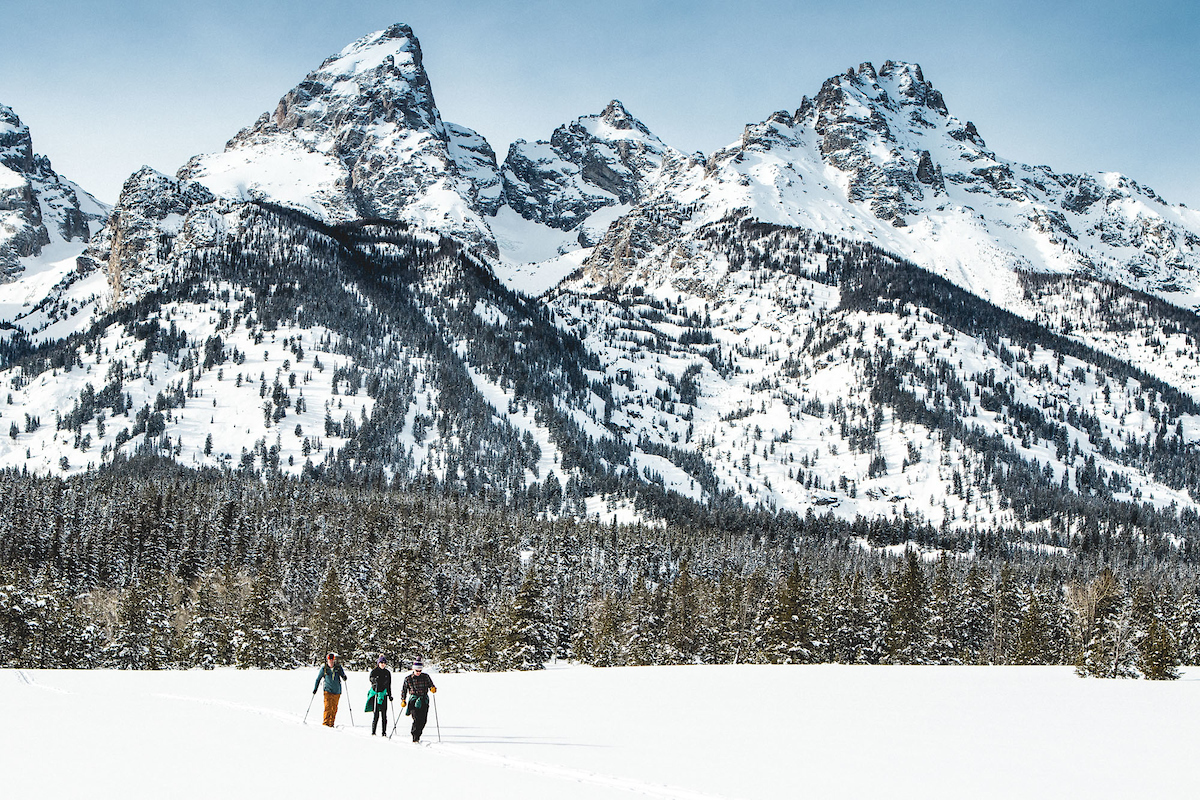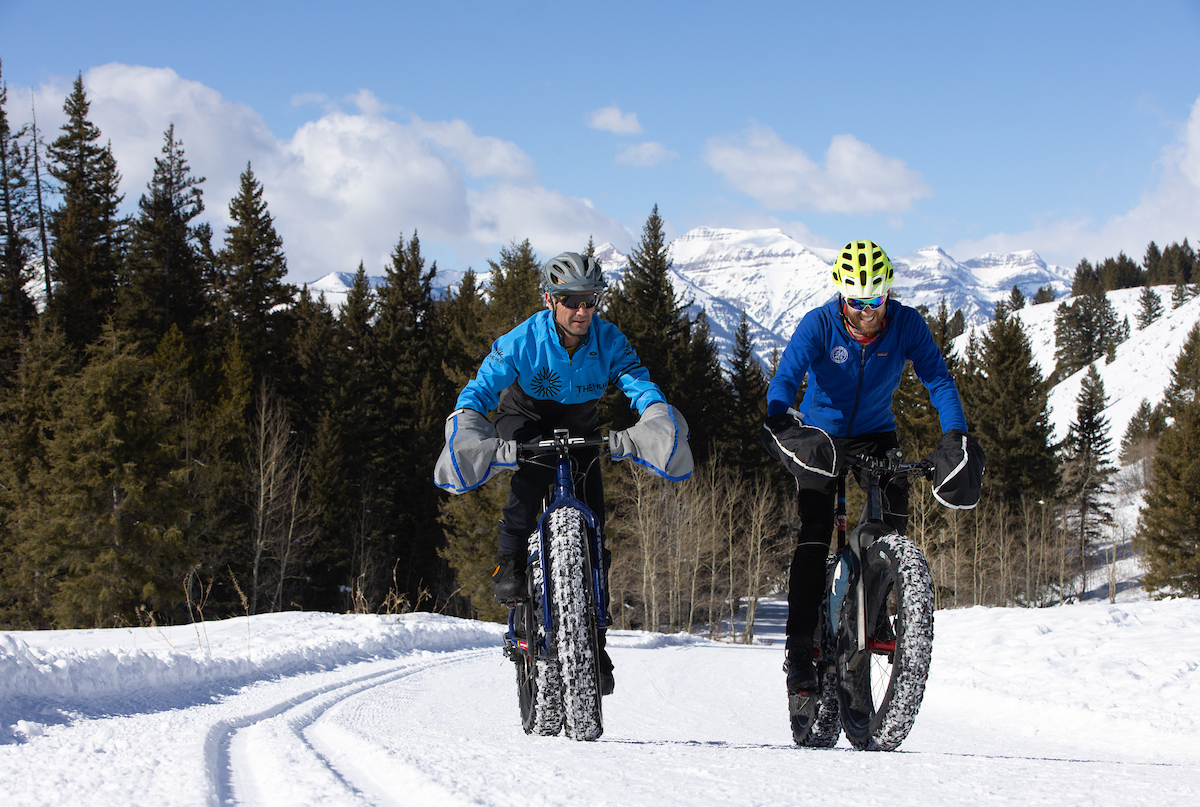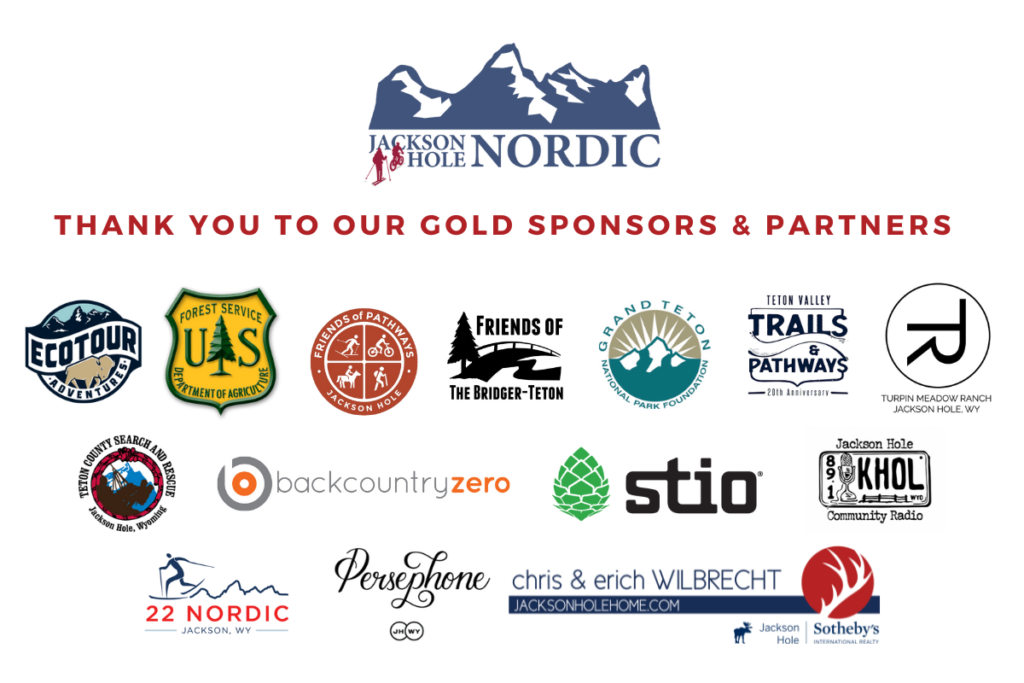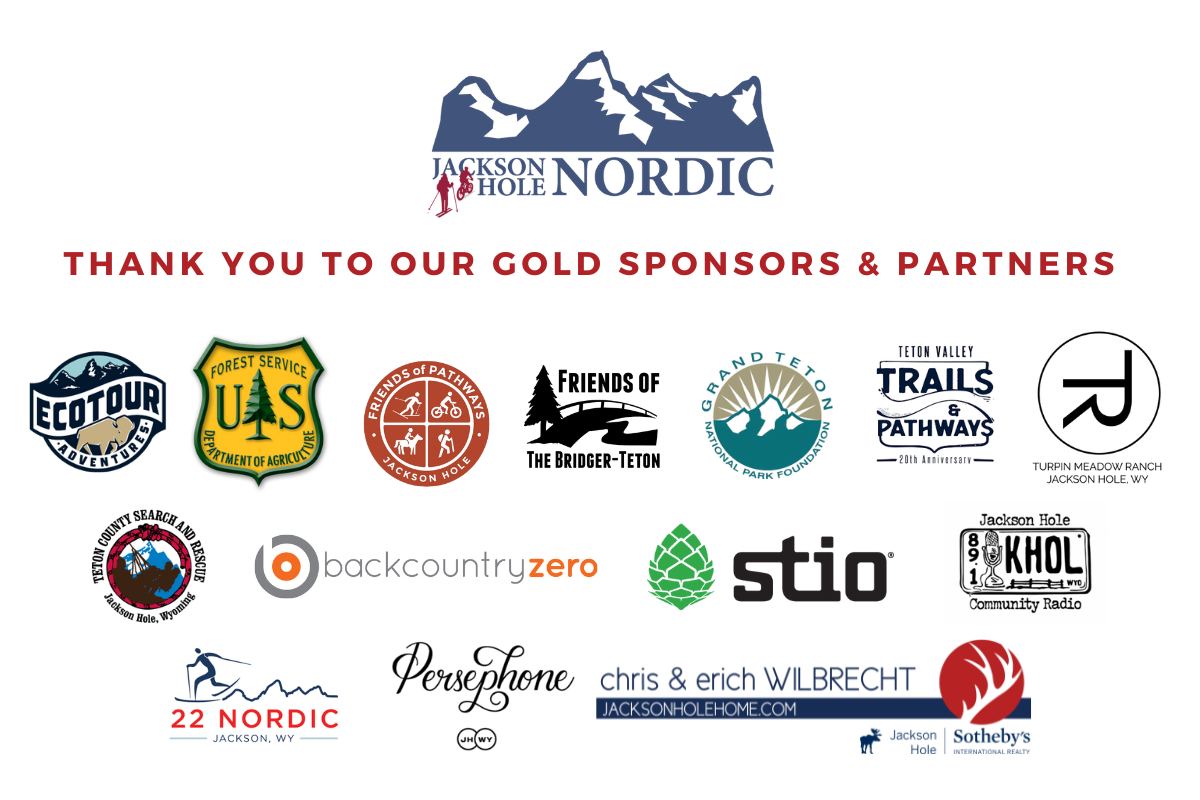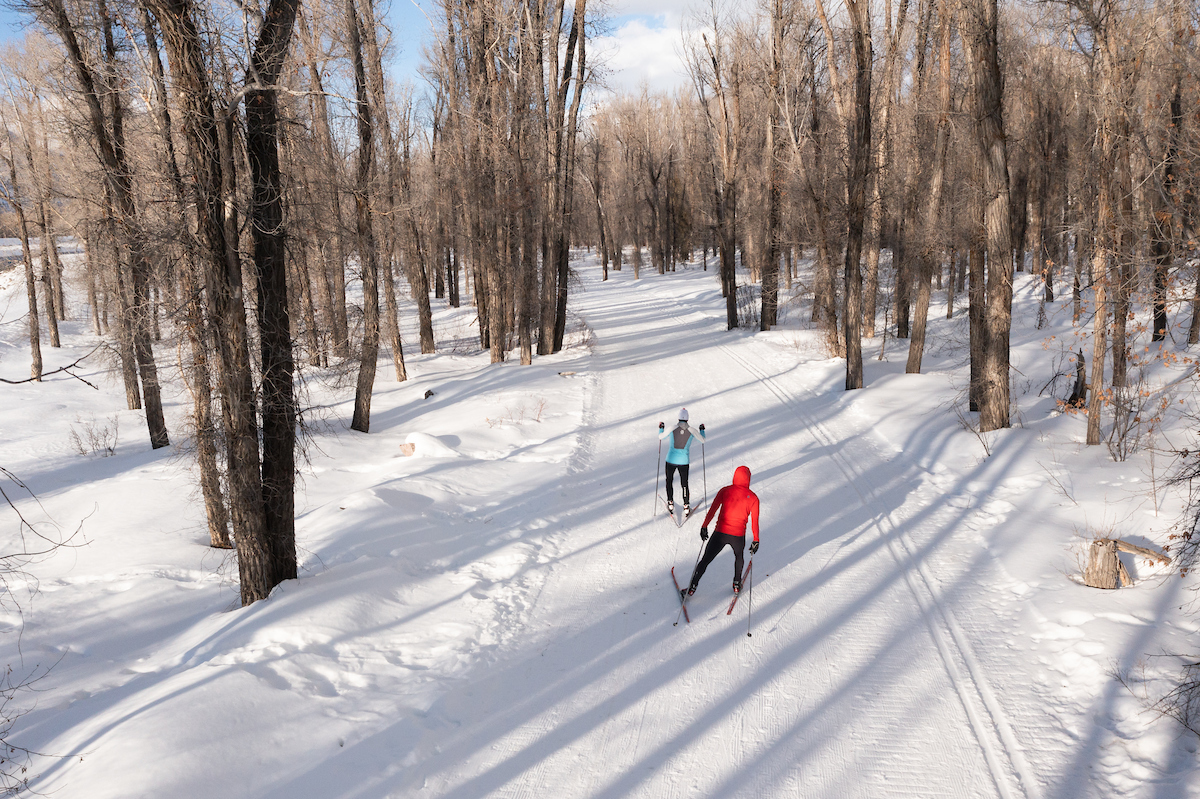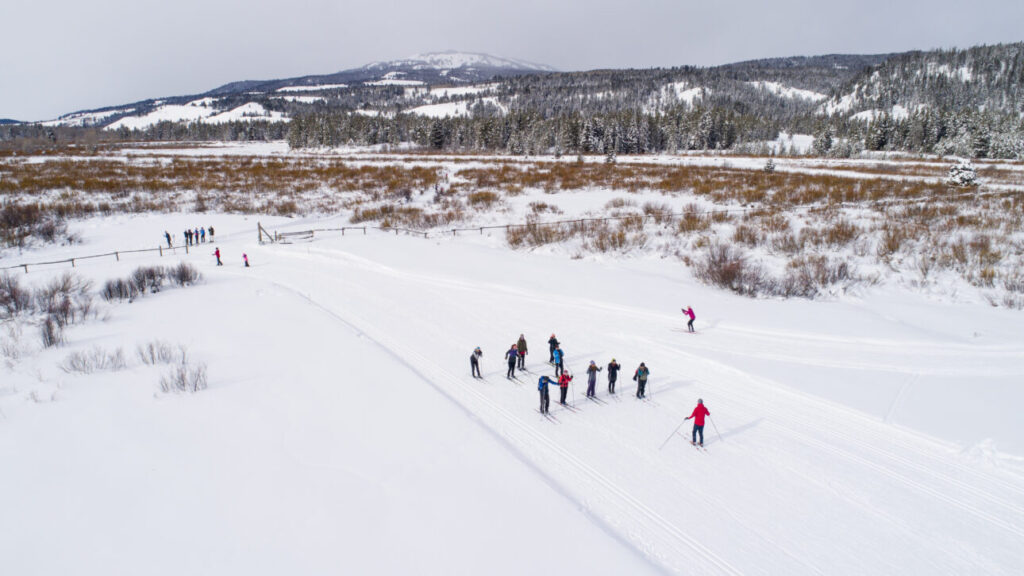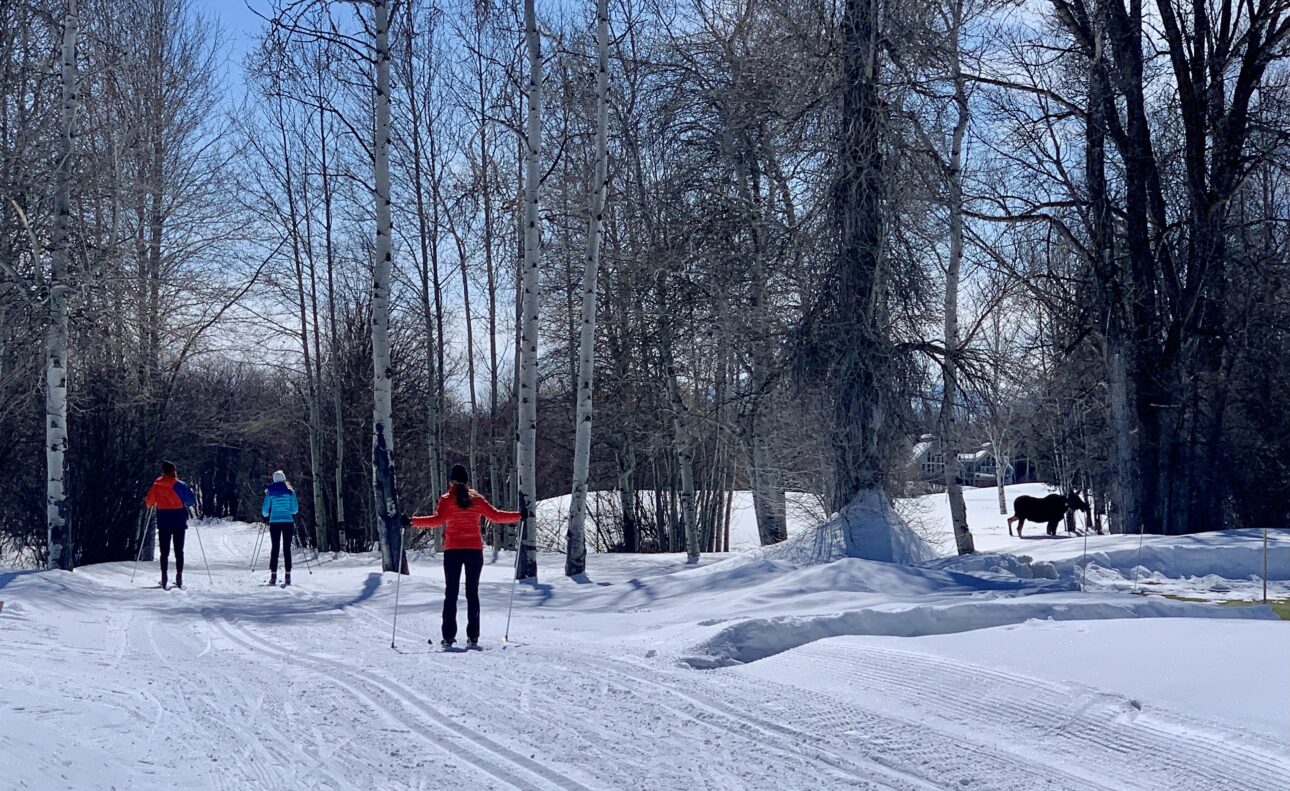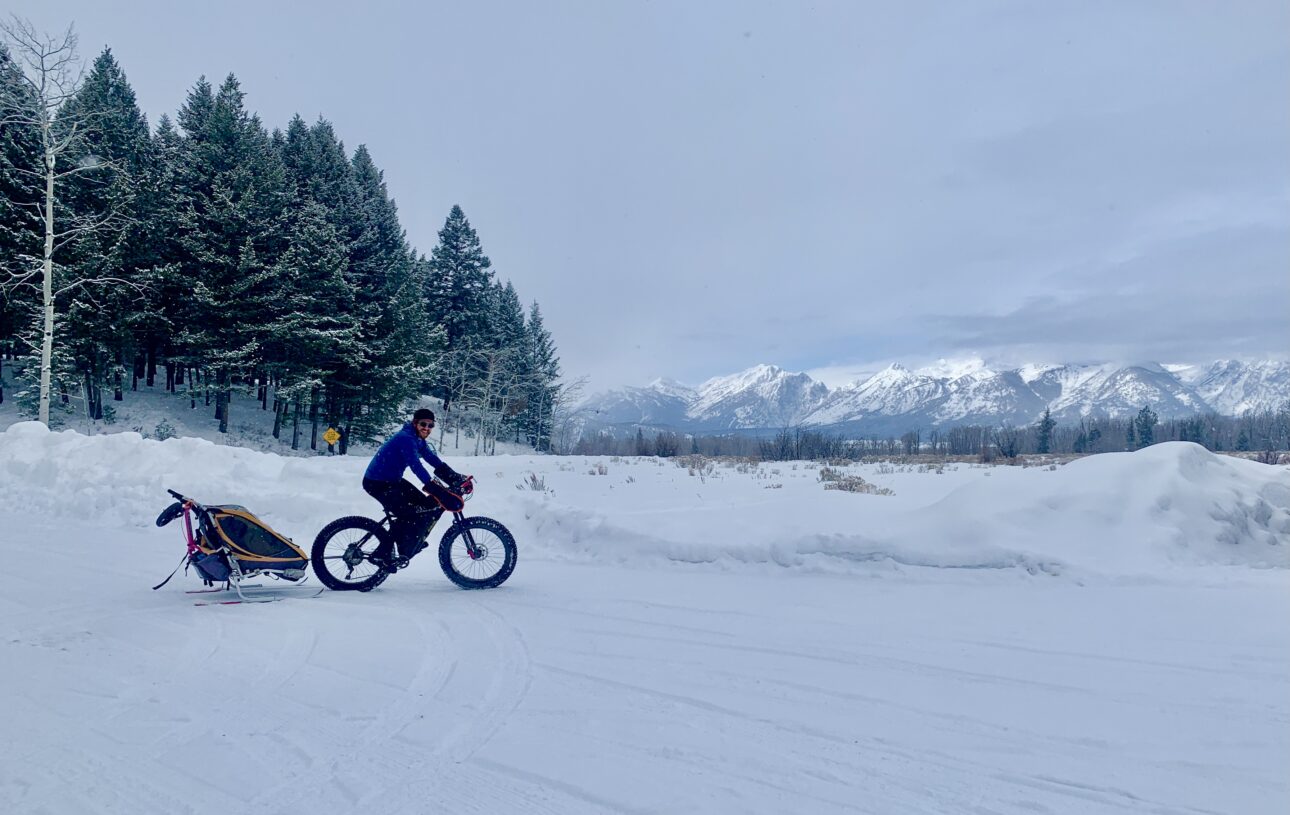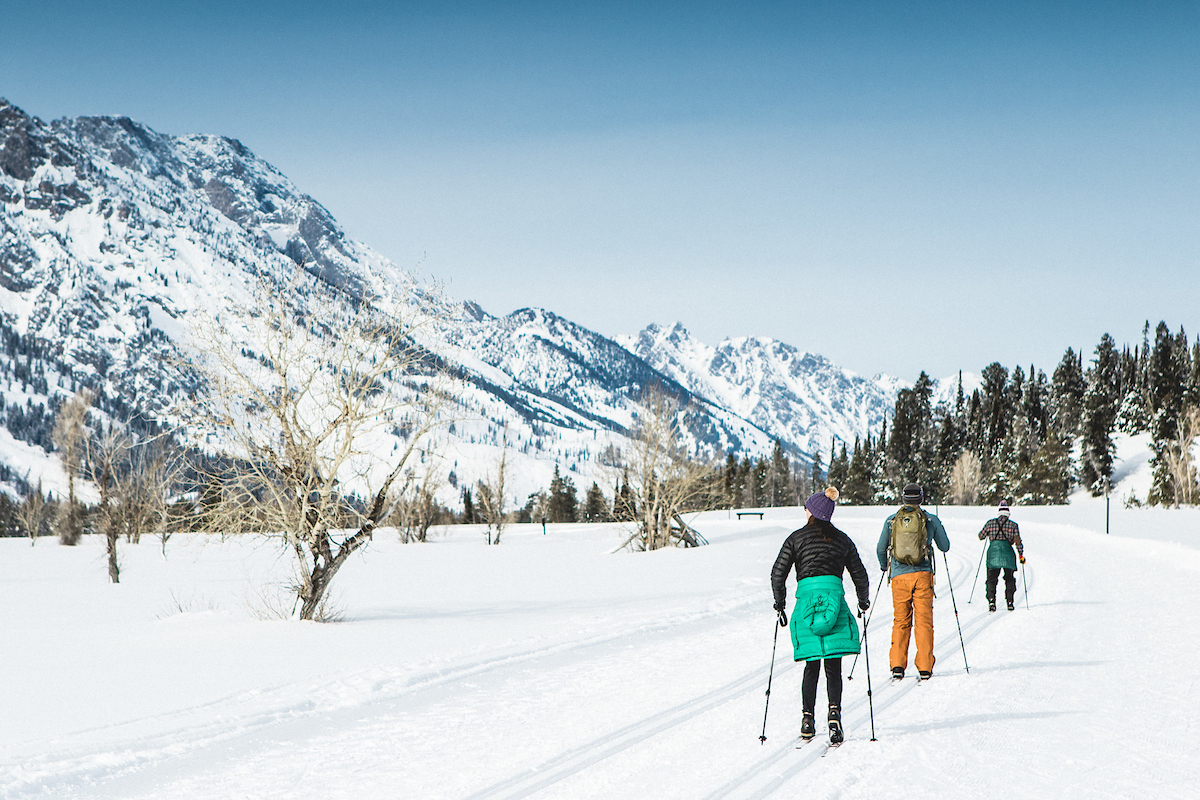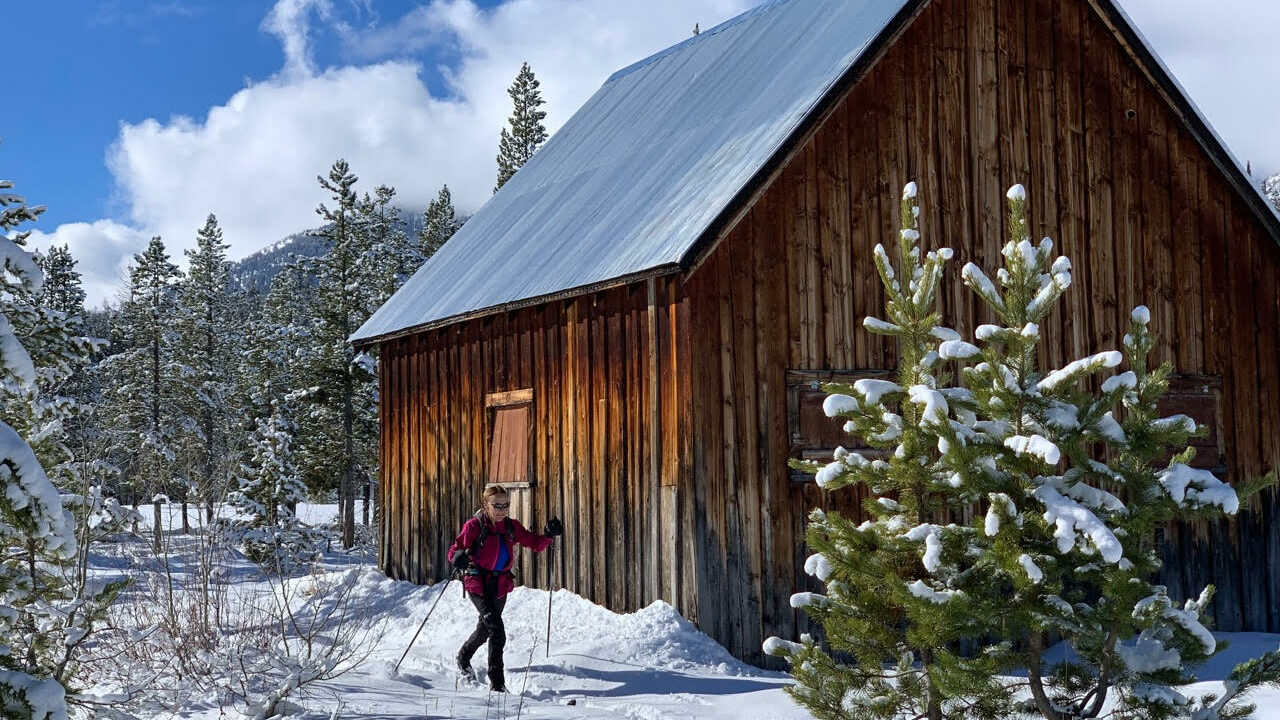 Welcome to Jackson Hole Nordic
Explore 100+ winter trails for Nordic Skiing, Fat biking & Snowshoeing in Jackson Hole, Teton Valley and Grand Teton National Park. JH Nordic is committed to bringing you the latest information on all things winter recreation in the Greater Teton area.
From the best winter trails, GPS maps, trail grooming schedules and latest Winter Trail Reports to local winter trail events, tours, rentals, lessons and more. JH Nordic makes it easy to find all the resources and info you need! Our team is passionate about helping you have greater access to safe and accessible adventures.
RECREATE RESPONSIBLY: Be respectful to wildlife and others on the trails, be good stewards to our Public Lands and private trails, Leave No Trace. Stay safe, be responsible, help us to preserve and enjoy this beautiful place.
GIVEAWAY 2023
GIVEAWAY: Share your JH Outdoor Adventure
We realize that now more than ever having a chance to be outside and enjoy in the fresh air is so important for everyone. Jackson Hole Nordic Alliance strives to encourage the whole family to get outside, have fun and be safe. Your storytelling enriches our community.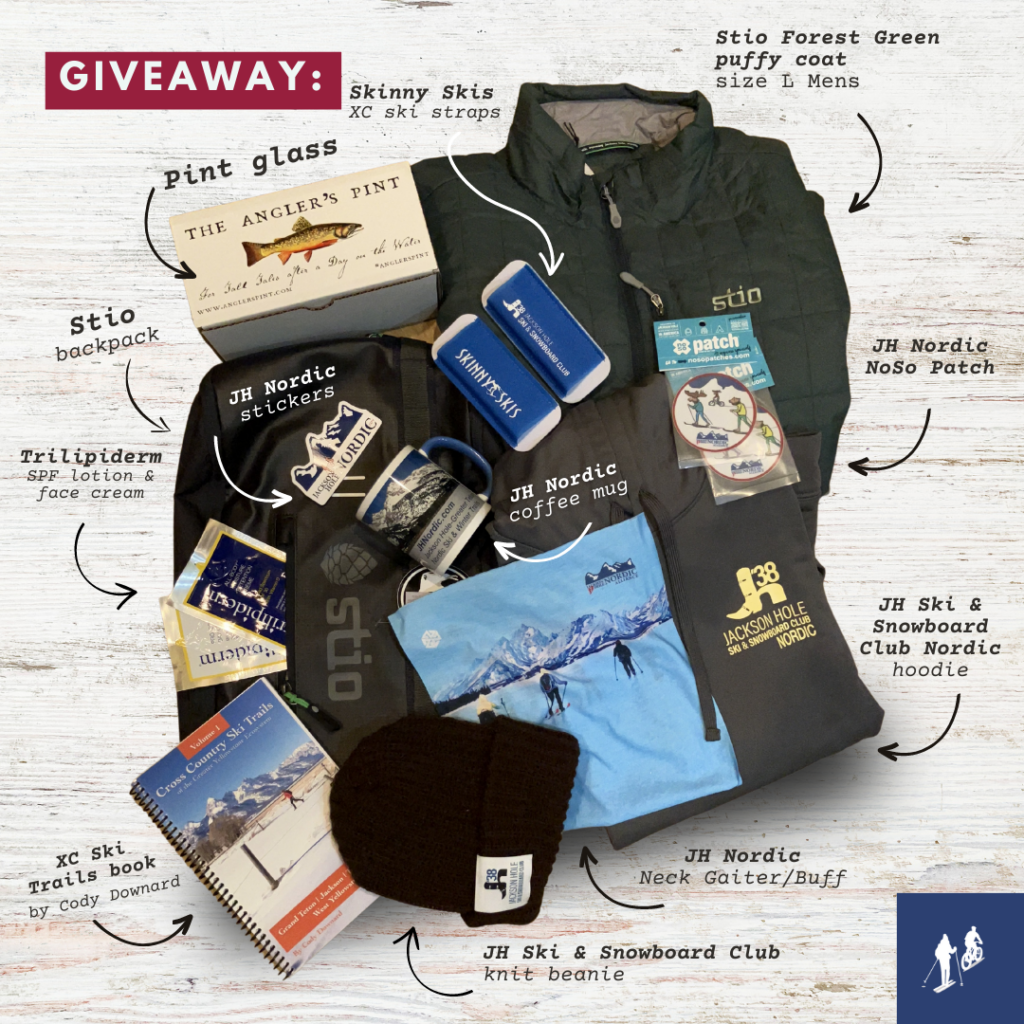 Best of Jackson Hole Trails
GTNP Nordic Webcam
THE WEBCAM IS BACK THIS SEASON! PLEASE UNDERSTAND THAT THE LATEST IMAGES MAY NOT ALWAYS BE AVAILABLE – WITH SUPPORT FROM GRAND TETON NATIONAL PARK, JH TRAVEL & TOURISM BOARD, GTNP FOUNDATION.
NORDIC COMMUNITY PROFILES