In the heart of the Tetons, you'll discover numerous easy cross country ski trails. This makes the area an excellent hub for Nordic skiers, regardless of their skill levels, to gather and enjoy a memorable skiing adventure. While the region offers more challenging trails, we hold a special fondness for these beginner-friendly routes. While these trails might be easy to navigate, there is no shortage of awe-inspiring views.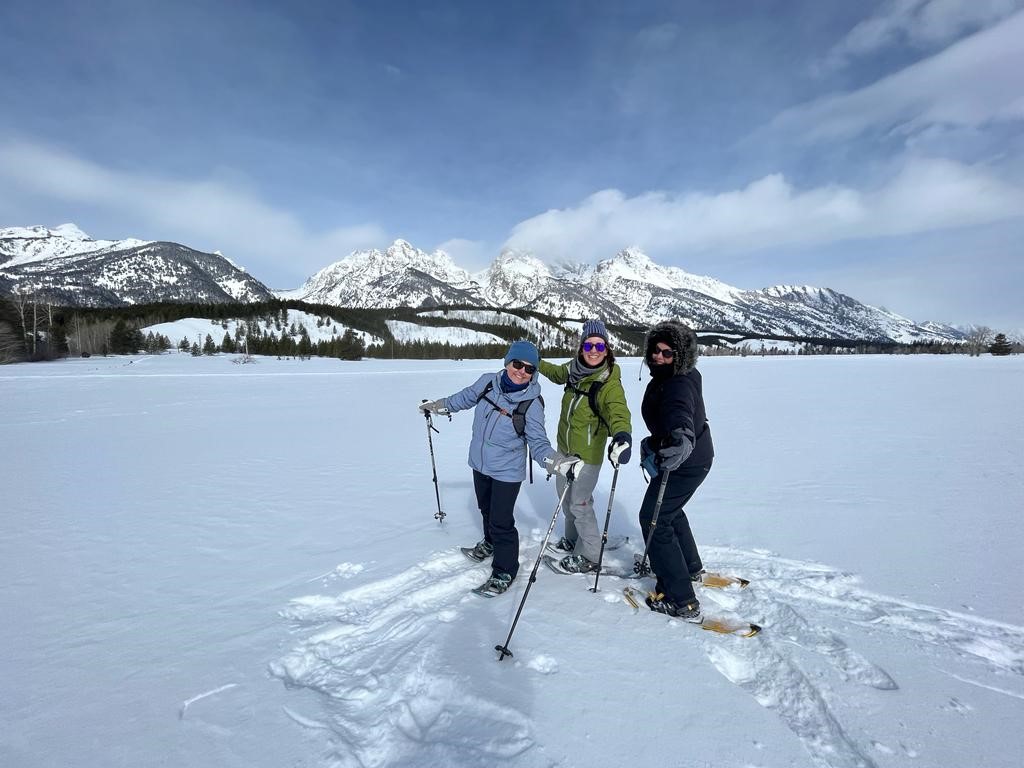 The Tetons are a haven for outdoor enthusiasts, and the region provides abundant resources and support from organizations dedicated to helping new cross-country skiers embark on their trail journey. We've put together a list of easy cross-country ski trails in the Tetons, perfect for those seeking an accessible stride.
---
A List of 9 Easy Cross-Country Ski Trails in the Tetons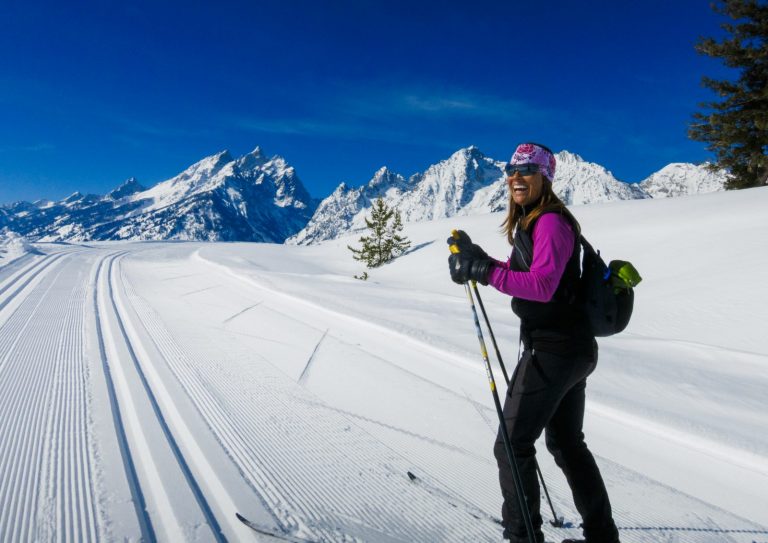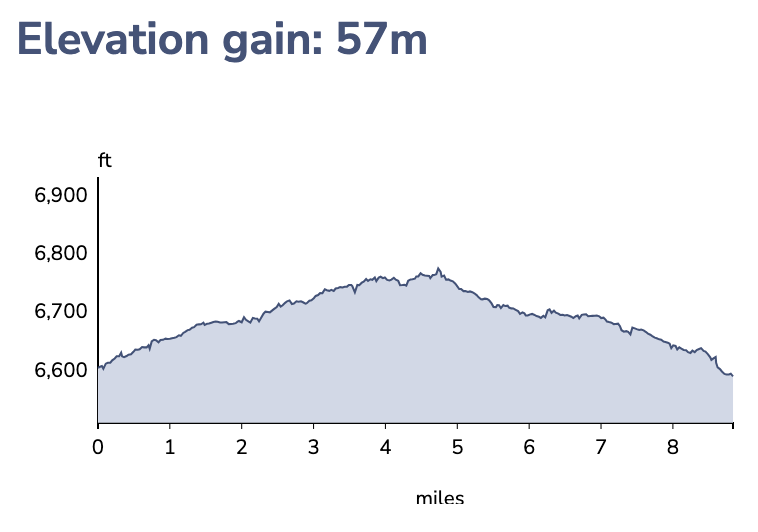 Time: 1-3 hrs
Distance: 8.9 miles
Difficulty: Easy-Strenuous
Activities: Cross Country Skiing (Classic & Skate) or Snowshoeing
The Taggart to Jenny Lake groomed Nordic ski trail is a fantastic option for skiers of all abilities. With breathtaking views of the Tetons in Grand Teton National Park, this groomed trail is both easy to ski and accessible for beginners. It's groomed for skate skiers, and classic cross-country skiers, and even has a track for walkers and snowshoers with leashed dogs allowed.
You can choose to ski this shorter and easier out-and-back route or go for a longer more challenging 28.8 miles round-trip to Signal Moutain via Teton Park Road. It's a serene journey through sagebrush meadows, with the potential for crust-cruising in the spring. Whether you're skiing north for stunning mountain views or heading south with the Tetons in the background, this trail provides a delightful experience for all skiers.
Before gliding forward, take a moment to review National Park guidelines for cross-country recreation.
Time: 2 hrs
Distance: 4 miles round trip
Difficulty: Easy-Moderate
Activities: Cross Country Skiing Recommended, Snowshoeing Possible
There are many possible adventures within Grand Teton National Park. Especially when you start your adventure at the Taggart Trailhead. One of those adventures is a trip to the Lucas-Fabian Homestead, two miles from Bradley-Taggart Trailhead. This destination is perfect for those seeking easy cross-country ski trails, and a visit to the homestead offers a window into the region's history and its breathtaking natural beauty. Ski along the established skier track or venture into the pristine, untracked snow, taking moments to revel in the awe-inspiring vistas of the Teton peaks. This experience is designed to delight skiers of all levels.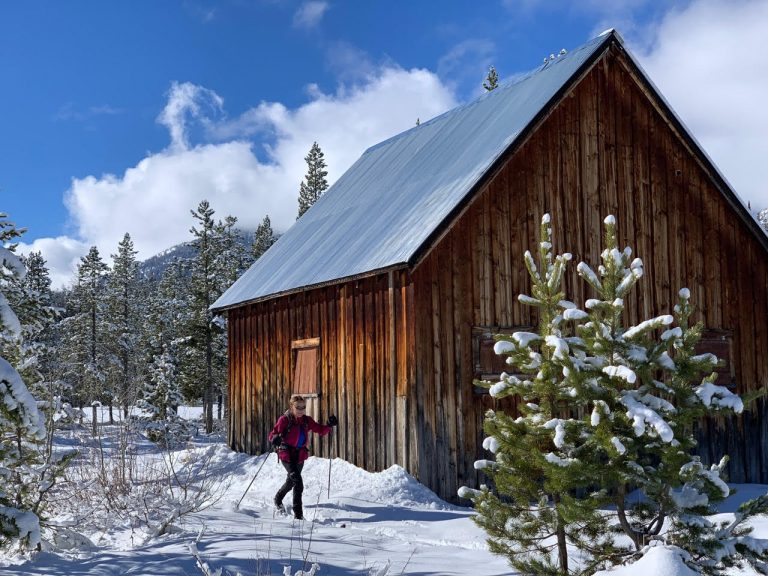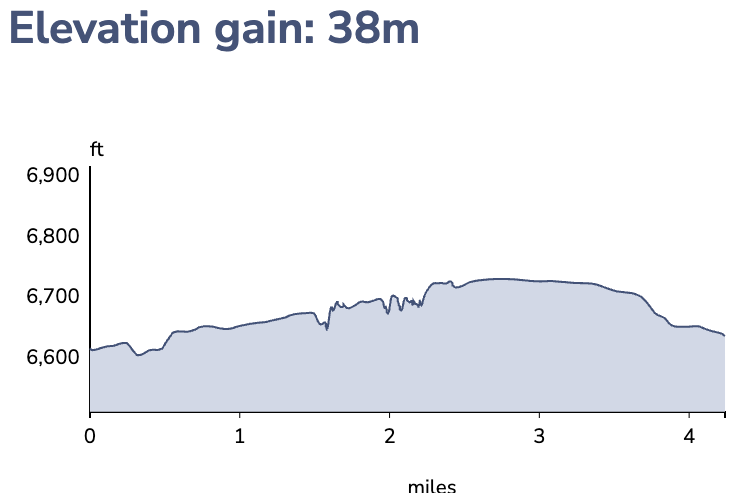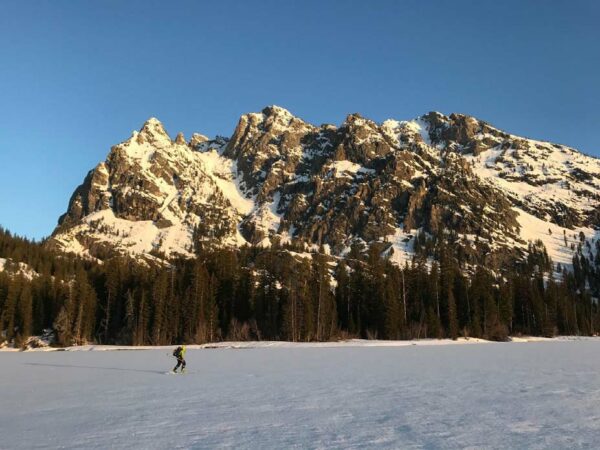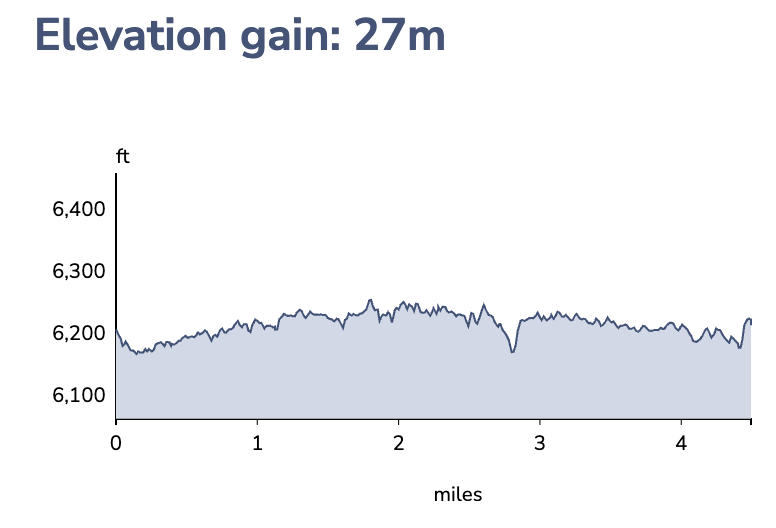 Time: 1-2 hrs
Distance: 4.5 miles
Difficulty: Easy
Activities: Skate or Classic Cross Country Skiing, Snowshoeing, Walking
Emily's Pond, another popular easy cross-country ski trail in the area, offers a delightful and accessible experience for locals and visitors alike. Nestled on the northeast dike of the Wilson Bridge overlooking Hwy 22 and the Snake River, this dog-friendly trail is favored for its convenience and panoramic views of the Tetons. Teton Co/Jackson Parks & Rec diligently maintains the trail, ensuring excellent conditions throughout the season.
The trail is mostly flat, save for a brief downhill section at the start, perfect for a quick skate or classic skiing workout. A charming "lollipop loop" at the end adds variety to your journey. Just a reminder for dog owners: please clean up after your pets, especially during the spring thaw when it can get a bit messy. With stunning vistas of the Tetons and the surrounding peaks, Emily's Pond is a must-visit location for those seeking an easy yet breathtaking cross-country skiing experience.
Time: 1-4 hrs
Distance: 12.4 miles of groomed trails
Difficulty: Easy-Moderate
Activities: Classic and Skate Ski, Snowshoeing, Fat Bikes
Fee: $15
Turpin Meadows Ranch Nordic trails in northern Jackson Hole offer a wonderful Nordic skiing experience with seven connected loops. These well-maintained trails cater to skiers of all levels and provide both skate and classic skiing options. You can also enjoy the beautiful scenery of the Bridger Teton National Forest while snowshoeing.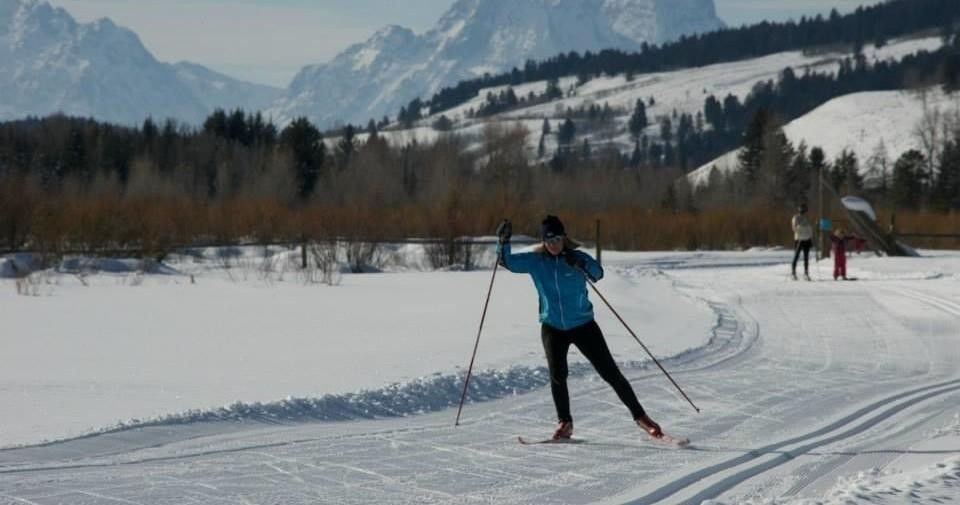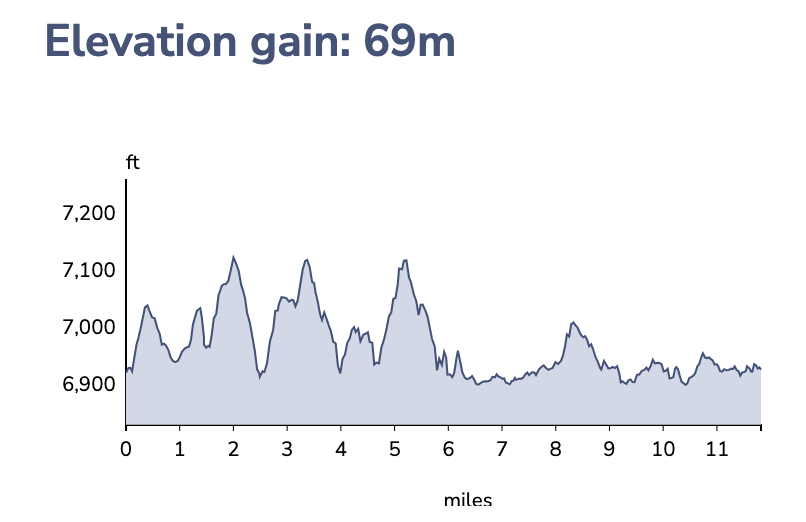 The ranch, managed by Ron & Bobbi Stiffler and designed by Olympic Nordic Skiers and former owners Hans and Nancy Johnstone, boasts a warm and rustic atmosphere. You can savor fantastic meals in the historic lodge, thanks to an experienced chef. Turpin Meadows Ranch is not only dog-friendly but also family-oriented, creating a cozy Nordic lodge ambiance in the wilderness. They offer Nordic equipment rentals, tours, and lessons to ensure a memorable winter getaway for everyone.
To plan your visit, simply drive in for a day of skiing, or for an extended stay, call ahead to make reservations for meals and accommodations at 307.543.2000.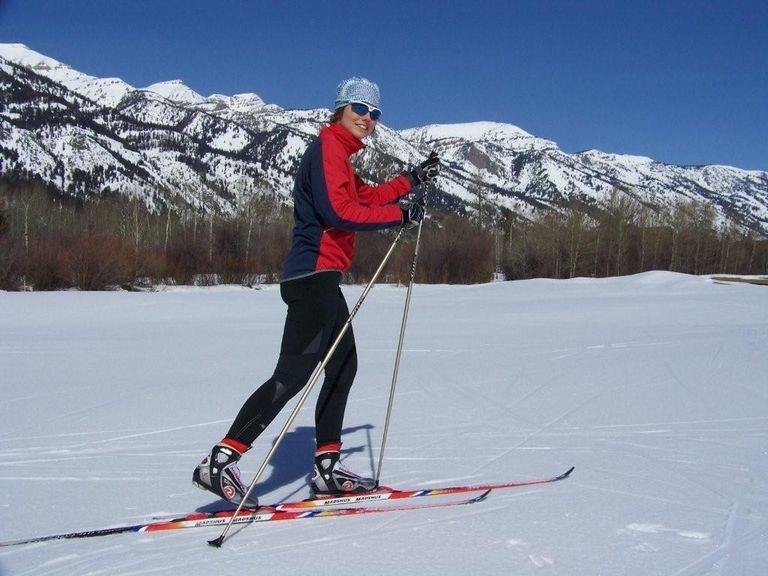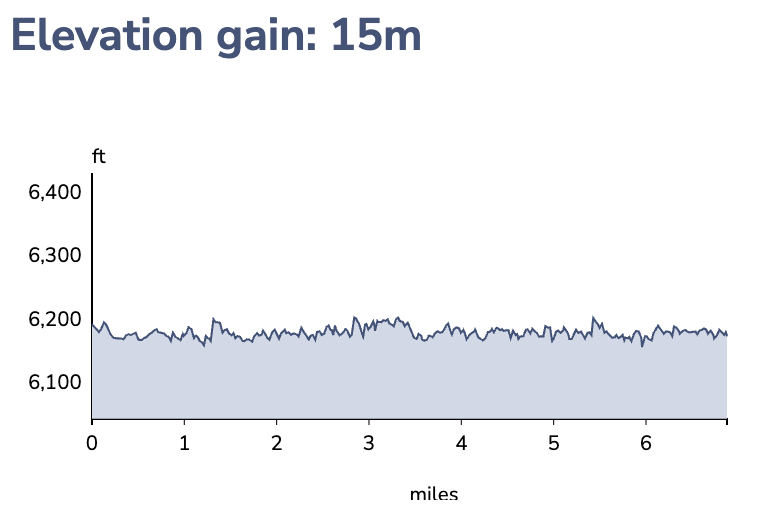 Time: 1 – 2 hours
Distance: 7.2 miles
Difficulty: Easy to Intermediate
Activities: Classic and Skate Ski
Fee: $23
Teton Pines Nordic Center provides an excellent skiing experience with 10 miles of groomed trails, offering both classic and skate skiing options. The loops vary in terrain, catering to easy and intermediate skiers, and the scenic views stretch from the Grand Teton to the Snake River Range.
Cody and Colleen Downard, along with their expert staff, offer regular classic and skate ski clinics, as well as private lessons for all skill levels. Daily grooming ensures well-maintained trails, and ski waxing and rentals are available. Trail passes range from $15 for kids (6-12) to $23 for adults, with free access for kids under 6. Season passes and punch card options are also offered, making it a versatile and enjoyable Nordic skiing destination in Jackson Hole.
Time: 0 hrs – 1.5 hours
Distance: 1-3 miles
Difficulty: Easy
Activities: Skate or Classic Cross Country Skiing or Snowshoeing
The Driggs Winter Trails system, conveniently situated in the town of Driggs, offers an accessible and beginner-friendly loop with three distinct segments spanning a total of 6 kilometers. This trail features predominantly flat terrain, with minor elevation changes on the North Plateau loop. Nestled between Teton High School and Middle School, it provides an open terrain setting suitable for both classic and skate skiing.
You'll find the trailhead on the North side of Ross Avenue, merely 500 feet to the East of the High School parking lot entrance, providing ample parking options thanks to the generous shoulder space on both sides of Ross Ave. Grooming is expertly managed by "Teton Valley Trails and Pathways" (TVTAP), a local nonprofit that depends on contributions to maintain grooming services. While primarily groomed for skiing, it's not uncommon to spot local residents enjoying a neighborhood stroll on the trail, making it a versatile and community-oriented outdoor space. This trail system stands as a prime example of an easily accessible and enjoyable outdoor experience in the Tetons.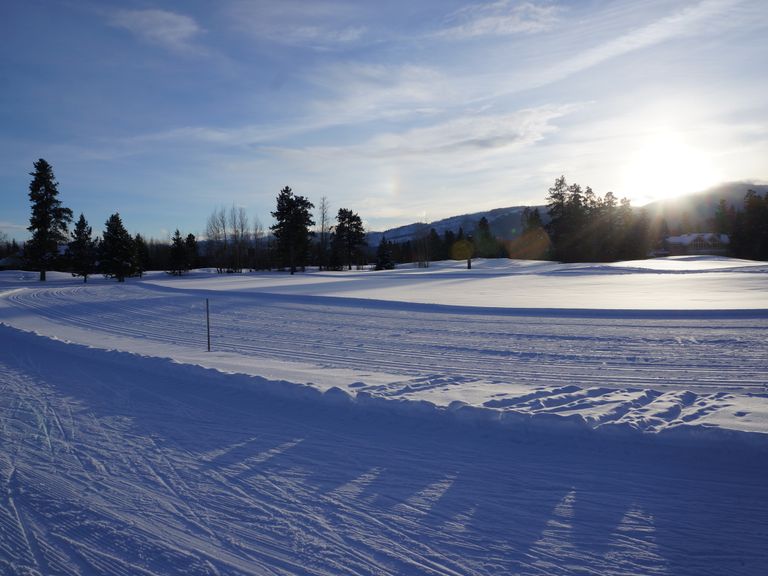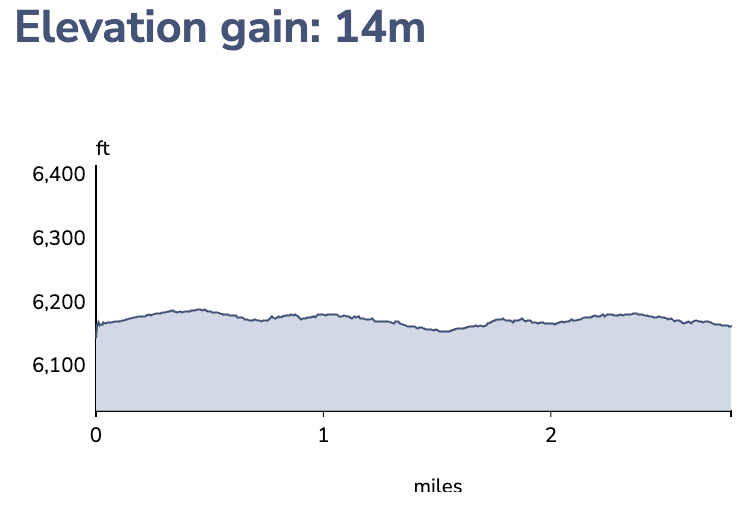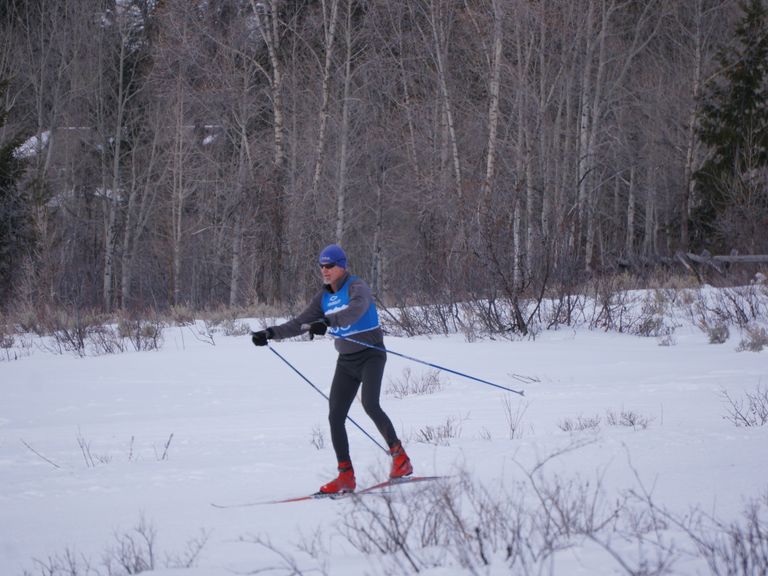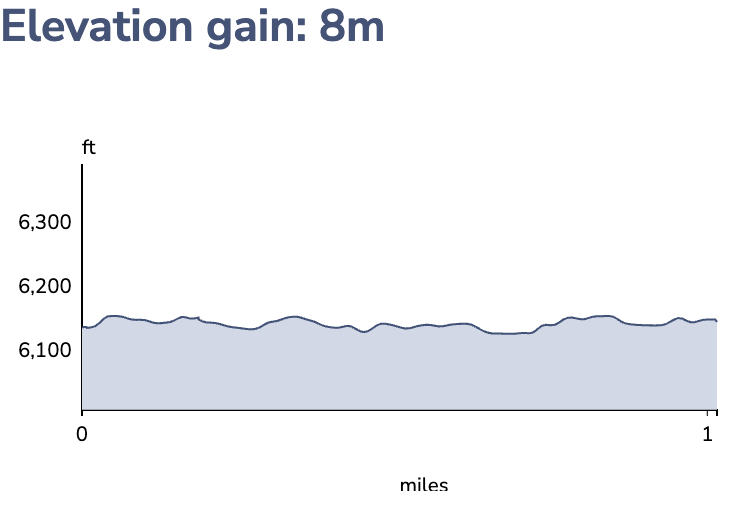 Time: 1 – 2 hours
Distance: 1 mile loop
Difficulty: Easy
Activities: Cross Country Skiing or Fat Bikes
The Stilson Loop Trail is a short and easy skiing loop adjacent to the Wilson Centennial Trail, groomed regularly in the Wilson Meadows. Starting from the same trailhead as the Centennial trail, this counter-clockwise loop offers scenic views of Teton Pass, Glory Bowl, the southern Tetons, and the Snake River Range. It's a dog-friendly option and ideal for beginners, making it a quick and enjoyable outdoor adventure. The Stilson "warming hut" at the main parking area provides heated bathrooms for added convenience.
Time: 2-6 hrs
Distance: 7.6 miles
Difficulty: Easy to Moderate
Activities: Skate or Classic Cross Country Skiing (Recommended)
Teton Canyon offers an easy and picturesque Nordic ski trail that's perfect for all levels of skiers. Groomed by the local non-profit Teton Valley Trails and Pathways (TVTAP), this trail relies on contributions to provide its excellent grooming services.
Starting southeast from the parking area, this trail follows a snow-covered groomed road used in the summer. It treats you to breathtaking views of the Grand, Middle, and South Tetons from the western side. If you're a dog owner, please be responsible and keep your dog on a leash for the first 100 yards of the trail. Remember to clean up after your dog to help preserve the environment.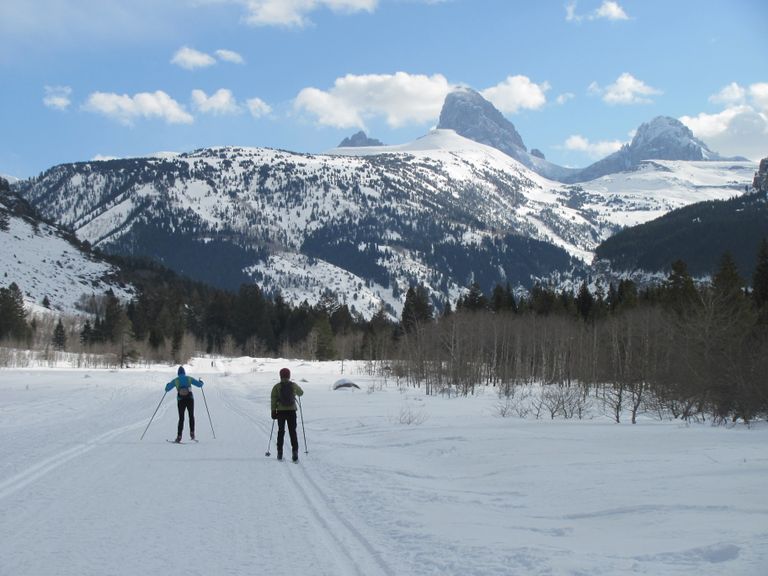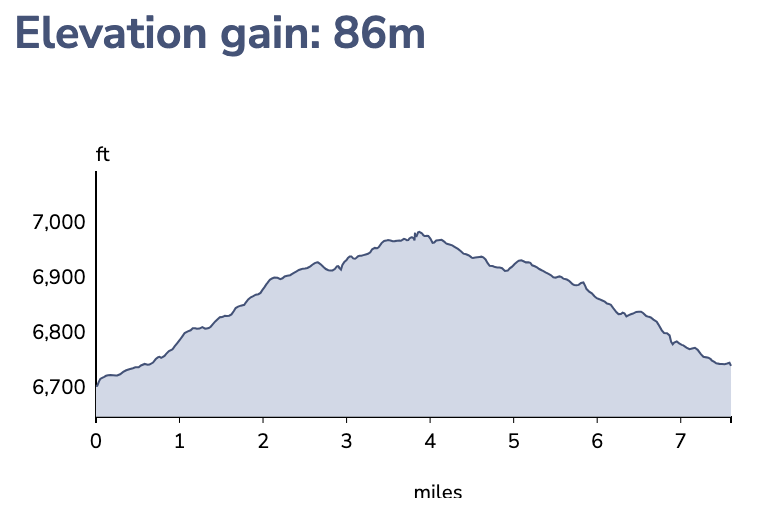 The first 5 miles of this trail are flat and easy, making it a fantastic choice for a leisurely skiing adventure. However, for more advanced skiers, there's an optional extended exploration towards Alaska Basin. So, whether you're a beginner or a more seasoned skier, Teton Canyon offers an enjoyable experience amidst stunning natural beauty.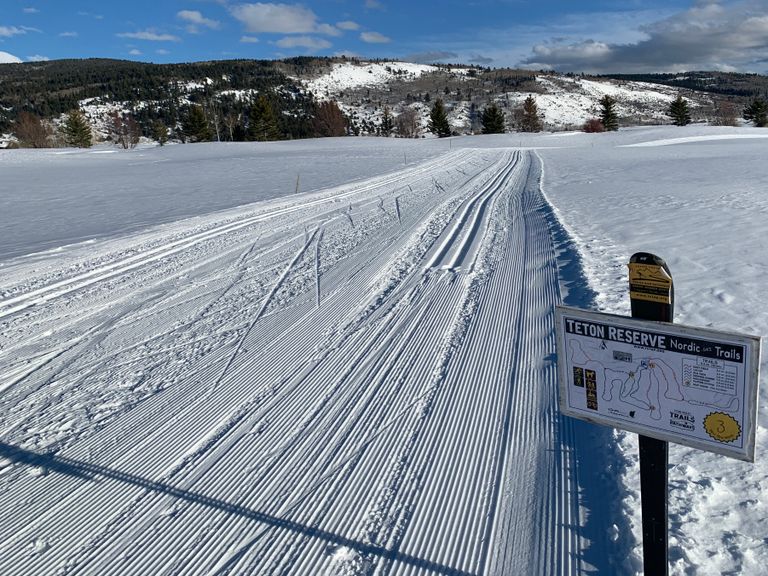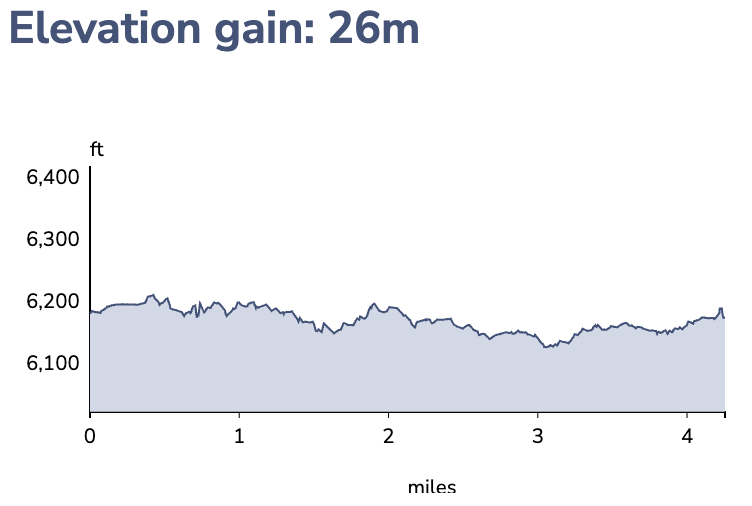 Time: 1-2 hrs
Distance: 4.3 miles
Difficulty: Easy
Activities: Cross Country Skiing Classic & Skate
Teton Reserve Nordic Trail, introduced in the winter of 2021-22, offers an accessible, family-friendly, and nearly flat cross-country skiing experience in the heart of Teton Valley. Thanks to the efforts of the local non-profit, Teton Valley Trails and Pathways (TVTAP.org). Skiers can choose their adventure, whether it's a short, leisurely loop or the full 7KM circuit with just 100 feet of elevation change. The clubhouse provides amenities like hot or cold beverages, snacks, heated restrooms, and a cozy place to warm up between laps. The trail is groomed for both skate and classic skiing, and it's a fantastic option for gentle, easy skiing. Unfortunately, dogs are not allowed. You can show your appreciation for this winter trail opportunity by making a donation to TVTAP at https://tvtap.org/donate.
Discover more adventures on our Trails Page
Tailor your next Nordic adventure by customizing and filtering the features that suit your preferences!
Getting better at XC?
If you're starting to find your rhythm and looking to further develop your skiing technique, consider exploring one of our clinics offered by JH Nordic.
For Guided Tours:
Jackson Hole Ecotour Adventures: Offering wildlife safaris, cross-country skiing tours, and snowshoe tours in Grand Teton and Yellowstone National Parks. Contact: 307-690-9533 or info@jhecotouradventures.com.
Hole Hiking Experience: Leading tours for over 30 years in Jackson Hole, offering cross-country skiing, snowshoeing, and wildlife tours. Contact: 307.690.4453, visit holehike.com, or email info@holehike.com.
Wildlife Expeditions: Teton Science Schools: A nationally recognized educational non-profit specializing in wildlife tours in Grand Teton and Yellowstone National Parks year-round. Contact: 307-733-2623 or info@wildlifeexpeditions.com.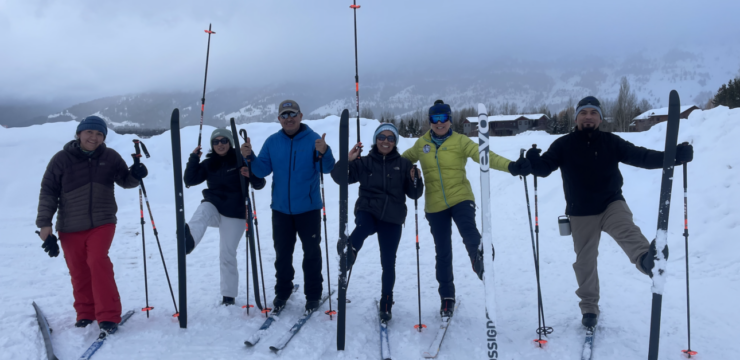 Embrace the winter wilderness and explore Jackson Hole's snowy landscapes on cross-country skis or snowshoes. With these top spots in Grand Teton National Park, you're sure to have an unforgettable winter adventure!