4.3 miles
Teton Reserve Nordic trail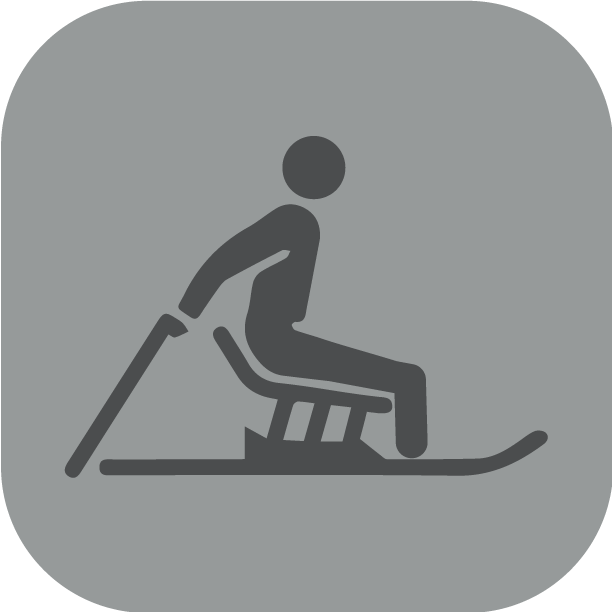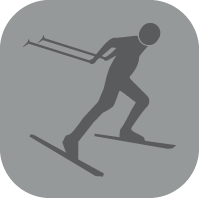 Teton Valley
Fee: $0.00 - donations appreciated
Access:
Located on the Teton Reserve Golf Course in Teton Valley, Idaho. From Victor, take HWY 33 North 2 miles, then turn East onto 6000 S. Take your first right onto Reserve Dr. and follow the signs to the Clubhouse where the parking area and trailhead are located.
Description:
Teton Reserve opened in winter 21-22 as a free, community supported groomed trail, half way between Victor and Driggs. Thanks to local non-profit, Teton Valley Trails and Pathways (TVTAP.org) for providing trail grooming. This is a family-friendly, nearly flat trail, so a good place for easy, gentle skiing .

The trail is laid out in a way that allows skiers to create their own adventure. You can take a shortcut in a few places where the trails nearly touch each other, or it can be skied as one continuous 7KM loop.

The full loop offers 100 ft. of elevation ascent/descent. The East Field and Lay-Up loops are the flattest sections of trail while the Driving Range and Elk View loops have more hills and topography. Keep an eye to the Southeast while skiing as wintering elk often inhabit the adjacent tree farm.

The clubhouse will be open during their normal business hours where you can purchase a hot or cold beverage and some snacks, use a heated restroom, and warm up between laps.

The trail is groomed with a skate ski lane and a set classic track. Please no walking unless you are wearing snowshoes. Snowshoers- please walk on the side of the groomed trail opposite of the set classic tracks. Dogs are not allowed at this venue.

Don't forget to support Trails and Pathways for providing this winter trail opportunity by donating, https://tvtap.org/donate.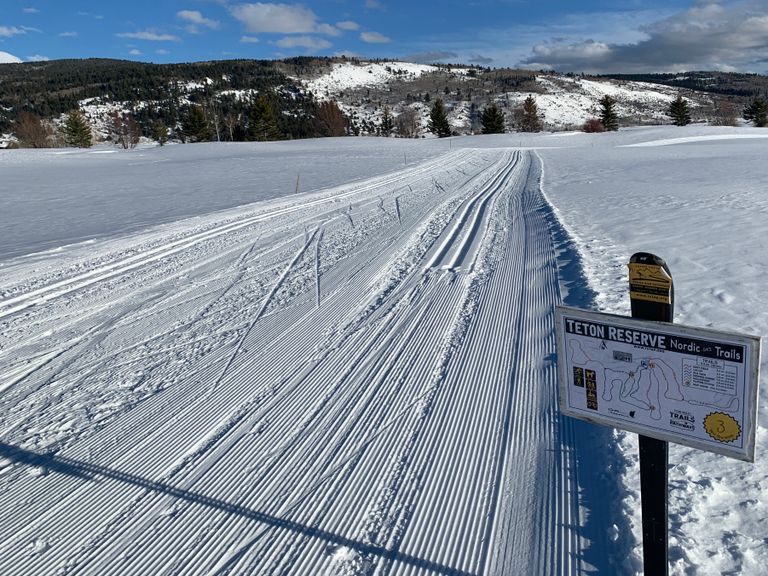 Elevation gain: 26m
Nearby trails: