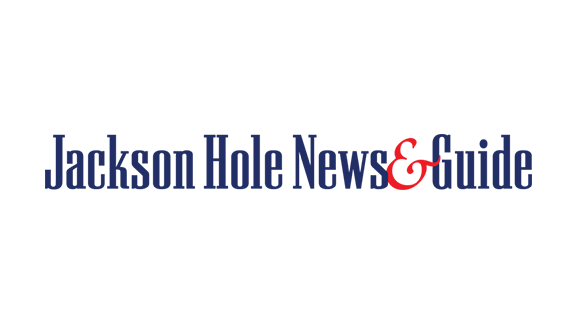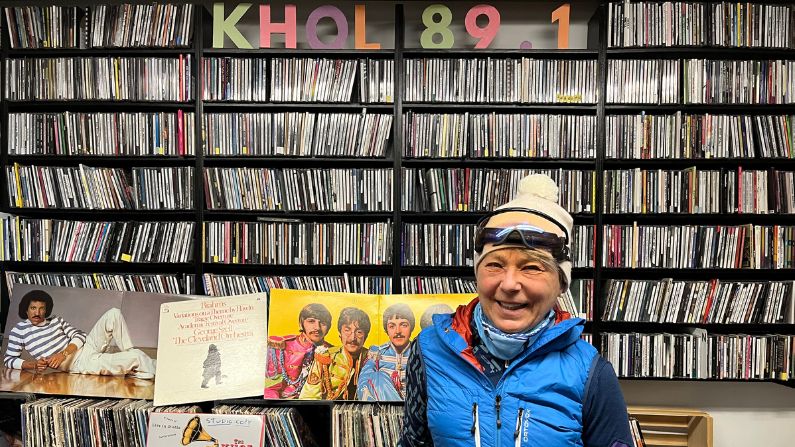 Jackson Hole Nordic Alliance's Nancy Leon is a community connector
The organization's executive director focuses on building a winter sports network and discusses the upcoming annual event at Turpin Meadow Ranch.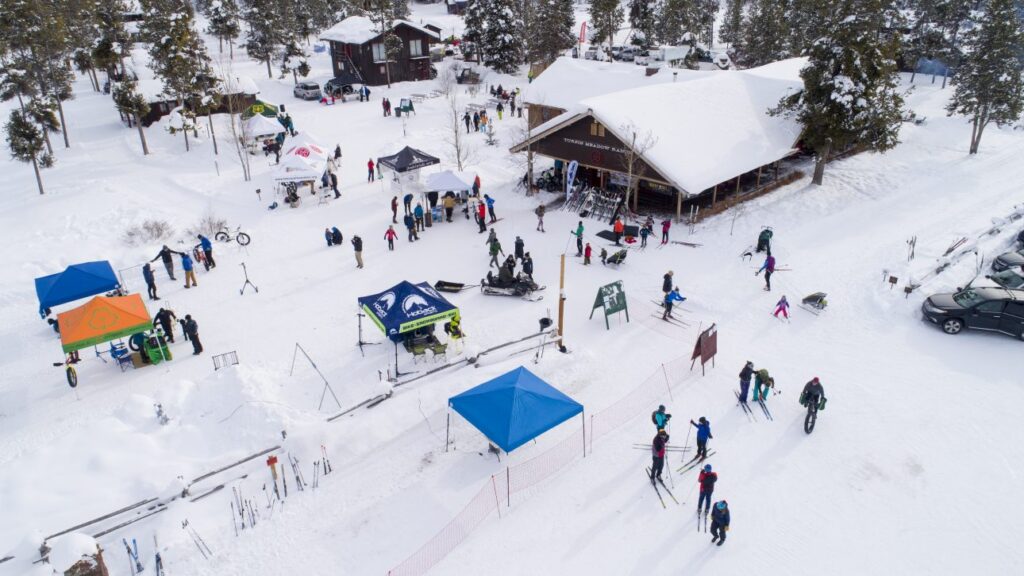 JH Nordic Alliance to host free event at Turpin Meadow Ranch
JH Nordic Alliance will host the Fifth Annual Free Ski, Fat Bike and Snowshoe Day at Turpin Meadow Ranch this Sunday, Jan. 8. The event returns this year after a two winter hiatus due to COVID-19.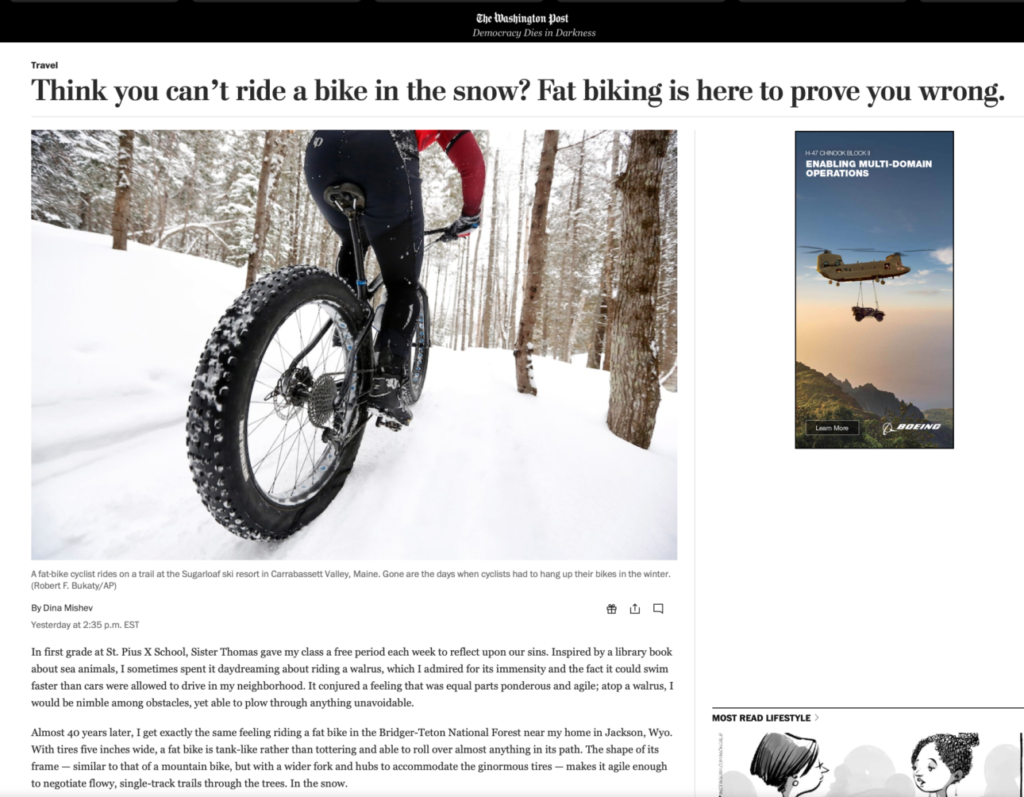 "Think you can't ride a bike in the snow? Fat biking is here to prove you wrong."
November 11, 2021
By Dina Mishev
Washington Post

Explore Nordic Trails
Jackson Hole Traveler
Grassroots fat biking culture takes stage
January 20, 2021
By Chance Q. Cook
Jackson Hole News and Guide
Park sees busiest winter in 2 decades
February 3, 2021
By Victoria Lee
Jackson Hole News and Guide