Driggs School Loops
2.8mi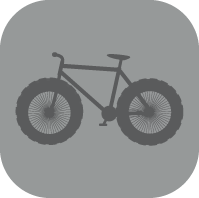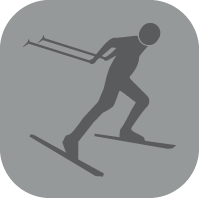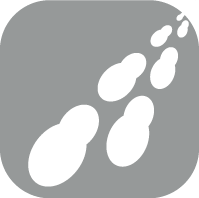 ---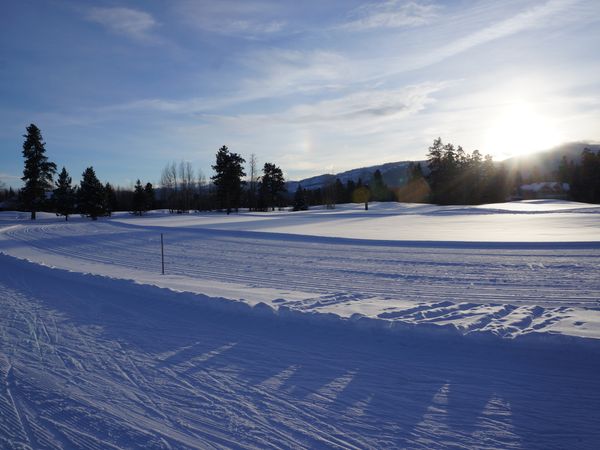 Access via: Take Hwy ID33 north, through the center of Driggs, 5 blocks north of Ski Hill Road. Turn right (east) on E. Ross Ave at Teton High School. The track is located between the High School and Middle School.
Fee: $0.00 - donations appreciated
---
There are three different loops to ski totaling a distance of 4.5 kilometers. With only one small hill to negotiate on the far North loop the track is mostly flat. There is an opening in the High School fence near the soccer field. This opening is provided by the High School for students to have access to the Nordic track.
This trail offers excellent classic and skate skiing on open terrain. Dogs are allowed on the trail, but please keep them under control and within voice command.
Grooming is maintained by the local non-profit "Teton Valley Trails and Pathways" ( aka TVTAP), who rely on your contributions to operate the grooming service.
The trailhead is can be found on the North side of Ross Avenue about 500 ft. East of the High School parking lot entrance. There is a wide shoulder on both sides of Ross Ave, so park anywhere near the trailhead.
Remember to give generously to TVTAP.org to support both winter and summer trails in Teton Valley.

Other trails in Teton Valley