Register for the Nordic Master Clinics
Skate Ski – Classic Ski | Sign-up for 5-10 clinics, no drop-ins
Weekly on Thursdays starting Dec 14, 2023 – Feb 22, 2024
Learn balance, stride, stamina, ease, meet fellow skiers in small groups with certified coaches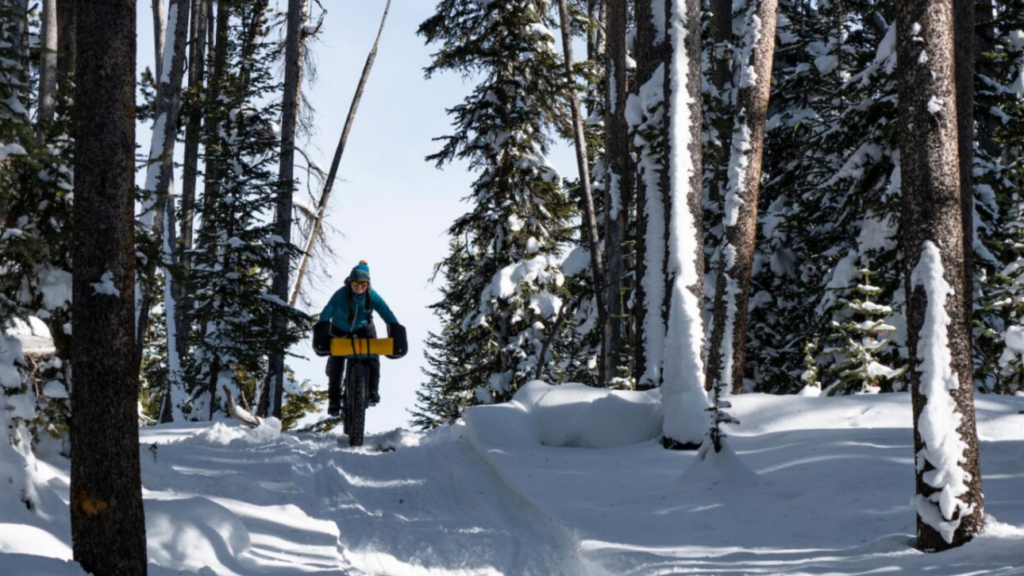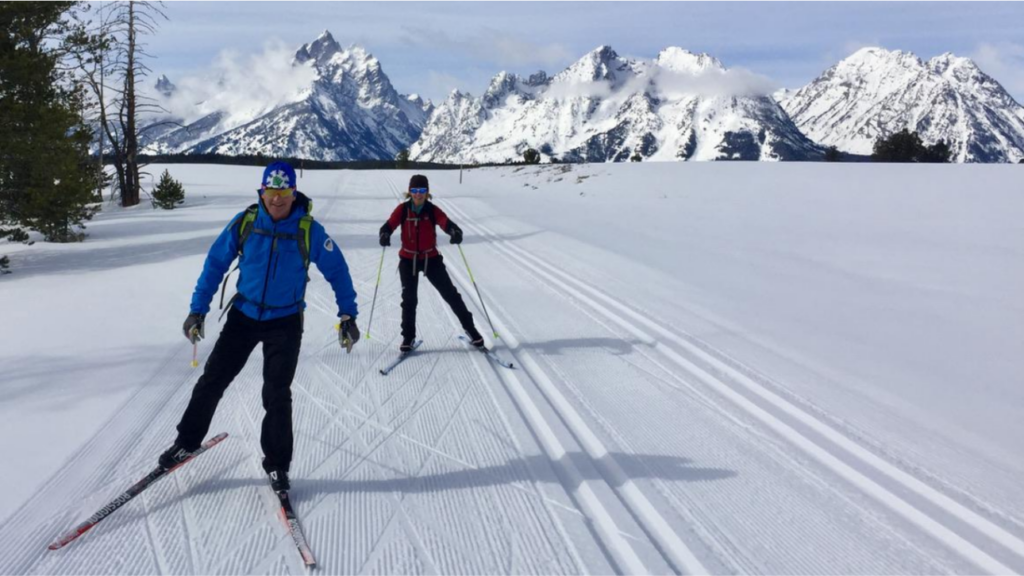 Save the Date
6th Annual Free Ski, Fat Bike, and Snowshoe Day at Turpin Meadow Ranch
Sunday, January 7, 2024
Join in the FUN of this Community Event where ALL are welcome
DEMOS | LESSONS | TOURS | FAMILY-FRIENDLY | RAFFLE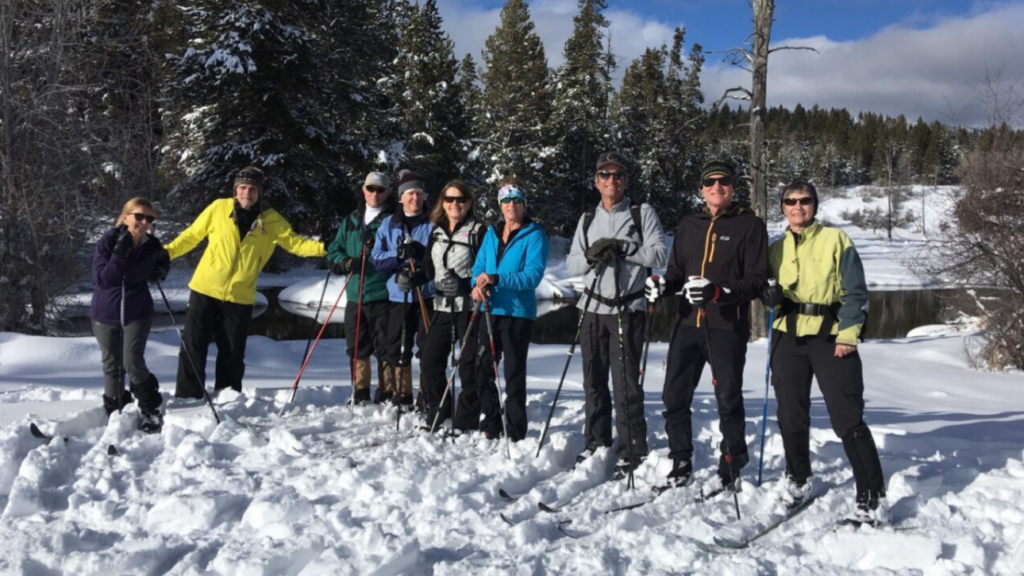 Welcome to Jackson Hole Nordic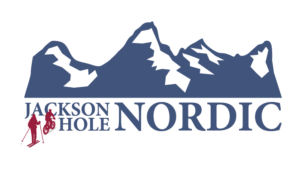 Jackson Hole Nordic is your trusted source for all things Winter Nordic Trails – Best Cross-Country and Skate-Ski, Fat Bike and Snowshoe Trails. Whether you are a Jackson Hole local or a visitor to the area, JH Nordic wants to invite you to enjoy the pristine Winter Trails in the area. Our website is a resource and a tool to help get you on the trails, trip plan responsibly, and inform you on events and workshops and classes you can enjoy from cross-country, skate-skiing, fat biking to snowshoeing.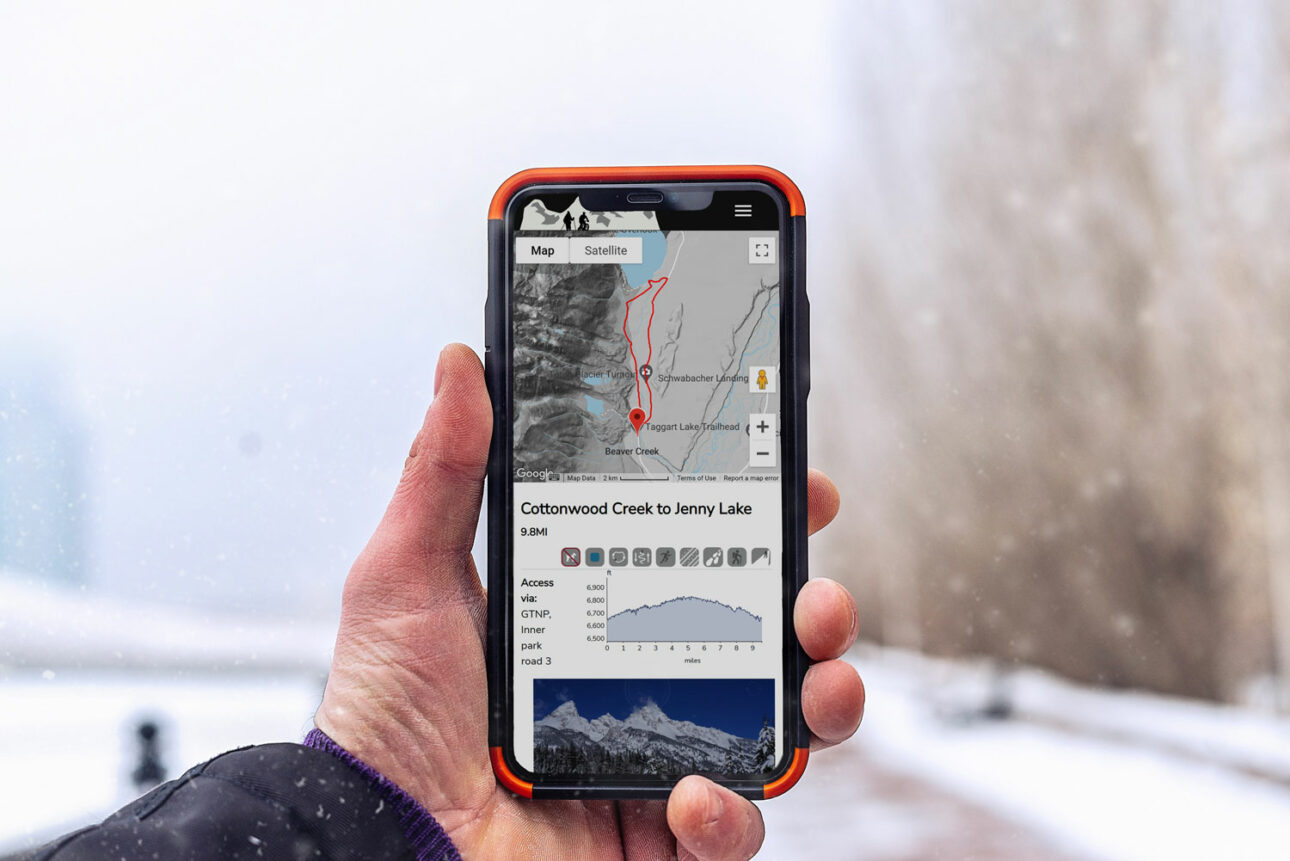 Are you looking to discover the trails?
Explore 100+ Cross Country / Nordic Ski & Multi-sport Winter Trails via GPS trail maps
200 miles of groomed trails & 400+ miles of ungroomed trails, 40+ fat bike trails
Best Nordic ski trails in Jackson Hole, Teton Valley, and Grand Teton National Park
Join our JH Nordic Daily Trail Report
Receive our Daily Trail Report right in your inbox with the forecast of the day, daily grooming information, latest photos from the Nordic trails, events, resources, contests, profiles of Nordic locals, wildlife updates, and much more.
So much factors into trip planning and JH Nordic wants to help give you all the information you need to plan.
When the snow melts off and summer begins our emails will appear in your inbox once a month.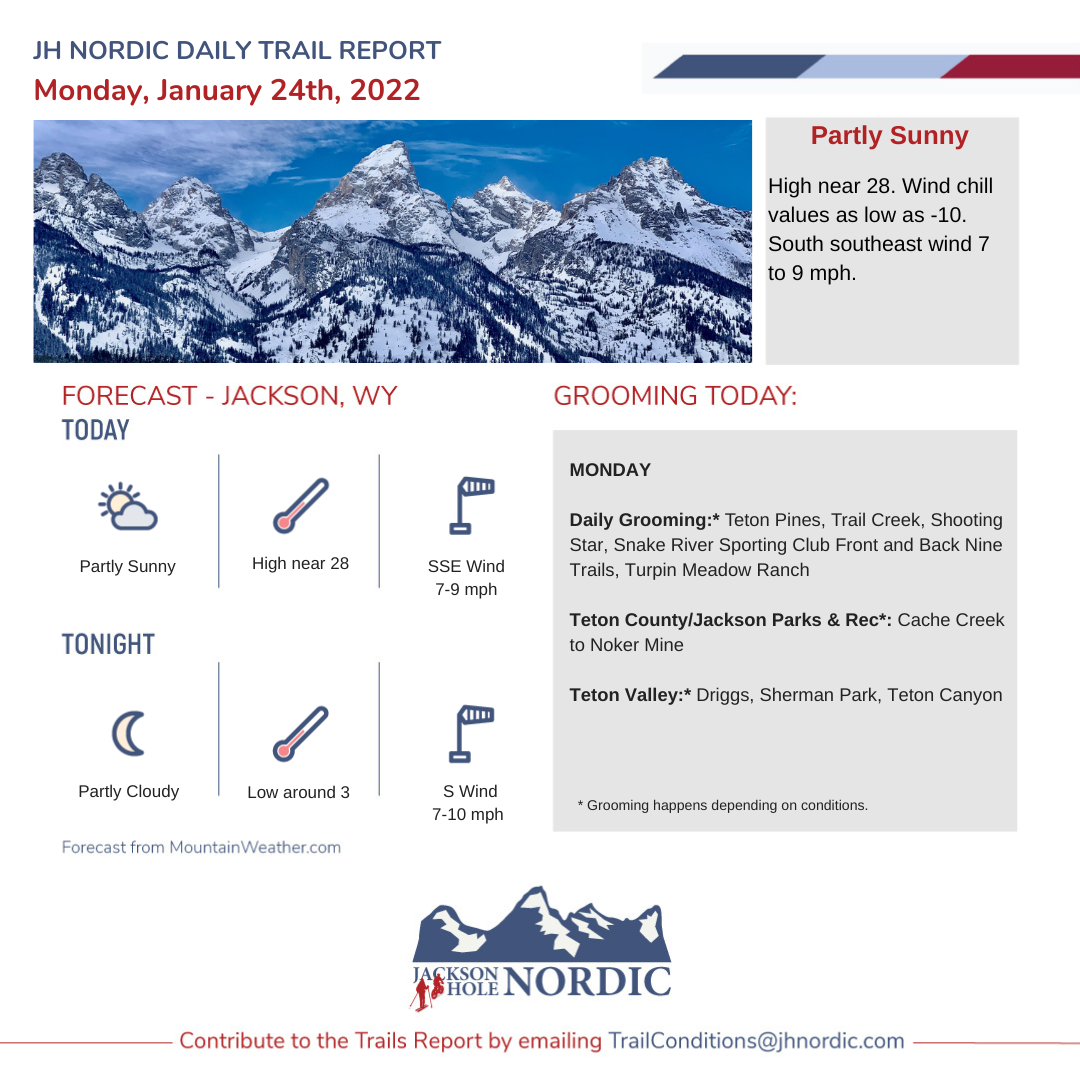 ---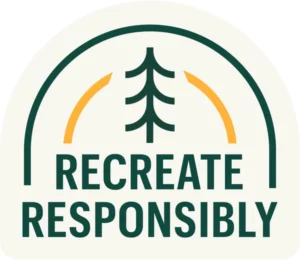 Recreate Responsibly
No matter the recreation you are enjoying in Jackson Hole, let's show love for land, water, wildlife and community.
Know Before You Go
Plan and Prepare
Build an Inclusive Outdoors
Respect Wildlife
Leave No Trace
Be Kind, Share the Trail
---
Ask JH Nordic
We love hearing from you and helping get answers to all things Jackson Hole Nordic skiing, Fat biking, and Snowshoeing. We will point you to the right trail, the right place for clinics, rental equipment, grooming, etc. Simply email info@jhnordic.com and we will circle back as soon as we can.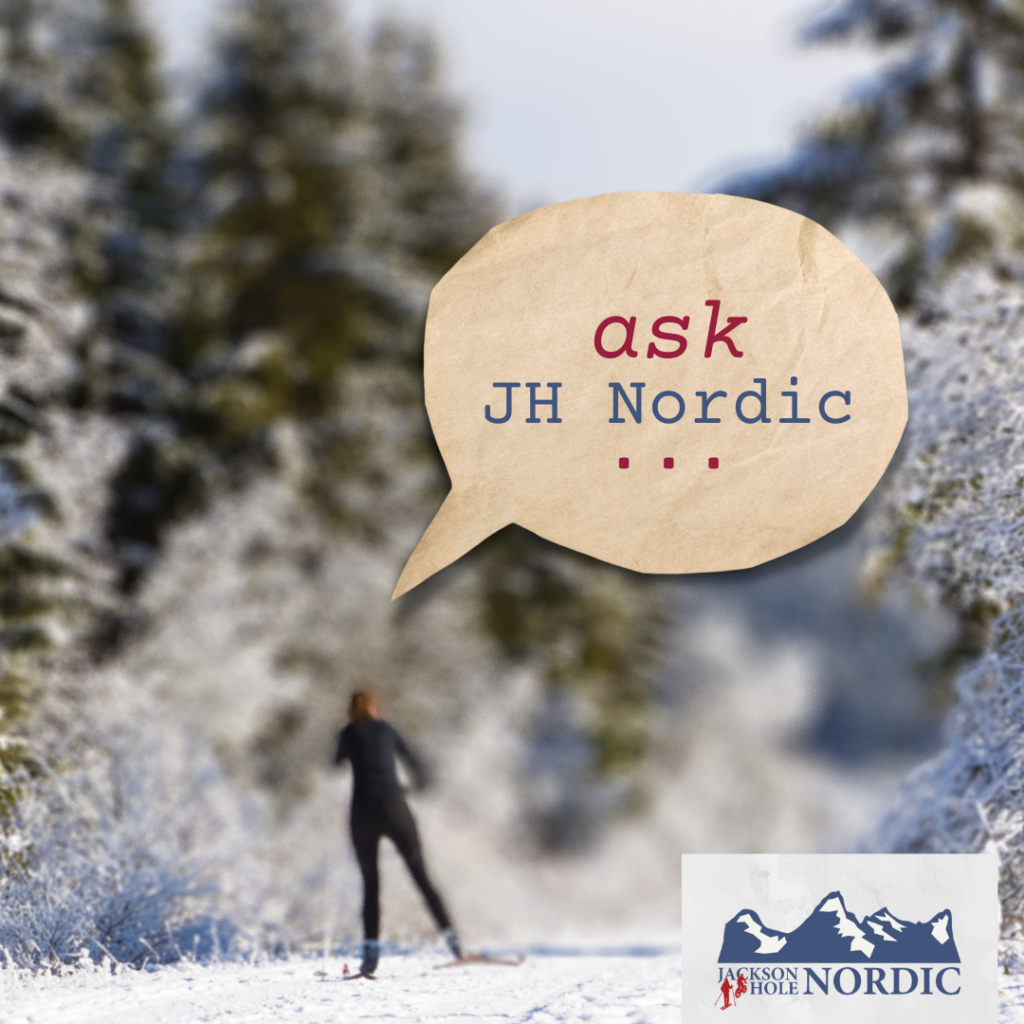 ---
Follow @jhnordic on Instagram, Facebook, Facebook Group and YouTube
---
Events