Ski Lake
3.6mi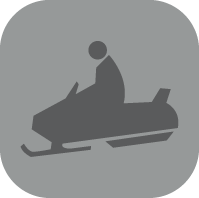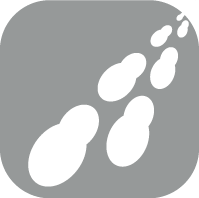 ---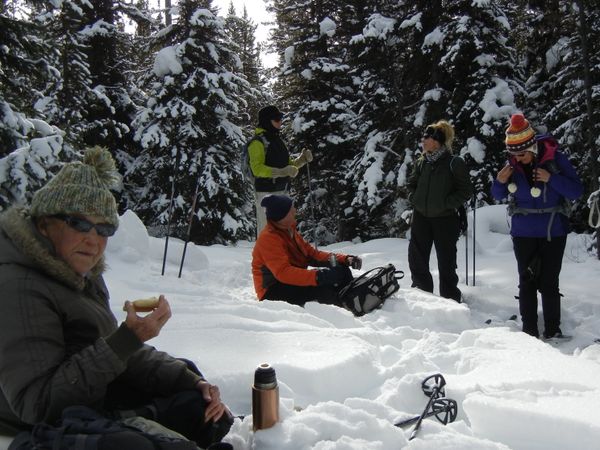 Access via: Drive west on Hwy 22 past the town of Wilson and up Teton Pass approx. 5 miles. Turn off right at Philips Canyon sign (or park on the southeast (opposite) side of the road. The trail head begins at the Bridger-Teton National Forest Map sign 40 yards north of the highway.
Fee: $0.00
---
The trail begins as a forest service access road, heading north toward Philips Canyon and Philips Pass along a ridgeline. The trail climbs gradually uphill through pine and fir forests, for ½ mile. The trail for Ski Lake, one of the more popular dog hiking summer trails, forks off left of the main service road and up the left (west) side hill. The climb steepens and progressively turns west, through open meadow and large mature trees. Once up this first steep slope ( 500 yds), the trail reaches a rolling crest, then move through denser trees before emerging in a large open meadow.

Continue west and recommence a gradual climb uphill, past the turn off for the summer trail to Philips pass. Follow the trail up through more wooded sections, then cross a large open boulder field. The next section may be steep for skinny skis, so consider traversing with switchback to make the climb, following the creek bed. At the top of this pitch cross through some scattered trees, before the terrain levels out 100 yards before the lakes edge. There are a few down trees with make good resting spots or picnic locations.

Return via the same trail, making use of traverses and switchback to keep speed under control. In fresh powder, the gentle downhills can be quite enjoyable.

Summer hike: same as above, dog-friendly. Bring bear spray.