---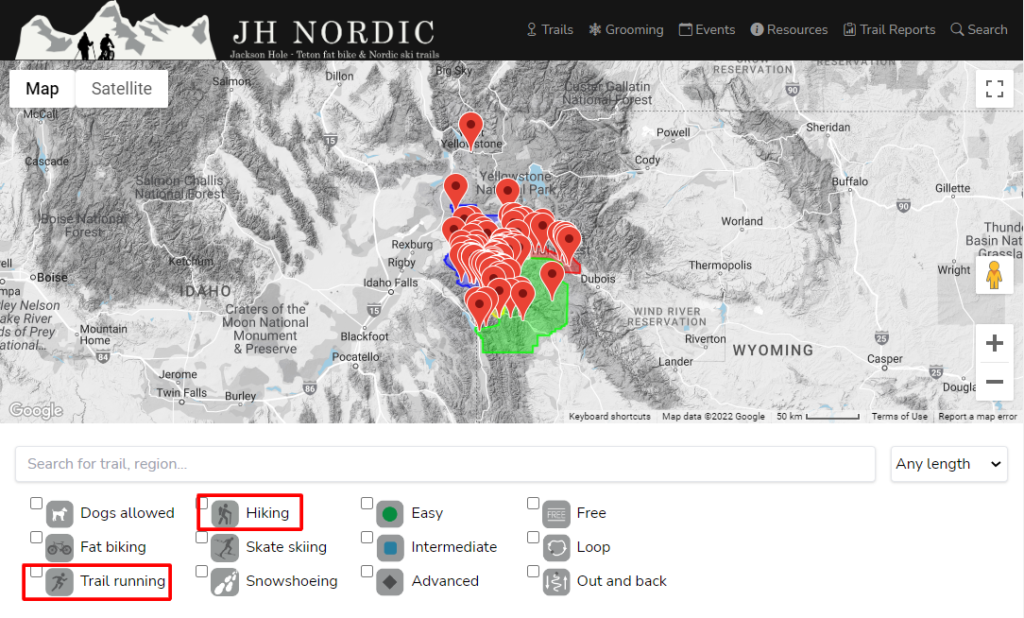 Find some of Jackson Hole's best summer hiking and trail running trails, via our GPS map search:
Go to JHNordic.com, click on "Trails" in the Nav bar, click on the "summer hiking" and/or the "trail running" icon. Add other filters for a specific region, difficulty, dog friendly, distance and more. Be sure to "Allow this site to access your location" for the map to locate you with GPS so a blue locator will show you are in relation to the trail.
The snow-line is low due to cold April and May temps and precipitation. Aim for lower elevation, south facing trails. Avoid the mud, especially if you're on a bike. Please respect dog-friendly trails and responsibly recreate with your pup.
---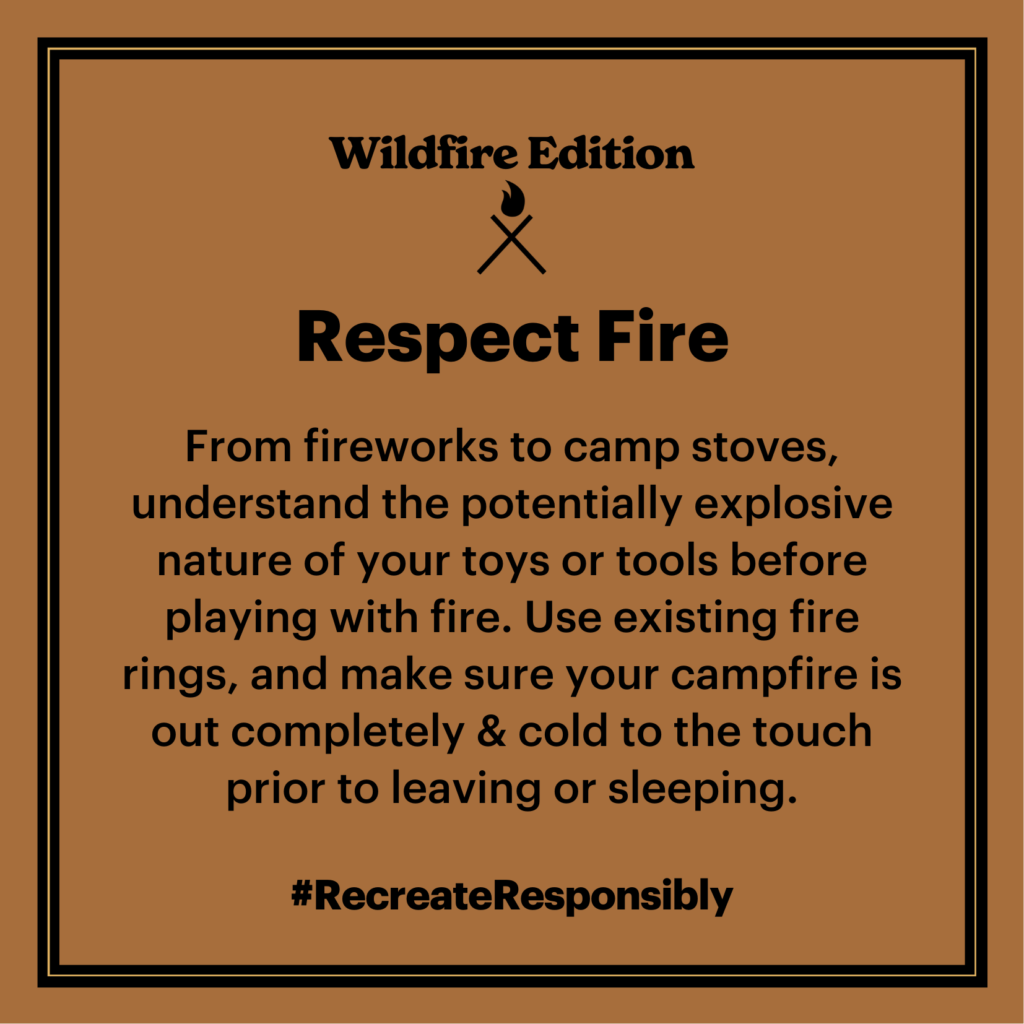 Fire season has already started in many areas with the warmer weather and dry wildland vegetation. Nearly 9 out of 10 wildfires nationwide are human caused and can be prevented. Everyone can do their part to help prevent wildfires. Check out the updated wildfire edition from the Recreate Responsibly Coalition. These wildfire prevention and awareness tips are for anyone that recreates on public lands. Additionally, the Wildfire campaign site is full of incredible resources for resource managers, program operators, community/retail spaces, and recreators alike!
So check your local fire restrictions, share these guidelines with your community, and enjoy your time outdoors this summer!
---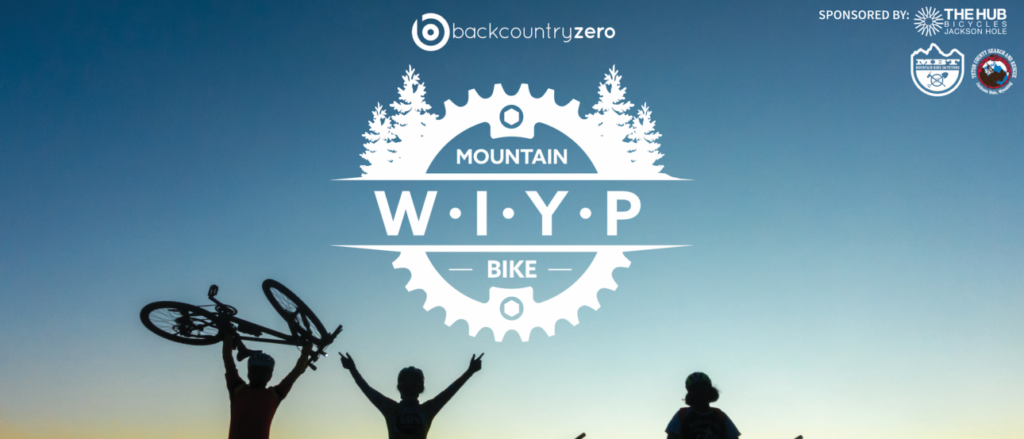 Tuesday, June 7 | 5:30-8pm | Teton County Search and Rescue Foundation
Women's Clinic Tuesday, June 21 | 5:30-8pm | Teton County Search and Rescue Foundation
At JHNordic, we're huge fans of having the right, necessary basics when biking – whether its road, gravel, mountain, or bike-packing.
Brought to you by The Hub, this Mountain Bike WIYP workshop teaches the must-know skills for hitting the trails including fixing a flat, what to pack, broken chain repair, and putting together a first aid kit. Click below to learn more and register!
This event is a collaboration between the Teton County SAR Foundation and Mountain Bike the Tetons.
---

June 2022, Nature Update
By Cathy Shill, founder The Hole Hiking Experience
"Wisdom begins with wonder." -Socrates
A wet, cool start to spring in Jackson Hole has helped offset our dry winter. Lots of wonders to discover and we have a great team of naturalists to share with you. We have been hitting the trails and exploring our wildlife hotspots. New members to our team hike and tour together to prepare for the upcoming season.
Currently, trail options are still limited due to snow in the high country. Best to choose dry trails to minimize impact. We are exploring areas south and east in Jackson Hole. The Gros Ventre Mountains on the eastern side of the valley receive less snow than the Tetons so offer early season options. The trail to Grizzly Lake was repaired summer 2021 so a new bridge gives access to some nice trails.
Lots of changes daily as the snow melts and flowers bloom. Also, it is birthing season so a high probability of seeing young animals at this time of year. Bear cubs, baby bison, moose, elk, pronghorn, and deer may all be seen. Young birds call for food. Meadows are green and colors dot the hillsides. Each day is new and different.
As Jackson's original nature company, The Hole Hiking Experience offers time on the trail and the chance to see amazing wildlife. We take care of all the details! We share a connection with nature so join us to hike off the beaten track and to learn and discover the beauty of the natural world. Make the most of your visit!
The Hole Hiking Experience
307.690.4453
www.holehike.com
---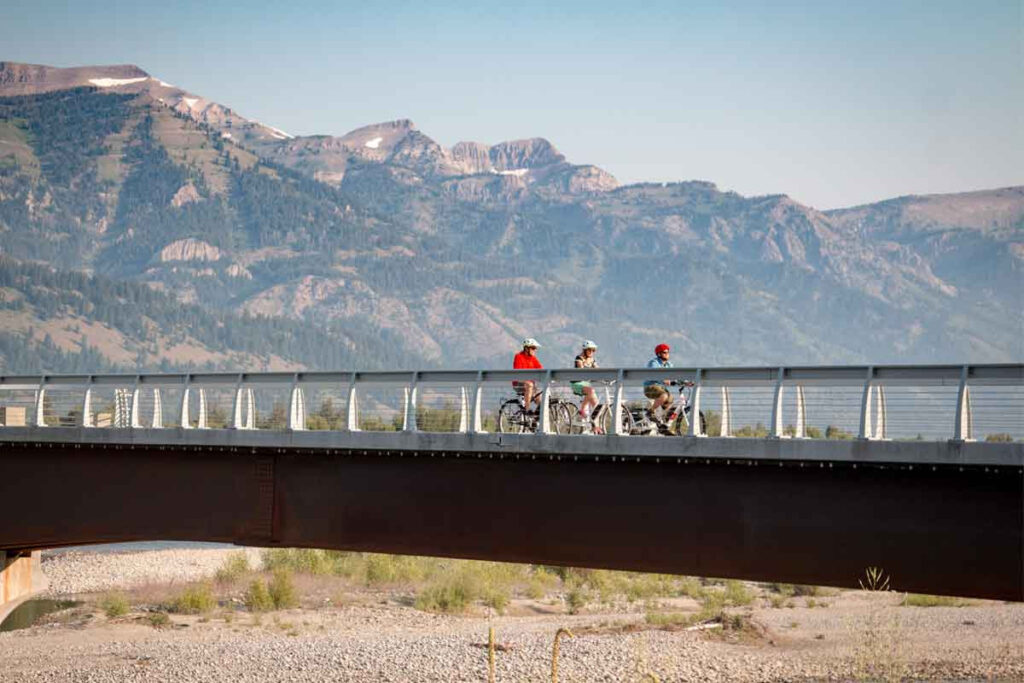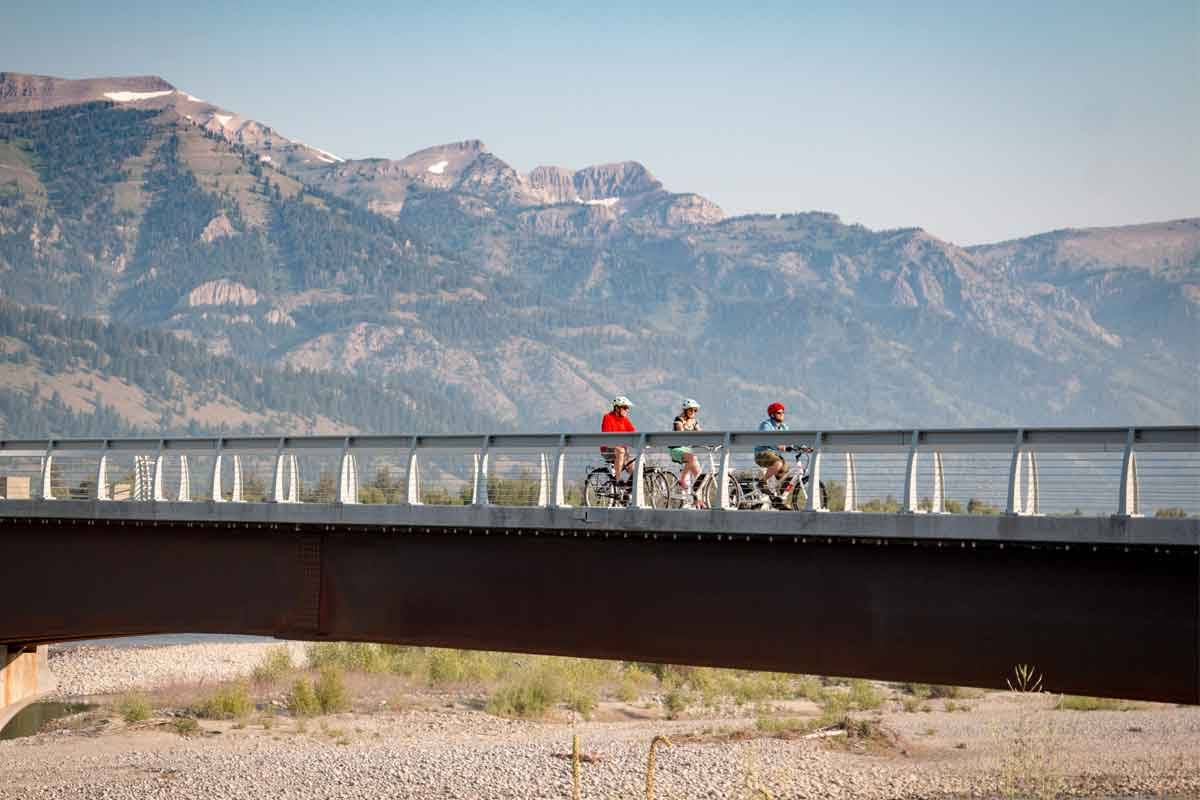 Not only can you rent bikes in two locations, but each rental includes a complimentary one-way bus pass for the START bus. This means you can ride all over the valley and choose the most convenient return location either in the town of Jackson at Hoback Sports or in Teton Village at TVS. Ask a Hoback Sports or TVS employee for more details.
---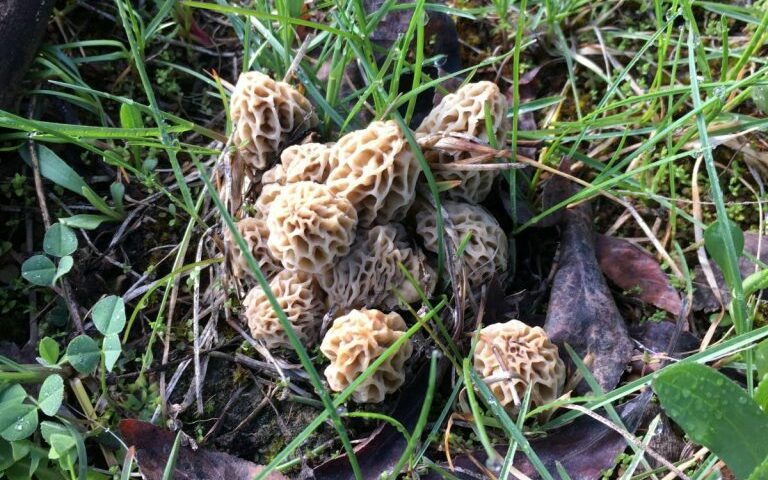 Let's make lemonade out of lemons.. the lemonade being morel mushrooms and the lemons being the lingering cold temperatures (snow, sleet, and hail).
What comes with so much needed precipitation are morels! Morel mushrooms are fungi that grow in the filtered light of forests. These oddly shaped mushrooms graze the valley floor and make for a fun activity for the whole family. Walking through the woods or floating the Snake River with a keen eye to the ground is what this 'shroom hunt is all about.
---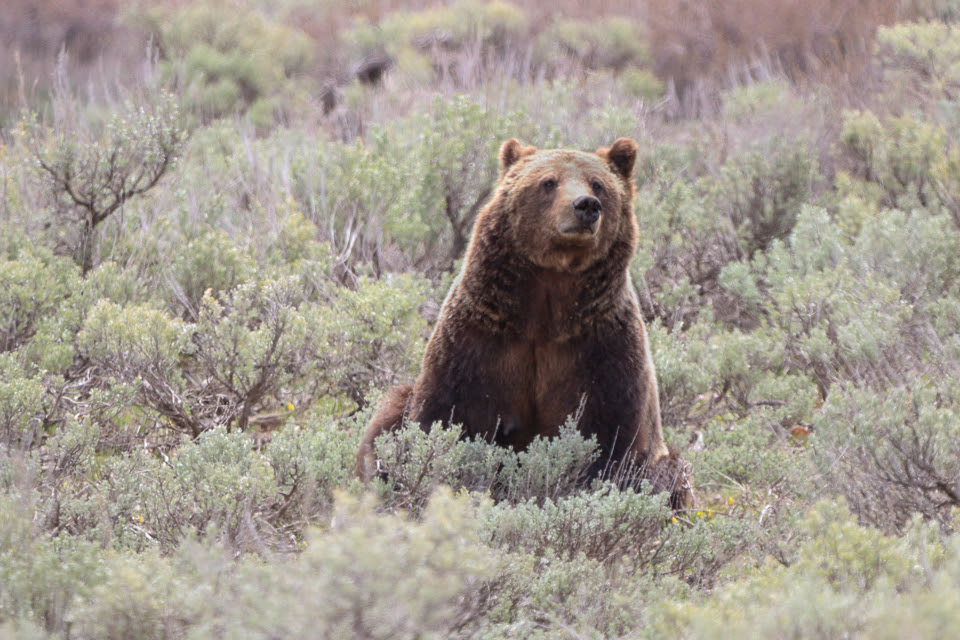 Be Bear Aware
If you are a resident: Store all garbage within bear-resistant containers or in a secure building. Secure livestock feed, pet food, compost, and beehives.Hang birdfeeders in a way that makes them inaccessible to bears. Help your neighbors create a bear-wise community to protect wildlife.
If you are visiting a National Park or National Forest: Keep a clean camp. Store all attractants, including coolers, cooking gear, and pet food, inside a bear box or a hard-sided vehicle with the windows rolled up. Properly store garbage until you can deposit into a bear-resistant dumpster. Never abandon your picnic table or backpack. Always keep your food within arm's reach, day or night, unless properly stored. If you see a bear, please give it space and always stay at least 100 yards away. If you choose to watch or photograph the bear, use a spotting scope or telephoto lens. Park in designated areas and never block travel lanes. Follow the directions of staff at bear jams. Please respect all wildlife closure areas.
If you are exploring the backcountry: Be alert and aware of your surroundings. Make noise, especially in areas with limited visibility or when sound is muffled. Carry bear spray, know how to use it, and keep it readily accessible. Hike in groups of three or more people.Do not run. Back away slowly if you encounter a bear.
---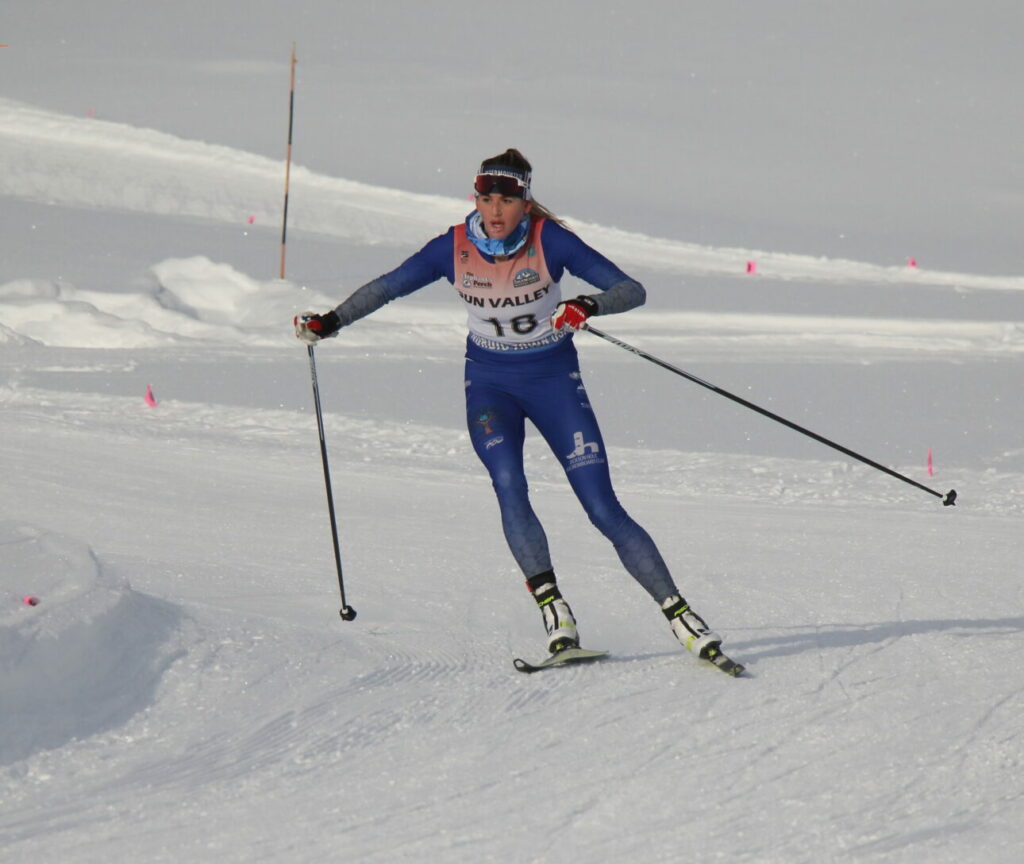 We are proud to celebrate our student-athletes moving on from JHSC as they graduate from high school or complete a post-graduate (PG) year with the Club. The entire JHSC family congratulates you on your many academic and athletic accomplishments and wishes you the best in your future endeavors. Godspeed!
---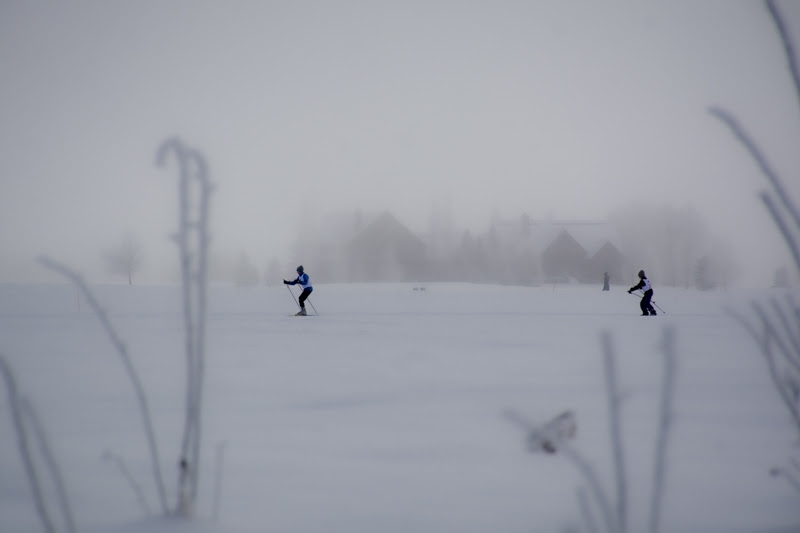 Winter Trails Wrap up with TVTAP
Season snapshot of Teton Valley Winter Trails
5,514 miles groomed
932 grooming hours.
45,710 visits more, than 7,000 visits to Teton Reserve (NEW)
328% increase over 2021 Teton Springs visits
84 SMILES/gallon fuel usage.



Teton Food Tour
Sunday, July 24, 2022, 12:30pm – 5pm
Tickets on sale beginning June 15th!
Friends of Pathways will host our annual pedal-powered event celebrating community, local food and pathways. This year we are switching things up: Tour will start at Bodega and end at R Park this year!
The Teton Food Tour celebrates food in the Tetons with an emphasis on sustainability. This annual afternoon event will start at Bodega in Teton Village and travel south along the pathway to R Park in Wilson. Participants (a.k.a eaters) will experience wide and ample tastes from each carefully selected food and beverage partners in beautiful and lively settings all from the convenience of a bike! There will be musical entertainment and family activities at various stops.
You can purchase tickets beginning June 15 until we sell out!
---

2022 Run and Ride for the Cure
Sunday, September 18th, 2022
Wilson School
The 21st annual Run and Ride for the Cure is on this year! But we've pushed the date back from the usual June timing to mid-September. So please mark the date on your calendar and keep an eye out for when we'll have more information on registration for this amazing annual event for a great cause. We're excited to continue this valley tradition supporting the St. Johns Health Foundation this year!
---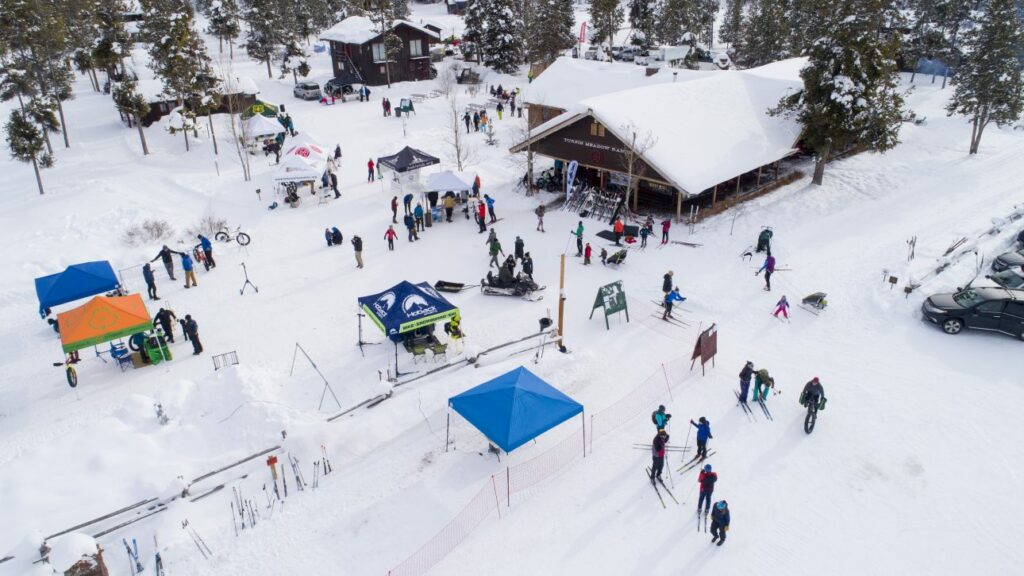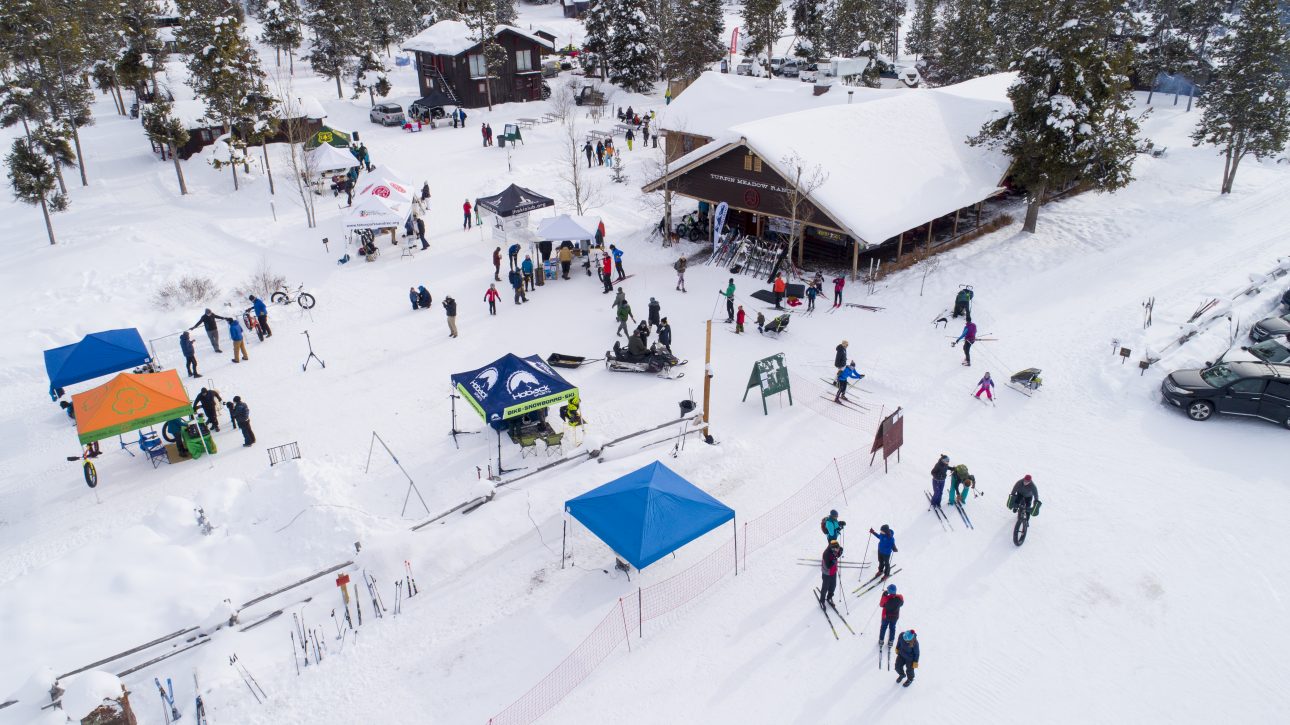 JH Nordic Alliance 5th Annual Free Ski, Fat Bike, & Snowshoe Day
Turpin Meadow Ranch
Sunday January 8th, 2023
Fun, Free Community Day – with Raffle benefiting local Nordic Alliance non-profit.
Free trail pass, Free skate & classic XC ski demo gear, Free fat bike demos, free Nordic ski lessons, Free BackCountry Nordic Ski & Snowshoe tours, Kids Corral (2-5 yr olds), Bridger-Teton USFS wildlife and wilderness info, Kates Bars, Lunch, snacks, hot & cold drinks.

Sponsored by the JH Nordic Alliance members.
Family. Friends, visitors, dogs (on leash) welcome.
Bring your own skis and bikes recommended to use between free demos and tours .
---
---
We'd love to hear about your outdoor adventures, what your doing to stay healthy, safe, respectful of community health guidelines – send pictures or post on FB and Insta – #JHNordic