4.3 miles
Red Creek








Gros Ventre & Wyoming Ranges
Fee: $0.00
Access:
South of Hoback Junction, trailhead is 18 miles south of junction -pull off at Red Creek sign on right
Description:
Red Creek trail is a shallow canyon set between Ferry Peak and Red Peak, rising off the north side of the Snake River Canyon. The lower 2 miles of the uncut trail are feasible on classic XC skis, before the terrain becomes steeper , and better suited to AT ski gear. Part of the southern section of the Palisades Wilderness Study Area, wildlife such as elk, deer and mountain goats can often be spotted.

The trail begins at a buckrail fence on the west side of Red Creek, heading north. The trail follows the creek (which may be under snow in winter) into the canyon for about 2 miles until it reaches a fork. With its rise in elevation, this is a short but good workout.
Return via the same path.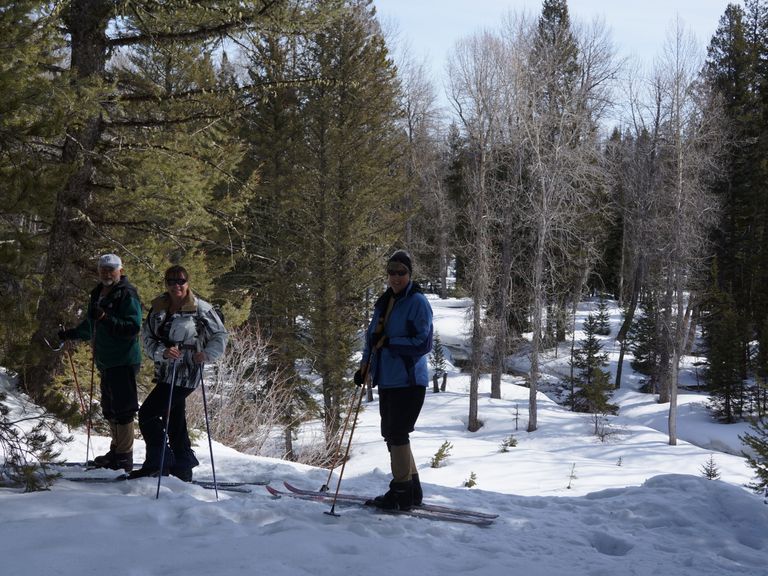 Elevation gain: 366m