Gros Ventre Road - East of Slide Lake
4.5mi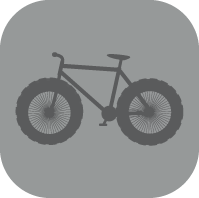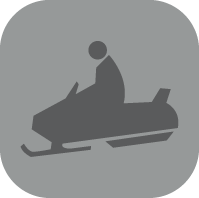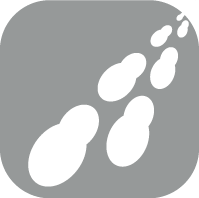 ---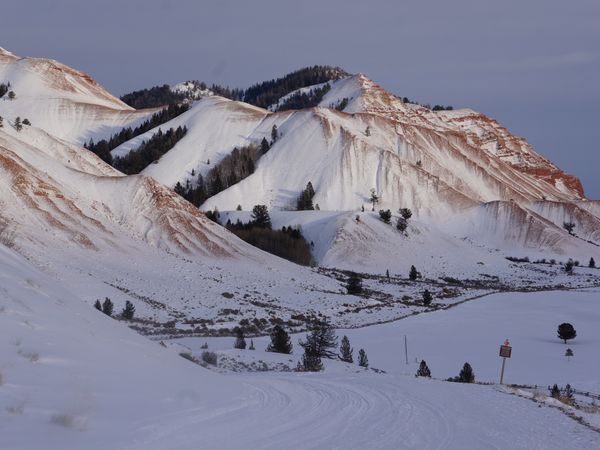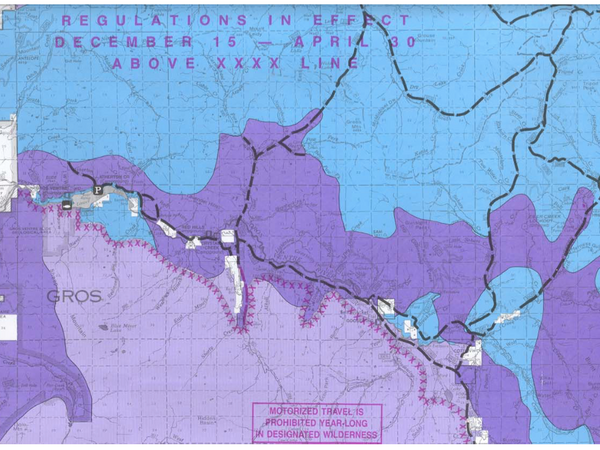 Access via: Gros Ventre Road - East of Slide Lake
Fee: $0.00 - donations appreciated
---
From the parking lot on the Gros Ventre Road, enter the trail after walking around a "closed Road" gate, onto a snow covered, snow mobile track. The ski (and snowmobile) track follows the graded road east-southeast deep into the Gros Ventre Range, following the Gros Ventre River Valley. The snowmobile groomed trail rises and falls gently, with a progressive climb, past many of the historic ranches up the Valley, including Goose Wing Ranch, Red Rocks Ranch. The Bridger Teton National Forest service helps to maintain this track, and one can go 15 miles + beyond the last ranch, following the river, out to Bacon Ridge. This extended distance is not likely to be feasible for the day skier, but the possibility to extend into an overnight is there.

Please be respectful to stay on the groomed trail/road when in the Winter Wildlife Closure (WWC) areas. Most of this trail runs through the WWC, indicated by signs. The Alkali winter elk feed ground is approximately 9.5 miles from the trailhead, so the possibility of seeing elk herds on the slopes of the Red Hills and ridges is good. See : jhalliance.org/campaigns/dont-poach-the-powder/ for more info.

The trail is packed by the periodic snowmobile tours, and while these are operated through out the winter, we only saw 2 small groups who pass by quickly, leaving you in the quiet and vastness of this striking valley. At approx. 3 miles after leaving the gate, one arrives to get a view of Red Rocks, often dusted in snow. Beyond Red Rocks is Crystal Creek, where the road drops down to the river level , and crosses a bridge. 200 yards beyond the bridge are the summer campgrounds, Red Hills and Crystal Creek ( north side of road). Continue out for as long as you have time and stamina. Return via the same route.

For summer hiking, this trail is on a forest service road, so while following the valley floor and GV river, it can be dusty with vehicular traffic. It is a good road for a flat gravel bike or mountain bike ride, or a walk. There are some pretty hikes off this road, so check with the USFS Ranger station or other local resources.
Other trails in Gros Ventre & Wyoming Ranges