If it's your first time in Jackson, and you're looking to get into some Nordic skiing, fat biking, or snowshoeing, look no further than JH Nordic! Our comprehensive resources can guide you in making the most of your winter recreation experience. For help planning your first (or next) trip in Jackson Hole, check out our guide below.
Where to Go:
Find a Nordic ski tour, fat bike tour, or snowshoe tour from local winter tour specialists, find your own tour/trail on JHNordic.com, or take a lesson:
Tour operators:
Best Trails on JH Nordic
Take a lesson at:
Mountain preparation and Knowledge – BackCountry Zero – If you are interested in adventuring off-the-beaten trail in winter, this excellent local resource is a must-read.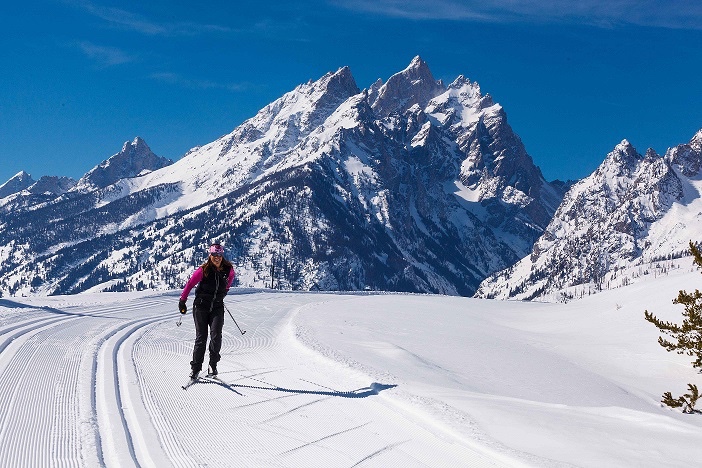 Gear:
Rent Nordic gear (skis, boots, poles), a fat bike, snowshoes, or bring your own!
What to wear and bring on your tour:
In a small backpack make sure to pack:
Warm layers: hat, gloves, wool socks, warm jacket, and base layers
Sun protection: buff, sunglasses, sunscreen
Wear a mask or buff (doubled up) in case of any close encounters
Water or thermos of tea or coffee and a snack
Phone or camera
Map (or follow GPS on https://jhnordic.com/trails/)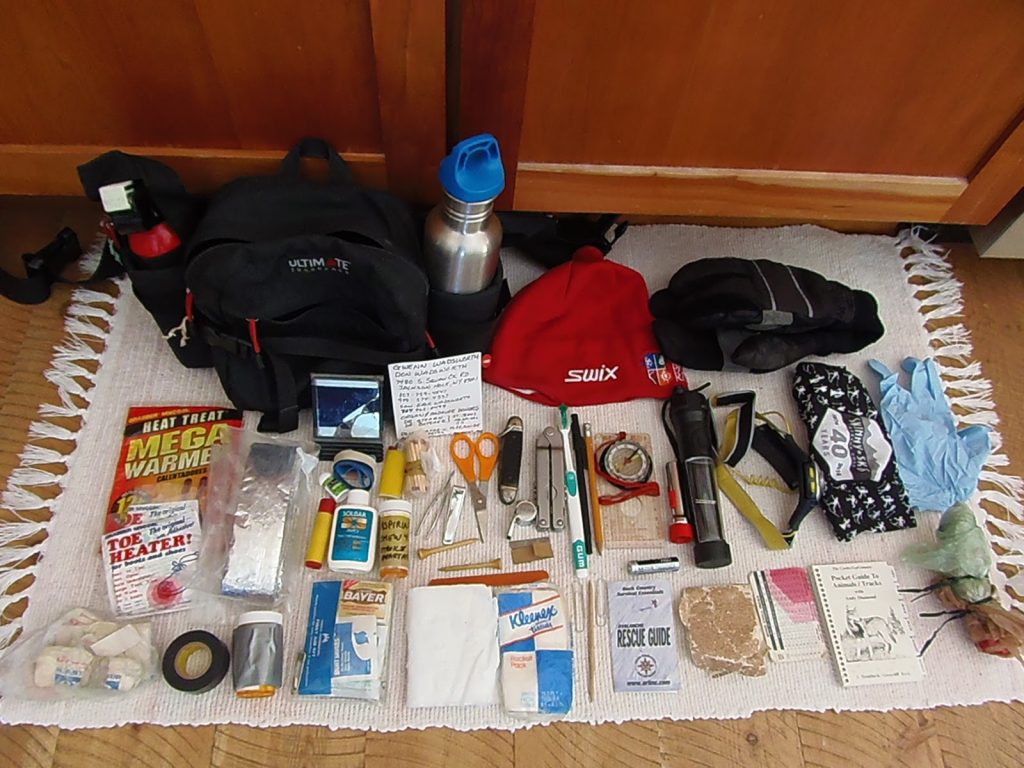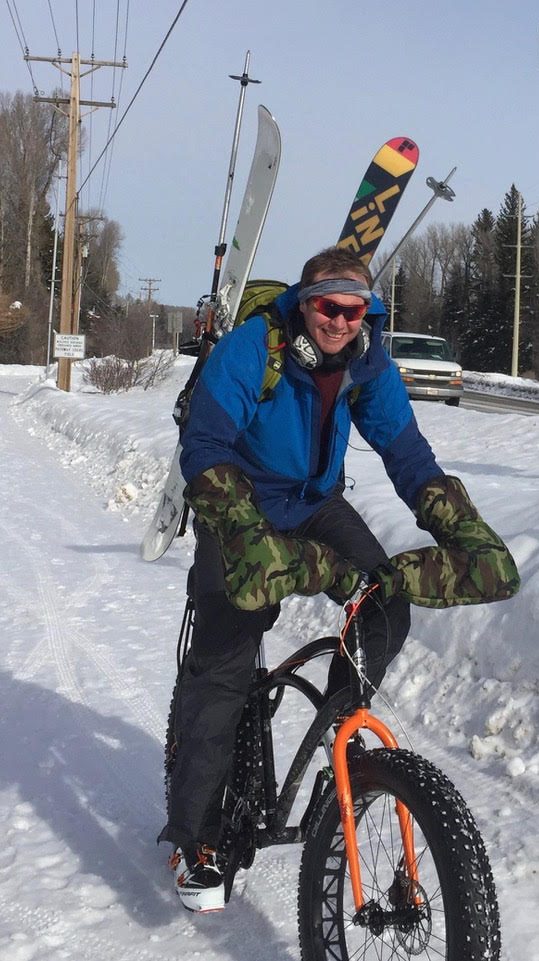 Getting to the trailhead
Car (high convenience factor if you have access to one)
Public "START" bus goes to these trails:
Taxi or lift share (Uber)
Bike – some people strap their XC skis on their backpack and ride our pathways to their local trail (see photo below)
Walk
Go Ski, Bike, Snowshoe
Plan ahead and prepare – parking is limited at many trailheads, so have an alternate plan.
Safety – keep you and your group safe, dress warmly, in layers, Remember all your gear!
Respect -Wildlife, other people, wild places (Leave No Trace), rules, including dog rules.
Check out the trail map on JHNordic.com/trails/ to find your trail, find your way.
Follow your location on the JHNordic GPS map.
Take some photos and videos!
Enjoy a snack, lunch on the trail, a hot drink, or some chocolate!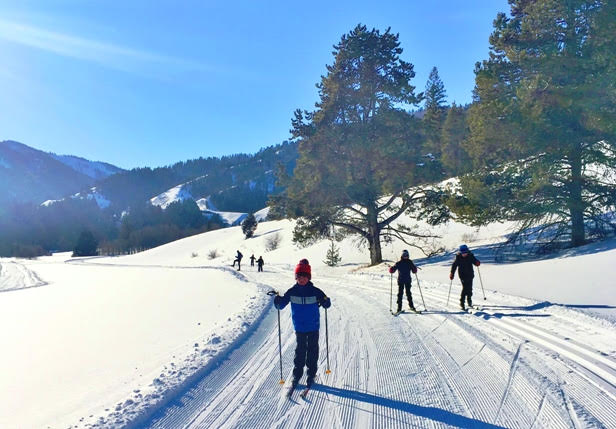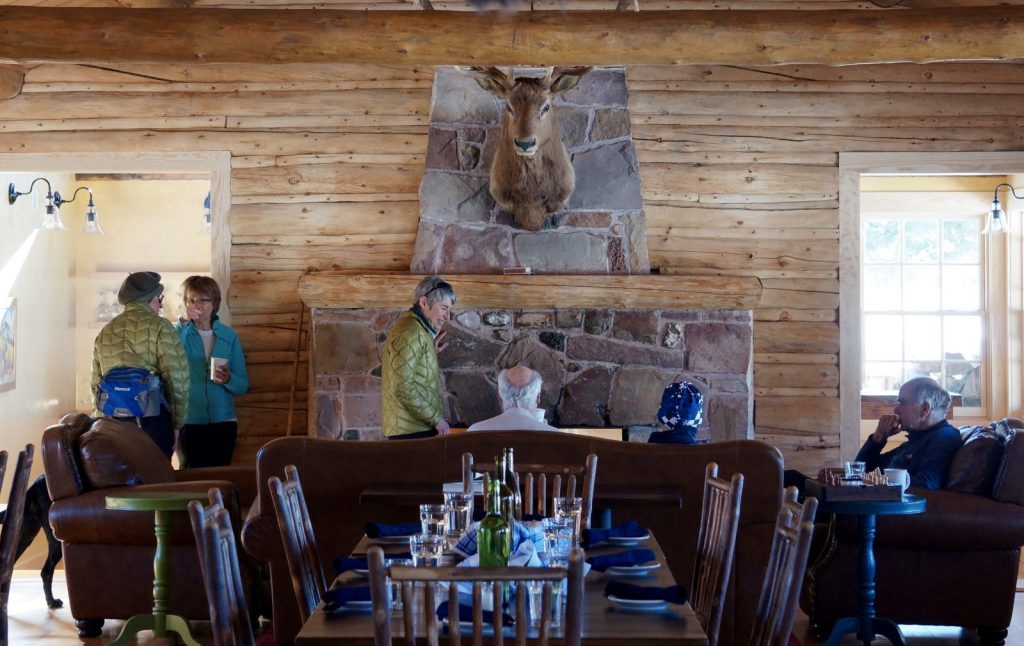 Apres-Ski & Apres-Bike
Check out a vast range of cozy places in Jackson Hole and Teton Valley for a post-activity lunch, coffee/hot chocolate, treat, drinks, or dinner by the fire
Share your day with friends & family–and on Instagram using the hashtag #jhnordic
Shop for new gear or warm clothes
Plan out your next adventure!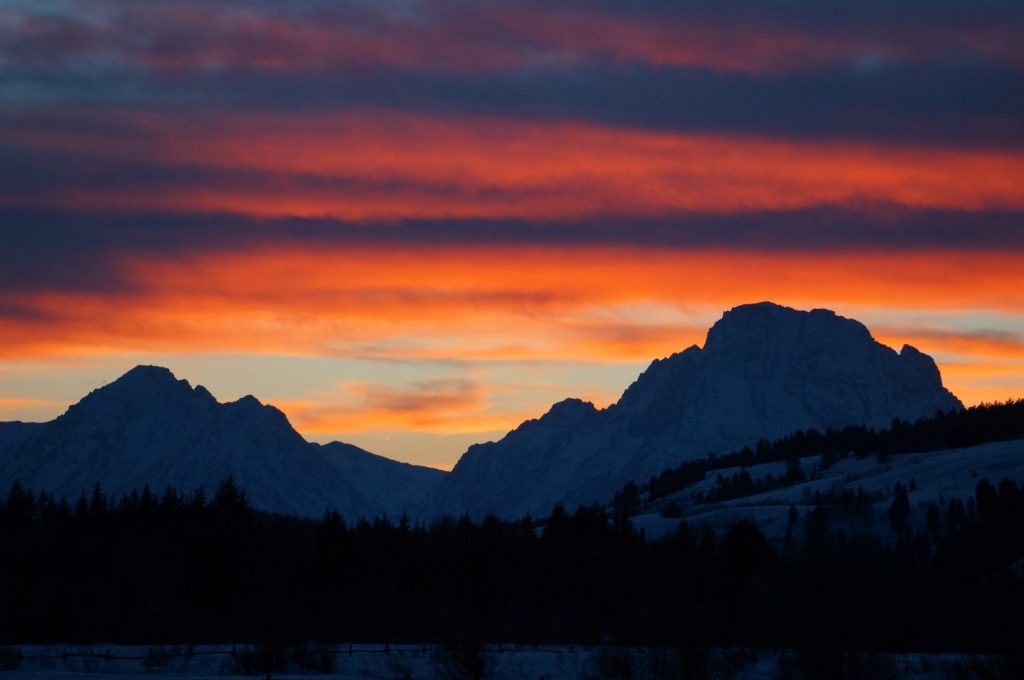 For further ideas, check out "10-tips and tricks to make your cross-country experience epic" on The Nordic Approach. Or ask any of the tour companies or specialty retail shops listed above for their expertise on making your Winter Trail adventure amazing !