Wilson Centennial Trail
2.4mi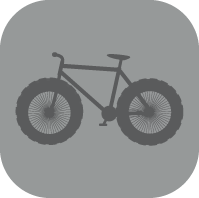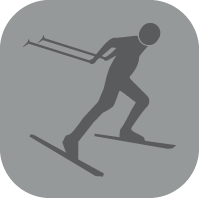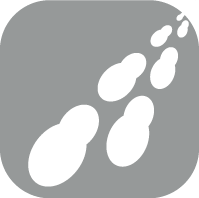 ---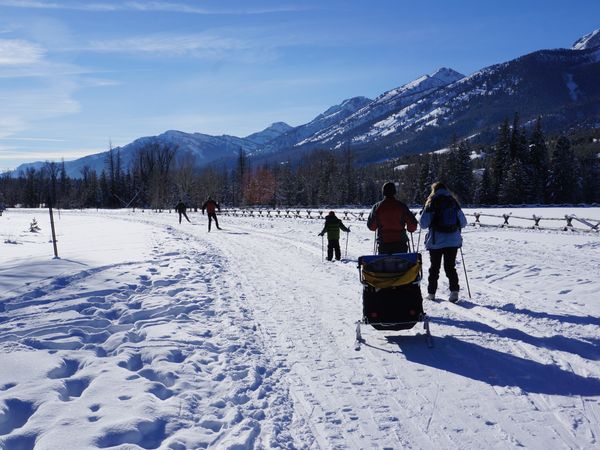 Access via: From Jackson, take WY Hwy 22 west, across the Snake River bridge. Turn right (north) on Hwy 390 -Moose-Wilson Road, then turn left after 100 yards into the Stilson Parking area. Park near the trailhead, north side of the lot. More parking is available in the main Stilson parking lot.
Fee: $0.00 - donations appreciated
---
The Centennial Trail is a short, easy favorite on flat, groomed terrain in the heart of the Wilson Meadows. Groomed on Tuesday and Thursday by Teton Co/Jackson Parks & Rec, generally in the morning, the trail winds through meadows and ponds for 1.2 miles oneway/ 2.4 miles return. Wide open views of Teton Pass, Glory Bowl, the southern Tetons and Snake River Range makes for a nice, dog-friendly ski in clear weather. Adjacent to the Wilson Centennial Trail on the Stilson (south-east) side is the groomed Stilson Loop, offering an easy flat extra 1 mile add-on. Both are excellent spots for kids, beginners, dogs, a quick bit of exercise. The Stilson "warming hut" on the west side of the main parking area has heated bathrooms.