May Park, Jackson
0.5mi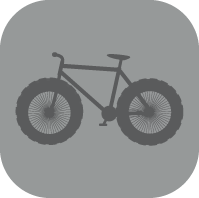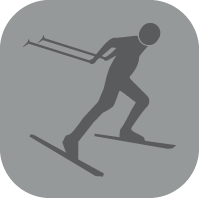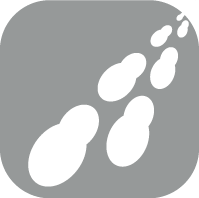 ---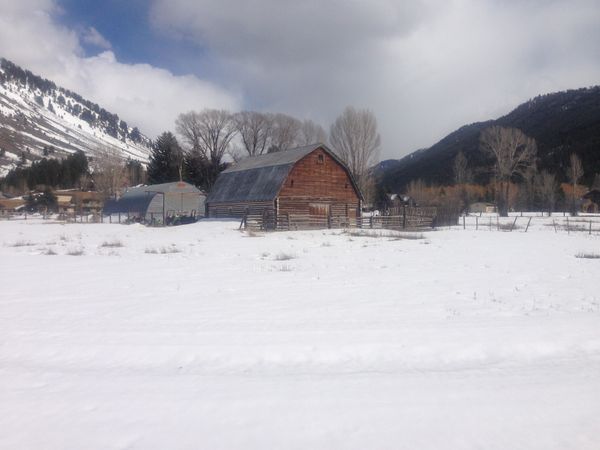 Access via: 1 mile south-east of Jackson Town Square, trailhead is located at the corner of Hansen and Rancher Streets. Follow Broadway east and turn right on Rancher Street. Follow south to Hansen. Street parking available.
Fee: $0.00 - donations appreciated
---
Wayne May Park (aka May Park) is a relatively new in-town park set in East Jackson, with a level trail groomed by Teton Co/Jackson Parks and Rec. It's a kid and beginning skier friendly track that is great for getting out quickly in town for some laps, or as a place to learn to ski or snowshoe on easy groomed terrain. As a city park, it is open to walkers and skiers of all ages and abilities so remember to be courteous to all, share the trail, and avoid walking or disturbing the groomed trail.

Dogs are not allowed.

The trail is groomed twice a week on Tuesdays and Thursdays as snow permits. Easy access from both Hansen and Rancher Streets. The May's family barn and grain storage bin remains as a historic feature in the middle of the park.