---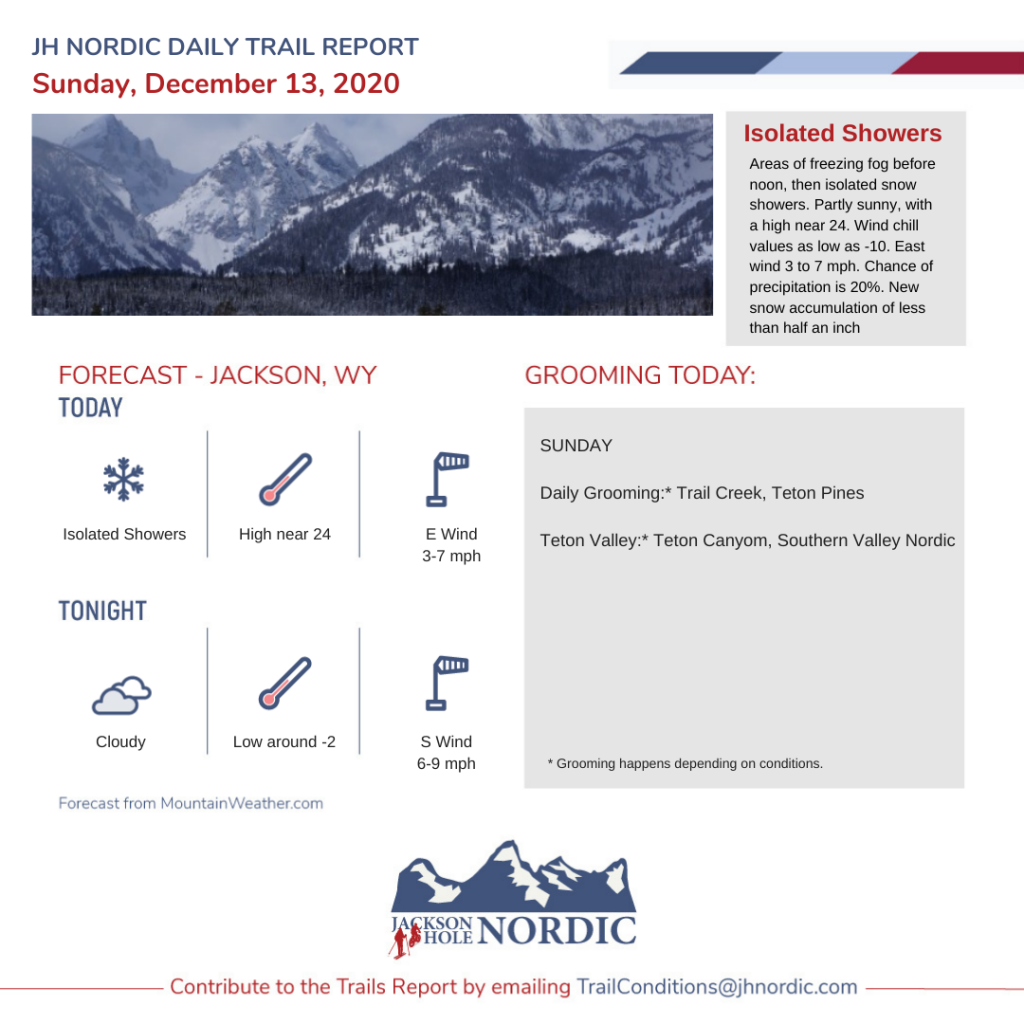 ---
December 12, 2020 – What is a pleasant hike on the Valley Trail to Phelps Lake in summer can become a slightly adventurous backcountry cross country ski. When the trail is invisible under the snow, substantial tree fall makes off trail traverses a challenging "yoga-ski".
2 stream crossings, and lots of switchbacking led to a ski downhill across gullies and back up the other side on skinny skis (65mm) and BC Nordic boots. Thanks to a sunny day and Gaia GPS, we could navigate ultimately to Phelps Lake, and pick up the nice skier track for a quick return. Fun exploratory adventure in fresh snow with an upbeat companion made for a fun day in GTNP.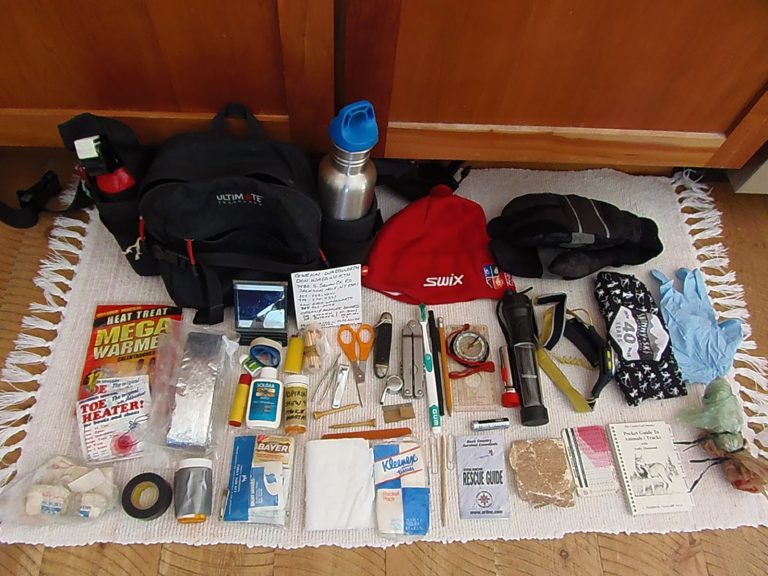 Nordic skiing could be the perfect winter escape this year with its natural social distancing, easy access to trails, easy first-time experience, and a great workout, as well as the relative affordability of Nordic ski gear (versus alpine skiing or touring).
Our comprehensive resources can guide you in making the most of your winter recreation experience. For help planning your first (or next) trip in Jackson Hole, check out our guide on www.jhnordic.com. You'll learn everything you need to get started, including where to go, what to bring, and what to wear.
Need gear for your new adventure? Find out where you can rent or buy both new and used gear here. To learn the tangible skills for success on snow, join Scott Horn at a Recreational Masters Clinic every other Thursday from 11:00am – 12:30pm at Teton Pines Nordic Center.
---
---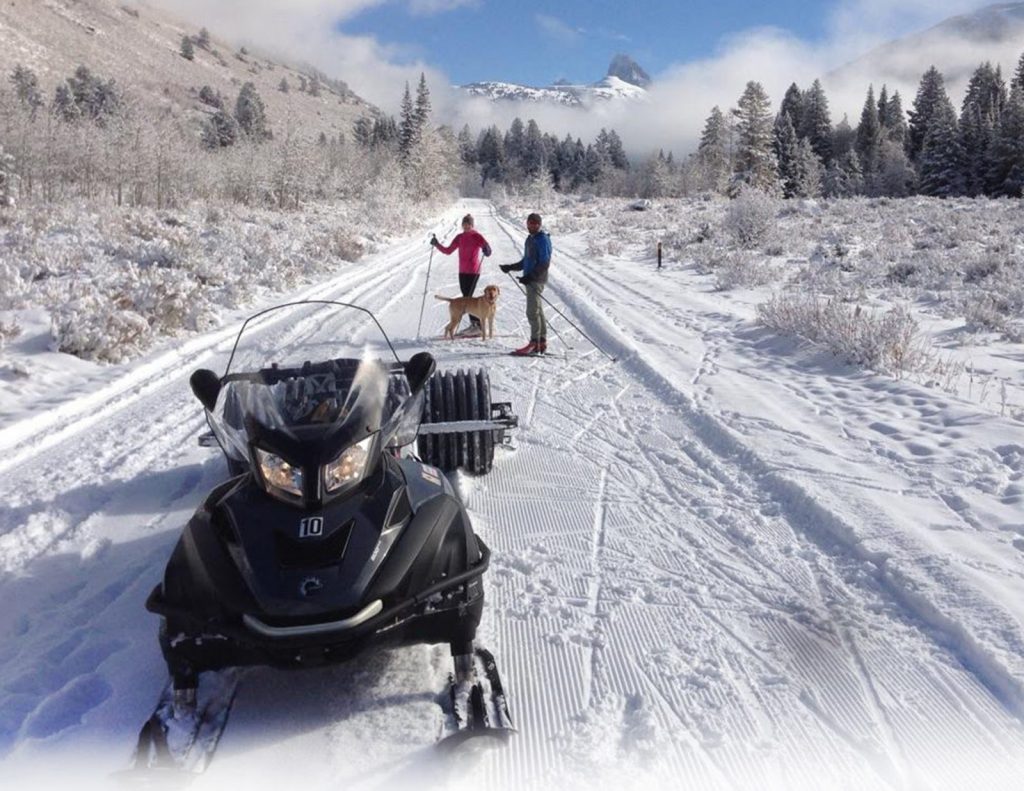 SO WHAT IS THIS WINTER TRAILS CHALLENGE?
Walk, ski or ride on groomed Winter Trails this winter to raise money for TVTAP.

HOW?
Log your miles via Strava or by emailing them directly to info@tvtap.org.

DOES IT START NOW?
By all means, get after it, but the challenge doesn't officially start until New Year's Day.

DO I HAVE TO LOG 2000 MILES BY MYSELF?
Well, that sounds like a recipe for leg massage! Our staff and volunteers groom about 2000 miles in 6 weeks, so we are challenging the community as a whole to sign up for the challenge and beat the groomer mileage.

DO MY KIDS IN A CHARIOT COUNT TOWARDS MY MILEAGE?
Given the right argument and a friendly "please" we're probably going to say yes. Push, pull or drag your favorite tag-along!

Thank you to our sponsors Sage Realty Group, RAD Curbside and the Community Foundation of Teton Valley for helping us bring this fun competition to life. More info is available on our website and the Winter Trails Challenge fundraising page. Get your team together and get registered to support Winter Trails in Teton Valley!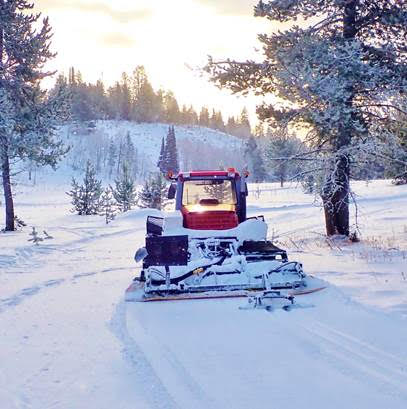 Last Updated: 12/12
Failure To Launch?!
There has been an interesting trio of moose claiming Trail Creek as part of their home range for the past few weeks. While they weren't cooperative enough to all line up for a photo, the right moose is momma moose, center moose is the calf, and the moose on the left is actually a tiny yearling bull, if you look closely, the red arrow points at one of his antlers.

The fascinating part is that the little bull is pretty much inseparable from the other two, leading one to wonder if he is a 2019 calf that is having a hard time leaving mom; something different to ponder and search for on your next Nordic outing.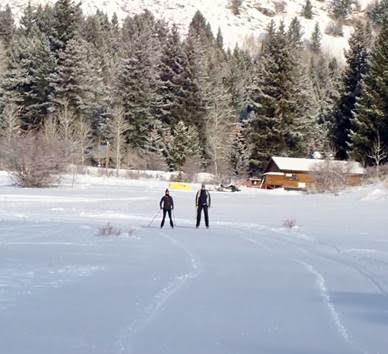 If your next Nordic outing is at Trail Creek today you will find lots of great skiing.  Today's grooming was with the Pisten Bully and covered pretty much all trails recently groomed.  Since yesterday's grooming about an inch of additional snow has fallen, making for some great corduroy today.  Trails in the close field, Woolsey Woods, Armin's, Moose Loop, and Animal Farm received multiple passes with fresh classic tracks.  Pretty much wherever you go today you will find some nice skiing.
Groomer's choice for today is Armin's!
---
Last Updated: 12/9
We are still patiently awaiting more snow in order to get the PistenBully out for grooming. We did get the roller/snowmobile out to Stilson in the last day or two and most other areas are skier packed at this time.
---
Last Updated: 12/11
We have some fresh snow and conditions will be nice this weekend! Look for full grooming with the snowcat next week if the forecast is correct!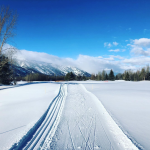 We are looking for volunteers to help out this season primarily during the holidays (Dec 19-Jan 3). Work 2 full days or 4 half days in exchange for a season pass.
The work will be getting people into rental skis, poles and boots and answering general questions. All renters will be outside getting geared up this season to keep things safe and to comply with CDC guidelines. We are fully masked and taking all covid precautions so that everyone stays healthy!
Please reach out if you are interested: tetonpinesxc@gmail.com or (307) 733-1733
---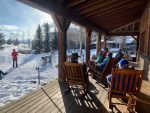 Last Updated: 12/12
Excellent grooming. Soft, dry surface snow at Shooting Star today. Plenty of open space for classic and skating alike. Byo Apres ski on the deck of the Nordic clubhouse. Just mind the friendly dogs who like cheese and crackers!
---
Last Updated: 12/12
Cross Country/Fat Bike 15k: XC OPEN (Last groomed 12/12/2020), Fat Bike CLOSED.

Grooming Schedule: Tuesday, Thursday, & Sunday
Last Updated: 12/12
Skate: Set | Classic: Not Set
Rolled out the southern loops. Still soft but getting better. I will try to set the northern loops of the fog lifts. Need some visibility to get that done.
---
Grooming Schedule: Monday, Wednesday & Friday
Last Updated: 12/8
Skate: Not Set | Classic: Not Set
Let it snow!
---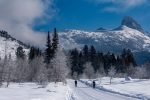 Grooming Schedule: Monday, Wednesday, Friday
Last Updated: 12/12
Skate: Set | Classic: Not Set | Singletrack: Not Set
The skate track and a walkers/Fat bike singletrack have been rolled out in preparation for the coming storm cycles. It's still early season and lots of weeds and some rocks are still present. Dog walkers, please choose to use the snowmobile singletrack for your adventures or wear snowshoes if you utilize the skate/nordic track. Fat bikers, please ride the edges the skate/nordic or the singletrack if you're not leaving a rut more than 1″. This is a multi use trail system and all modalities are welcome though we encourage use that leaves things in good shape for the next user. Enjoy the ride and glide.
---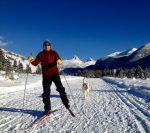 Grooming Schedule: Monday, Wednesday, Friday, Saturday
Last Updated: 12/12
Skate: Set | Classic: Set
Saturday: Looks to be a bit more new snow this morning. Plan to reset both skate and classic tracks. I think both should turn out well, if a little soft. Finish by 10am.
---
Grooming Schedule: Tuesday, Friday, Sunday
Last Updated: 12/12
Skate: Set | Classic: Set
Campground loops and Yeti's were groomed this evening. The campground loop approach and campground area were set for classic and skate. The east most campground loop was not set for classic. Yeti's outermost loop was set for skate and classic. Yeti's cutoff was not set for classic. Enjoy the glide!
---
Grooming Schedule: Tuesday, Thursday, & Saturday
Last Updated: 12/12
Skate: Set | Classic: Not Set
7:00 am Sat morning skate track is getting a roll out. Classic track is not set. Early season conditions exist. Use with caution and be aware of the thin snowpack. Stick, grass and weeds are still present. Enjoy the glide.
---
Southern Valley Singletrack
Grooming Schedule: As needed
Last Updated: 12/12
Singletrack: Set
Happy Hour got a good groom today. All the other trails are rider packed and ripping fast. Some of the sun exposed areas on hillbender are really soft mid-day. Be careful to avoid creating mud and snow ruts by riding early and late when temp are colder to help take care of this resource. We need more snow before we groom the rest of the Singletrack trails. Enjoy the ride!
---
5th Street Singletrack
Grooming Schedule: As needed
Last Updated: 12/12
Singletrack: Set
As of Saturday lunchtime: ~1mi of 5th St. singletrack is ridden in. Easiest to loop it clockwise. Set your tire pressures low as it's a little buttery. Use caution as a few of the ditch crossings require dismount. Will fill them in once there's a little more snow. Enjoy!


THURSDAYS, DEC 10TH – MARCH 18TH | TETON PINES
8 clinics every other week from 11am-12:30pm, starting on December 10th -March 18th, alternating skate skiing and classic cross-country.
---
SATURDAY, DECEMBER 26th | TRAIL CREEK
Register with the JH Ski Club. A community favorite, honoring Betty Woolsey of Trail Creek Ranch. All ages welcome, interval start. Come dressed to ski and wear a mask!
---
Based on our goal to Recreate Responsibly, the JH Nordic Alliance has decided to cancel this season's Annual Free Winter Trails Nordic, Fat Bike and Snowshoe Event. Stay tuned for January 2022! In the meantime, we encourage you to get out safely, responsibly, wear a mask, keep your groups small, and space out!
---
We'd love to hear about your outdoor adventures, what your doing to stay healthy, safe, respectful of community health guidelines – send pictures or post on FB and Insta – #JHNordic