Nordic skiing could be the perfect winter escape this year with its natural social distancing, easy access to trails, easy first-time experience, and a great workout, as well as the relative affordability of Nordic ski gear (versus alpine skiing or touring).
The outdoor recreation industry is forecasting that Nordic skiing will have a huge year, so getting your gear set-up early will be essential.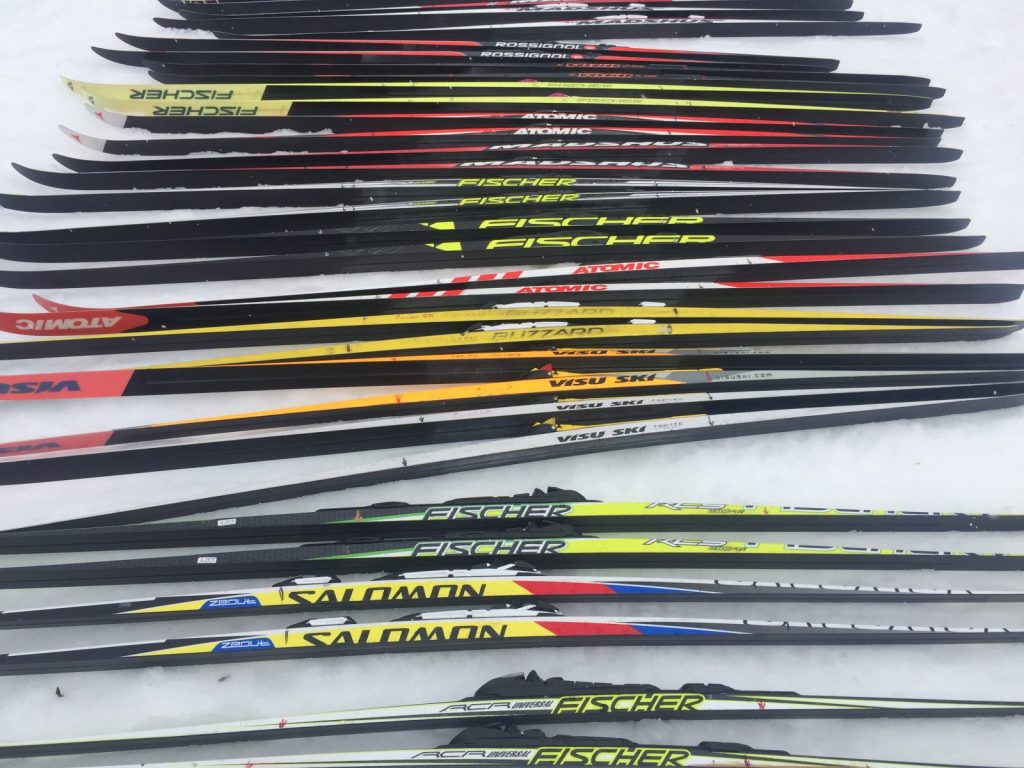 Ready to buy Nordic ski gear for the first time? Add a new pair of the latest skin classic, skate, or backcountry skis to take on a new aspect of Nordic? Or simply sell your old gear and upgrade to the latest? Jackson Hole and Teton Valley have an assortment of local specialty shops for new equipment and clothing and several sites to buy and sell used gear.
Local specialty retail stores have staff experts to help you choose the right equipment for your ability and skiing interests (groomed trail, backcountry wilderness, and everything in between). Their expertise and gear selection benefit you, and we encourage supporting our local stores. After-sales services such as tune-ups, waxing, boot fitting, and local information are also valuable components of buying local.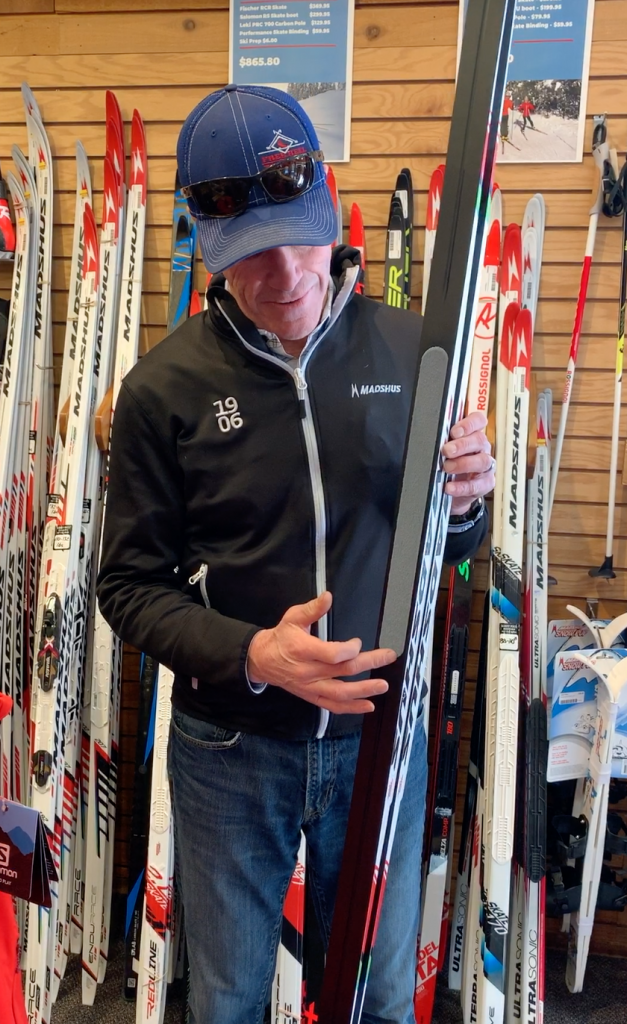 If you're looking for new gear and clothing, make sure to check out:
* JH Nordic Alliance member
If you're looking for to sell or buy used gear, options include: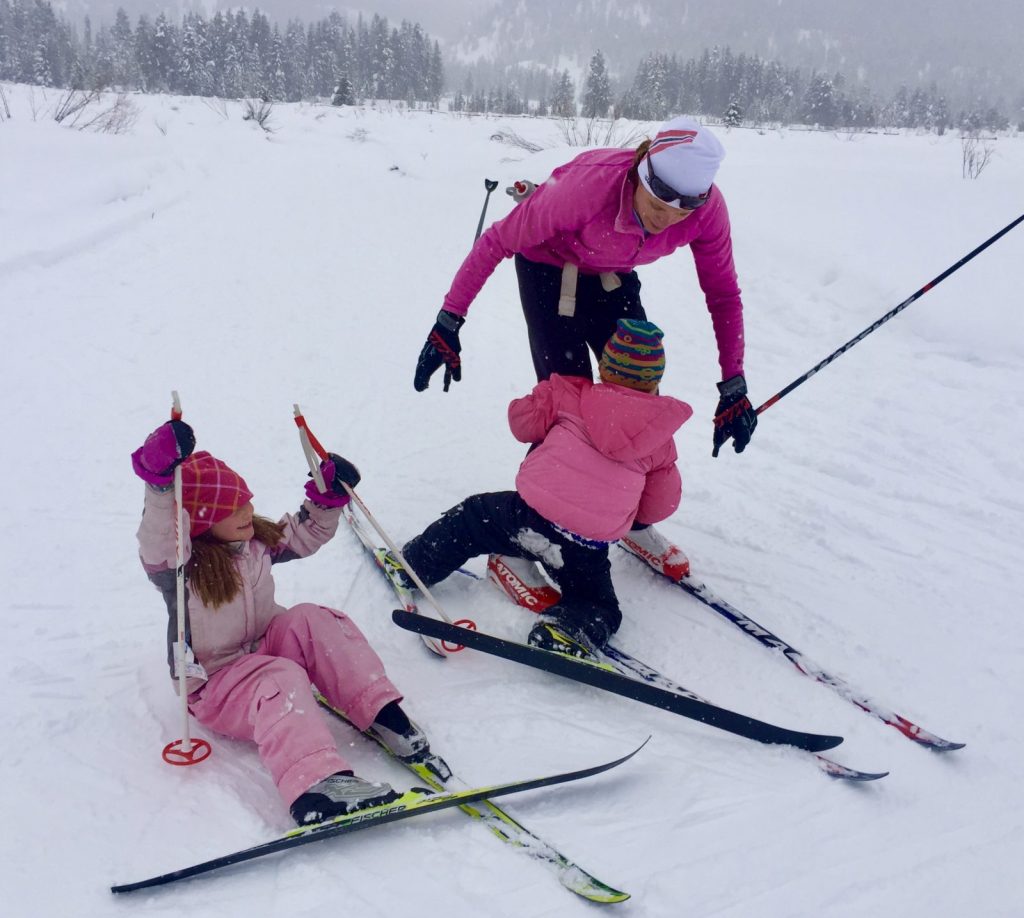 Prefer to demo or rent Nordic ski gear before you buy? These shops offer rentals and demos (this season's new models). Call to check what's in stock for new (demo) or lightly used (rentals) and available sizes for boots and skis. Many shops offer a 1-day rental credit towards the purchase of new skis and boots.
* JH Nordic Alliance member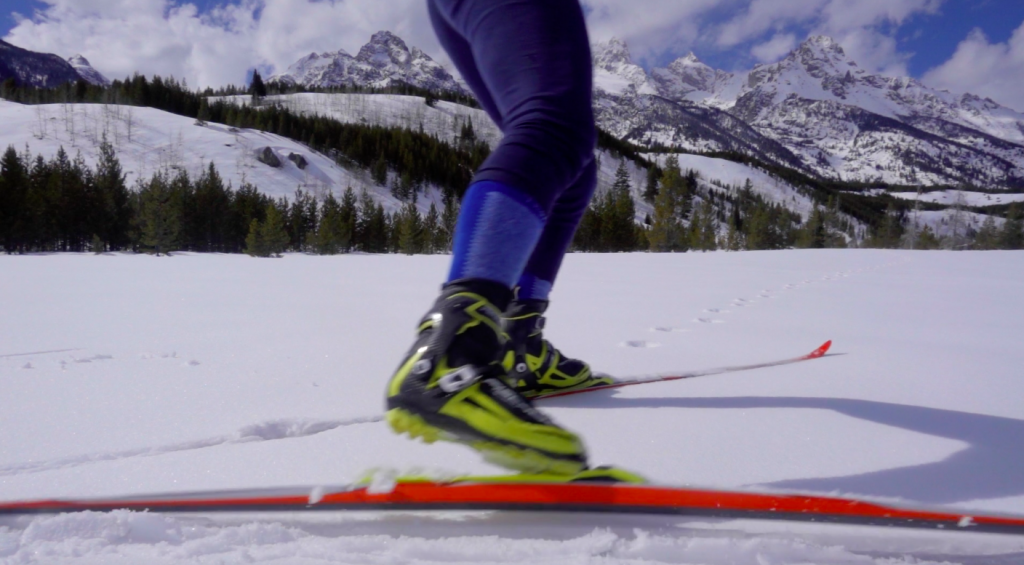 Get geared up early to be ready for when the snow falls. Happy trails!