We don't want you to miss a thing from February nordic happenings. JHNordic.com is committed to bringing you great content daily. Whether you are looking for grooming or daily trail reports, featured nordic ski events, or profiles on local nordic ski luminaries. We are striving to be your number 1 source on everything nordic skiing in the Greater Teton area.
Did you know there was a "Beers and Banter" at Jackson Hole History Museum and Society that featured locals to talk about "the old days" of Nordic skiing? See the recording below, if you missed it.
JH Nordic Alliance February profiles include:
Grand Targhee Nordic Trails, the team that makes Turpin Meadow Ranch succeed.
Ali Cohane, Ali is the owner of Persephone Bakery and Picnic and a Gold sponsor of JH Nordic Alliance.
Also, be sure to read and share with friends an article on "Who to Call in an Emergency on Winter Trails." Many thanks to Liz King with Teton County Search and Rescue, it may save a life.
Last but not least, we have a JH Outdoor Adventure Giveaway, share your trail report, your photos, your experience and win amazing JH Nordic Alliance prizes.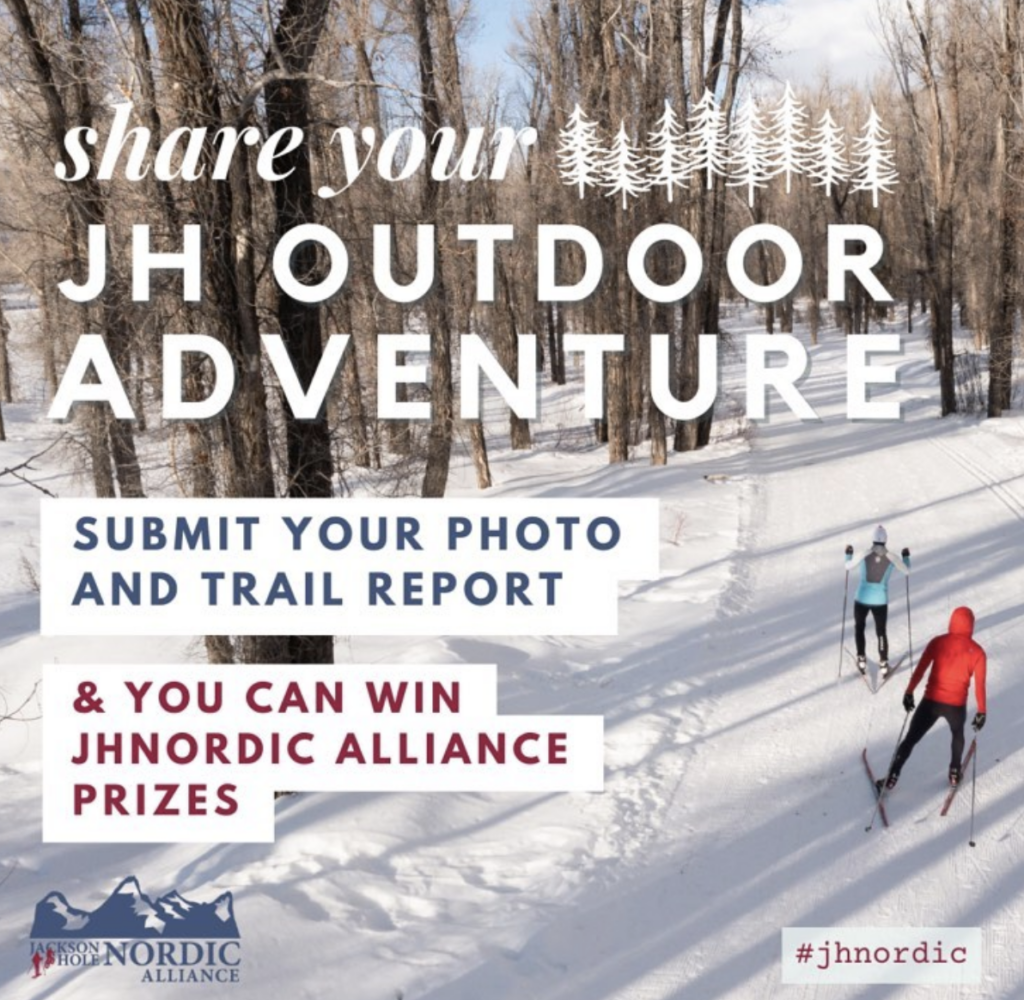 GIVEAWAY: Share your JH Outdoor Adventure
We realize that now more than ever having a chance to be outside and enjoy in the fresh air is so important for everyone. Jackson Hole Nordic Alliance strives to encourage the whole family to get outside, have fun and be safe. Your storytelling enriches our community.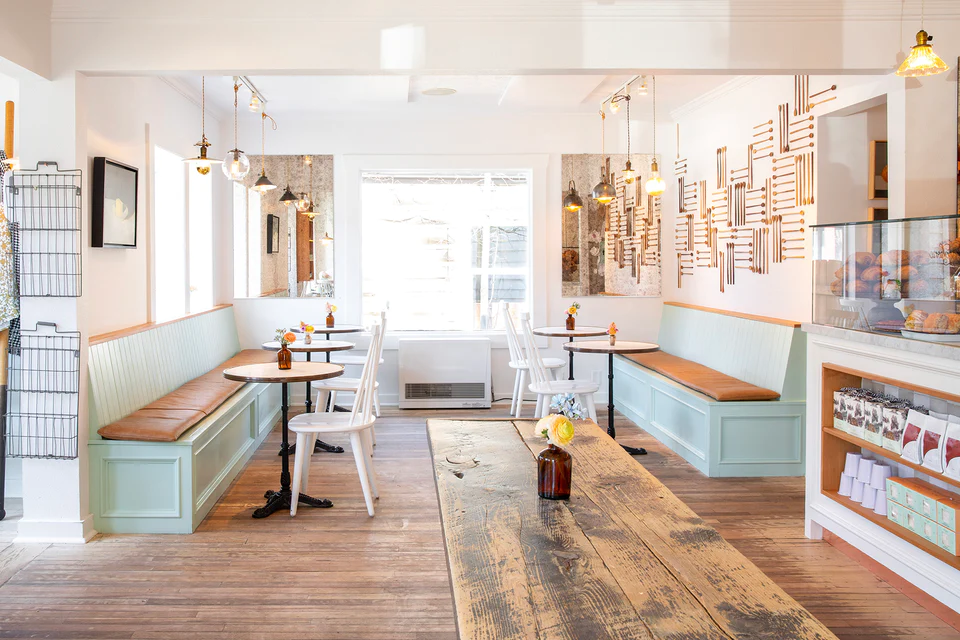 "Nordic can be a less intimidating way to see winter as just another season where we all get to play outside. I think the Turpin event you all host is such a wonderful way to get to give Nordic a try, without any barriers, and just have some fun." – Ali Cohane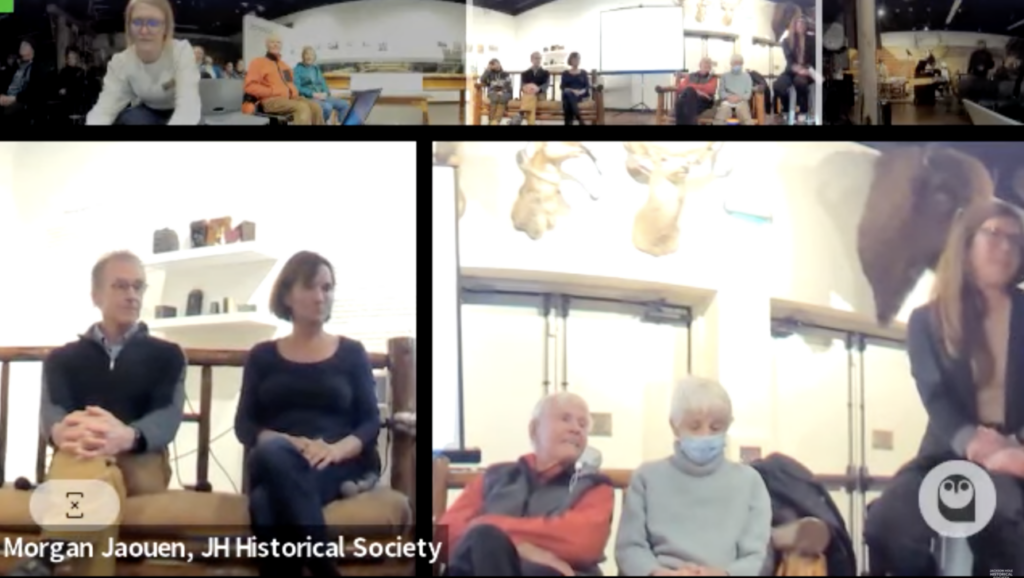 ICYMI – JH Nordic Beers and Banter at JH History Museum Panel
Recording now available!
Hosted by the Jackson Hole History Museum and Morgan Jaoen (ED), the event featured an outstanding panel of long time Jackson Hole local Nordic skiers. The list of local skiers included Gwenn and Don Wadsworth, Sean O'Malley, Nancy Johnstone, Linda Merigliano.
"Last week's program was magical, it was incredible to hear your stories and see you connect with the audience. The laughter, applause, and positive comments afterwards certainly indicate how much everyone enjoyed the program."
Watch the recording on the Museum's YouTube channel.