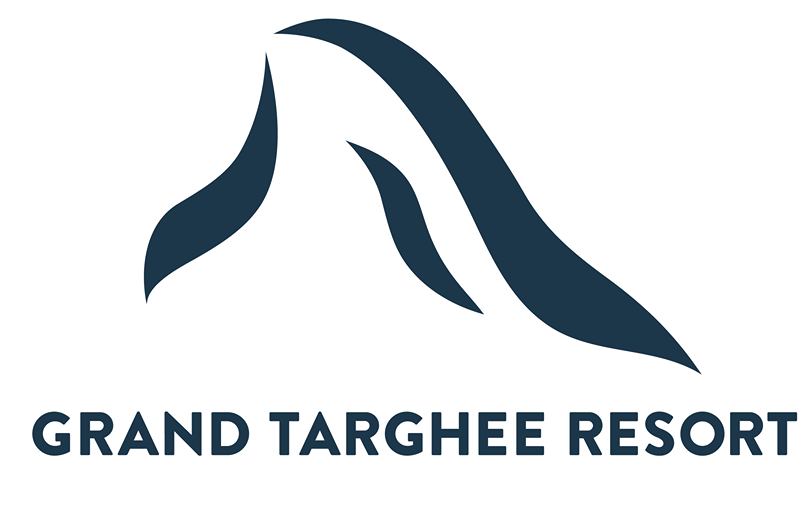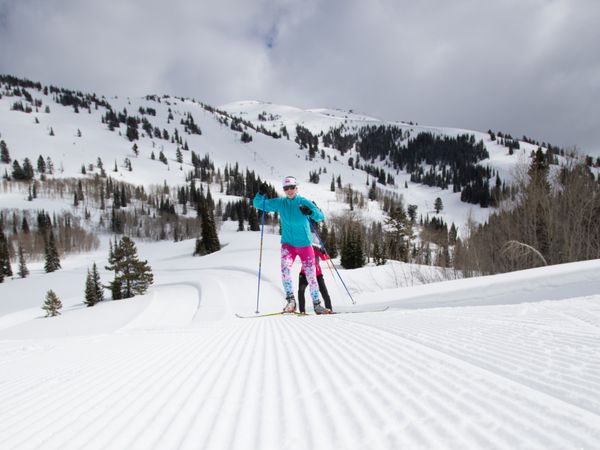 What's one of Grand Targhee's best-kept secrets? They have one of the best Nordic trail networks in the area. Whether you want to classic ski, skate ski, snowshoe, or fat biking, Targhee has trails to delight for all. Plus, you can't beat the excellent snow quality, regularly groomed trails, possibly wildlife sightings, diverse terrain, and scenic views across Teton Valley to the Big Hole Mountains and beyond.
What sets Grand Targhee's Nordic trails apart from other cross country trails in the area?
It has amazing early and late season snow, thanks to its elevation, high in the Tetons.
Rick's Basin and Quakie Ridge offer terrific scenic views across Idaho, Wyoming, and beyond to Yellowstone and Montana
The trails are located in secluded nature instead of in a residential space
The trails are diverse—hilly, flat, forest, rolling terrain, open, challenging, easy
The trailhead is easily accessible from the resort parking lot
Grans Targhee Resort base has restaurants and pub for on-snow lunch, snacks, acres-ski, plus ski, bike, snowshoe rentals , nordic ski lessons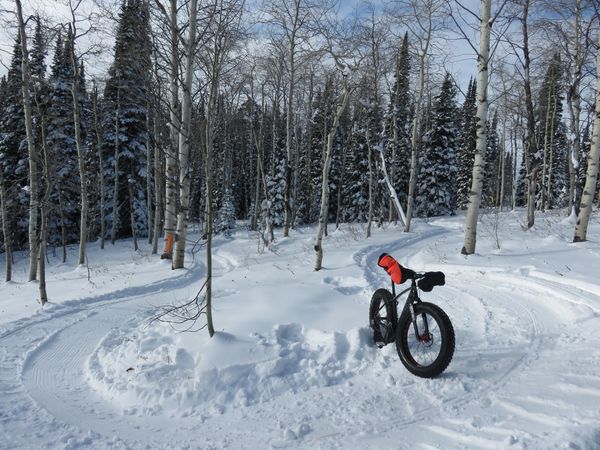 What to know before you check out Grand Targhee's Nordic trails
Our quick guide gives you everything you need to know before you make a trip to Grand Targhee.
First, you can be an expert, beginner and everything in between on Grand Targhee's Nordic trails. Experts enjoy the hilly, challenging terrain and beginners love the open meadows. Plus, anyone can expand their skills with classic or skate ski lessons through their Ski and Snowboard School.
In order to enjoy their 15 km of groomed trails, you must purchase one of the following: The Nordic Trail Pass, Nordic Season Pass, Winter Season Pass, or Full Lift Ticket from Grand Targhee. If you only want to test out the Nordic trails, then the Nordic Trail Pass or Nordic Season Pass is a great option. If you want to dip your toes in alpine skiing AND Nordic skiing, the Winter Season Pass or Full Lift Ticket is what you'll need.
Grand Targhee Nordic & Fat Bike Trails
8.8MI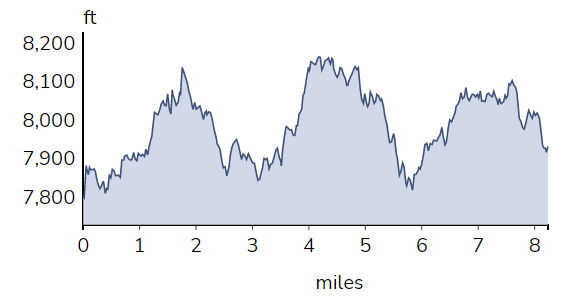 Nordic & Snowshoe Rentals
If you need to buy a pass or ticket, their hours of operation are from 9:00am-4:00pm each day.
Let's not forget that Grand Targhee offers you 15km of scenic groomed trails! For reference, that is between 9-10 miles of excellent terrain. Want to ski near aspen groves? You've got it. Want a scenic view without having to alpine ski? You've got it.
As long as conditions permit, their Nordic trails are groomed on Tuesday, Thursday, Saturday, and Sunday. Check out JHNordic.com/grooming for the latest on the real-time grooming.
Not interested in skiing? That's okay! Rent or bring your own fat bike on the trails. Grand Targhee has dedicated single track fat bike trails, as well as the wider, Nordic trails, that allow fat bikes when snow if firm. Equipped with wide tires between 4-5 inches, fat tire biking gives you a great workout and is easy to take up as a hobby. If you've ever ridden a "normal" bike then fat tire biking will be an easy transition.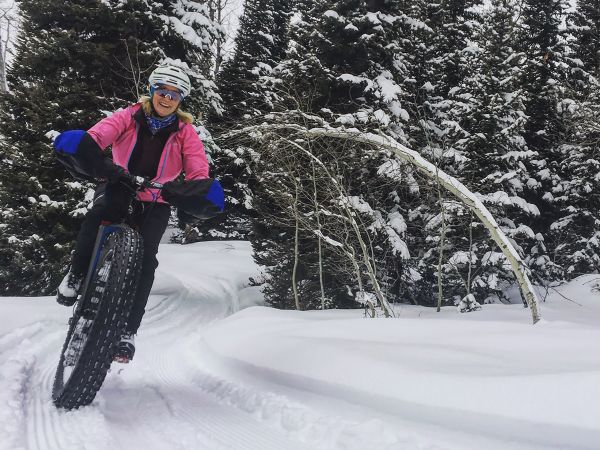 If you want an adventure at a slower pace than Nordic skiing or fat biking, rent a pair of snowshoes and experience Grand Targhee's serene nature through a winter hike. Snowshoeing is a family-friendly option for anyone who wants to enjoy the outdoors. *Reservations are recommended for snowshoes because availability is limited.*
Winter Sports Trail Information and Rules
The mountain philosophy "know before you go" is still just as important at a resort as it is in the backcountry:
Because resort boundaries are not marked, make wise decisions and stay on the designated trails.
You may encounter over-snow vehicles like the ones used to groom the trails, transport staff, or for other management use. Please be aware of your surroundings and give these vehicles plenty of space.
Treat other Nordic skiers with respect and courtesy as you share the groomed trails
Dogs are not allowed on the trails. However, if you need to take your furry friend out on a walk, try a Nordic trail in the National Forest that allows pets.
If you choose to listen to music while you Nordic ski, keep the volume at a minimal level—preferably via headphones. Additionally, headphones should be used with caution because they may distort your awareness of your surroundings.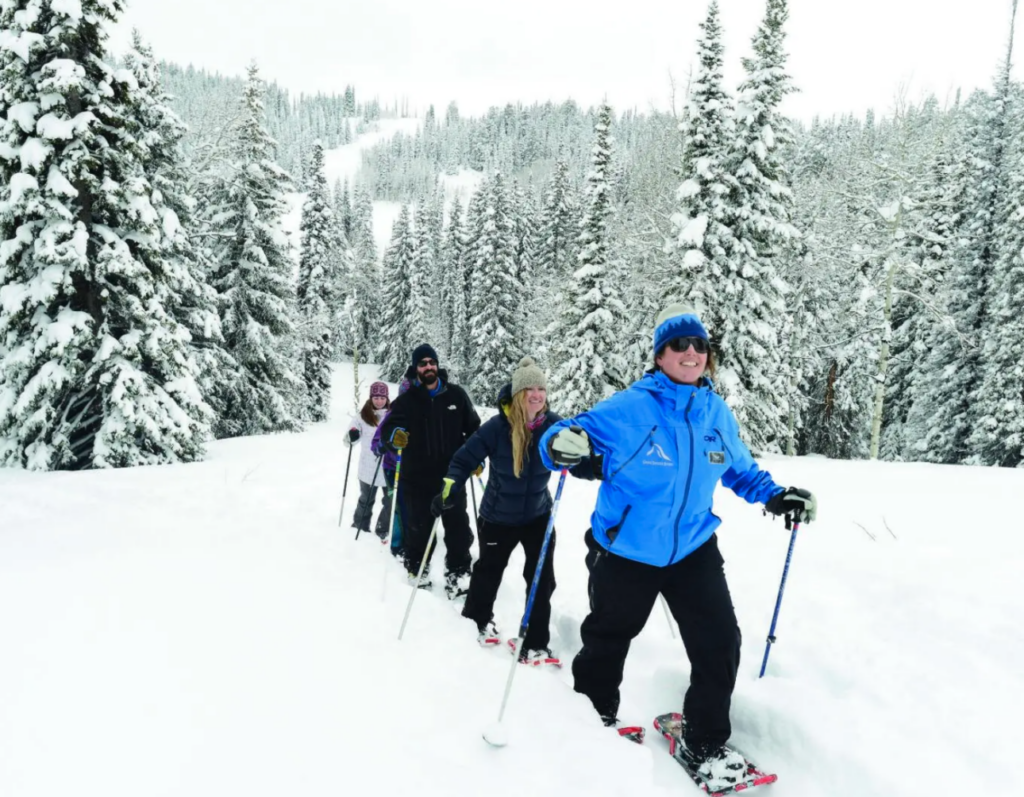 If you have any questions about trails, tickets, rentals, lessons, or tours, check out Grand Targhee's website or give them a call at (307) 353-2300.
Grand Targhee Resort is a proud Silver Sponsor of the Jackson Hole Alliance.