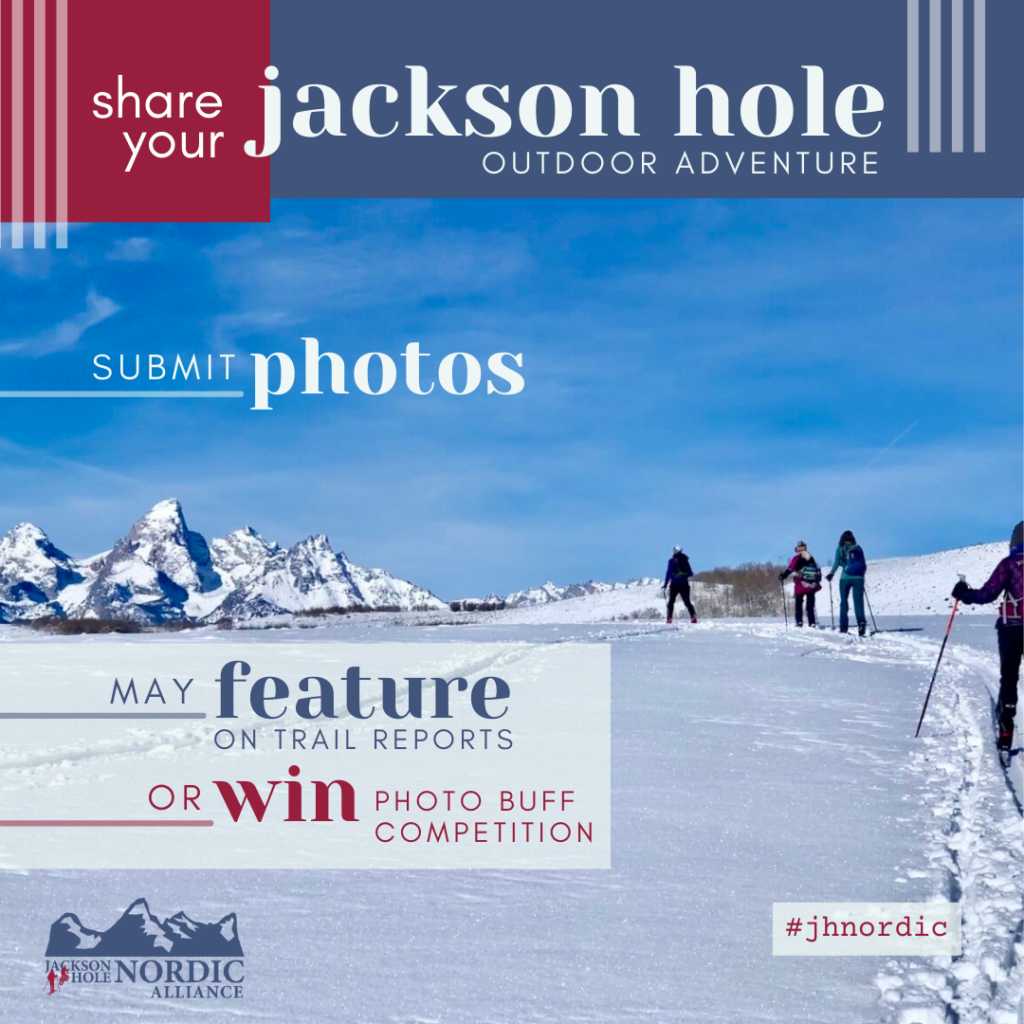 Stay safe, have fun!
We realize that now more than ever having a chance to be outside and enjoy in the fresh air is so important for everyone. Jackson Hole Nordic strives to encourage the whole family to get outside, have fun and be safe. Your storytelling enriches our community.
Share your experience in the outdoors (no matter the season) with us and we will re-share it on our website/social media.