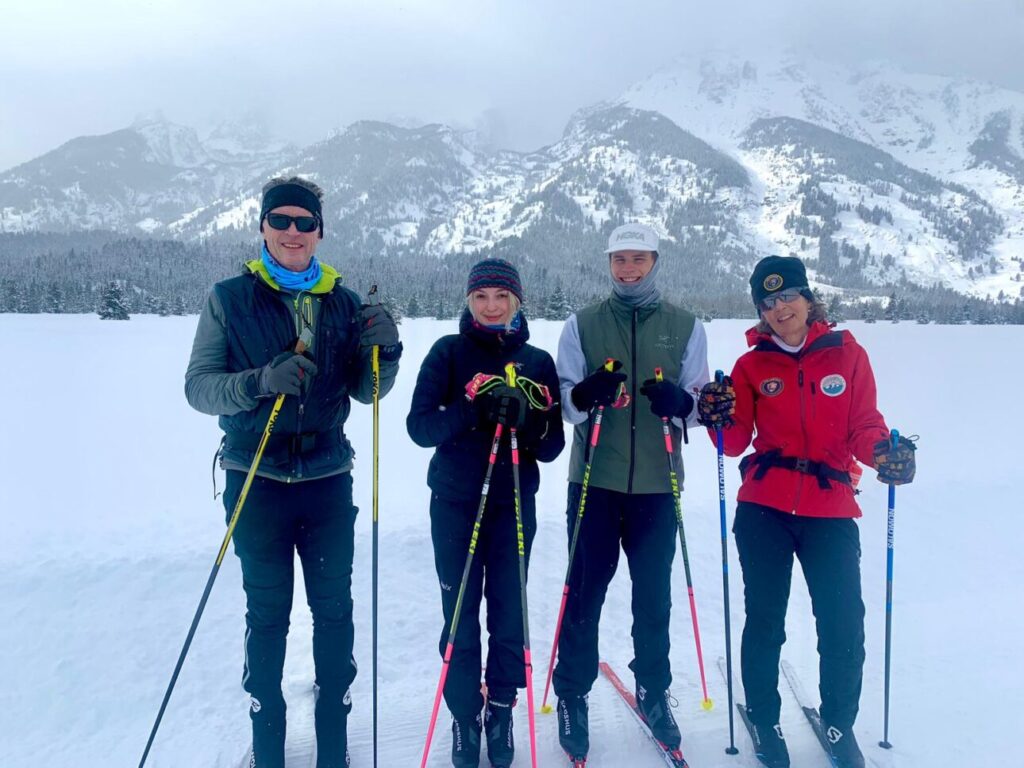 Jackson Hole Outdoor Adventure Giveaway
We realize that now more than ever having a chance to be outside and enjoy in the fresh air is so important for everyone. Jackson Hole Nordic Alliance strives to encourage the whole family to get outside, have fun and be safe. Your storytelling enriches our community.
Your photo could win our 2023-24 JH Nordic Photo Buff Competition.
You must be the owner of the image.
Ways to enter our Jackson Hole Adventure giveaway:
Submit your photo(s) and trail report details (5 entries)
Leave us a Google Review on our Google listing page (share your experience and photos) (2 entries)
Leave your Trail Review on our Trails page(s)
(scroll below trail description) (3 entries)
Post your photo/video on social media and tag @jhnordic #jhnordic #jhnordicadventure (2 entries)
Follow JH Nordic on Instagram and Facebook (1 entry)
Share your experience in the outdoors (no matter the season) with us and we may re-share it on our website/social media.
Deadlines – Three different chances to win prizes:
Feb 28, 2023 / March 21, 2023 / April 15, 2023
---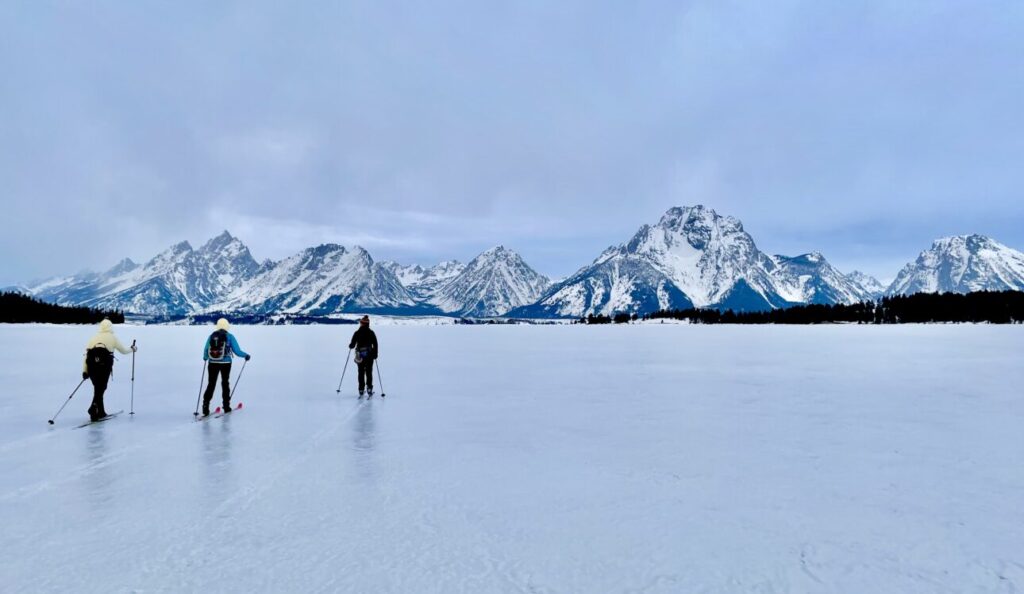 Win JH Nordic Alliance Prizes:
Entered to win the 2023-24 JH Nordic Photo Buff Competition. The winner will receive 10 of the new 2023-24 neck gaiters (value $250), and gives the JH Nordic Alliance full rights to use this image.
XC skis provided by JD High Country Outfitters, Cutthroat water glass, JH Nordic buffs, JH Ski and Snowboard Club beanie, Triliperderm face lotion, Stio backpack, JH Nordic mug, JH Nordic NoSoPatch, Trail maps, 2 Jackson Hole Cross-Country Ski guide books by Cody Downard, Stio puffy coat (Large), 2 Nordic ski straps, JH Nordic stickers, and much more.