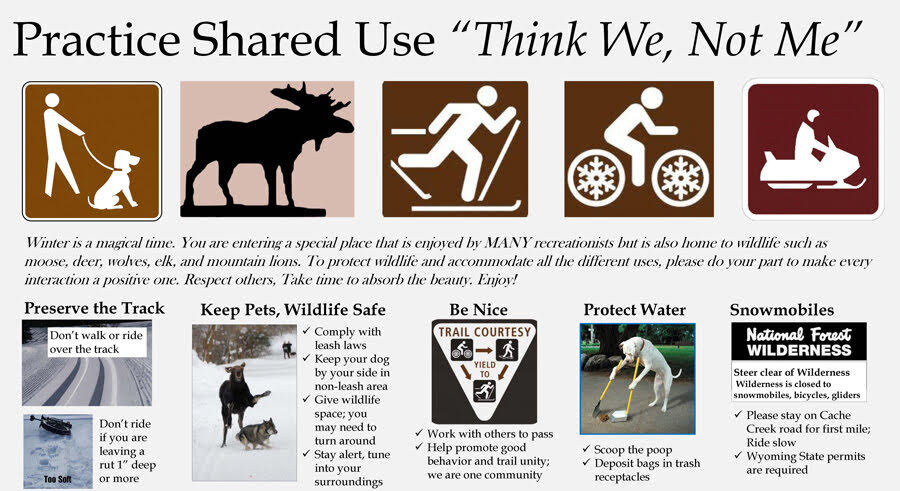 Recreate Responsibly
As winter begins, we take note of the importance for all of us to Recreate Responsibly, no matter where you go, or which mode of winter transport. Our JH Nordic Alliance partners, Bridger-Teton US Forest Service and Friends of Bridger-Teton have captured the key measures to take to stay safe, have fun, respect wildlife and our public lands and wilderness:
PLAN AHEAD
– Parking at trailheads is limited and popular parking areas fill quickly; be flexible and have an alternate plan.
– Call the Bridger-Teton National Forest (307.739.5500) for up-to-date information and recommended alternatives
KNOW BEFORE YOU GO
– Check the weather forecast and avalanche condition
– Be prepared with the right equipment
LEAVE NO TRACE (WINTER)
– Leave No Trace is more important than ever; find winter-specific LNT considerations here.
– Minimize human waste in high-use winter recreation areas. Use a facility before you head out, or be prepared to pack it out. If you must, bury waste well away from travel routes and 200 yards from water sources.
RESPECT WILDLIFE
– Review and respect these critical wildlife closures.
– Be alert and give wildlife plenty of space. Find a new route if you encounter a moose or other large animals on the trail.
– Keep your dog close, and comply with leash requirements. Learn all about recreating responsibly with your dog here.
BE KIND
– We all want to enjoy our time outdoors. A little kindness towards others goes a long way.
– Be friendly- say hi and offer thanks to those who are being responsible.
---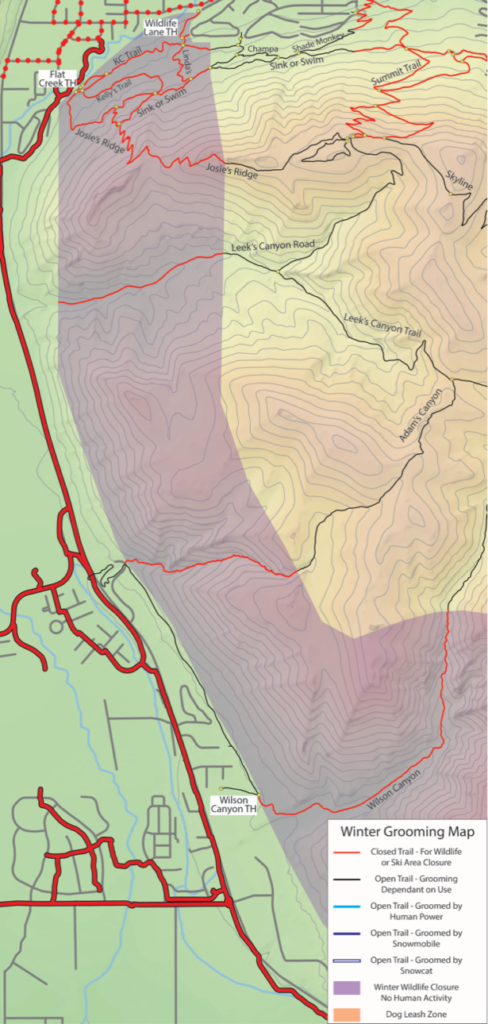 Winter Closures for Wildlife Starts December 1st
Starting Wednesday December 1st, Winter Closures for wildlife begin in Bridger Teton and Caribous Targhee National forests. These closures are critical to protect our wildlife, so please check out the maps, and stay on the trail. Also important to keep your dog on the trail too.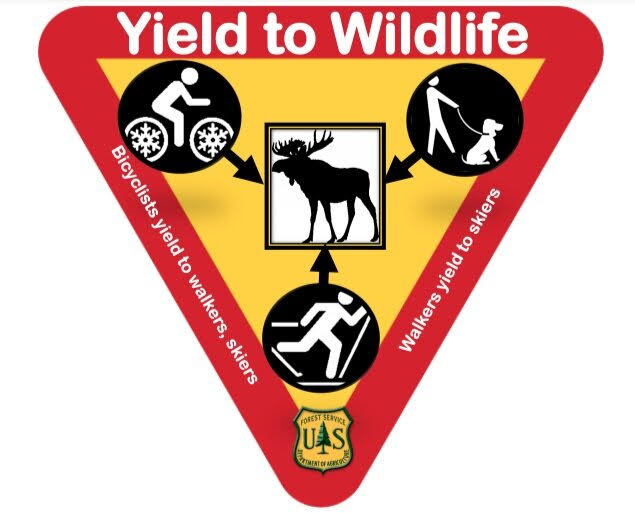 Areas with wildlife winter closures include: Cache Creek – north side, Game Creek – north side near entrance, Josie's Ridge to Wilson Canyon, Snow King area, Teton Creek Corridor (Teton Valley ID).
Download the free app, "Avenza" along with PDF maps, where you can view your location while navigating in the forest. Winter travel maps are available at USFS district offices or online. Here are 2 sample maps:

Josie's Ridge to Wilson Canyon Winter Closure for Wildlife – purple is closed area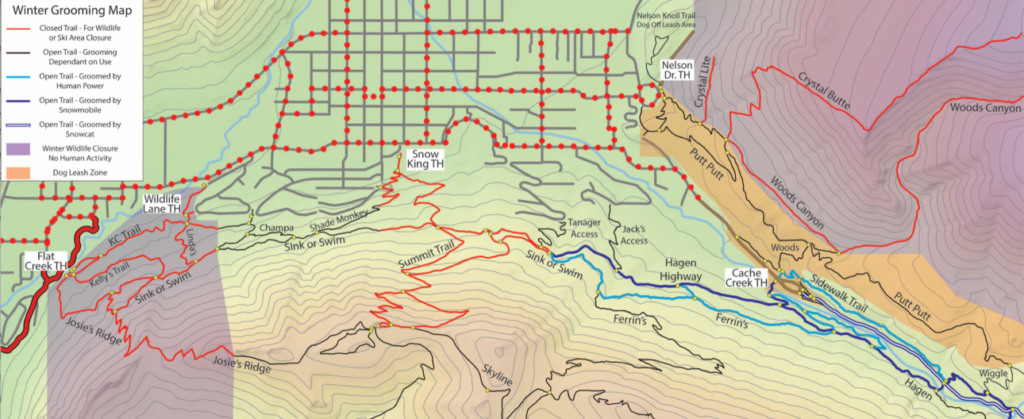 ---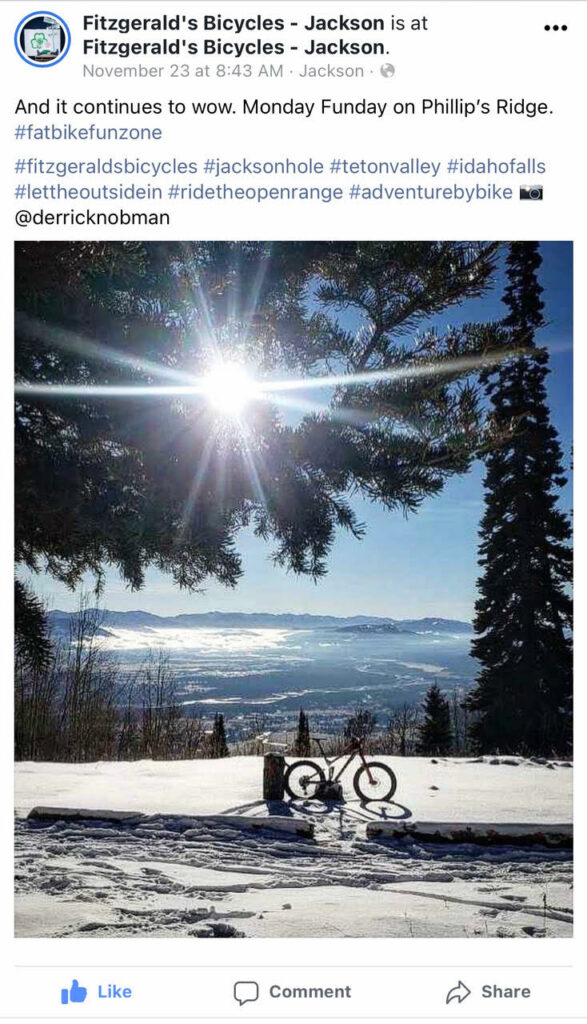 Where to go this Weekend
on Jackson Hole – Teton Valley Winter Trails
With valley snow still thin, you need to go above 8000 ft to find a shallow layer of snow for early season cross country skiing and fat biking.
Fat Biking – lots of good early season fat biking is being reported: Philip's Ridge area – access via Ski Lake trailhead; Cache Creek area – mixed snow, dirt and gravel; Many Bridger-Teton US forest service trails. Teton Canyon has started grooming. Read local author/adventurer's article on Fat Biking Jackson Hole to get inspired about fat biking and our local resources.
Cross country skiing – While there is not enough base for grooming in most places, there is just barely sufficient snow up on Teton Pass and Togwotee Pass. Grooming has begun in Teton Canyon. Remember that the snowpack is shallow so be careful to avoid undersnow objects such as logs and rocks. Targhee is not yet open for Nordic. Find a grassy meadow or wide open grassy field with snow , though expect to break through to grass.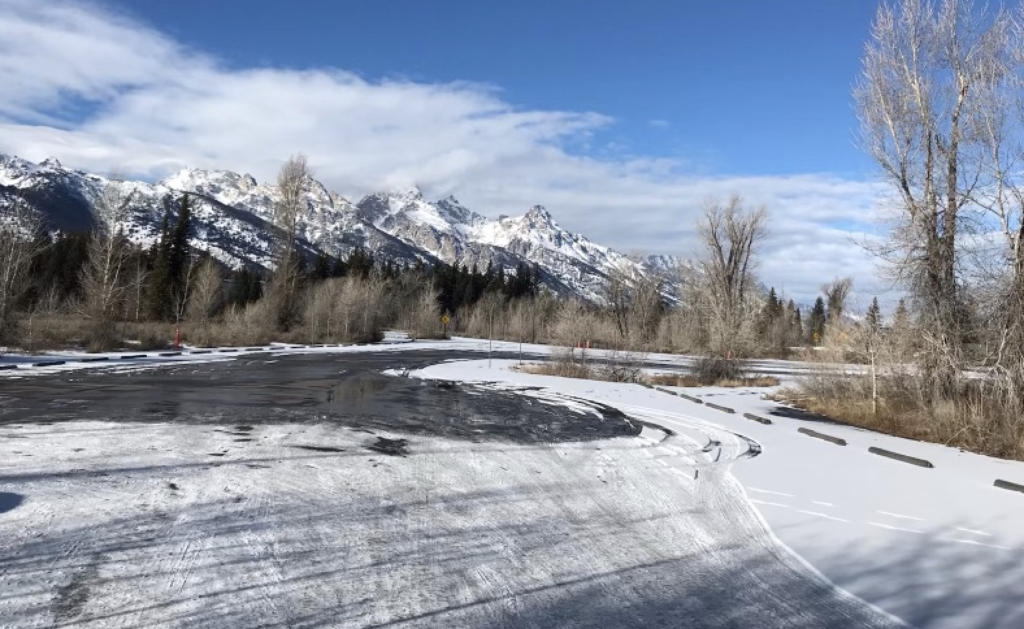 GTNP – The Teton Park Road is now closed just north of Taggart Trailhead by the Cottonwood Creek bridge to vehicular traffic. While Nordic grooming won't begin until mid-December (snow dependent), you can walk or ride your bike on the pavement until grooming begins. Currently conditions are patchy with ice, snow and some we areas. No bikes allowed once grooming begins.
---
Sign up for all 10 clinics or 5 Skate ski or 5 Classic ski only.
First Clinic Thursday, December 9th | 11-12:30pm
Hosted by Masters Coach Scott Horn and Jackson Hole Ski Club Nordic team coaches, these fun, informative, practiced based clinics are back for Season 4!
There will be 10 clinics, starting with 2 clinics in December, then running every Thursday in January and February from 11am-12:30pm. The Nordic Masters clinics will focus on skate ski and classic cross country skiing every other week.
Joining all 10 clinics is your best approach to developing your full Nordic skiing technique, balance, stride, stamina, and overall fitness while having fun in a small group. For those who only wish to focus on one technique, we are offering a Skate Ski Clinic series of 5 clinics or a Classic Cross country series of 5 clinics.
Thurs. December 9th -classic cross country ski
Thurs. January 6th – classic cross country ski
Thurs. January 20th – classic cross country ski
Thurs. February 3rd – classic cross country ski
Thurs. February 17th – classic cross country ski
Thurs. December 16th -Skate ski
Thurs. January 13th – Skate ski
Thurs. January 27th – Skate ski
Thurs. February 10th – Skate ski
Thurs. February 24th -Skate sk
---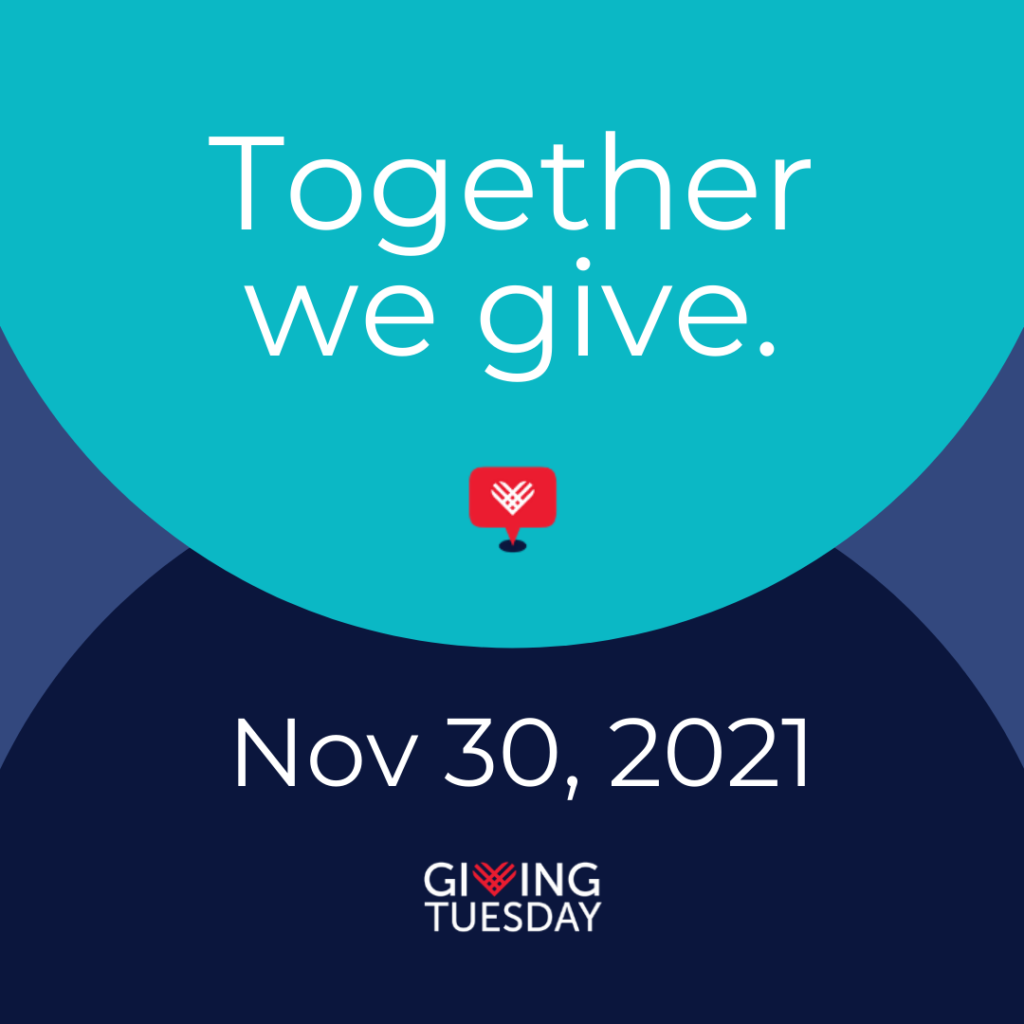 Giving Tuesday
Giving Tuesday is right around the corner! We hope this Tuesday, November 30th you consider donating to one of the Nordic Alliance non-profits who do so much for our community.
Friends of Pathways
When you support Friends of Pathways, you help them to achieve their mission of supporting a vibrant community by promoting sustainable transportation and healthy recreation in Jackson Hole.

Friends of Bridger-Teton
Donations of any amount support priority stewardship and infrastructure projects on the Bridger-Teton National Forest.

Grand Teton National Park Foundation
The Foundation initiates improvements, critical research, and projects that help better connect visitors to the park, creating a stable future for Grand Teton and the experiences of those who visit. GTNPF makes grooming of the park road possible. If you'd like to support the grooming, please specify "grooming" when donating.

JH Ski & Snowboard Club
The Jackson Hole Ski & Snowboard Club's mission is to inspire and develop student-athletes through innovative and accessible ski and snowboard programs that provide opportunities to pursue personal excellence in snowsports and life.

Bridger-Teton US Forest Service
The Bridger-Teton offers more than 3.4 million acres of public land for your outdoor recreation enjoyment. 

TVTAP
This year, TVTAP is asking you to help them raise $15,000 for Trails & Pathways on Giving Tuesday. 7000+ miles of winter grooming, a variety of volunteer opportunities, expansion in Southern Valley and safe pathway connections make for a great quality of life with lots of fresh air in Teton Valley.

Mark your calendars for some fun times ahead! Go to the JHNordic.com/Events/ page to find all the upcoming Nordic and Fat bike events, and add them directly to your calendar.
---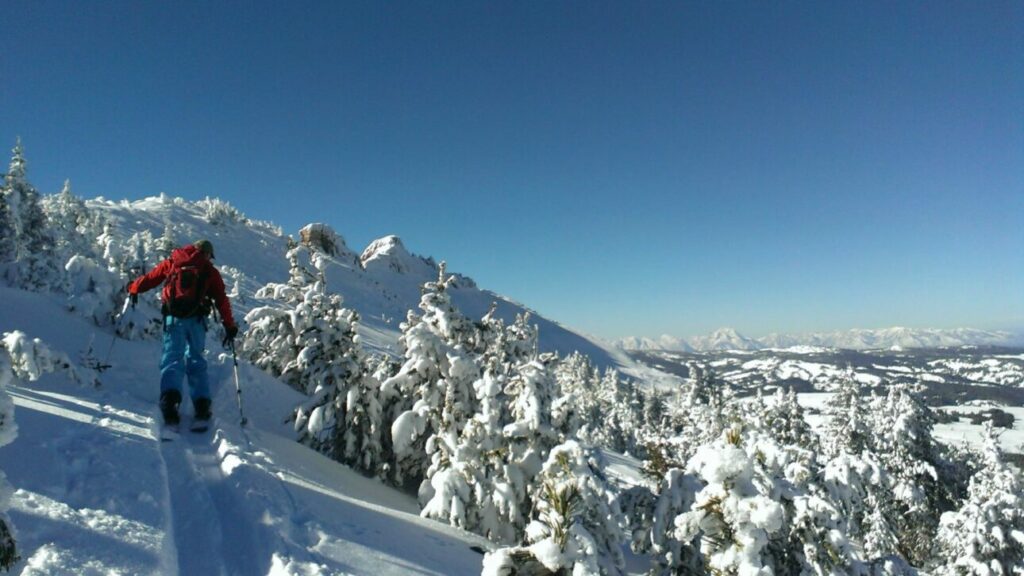 Skinny Skis 22nd Annual Avalanche Night -Virtual
Thursday, December 2nd
6:30 pm – 8:45 pm
Refresh your knowledge of safe travel in avalanche terrain and get a jumpstart on understanding local snowpack. This year's keynote speaker is Doug Chabot, Director, Gallatin National Forest Avalanche Center, Bozeman MT. Doug will be speaking on "making tracks and avoid death -Differing avalanche strategies for the Northern Rockies and Afghanistan".
A huge online silent auction with thousands of $$ of prizes launched on Nov 19th as well as a raffle. For raffle tickets and auction information, visit https://jhavalanchefoundation.org/avy-night.
---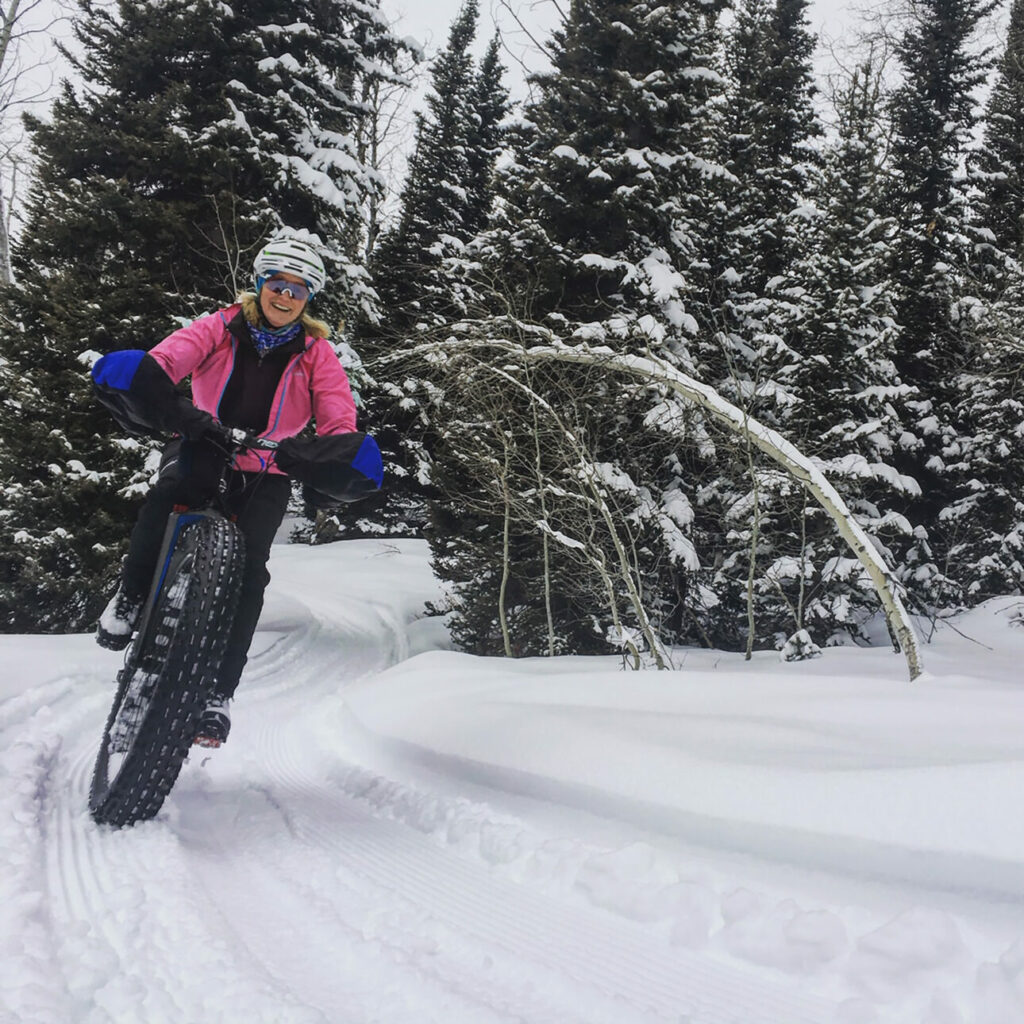 Global Fat Bike Day and Targhee Tune Up
Saturday, December 4th
Grand Targhee, Alta Wyoming
Celebrate Global Fat Bike Day where bikers from all over the country gather together and join in on the fun. 7 miles of groomed fat bike single track. BYO fat bike or enjoy 1/2 price fat bike rentals on Dec 4th.
Make sure to pick up a Trail Pass from the Ticket window.
---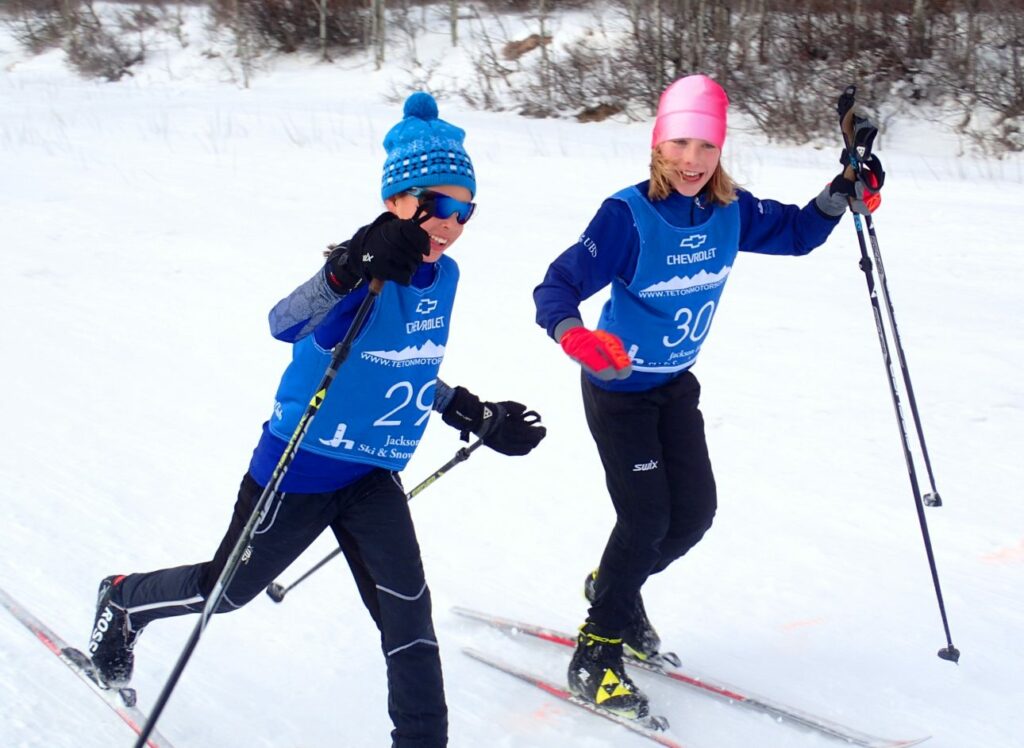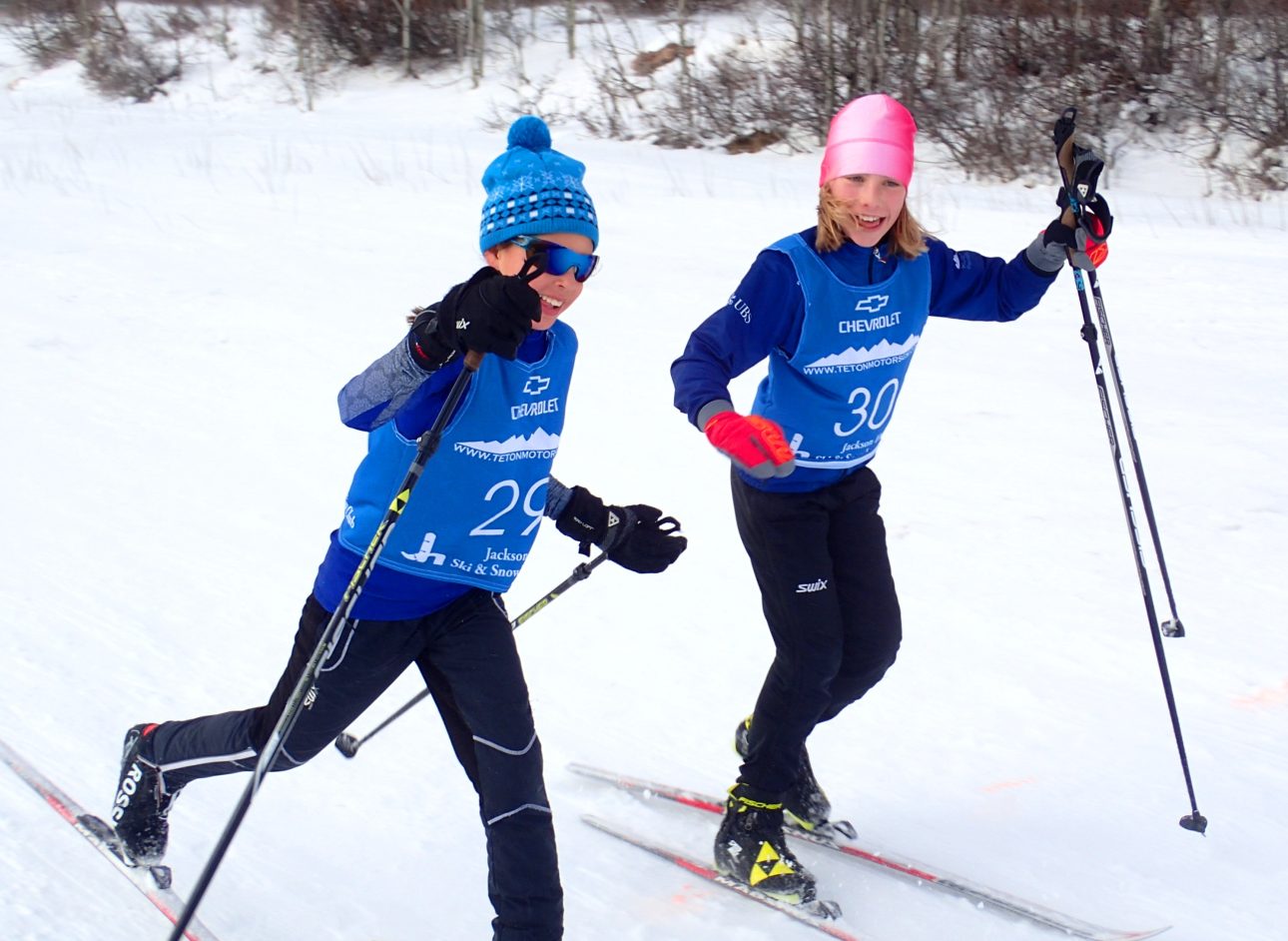 ---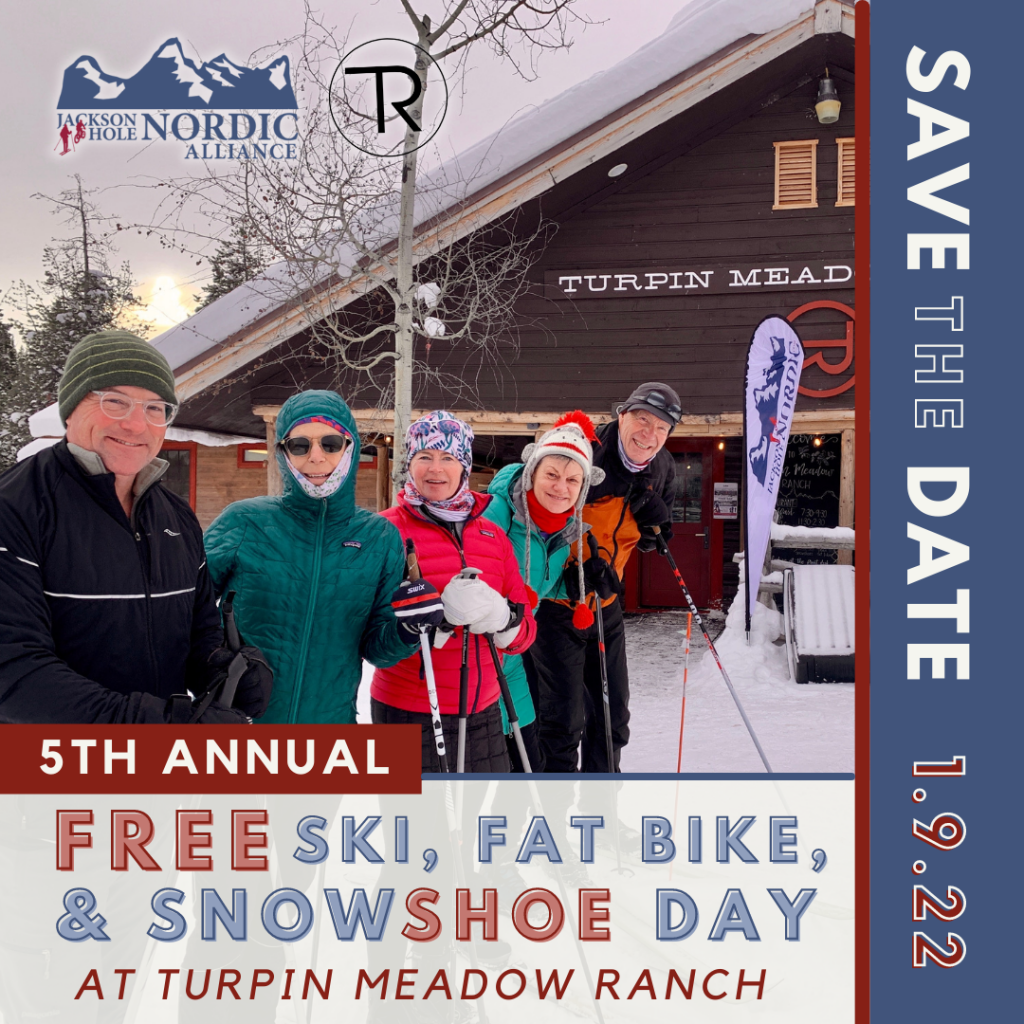 JH Nordic Alliance 5th Annual Free Nordic Ski, Fat Bike, Snowshoe Day
Sunday, January 9
9:30am – 3:00pm
Turpin Meadow Ranch
Fun, Free Community Day – with Raffle benefiting a local Nordic Alliance non-profit.

Free activities and benefits include: trail pass, skate & classic XC ski demo gear, fat bike demos, Nordic ski lessons, BackCountry Nordic Snowshoe tours, Kids Corral (2-5 yr olds), Bridger-Teton USFS wildlife and wilderness info, Kates Bars – Lunch, hot & cold drinks.

Family. Friends, visitors, dogs (on leash) welcome. Bring your own skis recommended to use between free demos and tours.
Registration is OPEN. You must register to attend. https://jhnordic.com/annualevent/

Sponsored by the JH Nordic Alliance members.
---
We'd love to hear about your outdoor adventures, what your doing to stay healthy, safe, respectful of community health guidelines – send pictures or post on FB and Insta – #JHNordic