We don't want you to miss a thing from April and May Nordic happenings. JHNordic.com is committed to bringing you great content daily. Even if you aren't hitting the trails atop of snow, JHNordic.com is a great resource for Trail Search on the off-season. We have revved down on our Daily Trail Report emails but we do send out emails the first Saturday of each month to give you updates on all things JH Nordic Alliance with events, resources, and trail highlights.
April/May Nordic Happenings includes:
Save the Date: Jan 7, 2024 for The 6th Annual Free Ski, Snowshoe & Fat Bike Event at Turpin Meadow Ranch
Embrace Mud Season, The off-season in Jackson Hole can be fun, too!
How to Live in a Ski Town While You're Too Injured to Ski, When all you want to do is play in the mountains but can't… Nordic Walking can help!
Wildlife in Wyoming is at it's most vulnerable, It's been a long winter, especially for wildlife.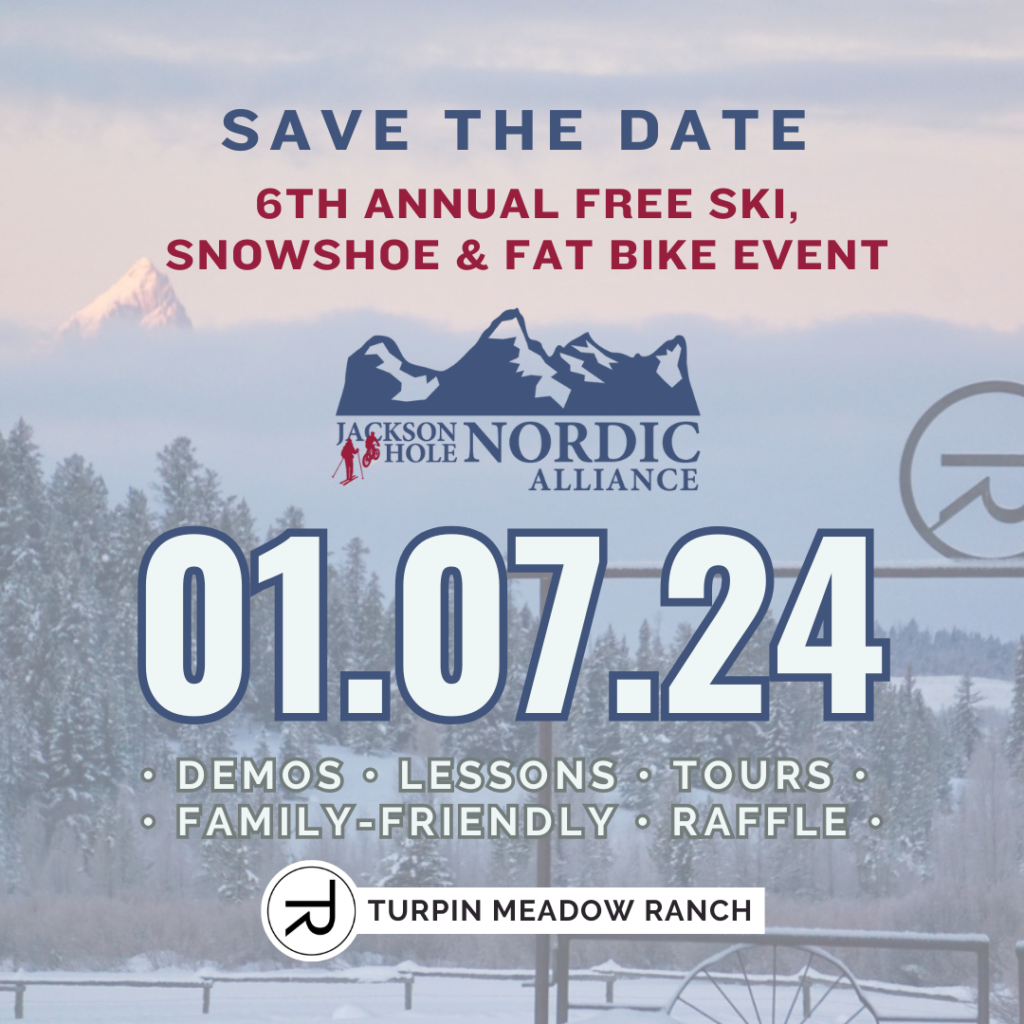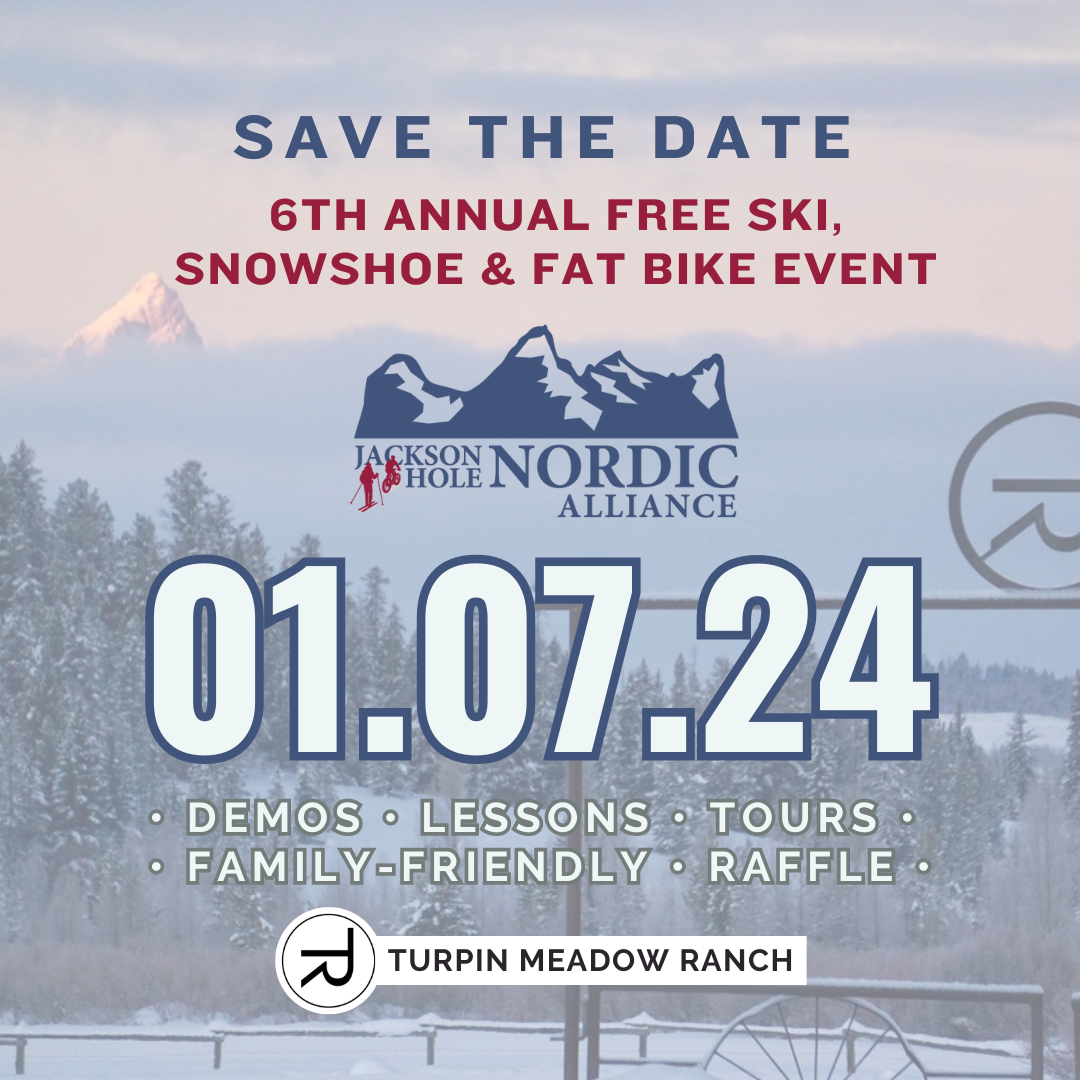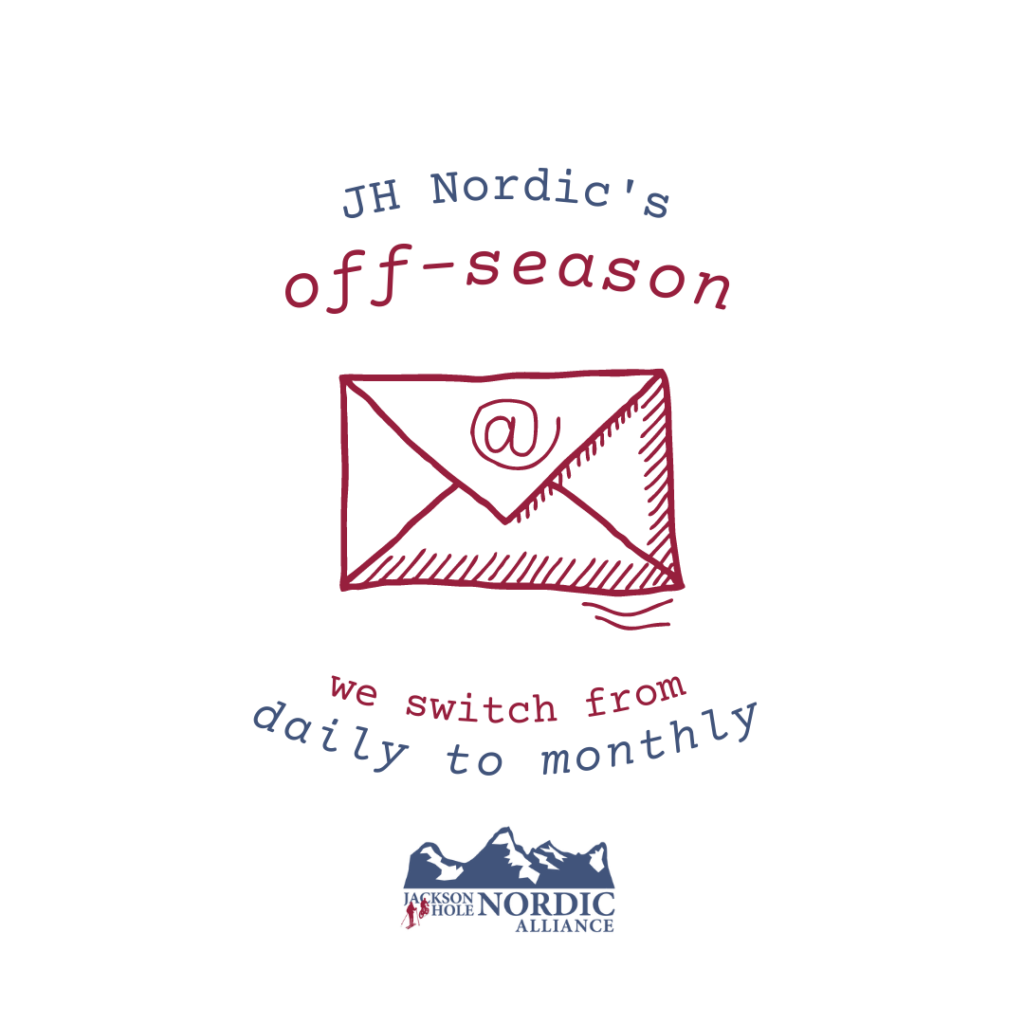 JH Nordic's Off-Season Emails switch from Daily to Monthly
No need to unsubscribe, we start emailing our subscribers just once a month during the off-season so you don't miss a thing. And as the winter season circles back around we want to keep you looped in. We'll see you on the trails!