The shoulder seasons in a mountain town like Jackson Hole can sometimes make our home seem like a ghost town. Few tourists make their way to the GYE and droves of locals escape to find warmer destinations.
Embrace Mud Season Activities in Jackson Hole
Though many residents have come to develop an admiration for this season in the mountains. After all, it's a time of the year things finally slow down and our surrounding rapidly morph into its beloved summer season.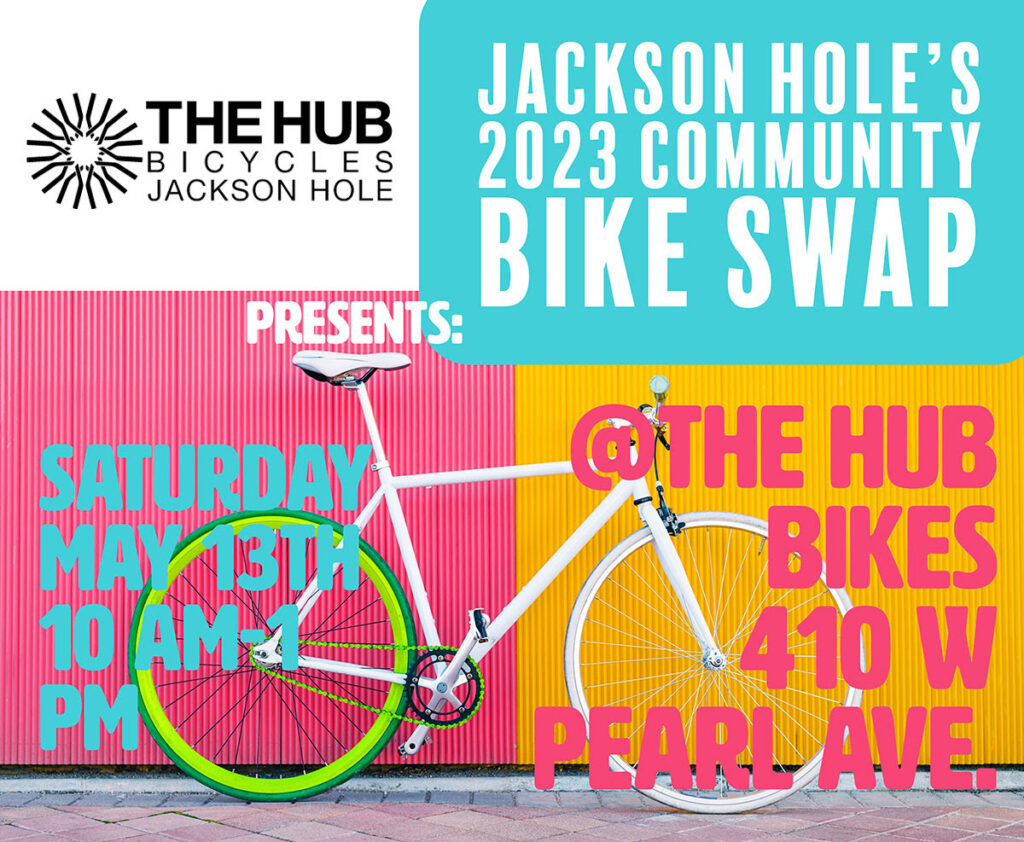 Biking:
April and May are for building back those biking muscles & giving some love to your bike that was stored all winter long.
Road biking is a best bet while the single-track trails are still covered in snow. During the month of April in GTNP, the road from Taggart Lake to Signal Mountain Lodge is reserved solely for bikes and has become a yearly ritual for local bikers of all kinds.
In need of a new bike? Mud season also happens to be a fantastic time to upgrade biking gear. There are multiple bike swaps happening around the community including Hoff's Bike Swap on April 29th and Jackson Hole Community Bike Swap on May 12th.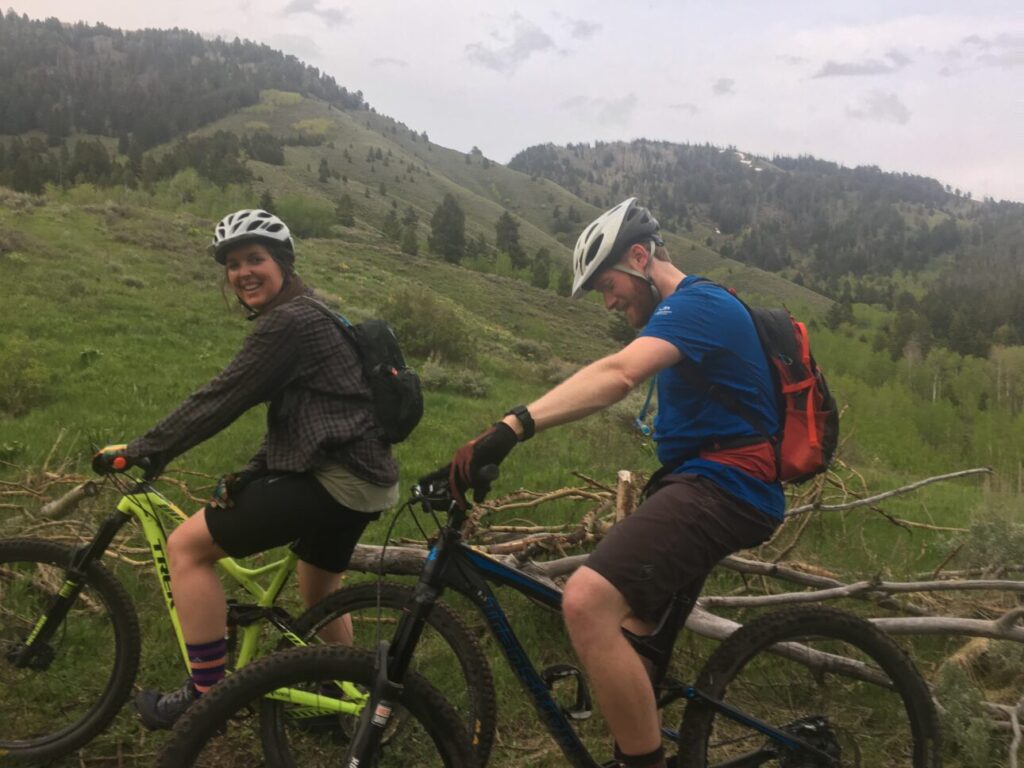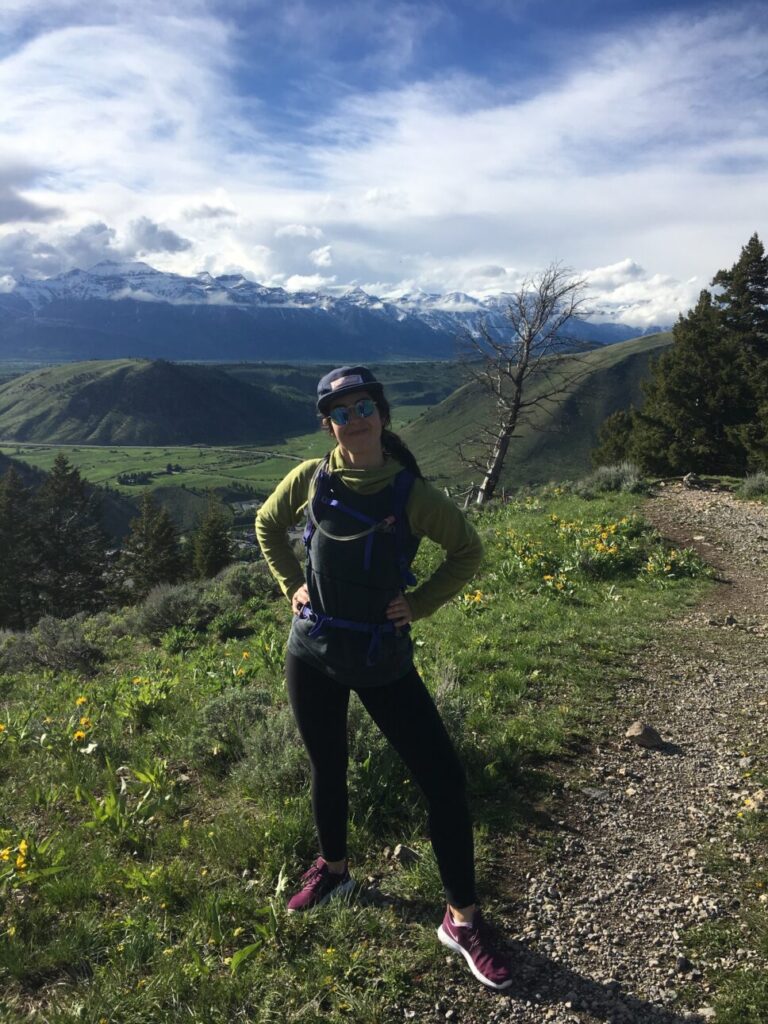 Hiking:
Hiking season can feel so close yet so far away this time of year. Lower elevations routes will start to melt first so look there for the first strides of the year. A town favorite, Josie's Ridge, has seasonal closures and won't open until May 1st. Be careful not to poach the powder!
Morel Hunting:
Gloomy days in the spring can often create the perfect conditions for morel hunting. Avid foragers around the area anticipate this season every year to harvest these tasty mushrooms. Before setting out make sure you've done your research on proper morel etiquette & tips for a successful haul.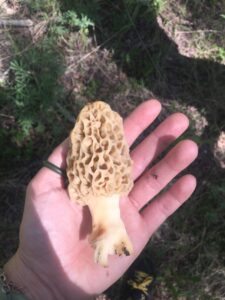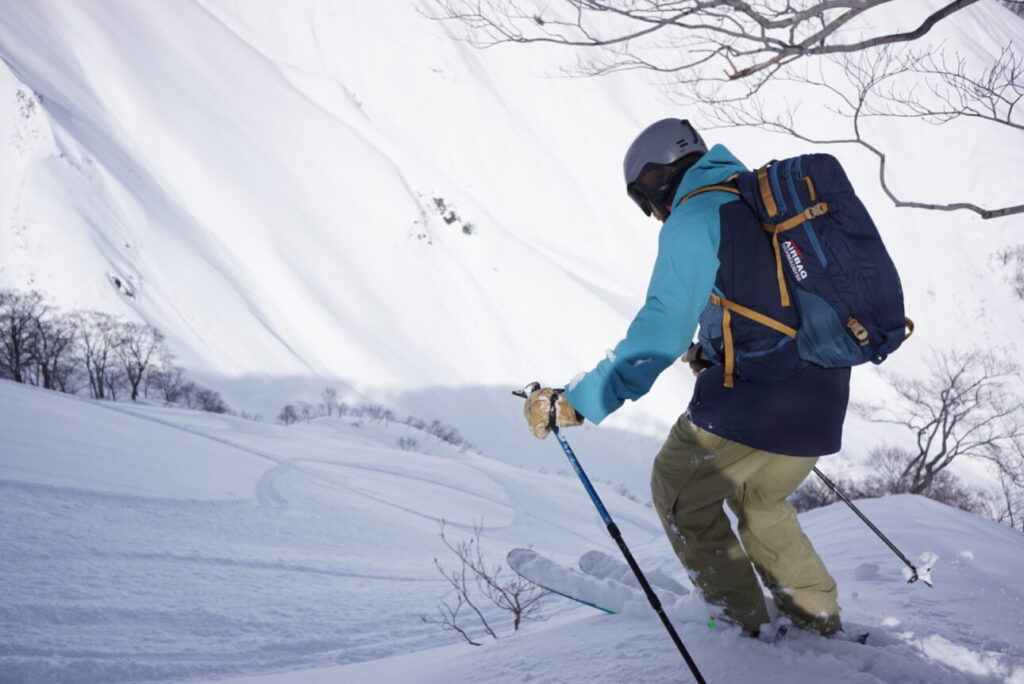 Still Skiing:
Because of the plentiful winter season that graced the Tetons, more skiing terrain is open than usual this time of year. While the resorts are closed, backcountry skiing is still going strong. As always make sure you are entering the backcountry with proper gear, experience, and a plan. Wet slabs are a real concern when spring skiing in the backcountry so please be mindful.
Out on the town:
With fewer people in town, mud season is a wonderful time to visit your favorite restaurant or store without the concern they will be too crowded. Also, many organizations around town host events and fundraisers this time of year making it a wonderful time to offer your support and see some familiar and happy-to-see-Spring-has-arrived faces.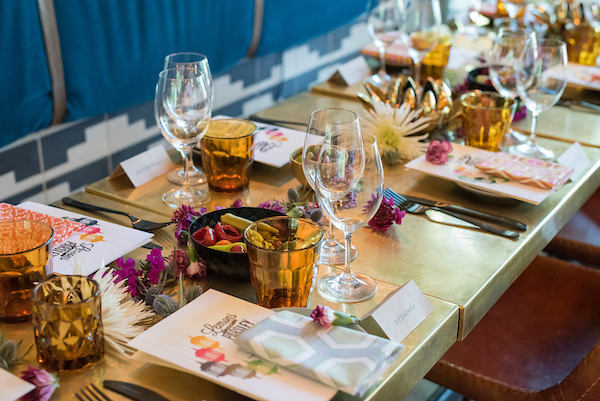 Mud Season may seem like it's never-ending but warmer and sunnier days are inevitable. It's best just to accept this changing time, embrace the mundane, and enjoy it for what it is. Chances are you'll miss this peaceful time in hindsight.