Share Your Outdoor Adventure
Right now more than ever our experiences outside are keeping us sane, healthy, and connected to our greater community. Jackson Hole Nordic realizes the importance of storytelling and its ability to enrich our lives. Through our experiences in the outdoors we maintain a sturdy foundation of joy and connection in these uncertain times.
We want to encourage you to Share Your Outdoor Adventures with us by submitting them here. No matter the season, we will re-share your adventures on our website and social media accounts. Remember to keep getting outside with the whole family and to have fun and be safe!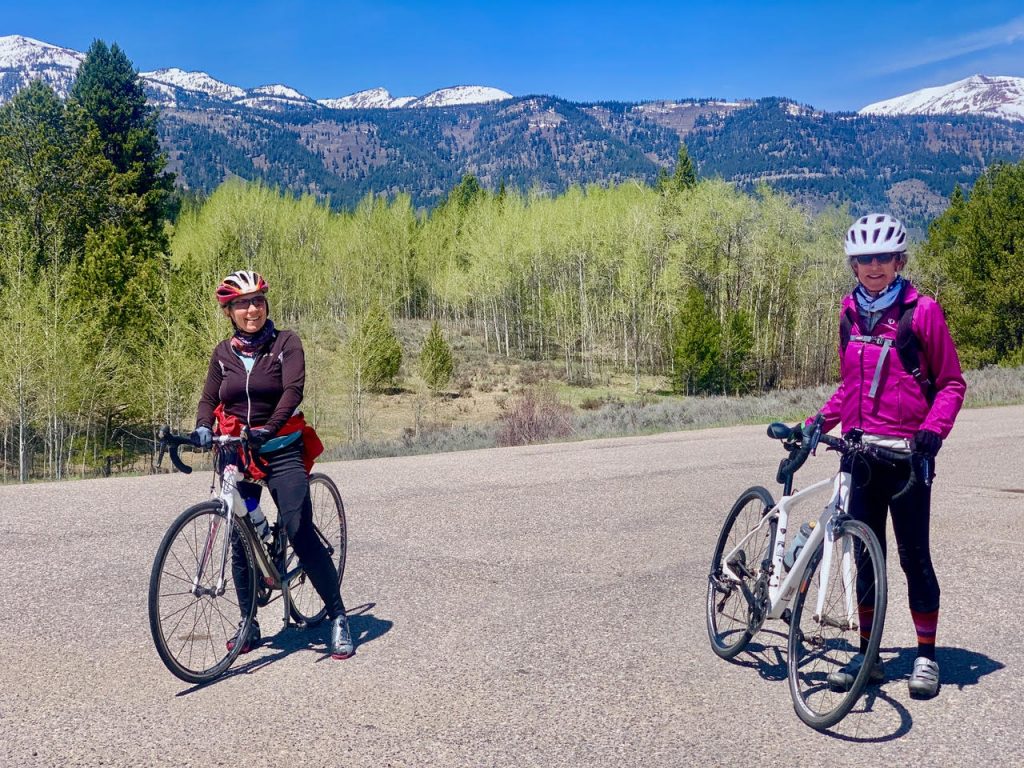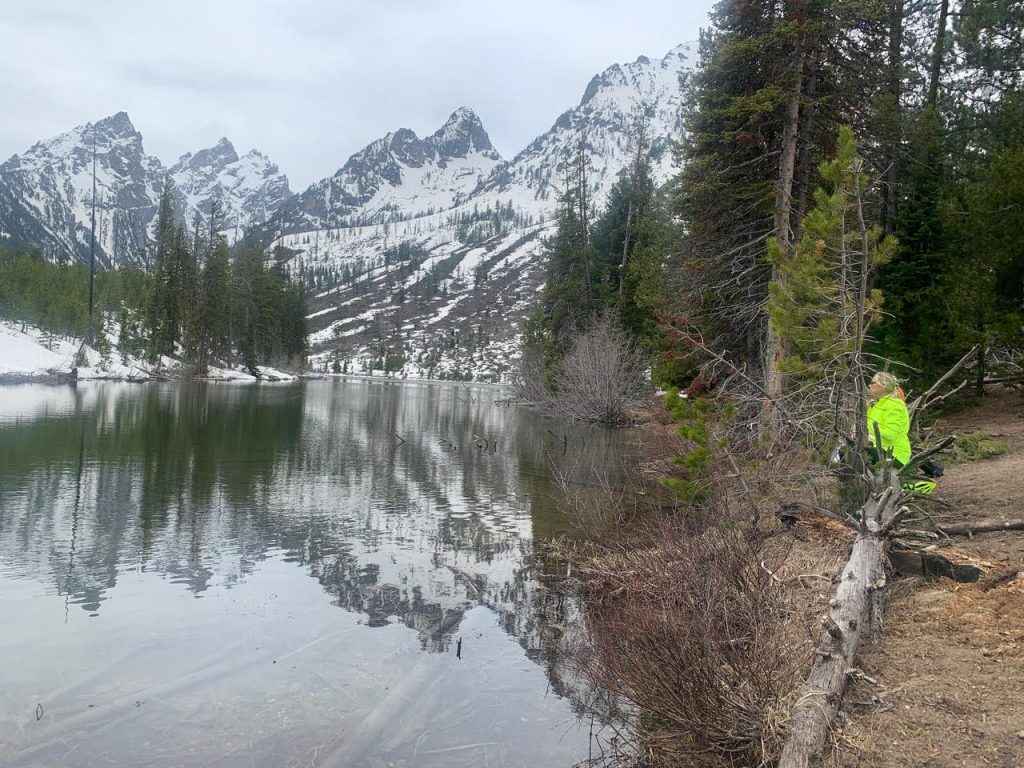 COVID-19 and Outdoor Etiqutte
Continuing to have fun in the outdoors means continuing to keep COVID-19 etiquette at the forefront of your adventure planning. As the weather warms up and our local community begins to see an influx of visitors, it is important to remember the strategies we have employed over the last two months to keep us safe and healthy! Remember to always bring your mask or alternative facial coverings when heading outside.
Be extra mindful of crowded areas whether it be local trail systems like Cache Creek or areas in Grand Teton National Park like String Lake, a willingness to be flexible and change your plans accordingly will keep everyone safe moving forward. Don't forget to pack that hand sanitizer in your backpack and remember to maintain the appropriate distance from other trail users.
#100YardPledge
As always maintaining distance from wildlife is incredibly important here in Jackson Hole. We strive to keep our valley wild by allowing wildlife the opportunity to roam uninhibited from human interference. We want to promote safe and responsible wildlife viewing whenever possible. For a great resource on how to do so check out the #100YardPledge, an initiative by Friends of the Bridger Teton to promote responsible bear viewing and photography from adventure seekers near and far. Take the pledge and stay informed!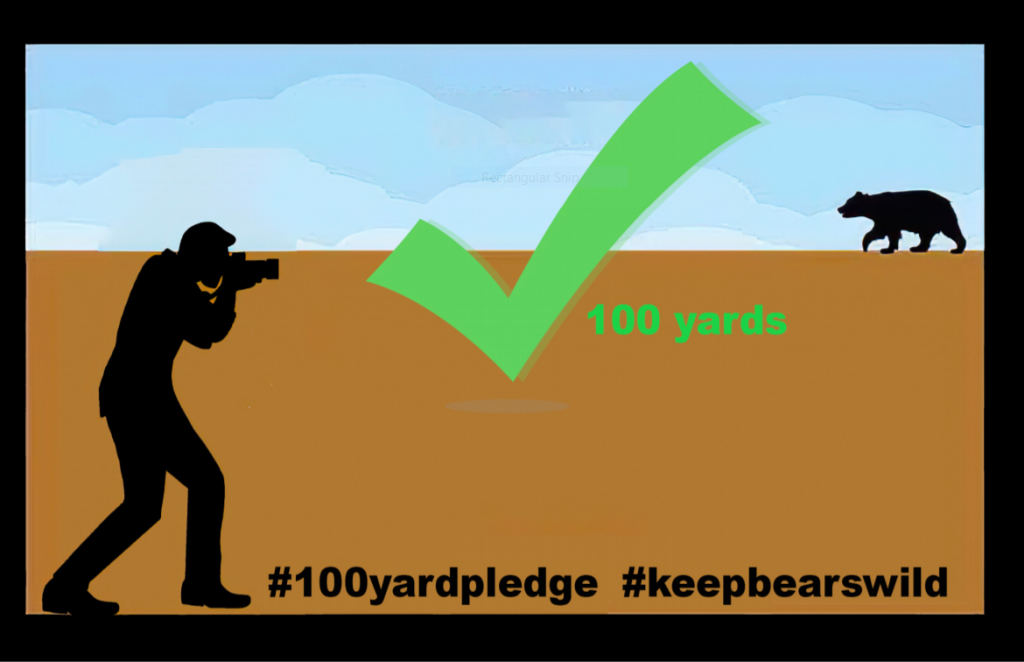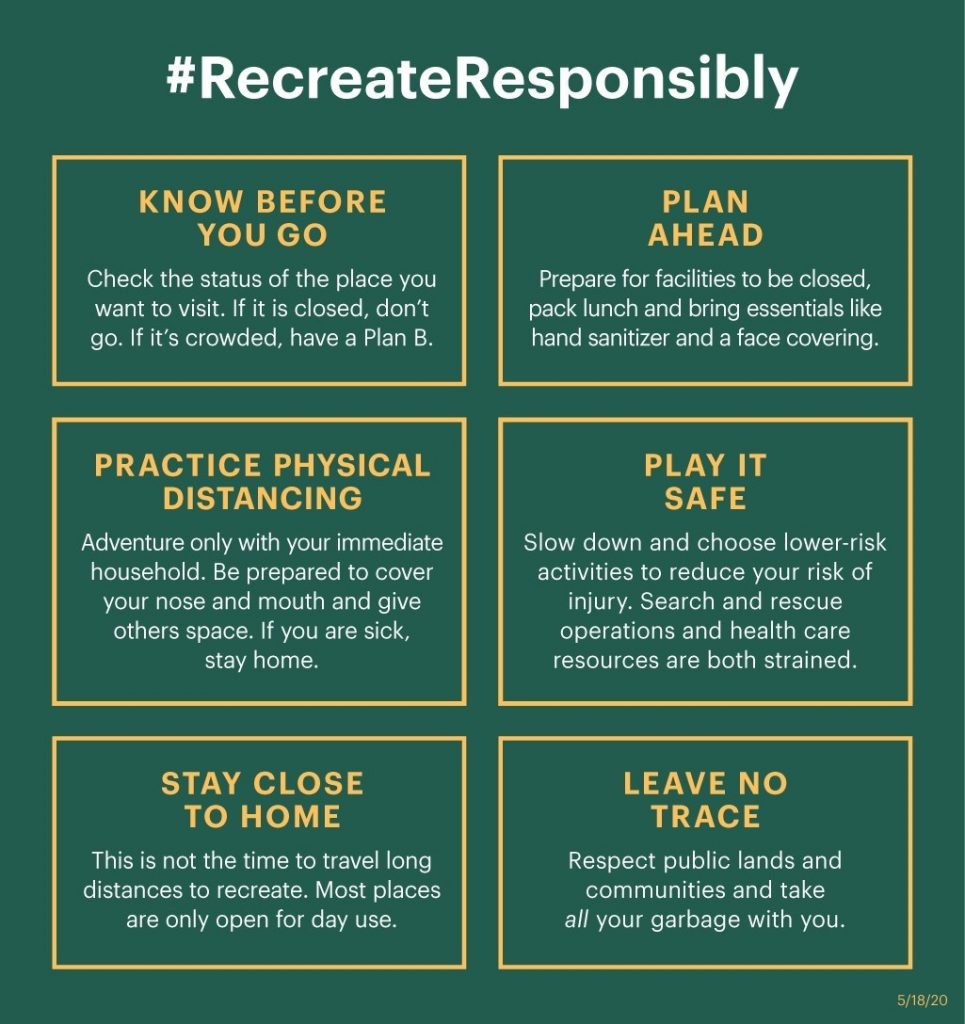 #RecreateResponsibly
Keep the #RecreateResponsibly principles in mind as you begin to plan your summer adventures and be sure to stay connected with Jackson Hole Nordic for all your outdoor adventure activity needs.