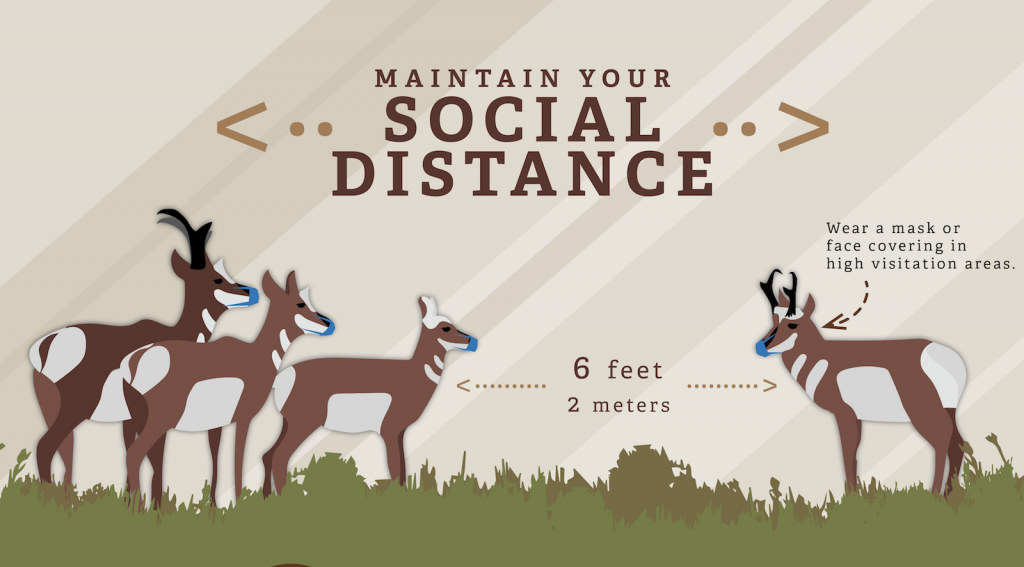 Summer is in full swing and outdoor fun abounds, whether sightseeing in the parks, hiking the trails, or biking around town. You may have read that here in Jackson Hole, there has been a resurgence of Covid 19 in our community. We'd like to take this moment to remind everyone to be extra careful, wear a mask, socially distance, minimize time in public, crowded spaces and always wash your hands.
To see the latest health orders visit: http://www.tetoncountywy.gov/2064/COVID-19-Health-Orders or www.jhcovid.com.
For information on the parks: https://www.nps.gov/grte/planyourvisit/be-tetonsafe-be-outside.htm
For Teton County, ID: https://coronavirus-response-tetonidaho.hub.arcgis.com
---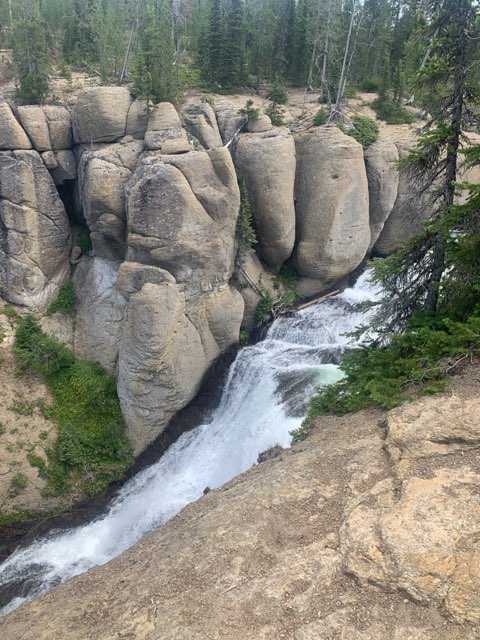 Huckleberry season is just starting on some of our favorite trails! Beautiful waterfall hikes, new wild places to explore, so little time! Share your favorite hikes and trails with us!
---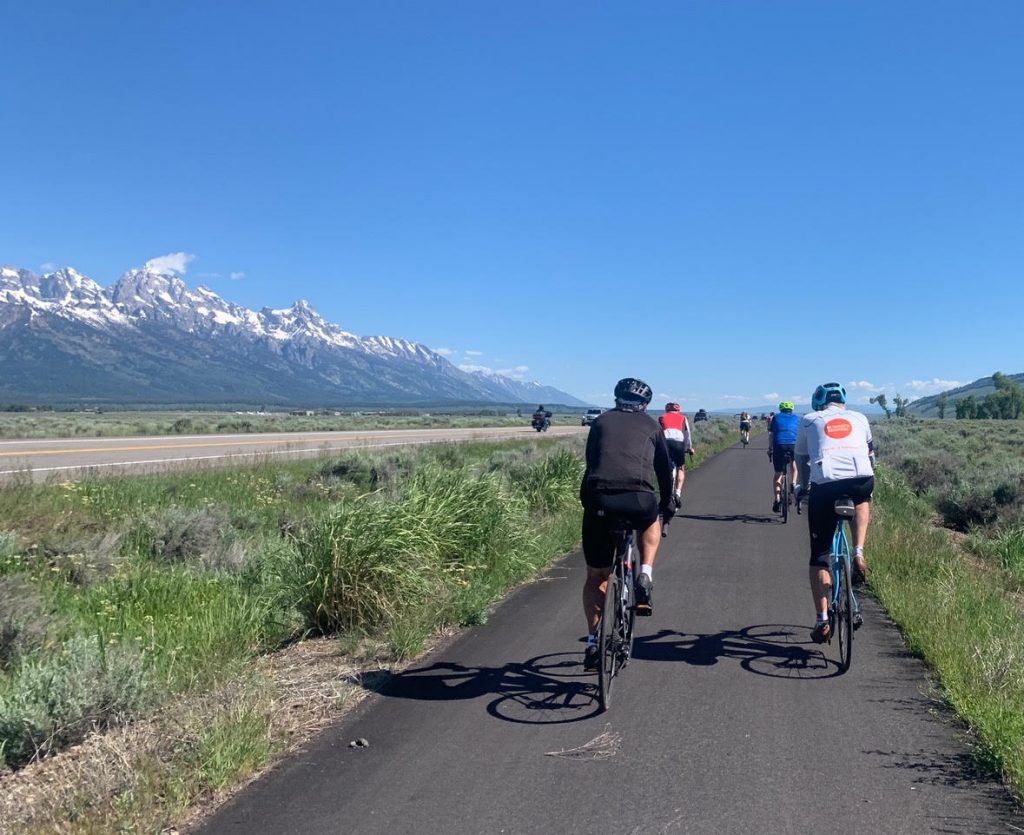 We all love our pathways, and benefit from their safe, fun space to ride a bike, walk the dog, walk with family, go for a run, and in the winter – XC ski and fat bike.
Help guide the next 25 years of pathway development and improvement – Give 5 minutes to complete this survey map, to highlight where you would like to see improvements and changes.
---
Winter Outlook
With all the current Covid -19 uncertainty, it's hard to have a clear vision on what Winter 20-21 will be like. However, we are cautiously optimistic!
From a variety of respected industry experts, such as Ski Industry Association (SIA), Cross Country Ski Areas Association (CCSAA) , Nordic skiing, fat biking and snowshoeing are looking like a great way to recreate responsibly this winter: outdoors, naturally socially distanced, wearing a buff or mask, keep your clothing and equipment clean. We are anticipating popular demand for Nordic ski gear, so while it's early now, come fall, we recommend checking your equipment to be sure you have everything you need for winter fun and recreation.
---
Ali Sehnert, New Executive Director of JH Ski & Snowboard Club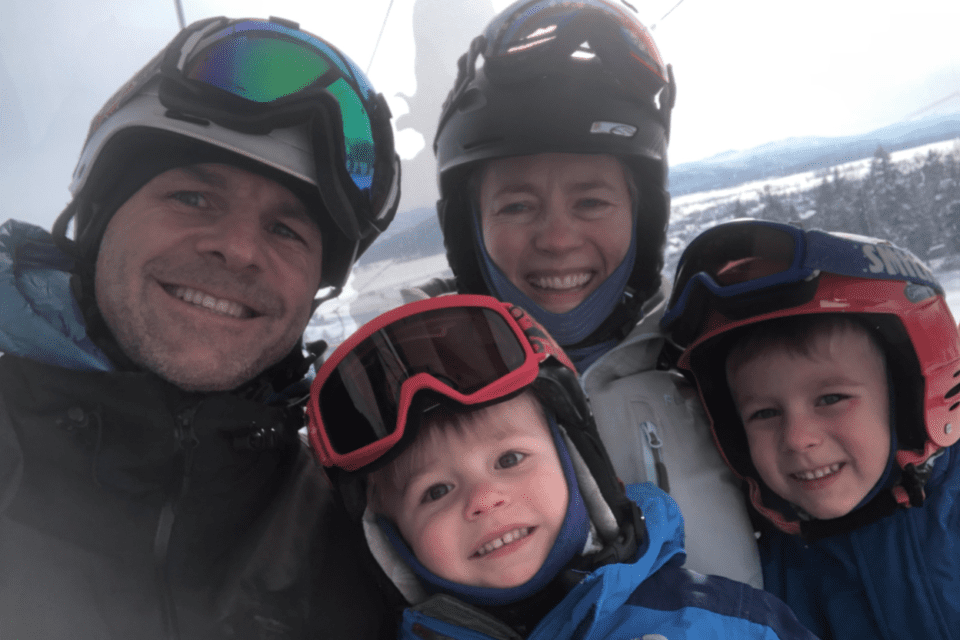 A big welcome to Ali Sehnert, the new Executive Director of JH Ski & Snowboard Club. With over 15 years of regional and national coaching experience, and nine years of national racing experience, the board felt Sehnert was well-versed in what it takes to lead a successful club.
Below is a link to a fun video with Ali and her family filmed a couple of years ago on XC skis in GTNP!
---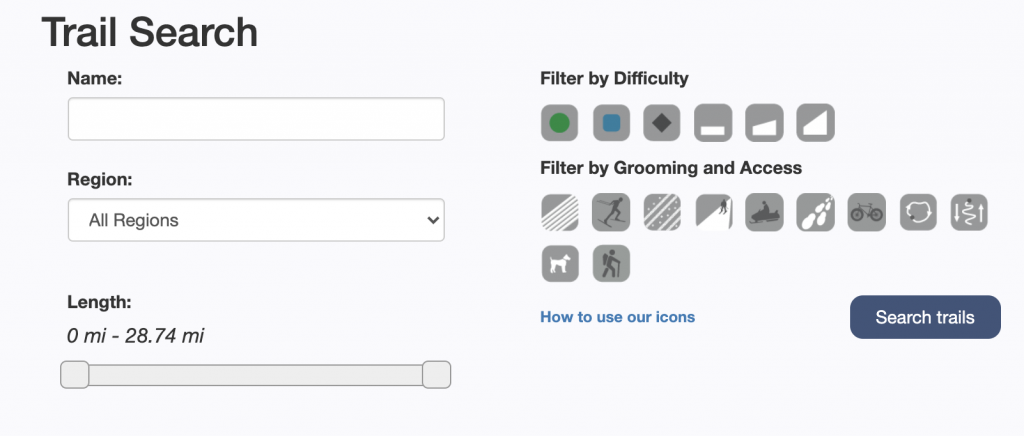 Escape from the summer crowds on to lesser known trails in Jackson Hole, Teton Valley, and Grand Teton National Park by searching "summer trails" (click on the "summer hiking" icon on JHNordic.com.
Filter by length, location, difficulty, and even whether or not a trail is dog friendly.
---
JH Nordic Training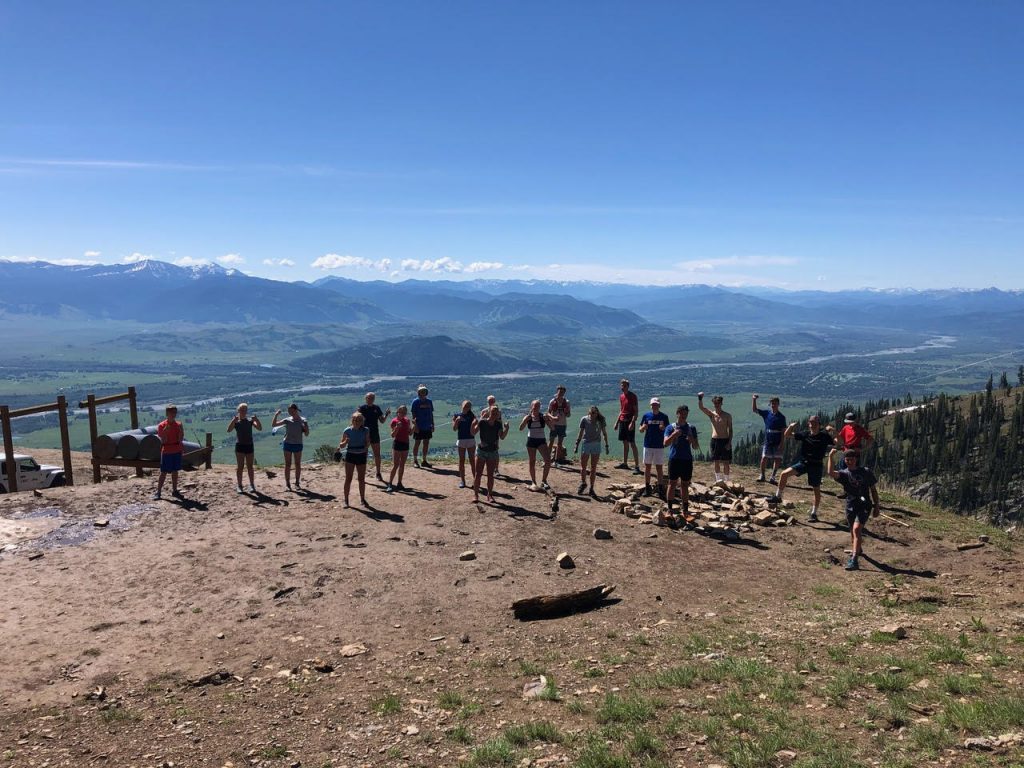 Nordic team training run on the Wildflower Trail to top of the gondy at Jackson Hole Mountain Resort – these kids are amazingly fit!!
JH Ski Club Nordic team summer interval training. Getting ready for the winter season.
---
We'd love to hear about your outdoor adventures, what your doing to stay healthy, safe, respectful of community health guidelines – send pictures or post on FB and Insta – #JHNordic
---
Send us your event dates, stories, photos
Follow JHNordic on Facebook, Instagram @JHNordic, #JHNordic
Sign up for Daily or Once a Week JH Nordic Trail ConditionReports to know what's groomed,
what's happening first thing every morning – or just Saturdays.