---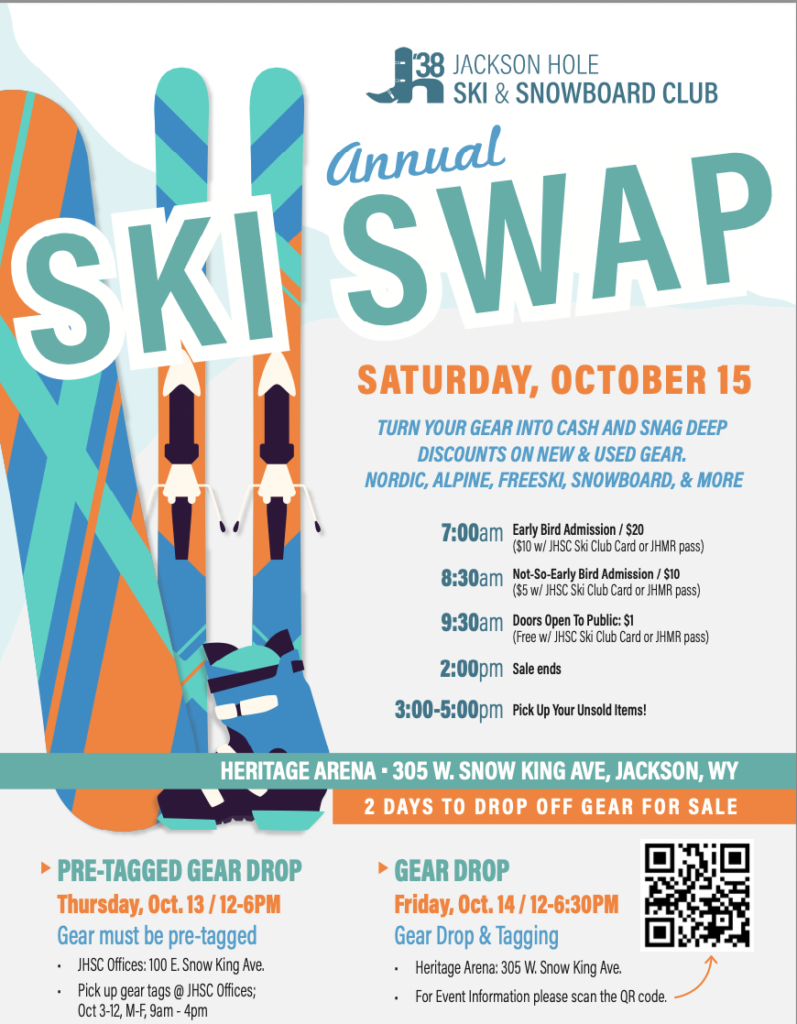 Turn your old gear into CASH and grab sweet deals on new gear! Proceeds enable us to keep competitive skiing and snowboarding accessible to all kids in Jackson Hole – thanks for supporting our student-athletes!
---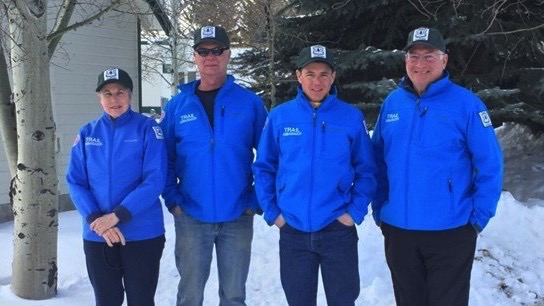 Friends of the Bridger-Teton is currently looking to expand funding for our Ambassador Program and need your help! Please consider donating to the cause by visiting our partners The Great Outdoors Fund.
Every dollar counts, so help us help our forest! Stay tuned to more goings ons with Friends by subscribing to the newsletter or following along via social media. You can find them on TikTok, Instagram, Twitter and Facebook, so choose your favorite platform and come along for the ride.
Interested in becoming an ambassador?
Join the team and get outside this winter! Friends of the Bridger-Teton is currently looking for friendly, outgoing humans who are passionate about all things winter and responsible recreation. Do you have a knack for connecting with others and helping Friends spread the word on stewardship? Fill out the interest form and become a BFF of the BTNF!
---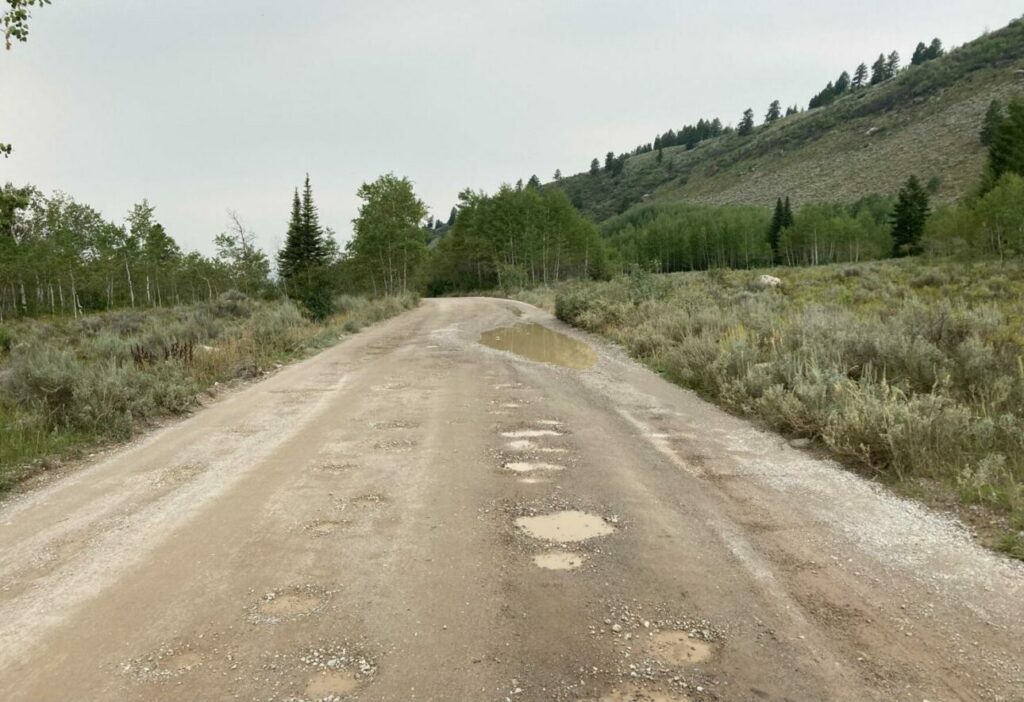 Road Closures, Delays Expected on Teton Canyon Road
Intermittent road closures and delays are expected on Teton Canyon Road starting next week.
Teton Canyon road is a favorite fall gravel bike forest service road, and key access road to favorite west Teton trails including Table Mountain, Alaska Basin, and parts of the Teton Crest Trail.
Work will include blading and reshaping the road and trailheads, replacing roadway culverts and resurfacing the road and trailheads with 4 inches of new surface aggregate. The public can expect periods of road closures for up to three hours, twice a day, on Mondays, Tuesdays and Wednesdays with intermittent openings each day.
---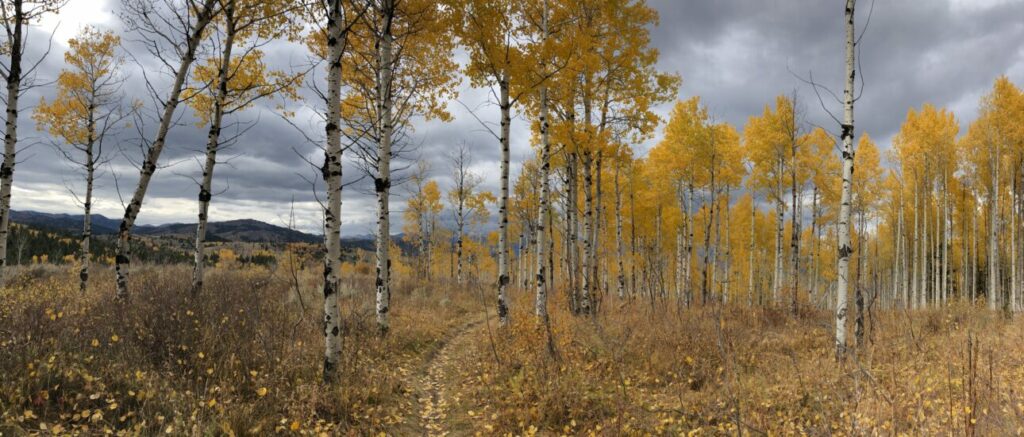 Autumn has arrived and it's time to venture out and explore the beauty of the season. One great fall activity is traveling to view the fall foliage. If you are planning a trip to see the leaves change this year, check out these 5 tips to enjoy the season – Leave No Trace style:
1. Leave Space for Wildlife
Respect Wildlife by observing them from a distance and allowing them access to food, water, and other things they may need.
2. Keep an Eye on the Trees and the Trails
Sticking to trails keeps you safe and reduces damage to the soil and plants in the area.
3. Leave the Leaves
As leaves on the ground decompose, they add important nutrients. Help protect next year's fall foliage by keeping leaves where they land.
4. Enjoy the Colors, Avoid the Crowds
Spread out the crowd to reduce environmental strain. Explore less visited fall hikes and viewpoints.
5. Prepare for Changing Leaves and Changing Weather
Plan Ahead and Prepare for the weather by bringing extra layers and rain gear.
---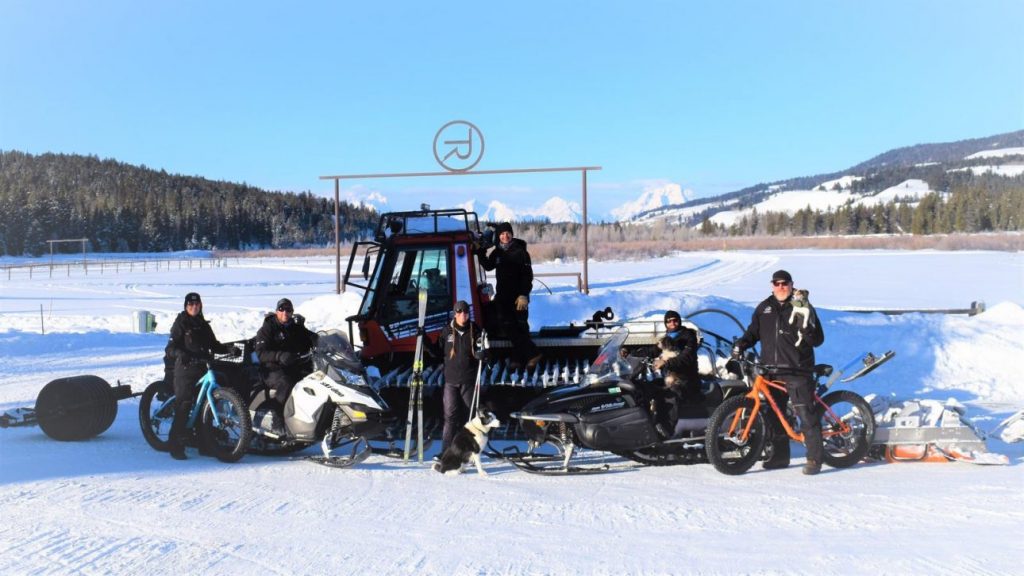 The team at Turpin Meadow Ranch is looking forward to the upcoming winter season. From October 1-31 season passes are on sale for $75. November 1 season passes increase to $100.
December 17: Nordic and fatbike trails are set to open.
December 23: Lighted Christmas parade with Santa.
January 6, February 5, and March 7: Full Moon Fondue and night ski.
January 21 and February 20: For those interested in skiing under the stars we will be hosting New Moon/Dark Sky night skis.
New this year we will be hosting a Monday Funday series which will be a weekly scavenger hunt with prizes.
As always, Turpin Meadow Ranch is a great place to send friends or family looking for ski lessons at any level, if people need to rent gear we have it. We lead guided snowshoe tours and have them available for rent as well. Enjoy a beautiful autumn and we will see the Nordic community when the snow flies!
---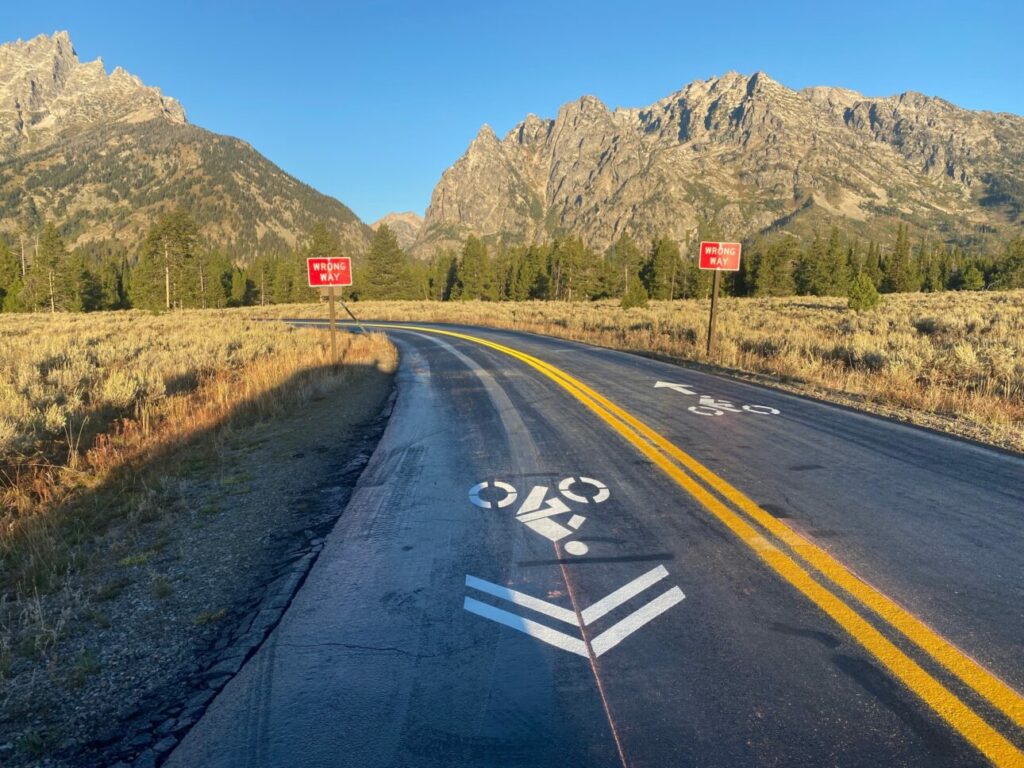 The one-way Scenic Drive near Jenny Lake reopened on Sept. 20 after being temporary closed for a road striping project to improve the comfort and safety of cyclists.
The popular Scenic Drive that starts at String Lake in the north, continues south along Jenny Lake and connects to Teton Park Road was restriped to allow for one-way vehicle traffic and two-way bicycle traffic. The existing southbound bicycle lane was widened to allow for bicycles and vehicles and a new northbound lane was created for bicycles only.
If you decide to ride this new approved direction (north) on the classic Jenny Lake to String Lake scenic drive, please take extra care of cars and cyclists heading in the south direction (original). We have read reports that some cars are not aware that cycling is now permitted in both directions, and the road can be narrow in parts.

Mark your calendar so you don't miss out on all the wonderful events coming up! Explore the highlighted events below or find more events on our website at https://jhnordic.com/events/
---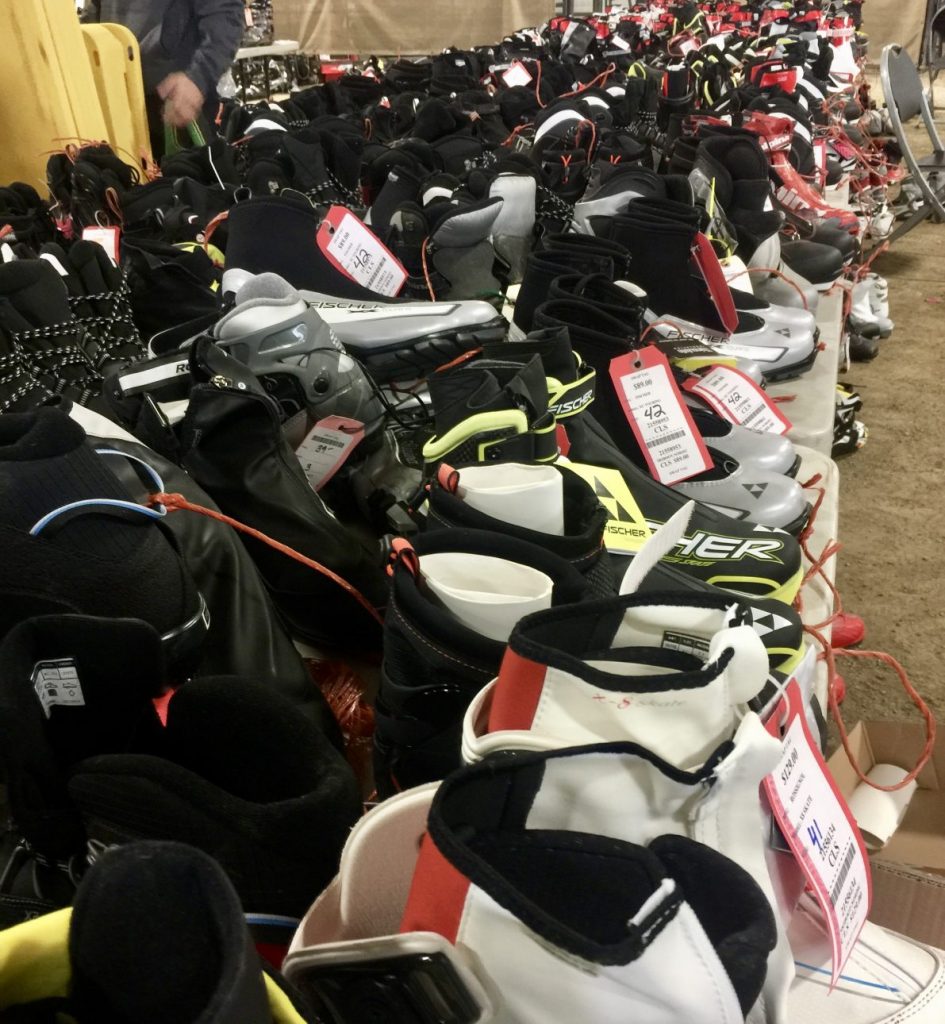 October 13 & 14 – Gear Drop
October 15 – Ski Swap: 7am – 2pm
Heritage Arena, 305 W Snow King Ave
Turn your gear into cash AND snag deep discounts on new & used gear: Nordic, alpine, freeski, snowboard, backcountry & more!




---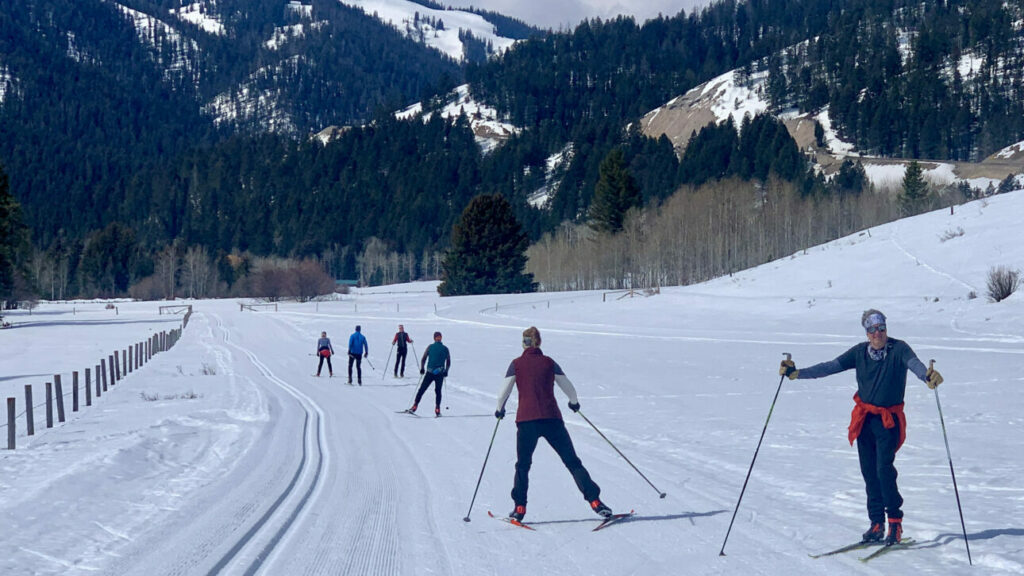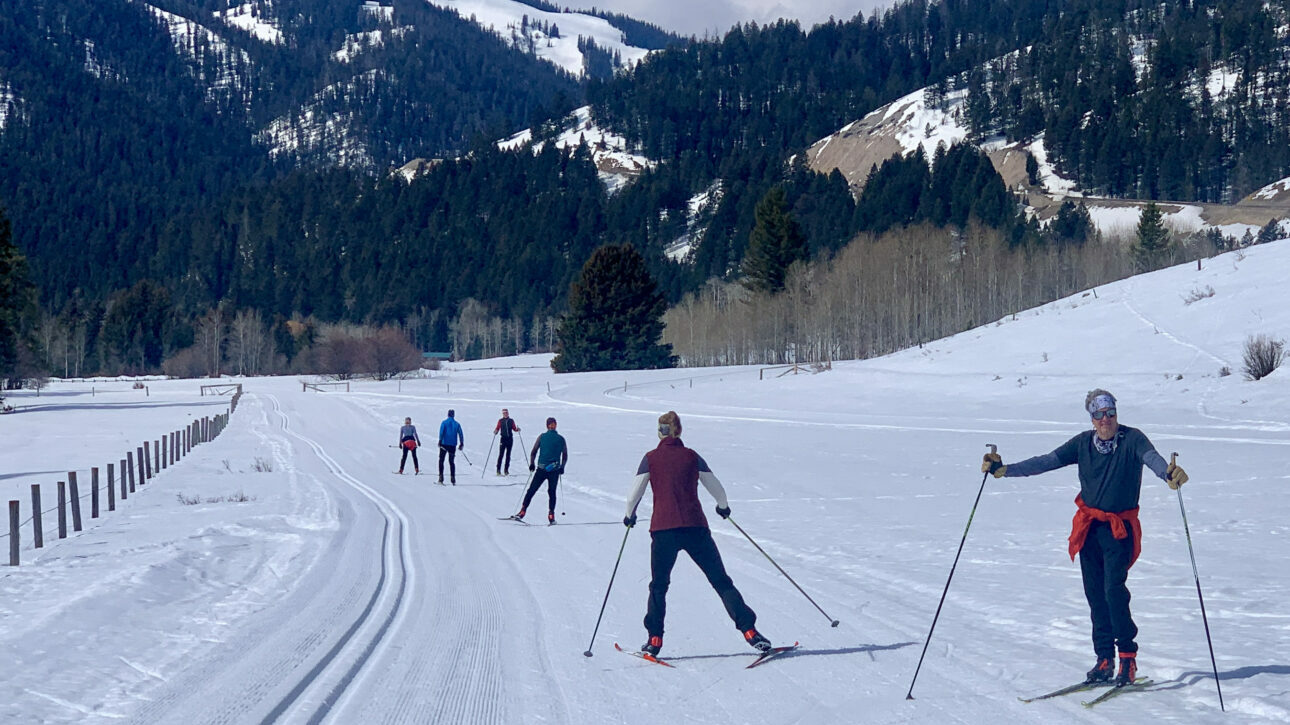 Thursdays -from Mid December to late February
Join us this winter season to increase your ski speed, stamina, and strength. Work on your technique and form with professional tips and exercises from USSA certified coaches. Stay and ski all day with your clinic ski pass at Teton Pines Nordic Center or Trail Creek Nordic Center (we will ski at both locations through out the winter to provide a variety of terrain and technique).
More information to come.
---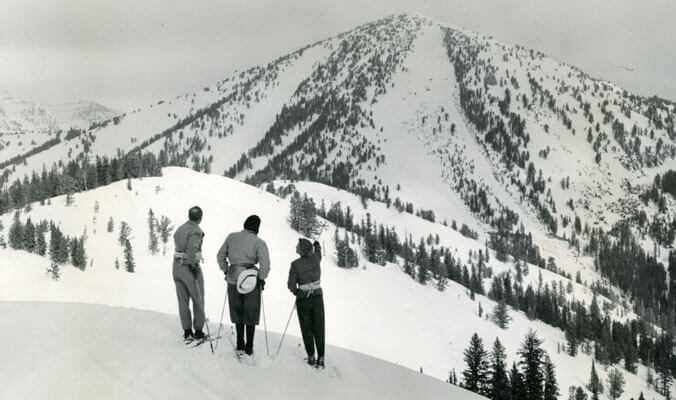 December 26, 2022
Trail Creek Nordic Center
Come work off your Christmas feast in style! This community event offers distances for every age and ability, 10 AM start time with a mass start classic format.
Racers can choose from 0.5k, 3k, 5k, and 10k options.
---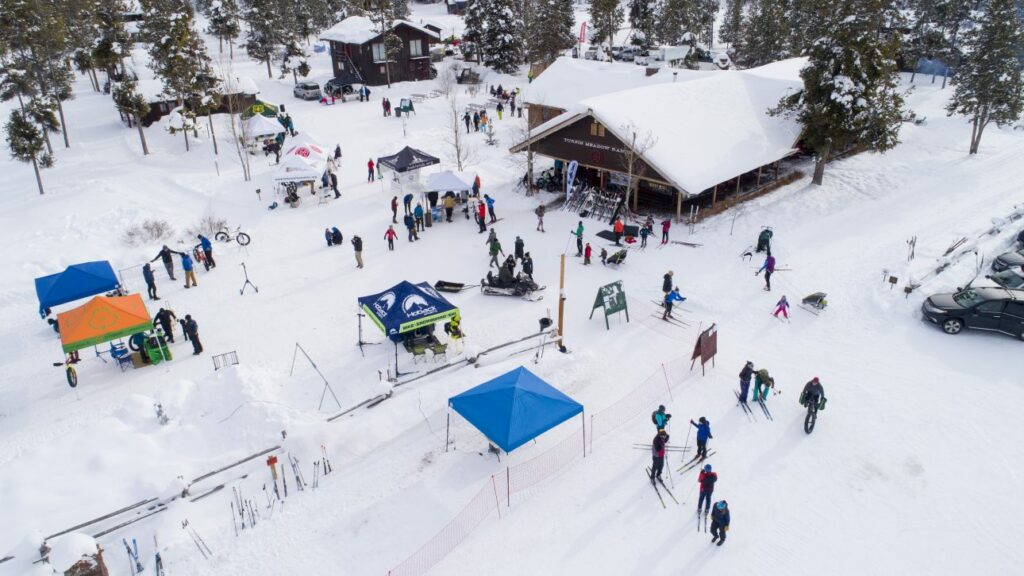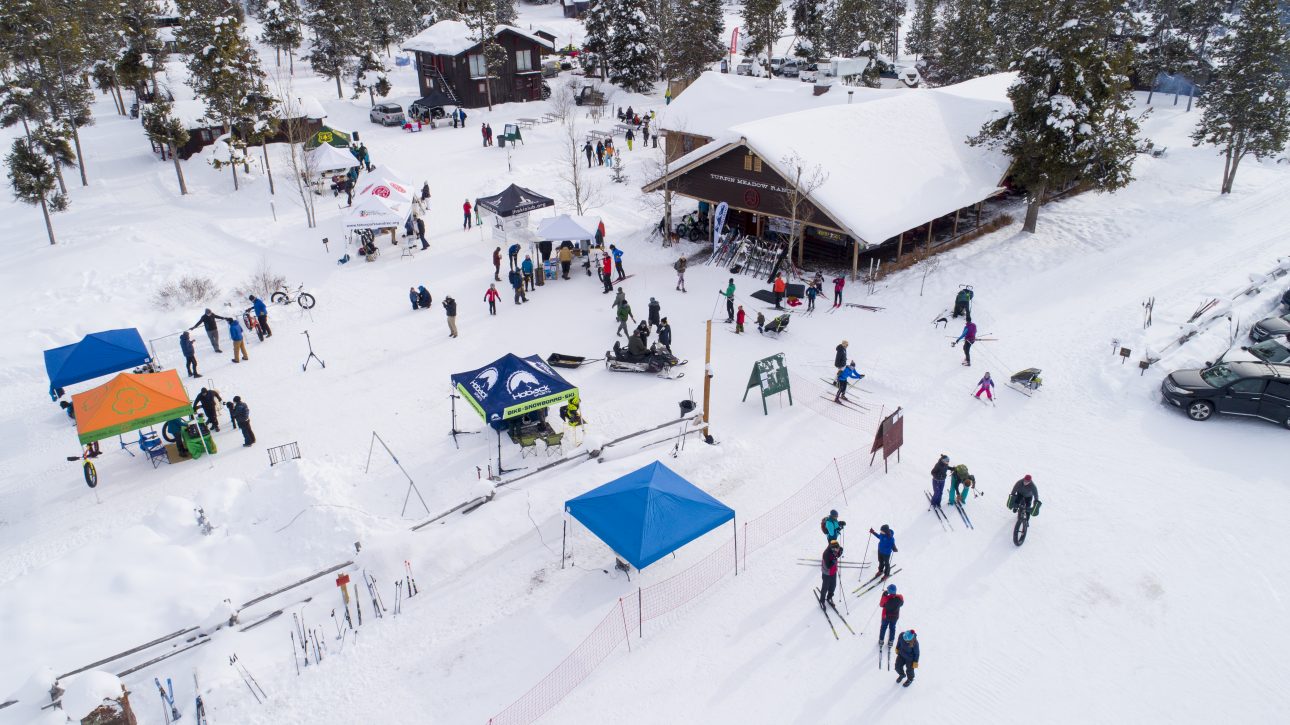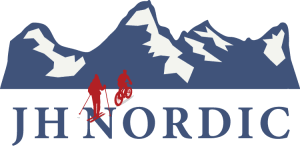 Turpin Meadow Ranch
Sunday, January 8th, 2023
Fun, Free Community Day – with Raffle benefiting local Nordic Alliance non-profit.
Free trail pass, Free skate & classic XC ski demo gear, Free fat bike demos, free Nordic ski lessons, Free BackCountry Nordic Ski & Snowshoe tours, Kids Corral (2-5 yr olds), Bridger-Teton USFS wildlife and wilderness info, Kates Bars, Lunch, snacks, hot & cold drinks.

Sponsored by the JH Nordic Alliance members.
Family. Friends, visitors, dogs (on leash) welcome.
Bring your own skis and bikes recommended to use between free demos and tours .
---
---
---
We'd love to hear about your outdoor adventures, what your doing to stay healthy, safe, respectful of community health guidelines – send pictures or post on FB and Insta – #JHNordic