Above 8000 feet for early cross-country skiing and fat biking is where it's at!
As the snow begins to fall at elevation, JHNordic is watching the snow line carefully, to see where there might be enough base to try our skis or fat bike to get in shape for winter. Look for trails above 8000 ft (or snow-line) And as odd as its might sound, bring your bear spray – since bears are not quite yet in hibernation and could be anywhere.
Early Season Nordic & Fat Bike Trails
See Early Season Cross-country classic or BC Nordic and fat bike faves
(snow dependent for Nordic XC and BC skis) include: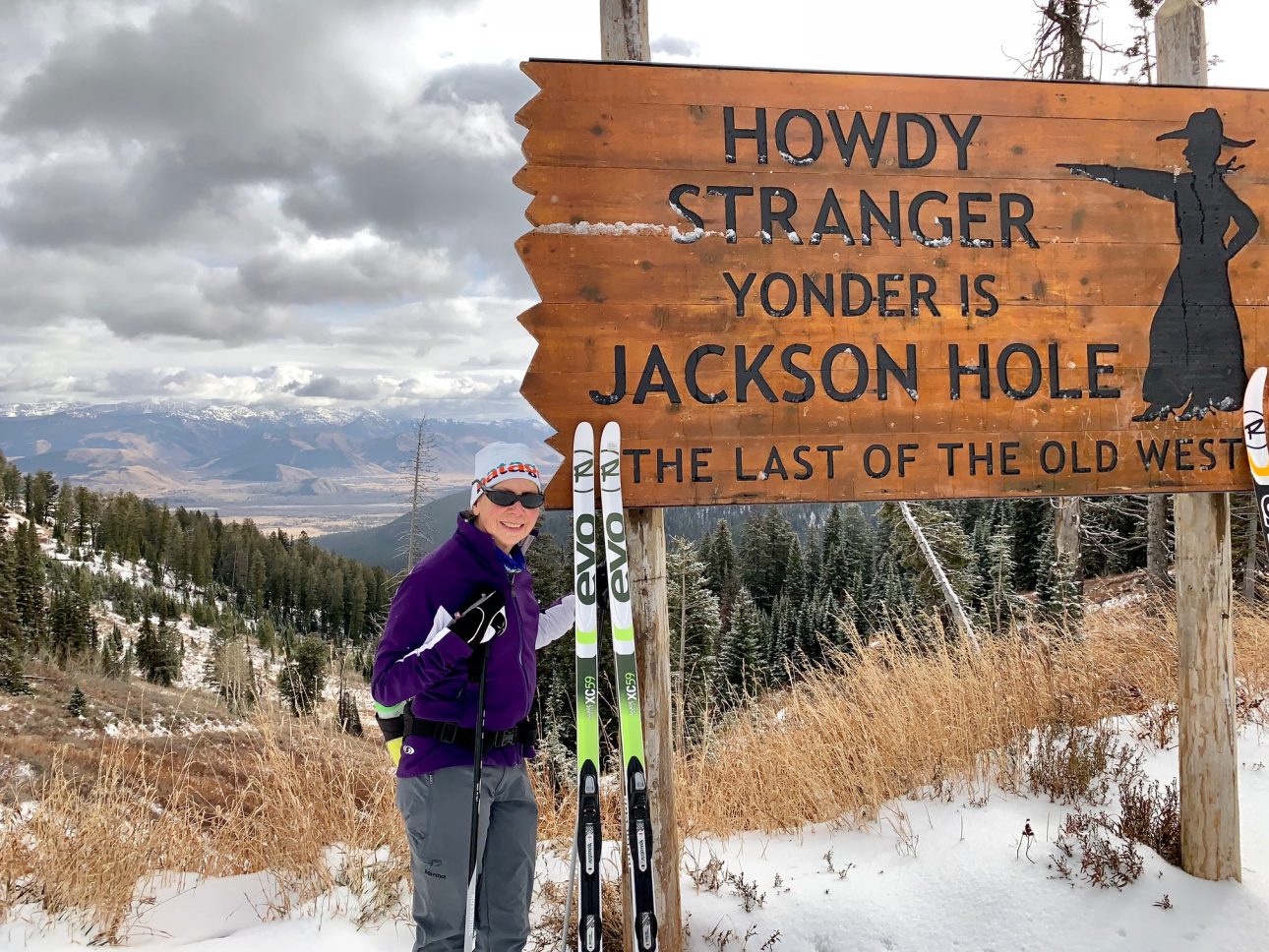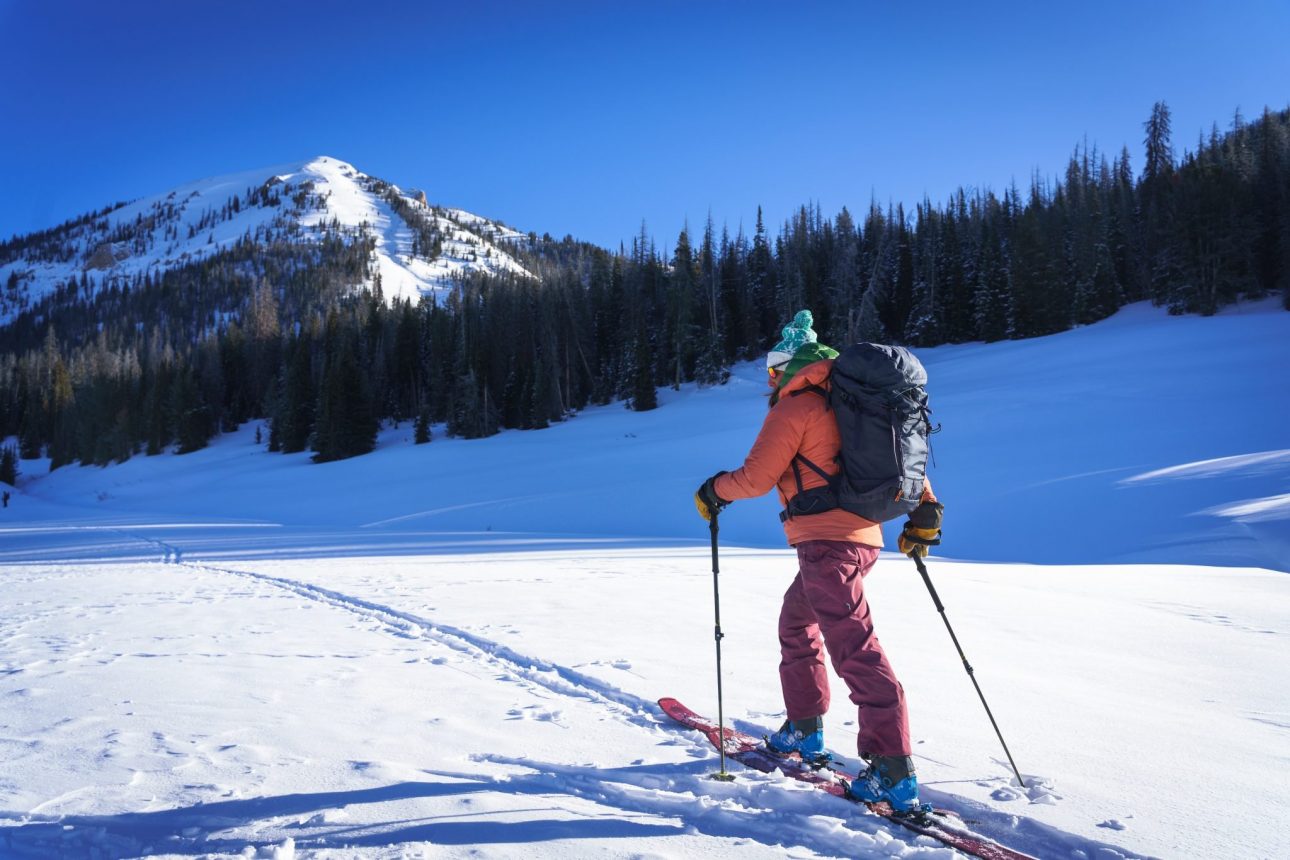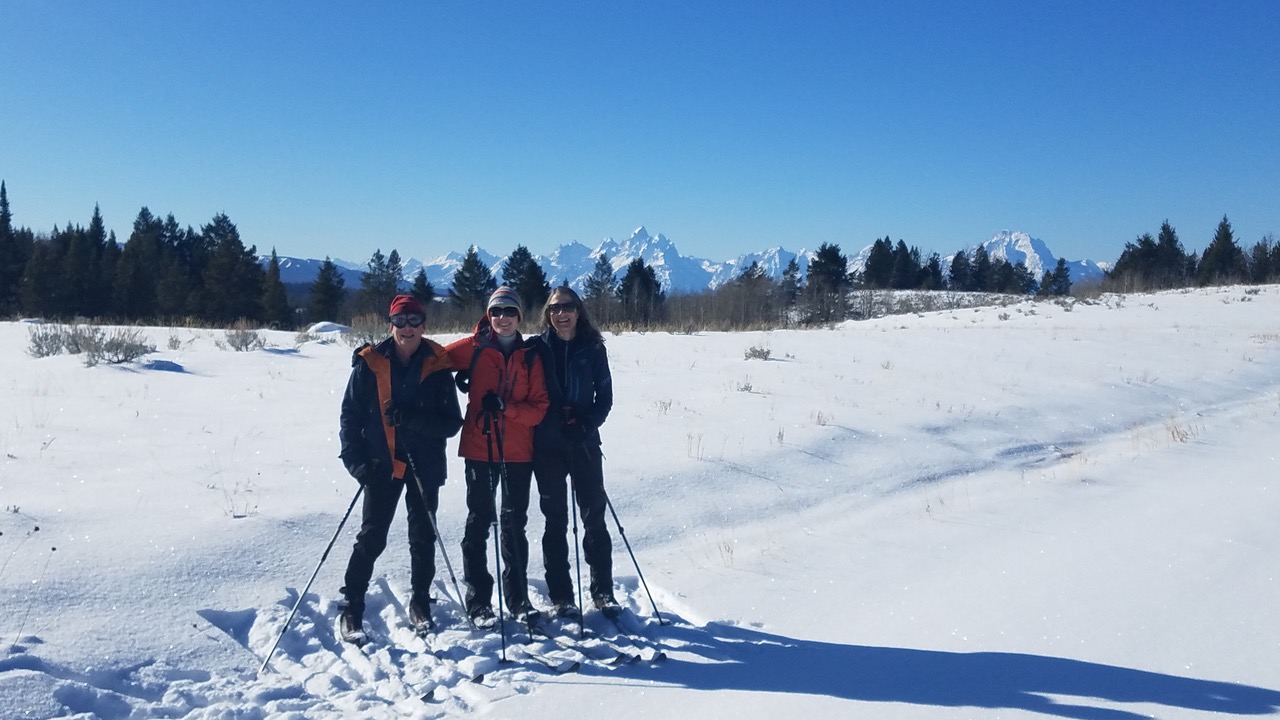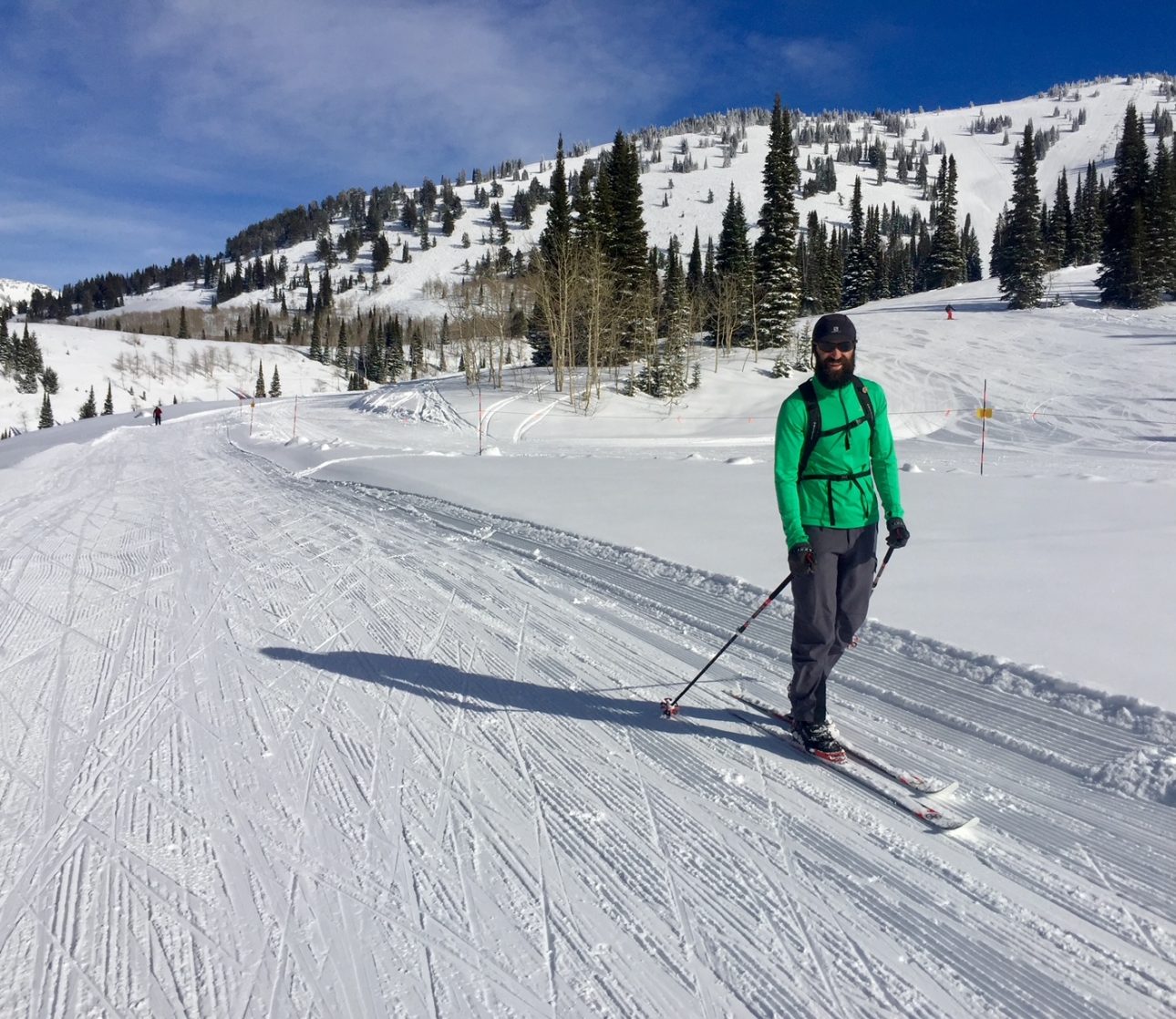 Grand Targhee Nordic and Fat Bike trails – Resort opens Nov 22

Four loops of intermediate to advanced groomed trail for nordic skiing as well as fate bike trails.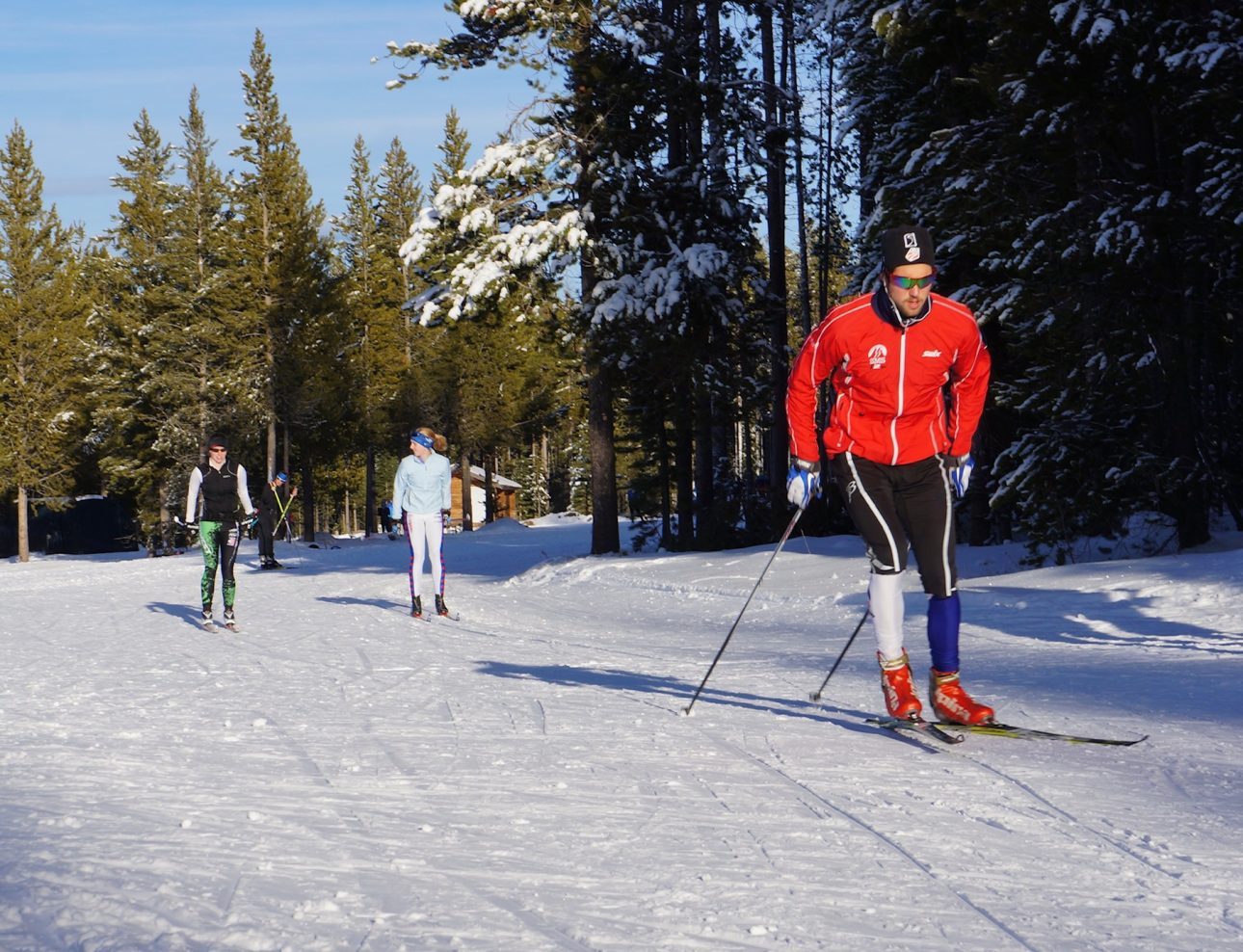 West Yellowstone Rendezvous Trails – Nordic only

35-50K of groomed trails for nordic skiing, opening the week prior to thanksgiving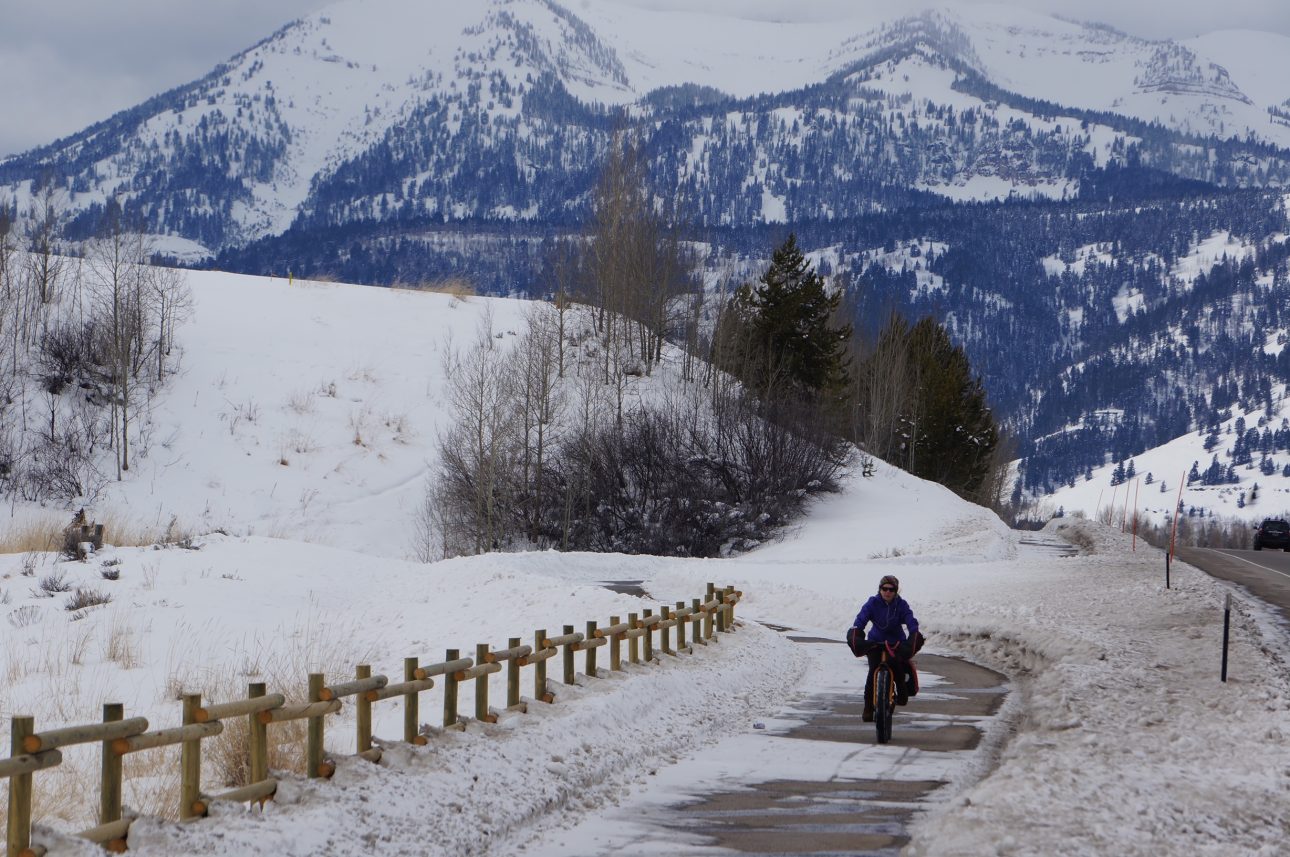 Recreate Responsibly
The winter season offers exceptional opportunities to see animals such as elk, deer, moose, pronghorn antelope, bighorn sheep, and trumpeter swans. Learn more about winter wildlife on the Bridger-Teton National Forest and what you can do to help critters survive the harsh conditions.