R Park - with Bridge, Tunnel, Wilson Circuit
3.5mi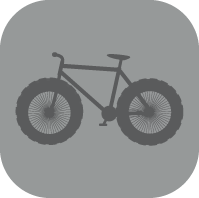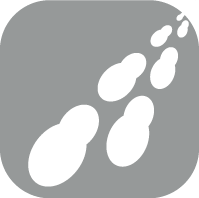 ---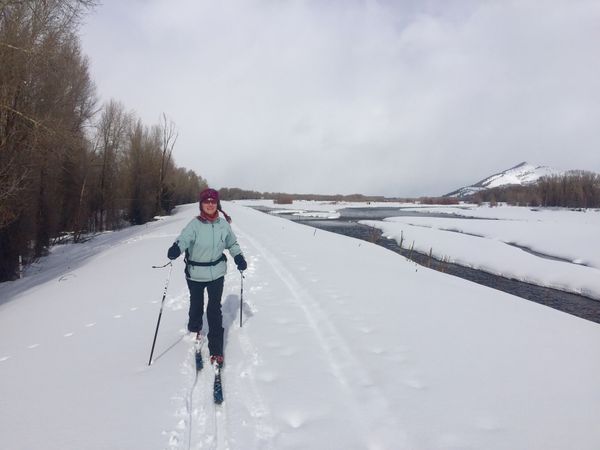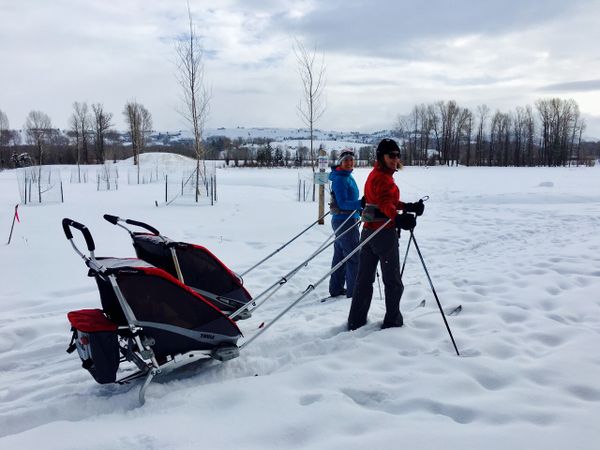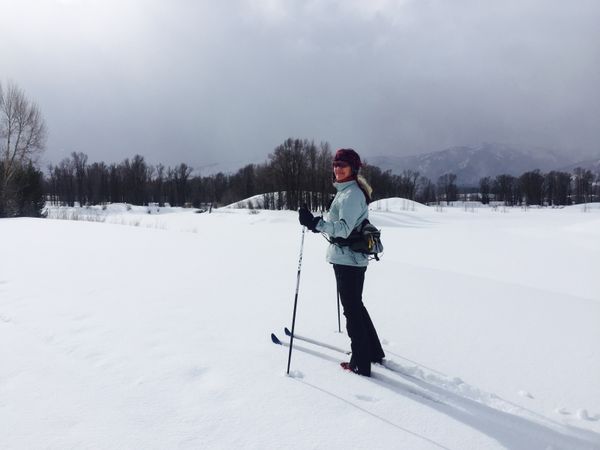 Access via: From Jackson, take WY Hwy 22 west, across the Snake River bridge. Turn right (north) on Hwy 390 -Moose-Wilson Road, then turn right after 200 yards into R Park road. Continue 300 yrds to a small parking area. Trailhead is 10 yds. east. START Bus access via Stilson stop.
Fee: $0.00
---
R Park is a fun skier tracked or untracked oasis bordering the westbank of Snake River, just across the bike bridge from the busier, groomed Emily's Pond. R Park has a number of ponds which harbor birdlife in the winter (we spotted a great blue heron, mallard ducks, and trumpeter swans), as well as a few hilly mounds perfect for children's sledding.

As there is no groomed trail in R Park itself, only classic cross country skis or snowshoes are recommended. However, R Park is situated right in the middle of 3 popular groomed trails, therefore serves as a nice starting point to ski over to Emily's Pond, or west under the Hwy 390 tunnel to Stilson Loop and the Wilson Centennial Trail.

Once the trail in R Park is well compacted, fat bikes are feasible and permitted. Note that no dogs are currently allowed in core of R Park itself, however, dogs are welcome on the levee and on the bike pathway.

The R Park dike (Northwest side of the Snake) is a skier (or fat bike) track, and quiet, with little visitation. Moose may be seen here thanks to the ponds and wetlands, so give them the space they deserve.

R Park is one of eight or so Nordic ski trails that can be accessed via the START Bus public transportation. Get off at Stilson, and ski under the Stilson -R Park connector tunnel.

Summer Hike: R Park is a delightful place for a short walk around the ponds, over to the Snake River via boardwalks, have a picnic, gather with friends and family, read a book in the shade of the large trees.