Phillips Ridge
3.2mi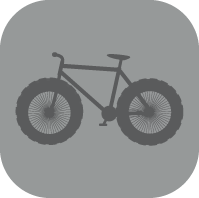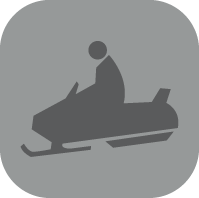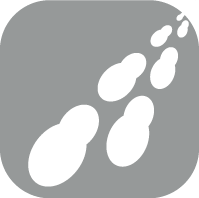 ---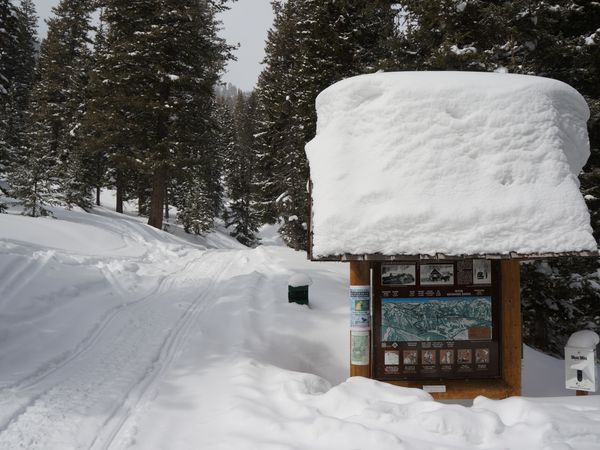 Access via: WY Hwy 22, 5 miles west of Wilson on Teton Pass. Winter parking (on south/lower side of the Hwy is 400 yrds below the Philips Canyon Trailhead access road (on north/uphill side of road)
Fee: $0.00
---
Across the highway from the winter parking lot, a snowmobile trail along the uphill side of the road provides a convenient trail uphill 400 yards to reach the summer access road to the trail head of Phillips Ridge (same trail head as the well-known Ski Lake trail). Though snowmobiles are infrequent, there is often a well laid, packed trail heading north on the snow-covered forest service road. Depending on the last date of a snowfall, the track can also be a skier track or fresh snow on packed base.

The trail gradually climbs, passing left of the summer mountain bike trail "Arrow Trail". Continue uphill approx 1/3 mile, where the trail splits - the left uphill trail heads up to Ski Lake, while the main trail follows the forest service road continuing north at a gentler grade. The trail winds uphill through open glades with the occasional distant view south toward the Teton Pass valley. At times, route finding can be difficult, aside from following existing tracks. After 1.1 mile , the trail begins to turn to the east (right) to follow the eastward Philips Ridge. at 1.3 miles one can spot the tall electric poles and wires that transport electricity from Idaho into Jackson Hole. The forest service road eventually will meet up with the utility line, and continue east in gentle, open switch backs out to the end of the ridge. Wide sweeping views emerge from the end of the ridge over Jackson Hole.

Return via the same route. One can cut the switchbacks if snow is good and skier skills strong in the gentle downhill.

Summer Hike: same trail as for winter. A popular side variation is the trial off to the left at approx 1/2 in, to Ski Lake.
Also makes a nice mountain bike ride. with the option of continuing further east and down the switchback, single track trail to there bottom of Philips Canyon, and the trailhead on Fish Creek Road.