Old Pass Road to Crater Lake
2.5mi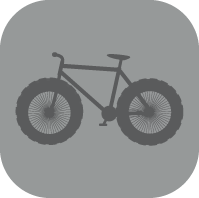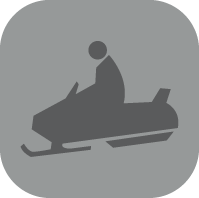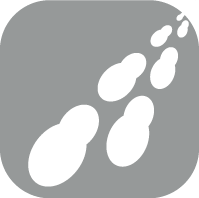 ---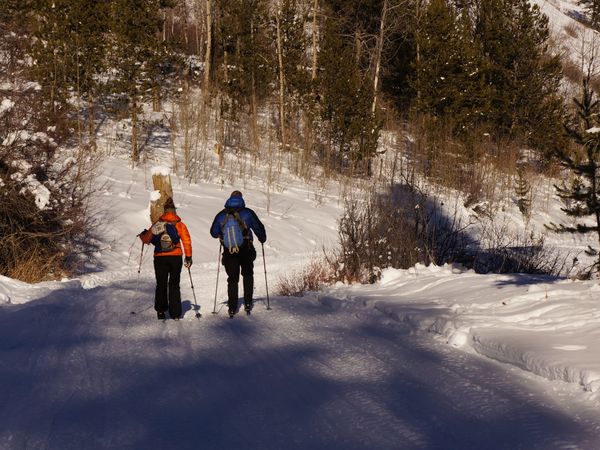 Access via: (1 mile west off Hwy 22 at the base of Teton Pass, ¼ mile west of Trail Creek Ranch, park in the Old Pass Road/Black Canyon Trailhead parking area
Fee: $0.00
---
The Old Pass Road is a favorite cross country classic trail for a quick uphill workout that is dog friendly and offers quick access on the Westbank.
Starting from the paved parking lot trailhead for Old Pass Road and Black Canyon (1 mile west off Hwy 22 at the base of Teton Pass, ¼ mile west of Trail Creek Ranch), the snow-covered road begins to climb at a steady 3-5% grade ( road is closed permanently to vehicle traffic, replaced by the main Teton Pass highway WY22). As a popular XC ski trail, dog walking trail, and the runout for AT skiers from Teton Pass descents, expect to find a ski track except during a snowstorm.
The Old Pass Road heads consistently uphill for 1 mile, then flattens slightly as it turns to head NW, still climbing gently until reaching the left (returning west) corner at Crater Lake. Expect the lake to be frozen and snow covered for most of the winter. Many skiers & snow-shoers will turn around at this point, and return to the start.
Other options include continuing uphill along Old Pass Road to extend the outing – up a series of switchbacks to the summit of Teton Pass – 5 miles one-way. Be aware of back-country AT skiers and snowboarders who share the road as their exit route from powder runs off the Pass south-east slopes. The occasional moose may emerge, though in winter, they tend to stay near the bottom of the pass, in the woods, meadows, and creek bottoms.
For adventuresome skiers, other side variations exist off to the south side of the Old Pass Road trail, following summer hiking trails such as Boulder trail and history trail, through untracked snow and variable terrain.

Summer trail: OPR is also a popular year-round hike, dog-friendly, for some quick cardio (due to its steepness), easily accessible, and good on a rainy day due to its paved surface. Even though a local popular hike, moose and bears can be seen at all time of year, so bring bear spray.