North Fork Fall Creek Road
5.8mi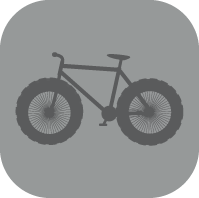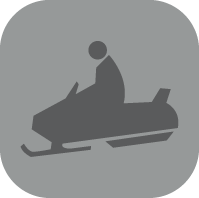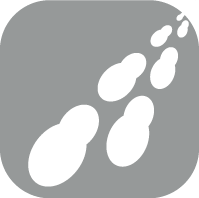 ---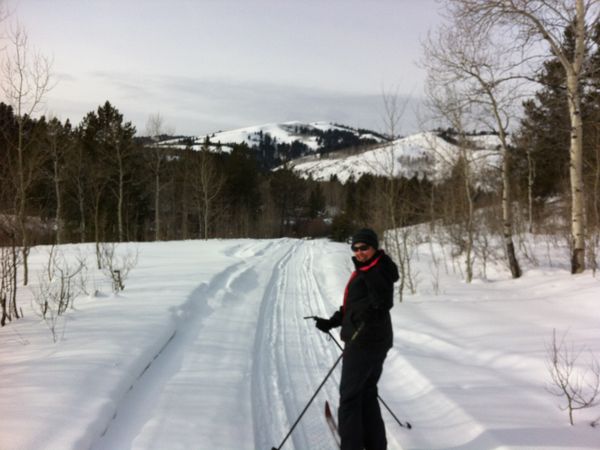 Access via: Fall Creek Road, 11 miles south of Wilson, off Red Top Meadows
Fee: $0.00
---
The ski trail begins on the snow covered road at 6493 ft approximately ¾ mile west of Red Top Meadows. This National Forest service road is used by occasional snowmobiles in winter, and offers an easy, well-marked trail for classic cross-country skiing into the Palisades Wilderness Study zone of the Snake River Range. Similar to the Mosquito Creek valley 5 miles north, this trail runs east-west deep into the range and provide a beautiful, sheltered track into wilderness not commonly frequented in winter. Most of the trail is in open forestland, so protected from the wind, with a few stretches 3 mile in where the road follows the contour of the creek valley, and may be exposed to a strong westerly on occasion.

The skiing is easy along the road, and at 1 ½ miles, the trail forks. At the fork is a large USFS sign indicating Palisades Wilderness Study Area. The left fork heads southwest to Trails End Ranch (private) – 1 mile further, and right (northwest) to the North Fork Fall Creek trail head (1 mile further). The trail to the Trails End ranch begins level then begins to drop in altitude, so not recommended. Take the fork to the right, which heads slightly uphill, and meanders through conifer and aspen forests. After a mile, the vista opens up to Taylor Mountain (Snake River Range, not its namesake in the south Tetons), and the creek valley west. One can continue on west for up to 3 more miles or turn around at any time. The return to the trailhead near Red Top Meadows is slightly shorter and gradually downhill.

We saw many animal tracks (moose, coyote, ermine, other) and had the entire place to ourselves.

Summer trail: This trail is a USFS forest road in summer, and a delightful gravel bike and mountain bike trail. One can also walk on the trail/road as a hike or to access several beautiful hikes that start from the road (such as "Little Taylor Mountain").