Mosquito Creek
5.5mi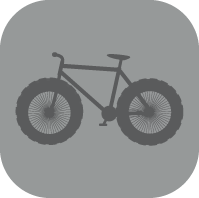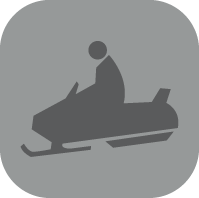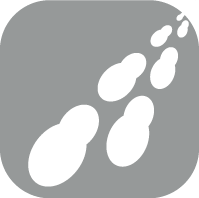 ---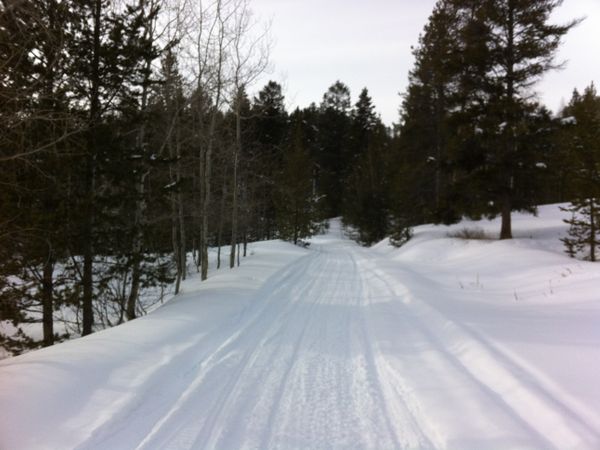 Access via: Falls Creek Road, 4 miles south of Wilson
Fee: $0.00
---
The trail begins on the snow covered road 200 yards off Fall Creek Road at 6080 ft elevation. This National Forest service road is used by occasional snowmobiles in winter, and offers an easy, well-marked trail for classic cross-country skiing into the Palisades Wilderness Study zone of the Snake River Range. Similar to the North Fork Fall Creek valley 5 miles south, this trail runs east-west deep into the range and provide a beautiful, sheltered track into wilderness. Though used by snowmobiles mainly on the weekend, I only saw 4 snowmobiles during a 2 hours outing. Midweek, the trail is less used, and those that come up into the Snake River Range are used by snowmobile sportsmen as well as for AT skier access to remote peaks. Most of the trail is through open forestland and meadows following the contour of the creek valley, relatively open and exposed to sun. The trail may be exposed to a westerly on occasion if this is the prevailing wind.

The trail heads west/southwest for 3 miles, then follows the edge of an open vast burned out forest ( now meadow) and heads west/northwest , rising progressively yet comfortably for maintaining a regular pace. At mile 8, the trail, now deep into the Snake river Range begins to turn southwest, and narrows from infrequent use – good place to turn around.

The skiing is easy along the trail/road, almost like a groomed trail. The return to the trailhead is at least 1/3 faster and gradually downhill

In summer, this trail is a USFS service road - 1 car width -dirt and gravel. While not a beautiful hike, it is a fun, easy gravel bike or mountain bike ride, deep into the Snake River range. We have often driven in part way, parker in a pull-off, then hiked up the road and continues on a side trail to see the beautiful golden aspen leaves in the fall. Bring bear spray ..