Hagen Trail
5.0mi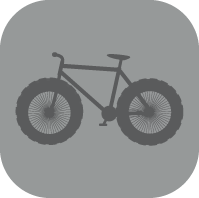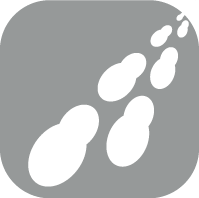 ---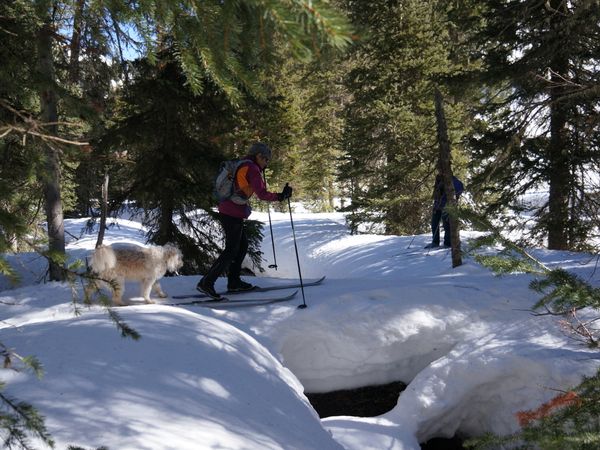 Access via: From the Jackson Town Square, follow Broadway east and turn right on Redmond Street. Follow Redmond Street and take a left turn at Cache Creek Drive. Follow Cache Creek Drive to the Cache Creek Trailhead. Please keep in mind that this is a narrow, snow packed road so drive accordingly.
Fee: $0.00 - donations appreciated
---
The Hagen Trail offers a skier-tracked, more challenging option in the Cache Creek area ( Hagen Trail has been groomed in previous years, however, no grooming is planned in 2013-2014). The Hagen is made up of 2 sections: The "Hagen Highway" and the Hagen Trail that continues east, paralleling mid-Cache Creek on the south side of the creek. Hagen Trail access is just prior (west) to the Cache Creek Trailhead on the south side of the road.The terrain is hilly, with one steep section uphill if skiing west to east, with an elevation gain/loss of 350'.

The trail can be skied as a loop (as shown) merging with and returning by Cache Creek Trail, or as an out-and-back. One variation takes the skier back west at a few hundred feet above the creek bed toward Snow King. The trail eventually meets up with the Snow King Ski Area boundary near the Rafferty Ski Lift. Snowshoes and Snow-bikes permitted. Trail maintenance by Friends of Pathways in winter and Teton Co/Jackson Parks & Recreation in summer. TC/J Parks & Rec with USFS maintain Cache Creek Trail all year long.

Please consider donations to Friends of Pathways and Friends of Bridger-Teton to support all their contributions.