Garaman Pathway - Packed/plowed Trail
2.6mi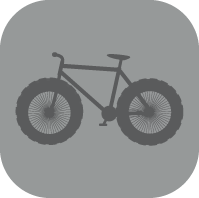 ---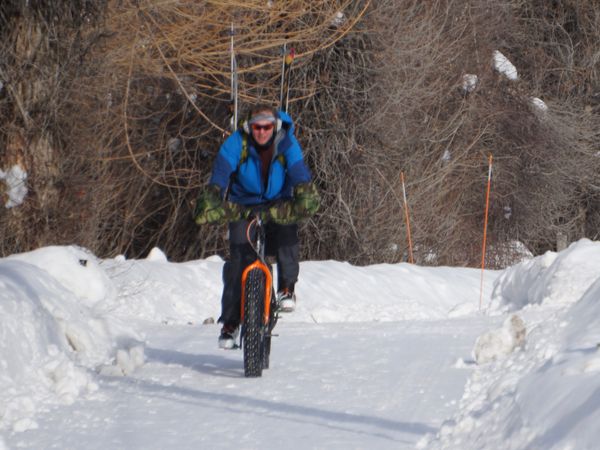 Access via: Multiple access points: east end, off Elk Run Lane (behind new Post Office), west end: off Gregory Lane, 200 yards north of High School Road, Jackson
Fee: $0.00
---
The Garaman Pathway is a delightful community pathway that follows the gently meandering Flat Creek through quiet neighborhoods, connecting the residential section of Jackson (behind the new Post Office) to just off High School Road on its west end.

Teton County/Jackson Parks & Recreation Dept will be packing/plowing this pathway down to 2" this winter, making it a perfect trail to ride your fat bike, take a walk, walk the dog or go for a run in the packed snow.

The Pathway is a fun way to get to school, get into town or access Smith's market and surrounding commerce, or even to contemplate the river with its snowy banks in winter.