Brooks Lake Road
5.4mi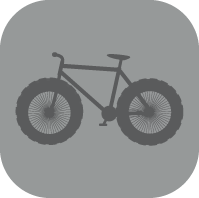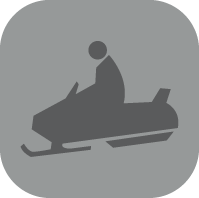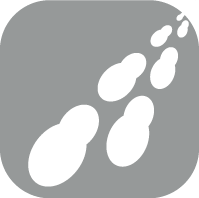 ---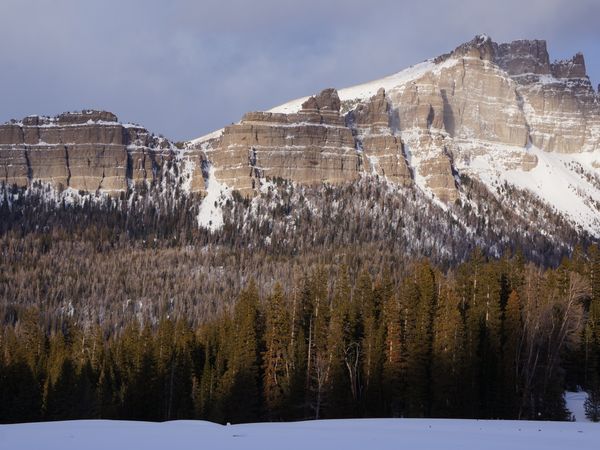 Access via: Brooks Lake Road junction with Hwy 287, 5 miles east of Togwotee pass summit
Fee: $0.00
---
Brooks Lake Road is closed to wheeled vehicular traffic in the winter ( snowmobiles, snowbikes, skis, snowshoes allowed), so leave your car/truck at the parking lot at the junction of Brooks Lake Road and Hwy 287, approx. 5 miles east of the summit of Togwotee Pass. The road is packed by snowmobile and snow-cat tracks, and makes for a pleasant XC ski up the road, 5 miles of continual uphill to Brooks Lake and Brooks Lake Lodge. The trail meanders through forests and occasional view of the stunning Pinnacles of the southern Absaroka Range can be seen on the right (east-north-east). At mile 4, the road splits, with the main road continuing left to the lake and Lodge. The right fork heads north then north-west to Bonneville Pass, a summer and winter trail (another variation in the Brooks Lake area. To reach Brooks Lake ( frozen in winter)) and Brooks lake Lodge, continue on the main road left for 1 mile. The Lodge is open to the public from Dec –mid-March for lunch, and overnight in beautifully maintained, comfortable log cabins or the main lodge. The main lodge was built in the 1920s and has a large dining room, 3 open wood fires, large bar, and friendly staff – worth a visit!

The Brooks Lake region has multiple XC ski trails, across Brooks Lake, Upper Brooks Lake, Bonneville Pass, Barber's Point, Sublette Pass, Pinnacles Trail and more. The area is popular with snowmobile enthusiasts, as is Togwotee Pass. From a XC skier's perspective, I have not found the snowmobiles to be intrusive, and generally have found the region to offer much quiet, open, back-country style XC skiing without any disruption or distraction.

See http://www.brookslake.com/ for more information on the Lodge and region.
Other trails in Togwotee Pass