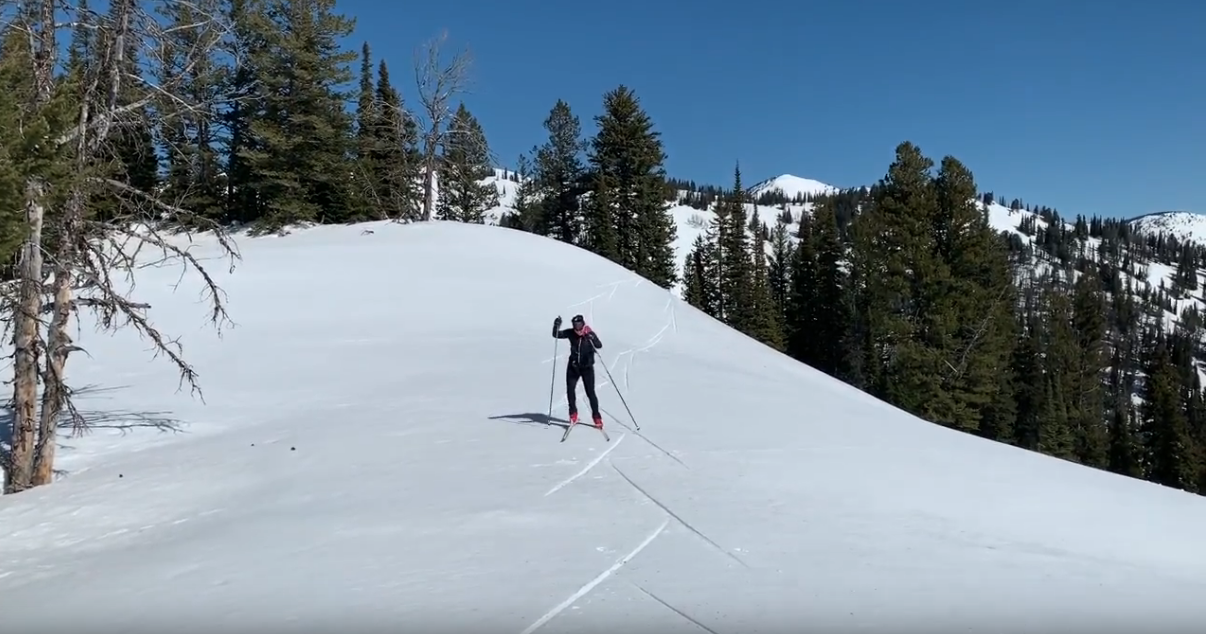 Video/Image: Courtesy of Scott McGee
Teton Pass to Mosquito Creek
Great footage of skiing from Teton Pass to Mosquito Creek a few weeks ago shot by Scott McGee. What a great season it's been for crust cruising! Seeing as this was a few weeks ago, be aware that conditions on top of the pass are likely to be a little softer and more variable now.
Their full route was: 998 feet of vertical gain, 3,164 ft. descent, 4 hours of skiing.
Watch the full video here: https://www.youtube.com/watch?v=xT_kGl0WEmE
---
Fun in the Off Season
What are you doing to have fun, stay fit, train for Nordic skiing and fat biking? JHNordic readers have been sharing reports from Jackson Hole, Teton Valley, across WY, Utah, East Coast, West coast, Spain, France and beyond. Road, mountain, gravel biking; bike packing ; hiking; running; kayaking; ocean swimming; surfing ; travels, good food, and more!!
Send us your photos & stories; share your Instagram photos with #JHNordic
Nancy Leon biking the Camino de Santiago 
---
Old Pass Road Plowed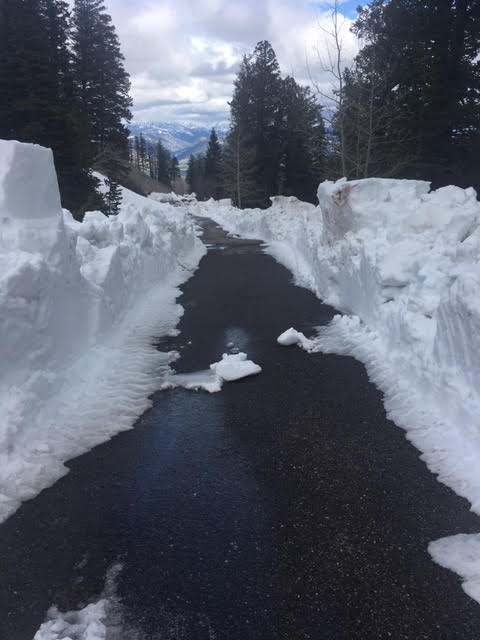 As of Saturday, May 18th Old Pass Road has been plowed to the top!
---
Emily's Pond Levee Closed until June 15th, open on Sundays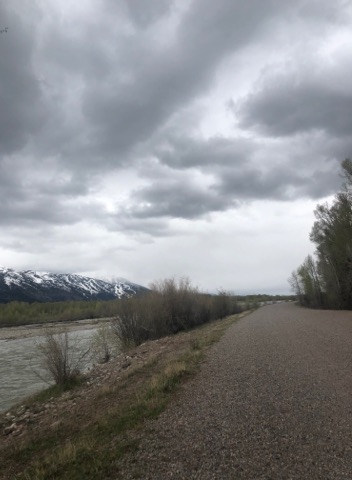 The levee north of Emily Stevens Park will close May 1 to June 15, and will be open for public use only on Sundays during that period, a Teton County/Jackson Parks and Recreation release said.
Teton County is building a gravel stockpiling facility for the U.S. Army Corps of Engineers for levee maintenance, Road and Levee Manager Dave Gustafson said. Large contractor trucks will haul material back and forth to the levee. The parking lot and access to the Snake River bridge pathway will remain open, and a person will be at the gate to ensure user safety.
"We'll have some fencing up," Gustafson said. "It'll create a corridor for pedestrians and cyclists so they're not in the way of traffic of the trucks."
---
The JH Nordic Alliance is looking for amazing photos or illustrations to become the image for the 2019-2020 Limited Edition JH Nordic Buff (neck gaiter). Images of Nordic skiing, wildlife, fat biking, winter trail fun, an iconic image of Jackson Hole, the Tetons. Images from this winter or past, or get out now while the crust cruising offers great photos!
Here are a few examples of our 2017, 2018, and 2019 season Buffs:
The contest is open until May 30th – You may submit as many images as you like.
Email your image(s) to: info@jhnordic.com (with your name, email, contact tel.) by May 30th. You must be the owner of the image.
Winners will have their image featured on the JHNordic 2019-2020 neck gaiter, manufactured by local company Avalon 7. The final image will be selected by the JH Nordic Alliance, and may be graphically enhanced to add to a creative look. (N.B. image dimension is vertical, but may be a cropped part of an image).
Winner will receive 10 of the new 2019-2020 neck gaiters (value $200), and gives the JH Nordic Alliance full rights to use this image.
Questions? Contact info@JHNordic.com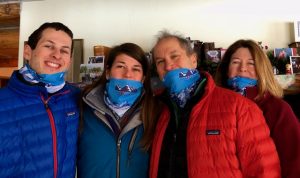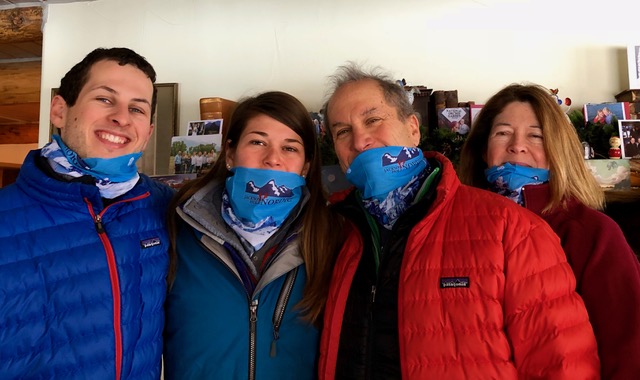 JHNordic buffs – a family favorite for Nordic, fat biking , alpine skiing, hiking, biking, travel….
---
Looking for New Trails This Summer?
JHNordic.com is the perfect tool for finding maps, elevation profile, info, dog-friendly trails for summer hiking and mountain biking . Our favorite summer trails on JHNordic.com/trails/ include:
GTNP: (no mtn biking on trails, only biking on bike path and road)
-Taggart-BRADLEY Lakes – hike
-Two Oceans Lake-hike
-Taggart to Jenny Lake- Bike path
-Hermitage Point-hike
-Phelps Lake-hike
Bridger-Teton National Forest:
-Shadow Mountain -hike, mtn bike
-Ditch Creek-hike/mtn bike
-Teton Pass south -Mt Elly -hike/mtn bike
-Adams Creek-hike/mtn bike
-Cliff Creek- mtn bike on forest road
-Gros Ventre Road-mtn bike
Teton Valley
-Pine Creek Pass- mtn bike
-Horseshoe- Big Hole's-mtn bike
And more. What's your favorite 

Save-the-Date – 4th Annual JH Nordic Alliance Free Nordic Ski, Fat bike, Snowshoe Day
Turpin Meadow Ranch – Sunday, January 5th 2020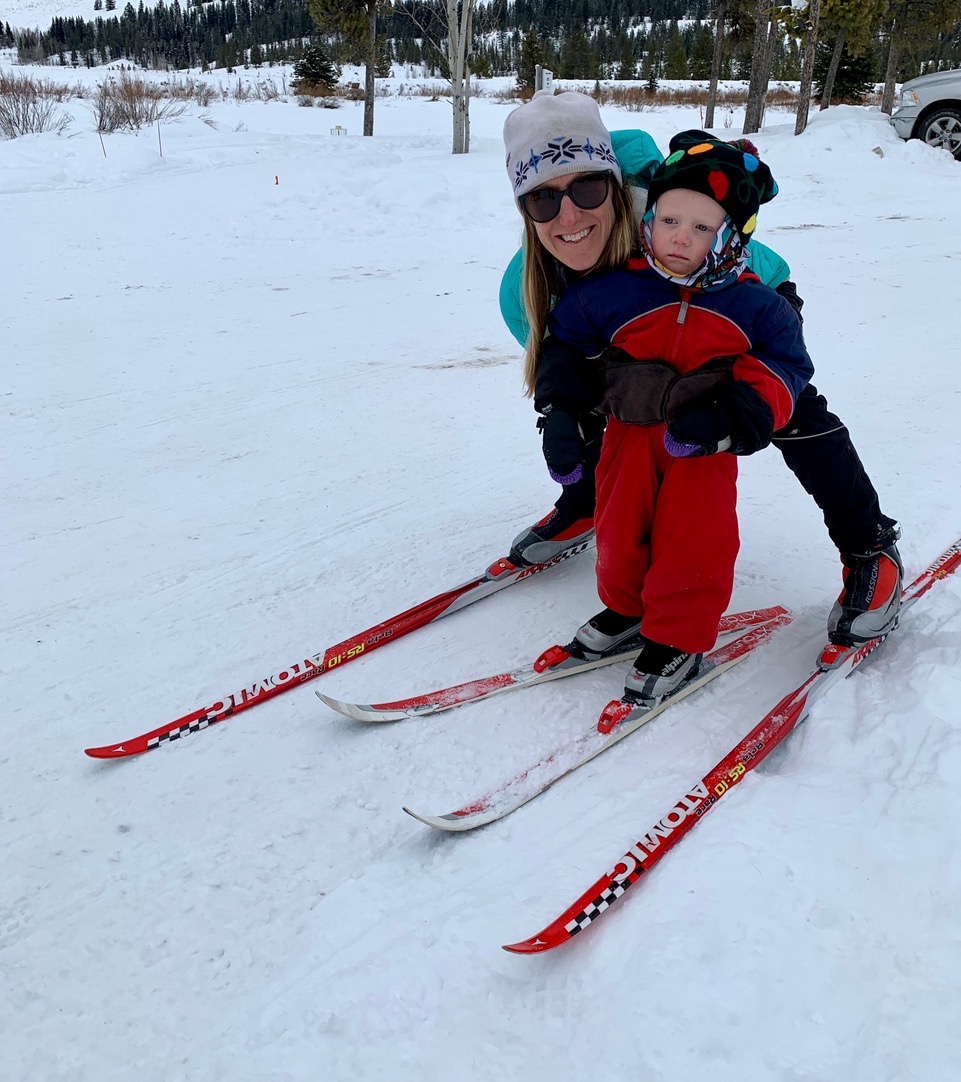 One of JH's most popular community winter fun events – open to all, family, friends, and dog friendly.
Mark your calendar for the first Sunday in January (January 5th) – 10am-3pm
Free Nordic ski demos from Skinny Skis
Free Nordic ski lessons by Teton County/Jackson Parks & Rec (30 min. Intro lessons)
Free fat bike demos courtesy of Teton Mtn Bike Tours, Friends of Pathways, Hoback Sports, The Hub.
Free snowshoe demos and tours from Hole Hiking Experience
Free back country Nordic ski tours led by JH Ecotour Adventures
Winter ecosystem information by the Bridger-Teton US Forest Service Rangers
Kids Corral with sledding and kiddie size XC skis -hosted by Snow King Mountain
FREE Town to Turpin Shuttle – by JH Ski Club
Try Turpin's new dedicated fat bike trails & 15k of Nordic ski trails – free
Lunch, hot and cold drinks in the historic Turpin Meadow Ranch Lodge
Kates Real Food bar samples and Trilipiderm sun screen sample packets
Raffle to support local Nordic Alliance non-profit
Want to get involved, sponsor an activity, the raffle, volunteer?
This community event is a great way to connect with our community and visitors.
Contact nancy @ info@JHNordic.com.
Send us your event dates, stories, photos
Follow JHNordic on Facebook, Instagram @JHNordic, #JHNordic
Sign up for Daily or Once a Week JH Nordic Trail ConditionReports to know what's groomed, what's happening first thing every morning – or just Saturdays.