Jackson Hole has just been nominated for USA Today's Annual 10 Best Cross Country Ski Resorts – One of 20 top Nordic destinations! Voting starts today and runs for 4 weeks – To get ranked in the Top 10, we need to have our community, businesses, and visitors Vote for Jackson Hole!
---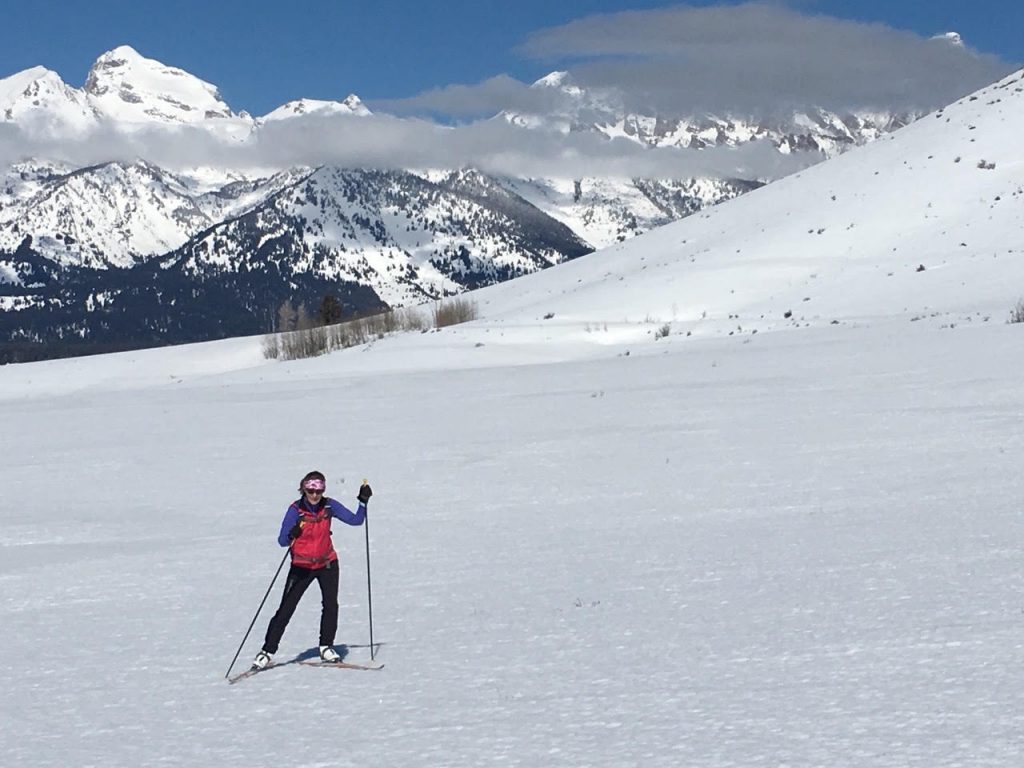 Don't forget to take our survey! Help us create and deliver the information that you enjoy most.
JH Nordic is community-based and designed for you – we want to learn from you!

Raffle Prizes for participation! 10 survey participants will be randomly selected to win either the latest JH Nordic buff or a JH Nordic NoSo patch.
---
We'd love to hear about your outdoor adventures, what your doing to stay healthy, safe, respectful of community health guidelines – send pictures or post on FB and Insta – #JHNordic
---
Send us your event dates, stories, photos
Follow JHNordic on Facebook, Instagram @JHNordic, #JHNordic
Sign up for Daily or Once a Week JH Nordic Trail ConditionReports to know what's groomed,
what's happening first thing every morning – or just Saturdays.