Packsaddle to Horseshoe Canyon -Big Holes
12.1mi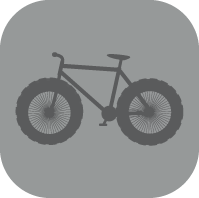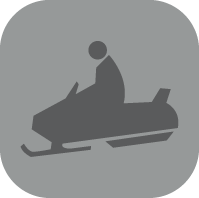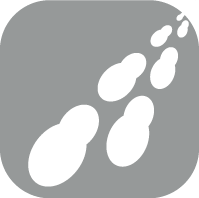 ---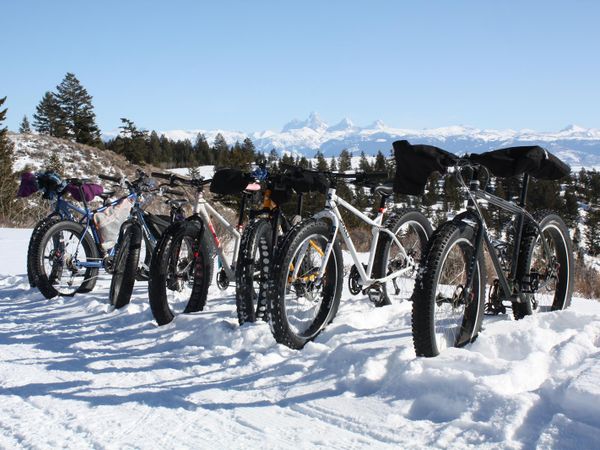 Access via: From Jackson Hole, head west over Teton Pass on WY Hwy 22, cross the ID state-line (becomes ID Hwy 33 to Victor ID. Continue north on Hwy 33 for 12.3 miles, past the town of Driggs, north to W4000 N road. Turn left onto W 4000 N, and drive west for 8.8 miles until the plowed road ends. Park on side
Fee: $0.00
---
Horseshoe Canyon to Packsaddle Canyon (or reverse) is the most open of the 5 easily accessible canyons in the east side of the Big Hole Mountains (west side of Teton Valley, ID). The cross-country ski &fat-bike trail follows a groomed snowmobile trail, (over a forest service road) part of a network of snowmobile trails groomed by the USFS with funds from snowmobile license sales. While snowmobile trails may be a turn-off for many XC skiers, these trails are rarely used by snowmobiles mid-week, and are quite enjoyable as XC ski trails.

Packsaddle to Horseshoe Canyon may be started from either the Horseshoe Canyon trailhead, up Old Horseshoe Road from W 1000 N. (southern end) or, as we did on this occasion, from the northern end, from Packsaddle Road, west of Kay's Dairy farm, west of W 4000 North. Local's preferred route is to start from the south (Horseshoe side) to avoid a steep uphill due west of Kay's Dairy farm on the north end.

Starting on the northern end (Packsaddle side), west of Kay's Dairy Farm on west Packsaddle Road, depending on snow level, park at the end of the plowed road. Ski west uphill on the snow-covered road until the road divides approx.. ¼ mile. The road levels off then divides. Take the left fork and continue climbing a moderate hill, which then levels off after a forest clearing. To the left (east) the view opens up wide across the Teton River Valley to the west side of the Teton crest, with the Grand, Middle and South Tetons in view. The trail (number 235) now is heading south/south-west and winds around the mountain contours with rolling hills into conifer and aspens forests.

At approx.. 2 .5 miles, the trail crosses a creek, then bends slightly to head in a general south-east direction. The trail finishes its gentle climb after another few hundred yards, then levels off and winds though more forest, passing side trails 914 and 910 on the right (west). These are dead-end trails but can be explored.
The downhill begins and offers a fun ride down to the Horseshoe Canyon trailhead at mile 6 (alternate starting point).

Return via the same trail, beginning with some nice uphill skiing, then rolling terrain. This trail is well protected from wind so makes a nice outing on a snowy, windy day. Great trail for fat-bikers,; dogs welcome, too.

Summer trail: while this is a USFS forest service dirt road, this trail is nice for a casual hike, gravel bike or mountain bike ride, especially when single track trails are wet.

Other trails in Teton Valley