Bonneville Pass from Brooks Lake Lodge
8.9mi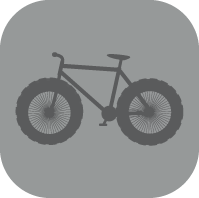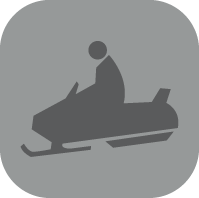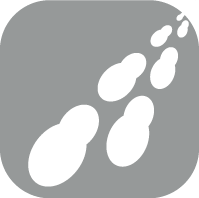 ---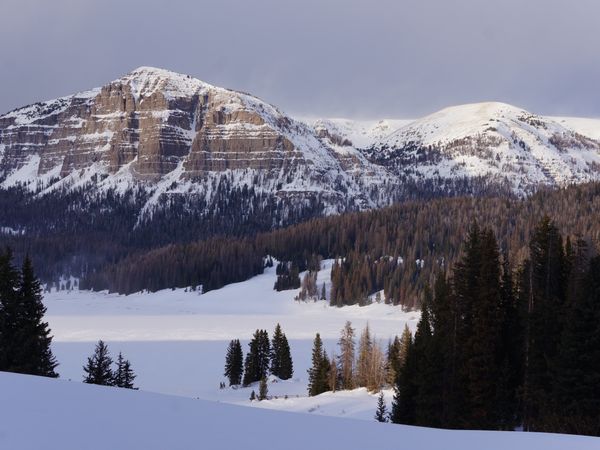 Access via: Start at Brooks Lake Lodge, 5 miles cross country ski from Hwy 287, east to Togwotee Pass summit - See "Brooks Lake Lodge Trail"
Fee: $0.00
---
Brooks Lake Lodge makes an excellent base for several days of cross country skiing in the southern Absaroka Range. With the Lodge as a starting point, a number of lakes and mountain passes are reachable as a day ski, that otherwise would be a very long day if coming in from Hwy 287.

Bonneville Pass is a beautiful, remote valley in winter, gently rising up from Brooks Lake behind (north of) the Pinnacles, and south of Mt Austin.

Leaving the main Lodge, head out the main gate and turn left, following the Brooks Lake Road east to a signed junction, marked "Bonneville Pass". There is likely to be a few snowmobile tracks heading north alone this snow-covered forest service road. In summer, this dirt road leads out to the trailhead below Bonneville Pass, and is used by hikers and horseback riders. The road-width trail climbs gradually along the west to north-west flank of the base of the Pinnacles. The trail progressively turns east , heads away from Brooks Lake, and enters the valley with a large creek separating the trail/Pinnacles side from Mt Austin opposite. The trail is a rolling climb up to Bonneville Pass, through open meadows and stands of conifers. 2 miles out, signs for the summer trailhead and Dunoir Trail may be seen (if not buried in snow).

Savor the views from the top of the Pass, or turn around before – return to the Lodge via the same route. The return goes quickly thanks to some downhill sections (remember climbing these on the way out?)…

See http://www.brookslake.com/ for more information on the Lodge and region.

Other trails in Togwotee Pass