Grand Teton National Park Foundation (GTNPF) is the private fundraising partner for Grand Teton National Park. It was established in 1997 by a few Jackson Hole locals who thought the park needed a new visitor center. Without enough federal funding for the project, they decided to start a foundation to raise money. Ten years later, the new visitor's center opened with funding from the GTNPF. 5 years later, GTNPF began funding Nordic grooming on the Teton Park Road.
"The success of that project and the motivation from the community to help support the park launched the foundation into supporting the park in a variety of different ways," said Maddy Johnson, Communications Manager & Development Officer for GTNPF.
In 2015, with input from the JH Nordic Alliance and community, GTNPF undertook to fund grooming Teton Park Road, from Taggart trailhead to Signal Mountain, to the benefit of local Nordic skiers, snowshoers, and visitors, who want to experience some of the most striking views of the Tetons up close.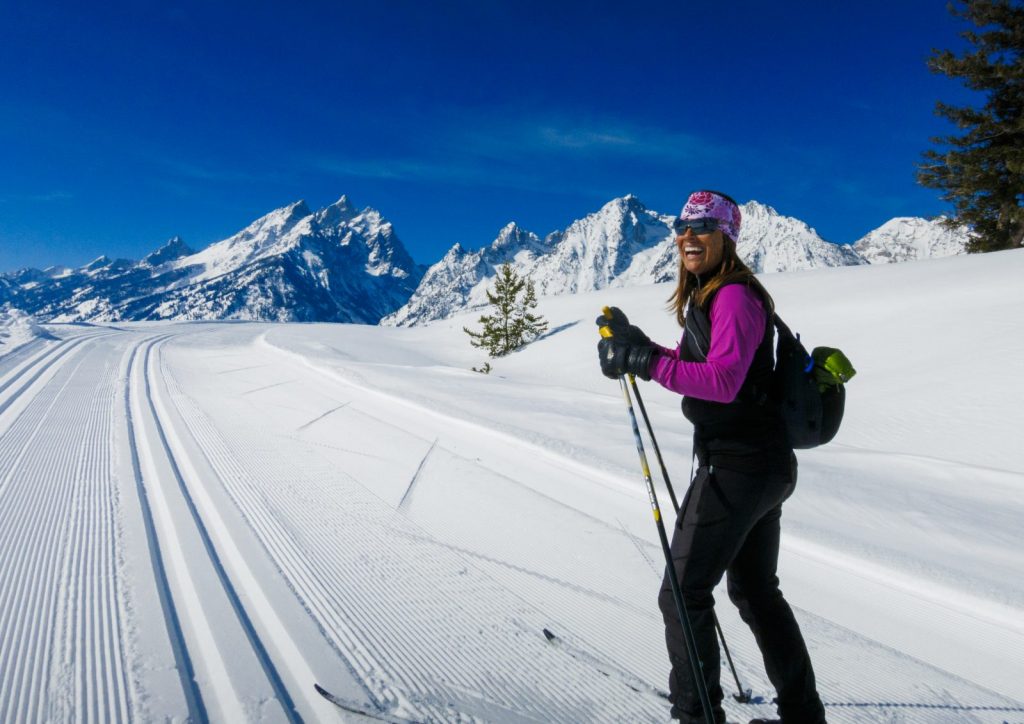 GTNPF has four main focuses:
Youth engagement, which includes five youth programs;
Wildlife and natural resources, which includes supporting gray wolf monitoring, grizzly bear studies, migration initiatives, and habitat restoration;
Historic preservation, which aims towards stabilizing historic properties within the park boundaries; and
Visitor experiences, which is a catch-all for things like trail work, volunteer programs, nordic trail grooming, and supporting ranger activities.
"We feel strongly about funding work that brings a margin of excellence that wouldn't be possible without private philanthropy," Maddy said. "There are a lot of people that are really passionate about Grand Teton, so we just try to find those bright spots where we can have a high impact and make the park better."
Winter Nordic Ski Trail Grooming funded by GTNPF
Within visitor experiences, GTNPF has funded grooming of the Teton Park Road from Taggart trailhead to Signal Mountain to help improve winter access in the Park. Though the Park used to intermittently groom the road whenever time and resources permitted them to do so, passionate Nordic skiers, like folks in the Nordic Alliance, were the motivation to create a stronger grooming program. With private funding from GTNPF, a private contractor now goes out and grooms the Park road trail three times per week–weather permitting–for skiers, snowshoers, walkers, and anyone else who wants to experience the Park in the winter.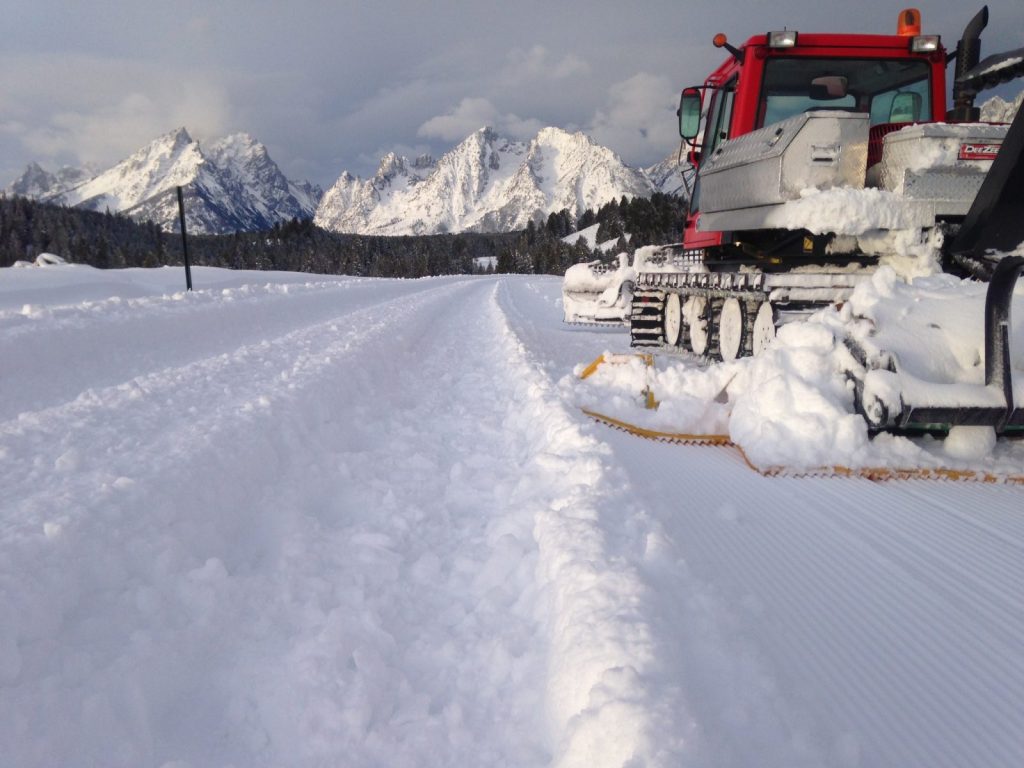 "We fund the grooming in the park and then work with the Nordic Alliance and other partners to spread the word about community support for this effort and how to take advantage of it," Maddy said.
GTNP Nordic Ambassadors
GTNPF also supports a fleet of Nordic ambassadors. These volunteers are out in the Park seven days a week at trailheads and in heavy use areas. They can discuss with skiers about different destinations and how far they can ski, as well as help manage dogs and parking too.
"The Nordic ambassadors add this other layer of Park presence to help orient and educate visitors while also maintaining resource protection," Maddy said. "They are a big component of helping with visitor experience in the winter."
Though winter is the off-season for the national park, winter visitation is on the rise, so resources for people who want to explore the Park during the winter are becoming more important. In addition to grooming and ambassadors, GTNPF also helps support an avalanche forecaster who collaborates with the Bridger-Teton Avalanche Center to collect data for daily forecasts. This project also yields a weekly Grand Teton National Park discussion that includes more weather information, snowpack assessments, and updates on avalanche activity in the park, offering an essential resource to backcountry travelers.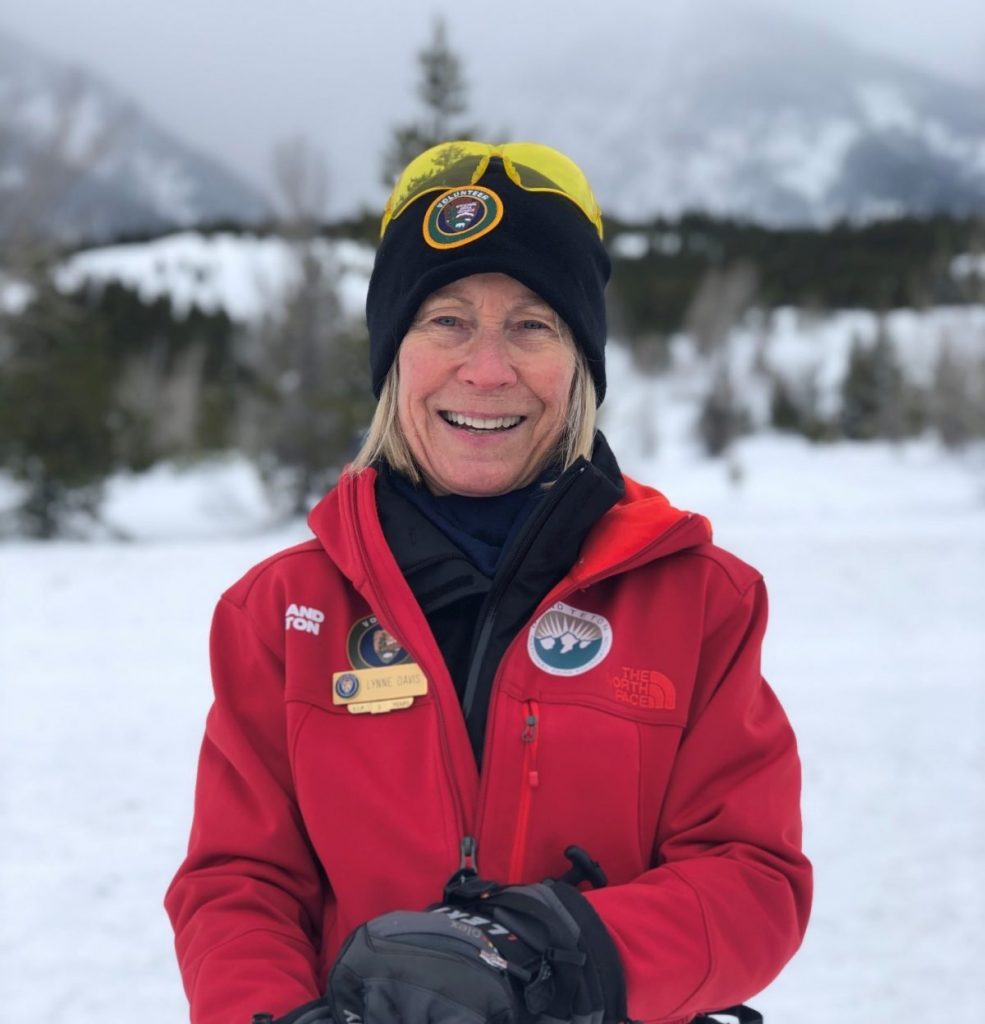 Park Ambassadors and Education
Along with the Nordic ambassadors, GTNPF funds other volunteer programs aimed at education and mitigation of visitor impacts. The Wildlife Brigade helps manage bear jams in the Park. When people spot moose, bears, or other wildlife and stop in the middle of the road–creating a "jam"–the Brigade is called out to make sure visitors keep their distance from the wildlife.
"[The wildlife brigade] kind of add an educational component to visitors to [help them] understand that they are lucky to have this opportunity [to view wildlife] but also need to be respectful," Maddy said.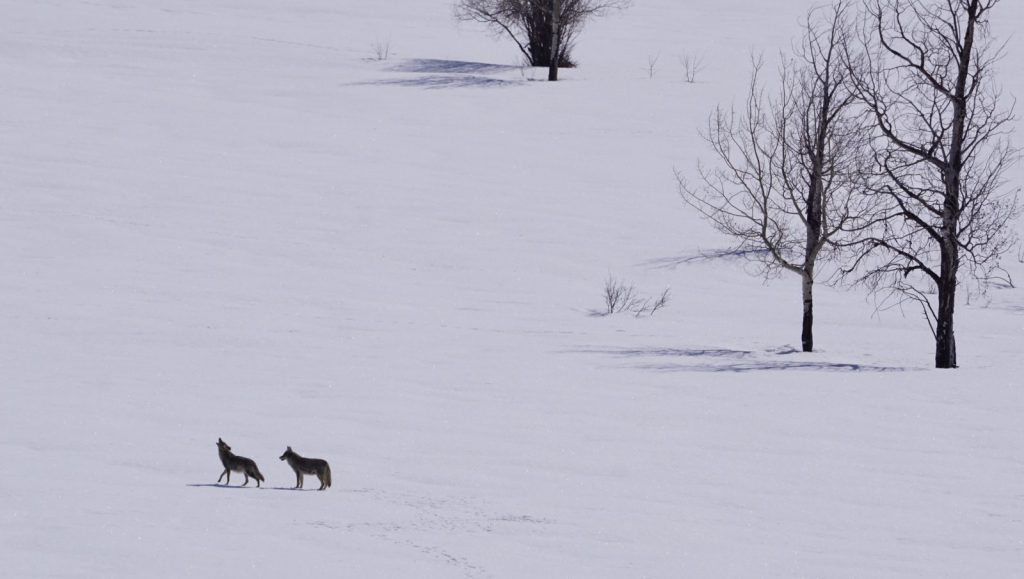 The River Ambassadors educate people about what to expect on rivers and ensure that visitors have all their necessary permits. The self-proclaimed String Lakers spend time at String Lake–a popular visitor destination–to educate visitors about hiking options, boat permits, and food storage to prevent bear food rewards. Lastly, the historic preservation volunteer team does more hands-on work in the park.
"Our organization sees that visitation is a challenge for the park," Maddy said. "So if we can help support some education and outreach efforts that extend the reach of the park's service, it's something that our organization feels pretty fondly about."
On top of education for visitors to maintain the natural wonder of the national park, the youth programs that GTNPF funds allow for the national park to have a more expansive impact beyond its boundaries.
"Our youth programs are really about introducing the Park to young people who would not necessarily have these experiences on their own," Maddy said. "Our organization and supporters feel passionate about introducing young people to the outdoors, we can try to foster the next generation of park stewards."
If you want to support the Grand Teton National Park Foundation, you can check out their website. If you wish to support Nordic grooming in GTNP specifically, note "Nordic grooming" in the comments box.
You can find 25+ winter trails to explore in Grand Teton National Park here.