15.7 miles
Tetonia-Ashton Rail Trail -from Felt to Bitch Creek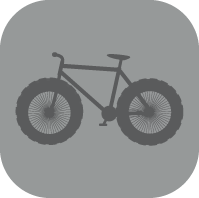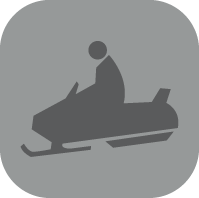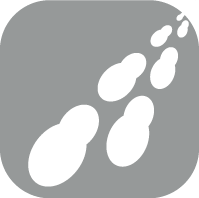 Teton Valley
Fee: $0.00
Access:
From Jackson, drive west on Hwy 22 over Teton Pass into Victor ID. Continue north through Driggs on ID Hwy 33, through Tetonia. Turn north on Hwy 32, north to Felt. Turn right at the sign for Tetonia-Ashton Rail-trail- Parking area is on both sides , adjacent to gravel trail. -46 miles one way.
Description:
Part of the historic railroad line running from Idaho Falls to Ashton and Victor, the Ashton-to-Tetonia Rail Trail State Park is a summer gravel bike trail that becomes a fun, relatively flat winter recreation trail once the snow falls.

Our favorite, most scenic stretch runs from Felt (approx 5 miles north of Tetonia) north to the trestle bridge over Bitch Creek. There are several access points with parking along the route -at Felt, Judkins, Lamont and Ashton.

The trail is a 2 track wide gravel trail, that becomes packed with snow in winter from XC skiers, fat bikers, and snow-mobilers. This section of trail runs north -northeast, with infrequent country road crossings. The trail begins in open meadow, then follows an open gully, bordered by grand cottonwood trees and a summer creek.

The trail then opens up again and cuts through rolling meadows of grain, passing a historic grain silo made from layers of wood. After skiing in the surrounding mountains such as the Tetons, it is an interesting relic of the agricultural economy of eastern Idaho. At Judkins ( 4.1 miles from the start), there is a toilet station at the road crossing and access point.

Continue north another 2 miles to reach the wood-steel trestle bridge over Bitch Creek. Traverse the bridge and continue on the well-marked trail. The trail turns west (left) for approx 1 mile. Over your shoulder behind you, wide view of the Tetons western slopes , crowned with the highest peaks emerges. The trail turns back to the north for a further mile to a roadbed point (not quite at Lamont). We turned around here, however, you can continue on north and west all the way to Ashton.

Snow coverage may vary depending on exposure to wind and sun and at road crossings.

Turn around for the return trip, or shuttle a vehicle to one of the roadheads/ trail access points.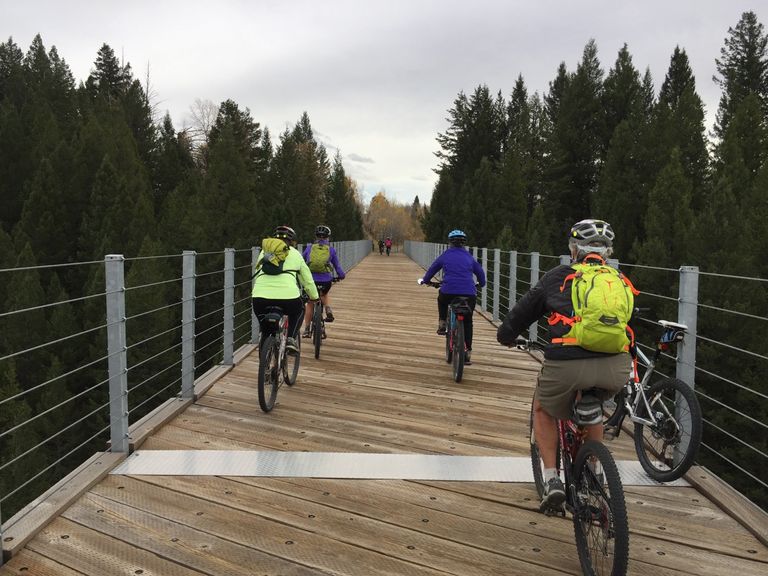 Elevation gain: 58m
Nearby trails: