Signal Mountain
10.4mi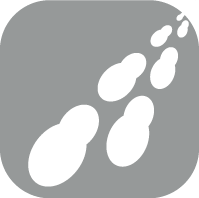 ---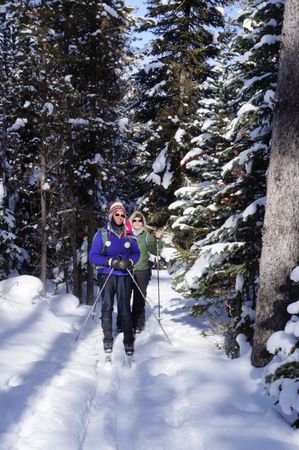 Access via: GTNP Road, south from Jackson Lake Dam
Fee: $10.00
---
From the Signal Mountain Lodge parking lot, a snow covered, snow mobile tracked trail heads south along the Teton Park Road. At approx. ½ mile, the Signal Mtn Road is on your left. Take this snow covered, unplowed road trail to the summit. Be prepared to break trail, as it is not skied frequently.

Views of Jackson Lake to the west and north are available on the way up. Views from the summit are spectacular. Return via the same trail down the snow covered road, back to the Teton Park road.
Finish up the last 1/2 mile of the flat to the parking lot at Signal Mtn Lodge.

Bring bear Spray, stay alert , and ski in a small group (not alone) from mid-March to December, due to bear activity.

Summer Hike: in the summer , a paved road runs to the top (same as this winter trail GPS). The hiking trail is a single track , dirt trail which run more directly to the summit, on the west side of the mountain , starting from the Signal Mountain parking lot at the turnoff (base of the actual hill). Trailhead is to the south-east of the parking lot, passes through meadows, around a shallow lake, then up the south west flank of the mountain.

Other trails in Grand Teton National Park