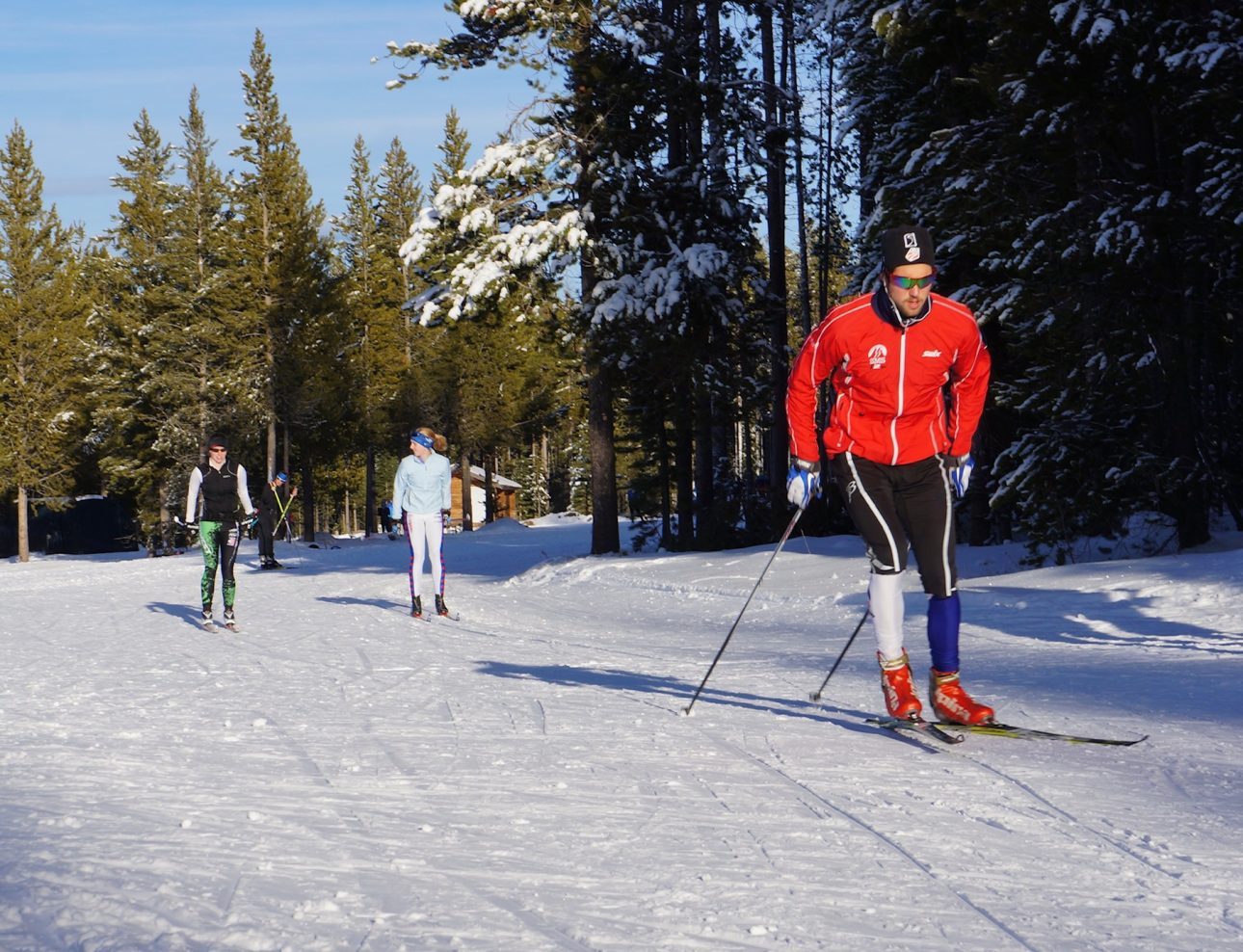 West Yellowstone Early Season Kickoff
Come to West Yellowstone and join us for this year's Yellowstone Ski Festival (aka Ski Week, as it's known around these parts)! West Yellowstone is THE place for skiing, whether you are a veteran racer or just beginning. A series of clinics will be held, in addition to, a number of 5k and 10k races on Saturday.
November 19 – 27, 2022
This event annually attracts over 3,500 skiers from across the United States and Canada, so don't miss your chance to join in the fun!
Email: info@skirunbikemt.com with questions or call Freeheel & Wheel 406-646-7744