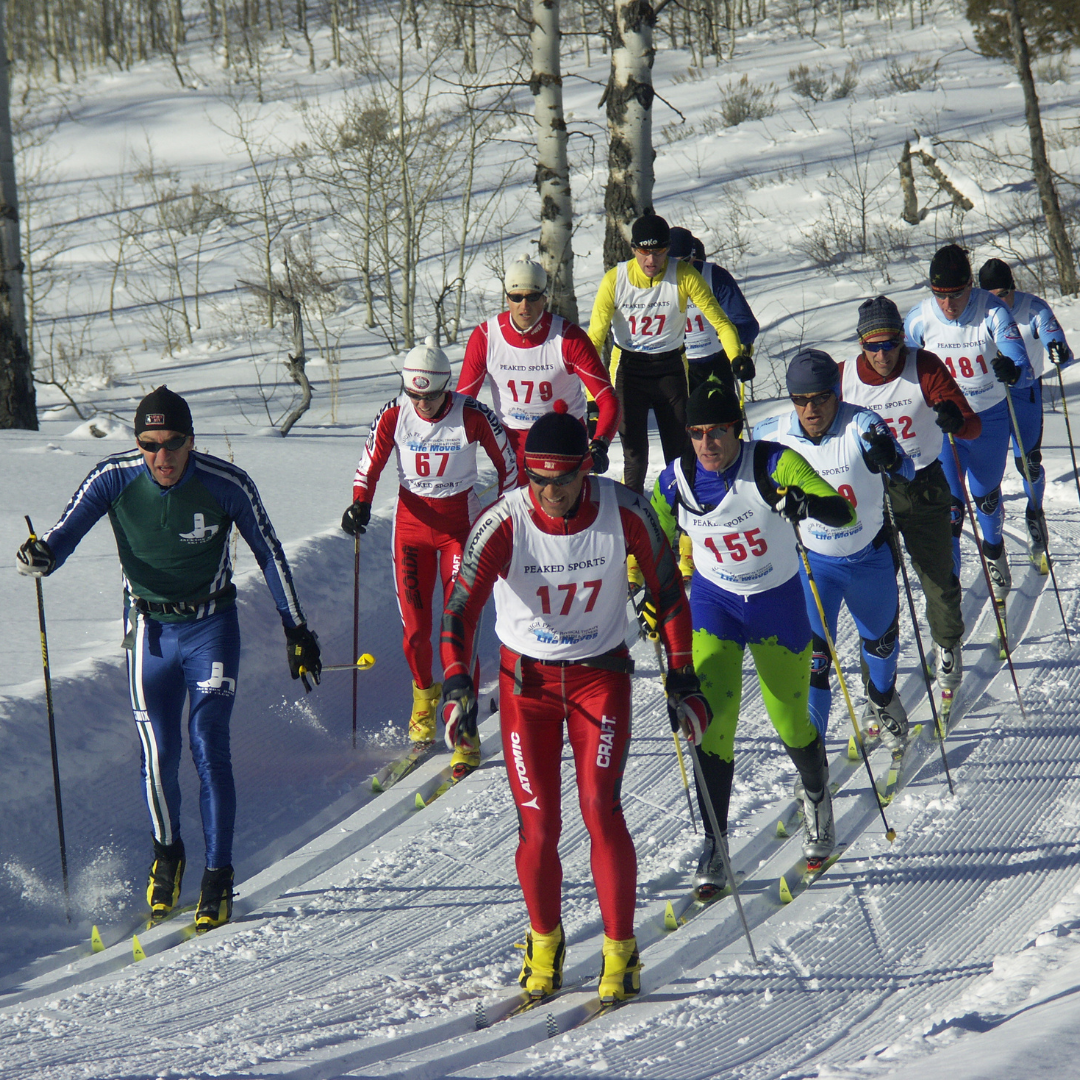 Teton Ridge Classic
Saturday, January 6th 2024.
Location: Mike Harris Trails, Victor, Teton Valley ID
Classic cross country ski races -distances: 15 km and 7 km courses
Sign-ups and more info coming soon .
For the last 2 decades, the Teton ridge Classic (TRC) has been one of the premier classic Nordic ski races in the Greater Teton region. The Teton Ridge Classic will take place just south of Victor, Idaho on the Mike Harris trail system.

For more info, email: dan@tetonridgeclassic.com