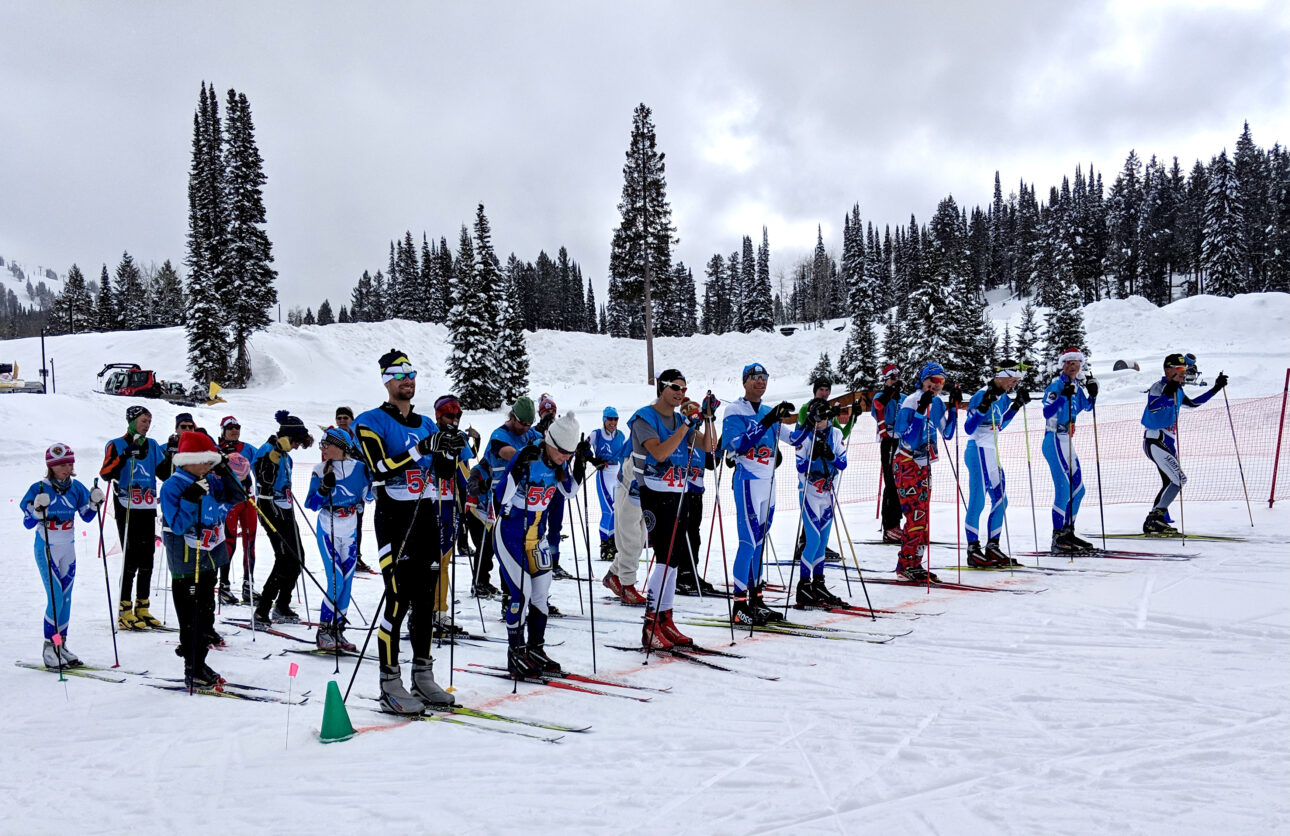 Targhee Tune Up Juniors Ski Race
Early season skate ski race, designed for U12, U10 athletes or athletes in clubs to help build the excitement for the upcoming race season. Adult citizen racers welcome (7.5k race recommended).
Recommended Distance: 2.5k for U14 and under, 5k for U16, 7.5k for U18+Teams.
Race on Snowdrift Loop @ Grand Targhee Resort.
Part of the Wydaho Nordic Race Series
Race registration coming soon