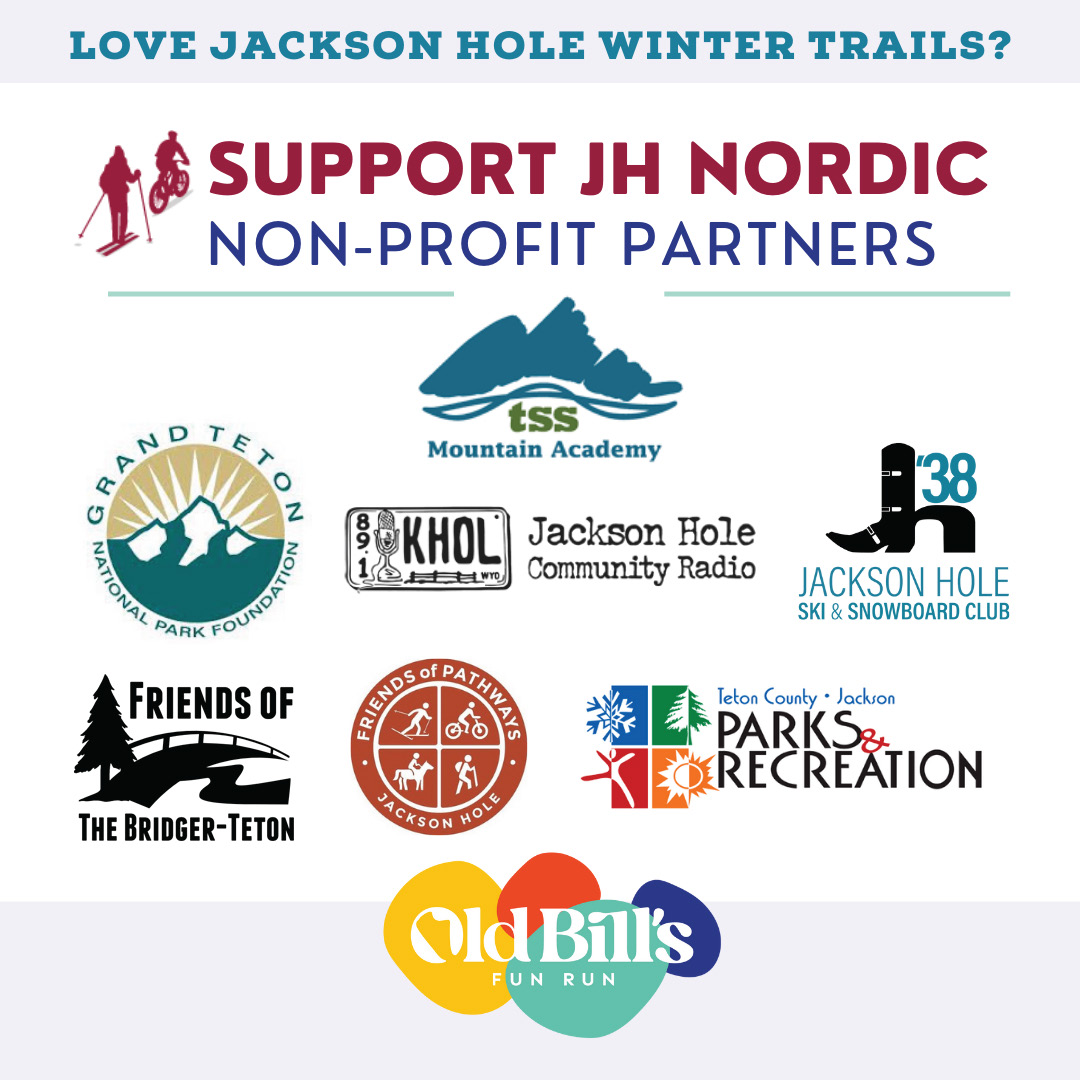 Old Bill's Fun Run
One of the most innovative fundraisers in the nation, Old Bill's Fun Run is also one of the most successful.
This run has no finish line. There are no podiums or medal ceremonies. It ends as it started, together, united in a greater purpose. Here, every step, every pace, every individual spin of the wheel represents a collective spirit — a shared vision of a more vibrant and enriched community for all. Old Bill's Fun Run exemplifies the very best of Jackson Hole. In this marathon of generosity lies the opportunity for meaningful contribution, for altruism amplified by the kindness of others, and for the singular drive to make a difference.
In 2022, Old Bill's raised $19,957,301 in support of local nonprofits, an increase of 1.2% over last year. This effort represents over 24,000 gifts from 4,193 donors.