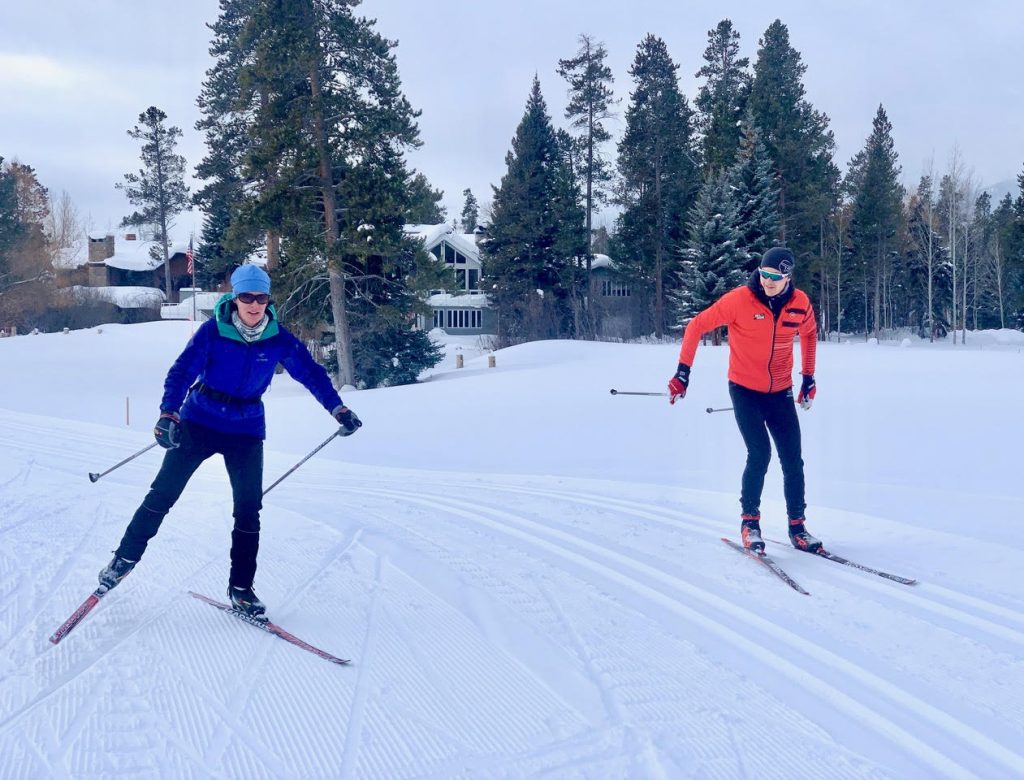 JH Ski & Snowboard Club – Nordic Masters Ski Clinic – Classic
Work on your technique and form with professional tips and exercises from USSA certified coaches. Stay and ski all day with your clinic ski pass at Teton Pines Nordic Center or Trail Creek Nordic Center (we will ski at both locations through out the winter to provide a variety of terrain and technique).
Thursdays 11:00 AM – 12:30 PM, please arrive by 10:45 ready to ski!
Ski Clinic Dates
Thurs. Dec 14 – Classic ski –Teton Pines
Thurs. Dec 21 – Skate ski –Teton Pines
Thurs. Jan 4 – Classic ski – Teton Pines
Thurs. Jan 11 – Skate ski – Teton Pines
Thurs. Jan 18 – Classic ski – Teton Pines
Thurs. Jan 25 – Skate ski – Trail Creek
Thurs. Feb 1 – Classic ski – Trail Creek
Thurs. Feb 8 – Skate Ski – Trail Creek
Thurs. Feb 15 – Classic ski – Trail Creek
Thurs. Feb 22 – Skate Ski – Trail Creek