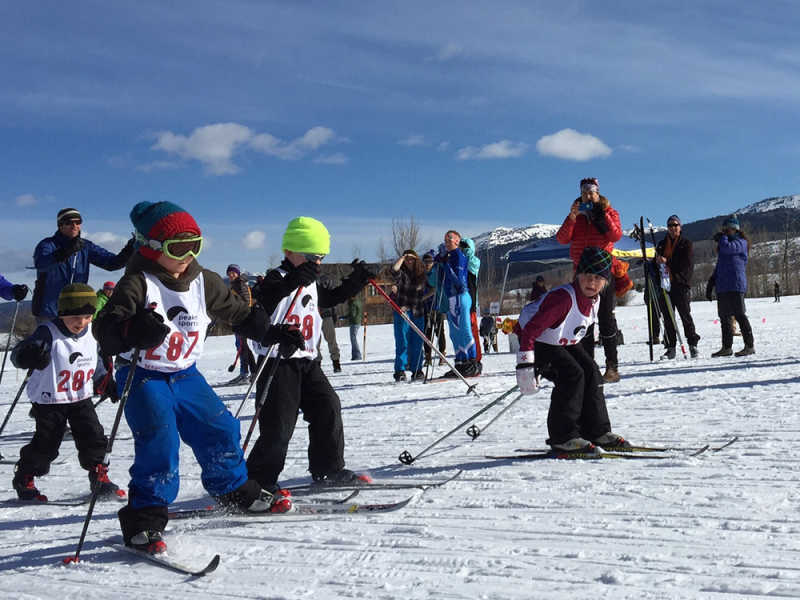 Alta Vista – Alta, WY – Skiathlon
We're excited to share that we will be hosting the Alta Vista Freestyle Race again this year in a safe environment. Whether you are in it for the hot chocolate or a PR, the Alta Vista Freestyle Race has something for everyone.
Part of the Wydaho Nordic Race Series
Course Information:
Race takes place at Alta Winter Trail, 20 Alta School Rd, Alta, WY
Start time- 10 am.
Course maps to be updated as we get closer to event.
6 km
Kids 1/2 km
Course Maps — PDF
Race Information:
Start Times: o 10:00 am 20 km and 10 km o 10:03 am 6 km o 10:06 am 2.5 km o 10:09 am .5 km
Kids 1/2 K race will be mass start and no registration required.
$15 for kids 19 and younger; $25 for adults 20-99.
Online registration available through February 18, 5 pm.
Day of race registration $35, 830am-930am.
Directions:
Drive east out of Driggs on Little Avenue. Little Avenue turns into Ski Hill Road.
After crossing the Wyoming state line, turn left into the Elementary School and Church parking lot.
Park in the parking lot closest to the road and NOT in the small parking lot next to the Library.
Race Start/Finish is just north of the Library.