1.4 miles
Path 22 Bridge and Tunnel via Rendezvous Park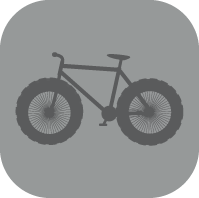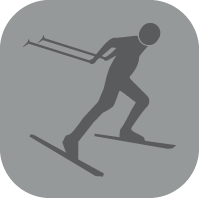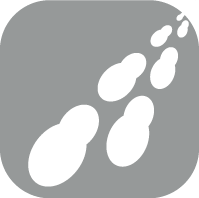 Wilson
Fee: $0.00 - donations appreciated
Access:
From Jackson, take WY Hwy 22 west, across the Snake River bridge. Turn right (north) on Hwy 390 -Moose-Wilson Road, then turn left after 100 yards into the Stilson Parking area. Park near the trailhead, north side of the lot. More parking is available in the main Stilson parking lot (100 yds. south)
Description:
Thanks to the opening of the new bike/pedestrian bridge over the Snake River adjacent to the Wilson Bridge, Nordic skiers, snowshoers, and fat-bikers can now safely cross the Snake River, explore R Park (Rendezvous Park), and connect the west-bank's Stilson, Centennial, and South-west Snake dike trails to the east-bank Emily's Pond dike trail.
This trail description covers the connector section from Stilson under Hwy 390 (Moose-Wilson Road) east through R Park, over the new bike/pedestrian bridge to Emily's Pond and back. (For more info on each trail on either side, see the individual trail pages for: Stilson Loop, Centennial Trail, South-West dike, and Emily's Pond.
Begin at the Stilson parking area on the northwest side of the intersection of Hwy 22 and 390 (Moose-Wilson Road). The new path begins where the summer bike path and north Stilson entrance intersect. The trail follows adjacent to Hwy 390 south, then turns left (east) and passes in a tunnel under Hwy 390.
The tunnel under Hwy 390 may not have enough snow to ski on, so be prepared to take your skis off for this short section. The trail continues east after the tunnel and turns north to cross the gravel R Park access road, and onto the paved summer bike trail. This path winds northeast through cottonwood stands toward the new Snake River Bike/Pedestrian bridge.
Teton Co/Jackson Parks and Rec Grooming team will be aiming to add this "connector" trail to their grooming schedule. There are other non-groomed trails to explore in R Park around the perimeter of the ponds.
"It's uncertain whether enough snow will build up on the bridge deck to allow a groomed trail across the bridge itself" (per Brian Schilling, County Pathways Mgr). "If snow accumulates, the groomers will compact it and establish ski tracks, he said. If not, skiers will have to remove their skis to cross the new 700-foot-long bridge."

Panoramic views of Teton Pass, Glory Bowl, the Tetons north to the Grand and Snake River Range from the new bridge makes for a new, extended, dog-friendly ski. Variations to make this short or longer with the extensions on both sides of the Snake add to the fun.

Year-Round Trail Use: This trail is a year-round, family and dog-friendly walking and bike trail, and good on a rainy day thanks to its paved surface.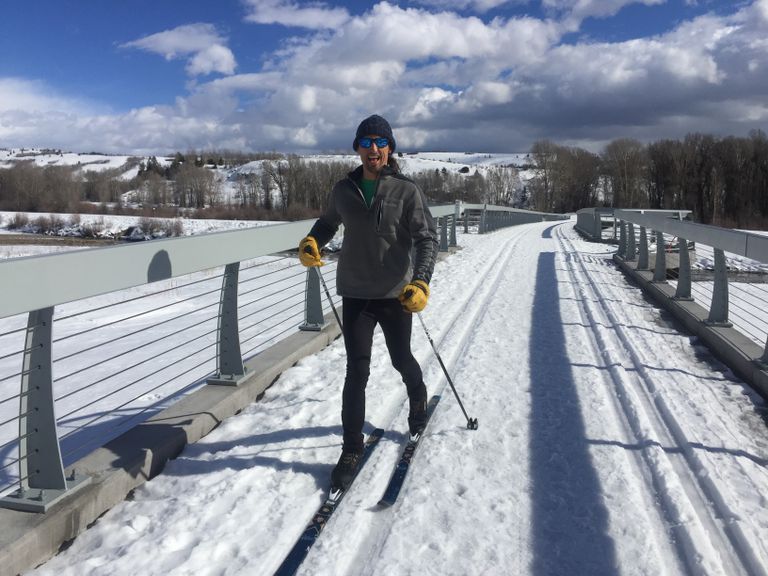 Elevation gain: 19m
Nearby trails: