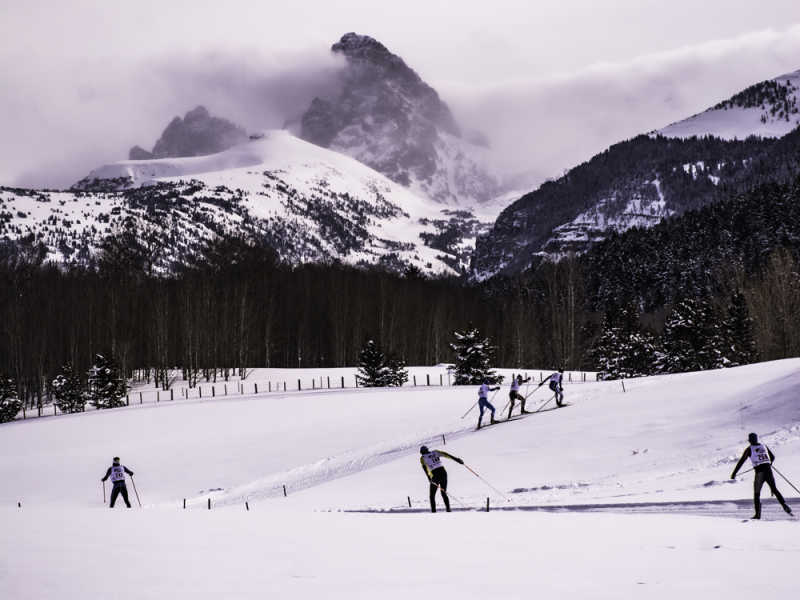 Alta Vista – Alta – Skiathlon (Classic + Skate)
Once again, we are excited to host the annual Alta Vista race! This year we are doing things a little different. The race will be a skiathlon format, so be sure to bring both classic and skate skis. As always, we will have hot chocolate and the possibility for PR's.
Race Information:
This year's skiathlon format means racers will ski the first (1st) lap of the race using classic technique and the second (2nd) lap using skate technique. Racers will have a transition zone to swap from their classic equipment to their skate equipment.

You can also register as a 2 person team for 3km, 7km and 16km. One team member will race Classic and then tags their partner who then skis the Skate leg of the race. You will be sharing one race bib that you will swap in the transition area.

Race is located at the Alta Nordic Trail. Address: 20 Alta School Rd Alta, WY 83414.

Start Time 10am, be sure to get there early to warm up and dial in wax.